Have you ever thought about which type of traveler you are?
During this summer, I took a university course in tourism. It was really interesting and I actually learned a lot, and now I want to share some of that knowledge! Let's start with a theory that there are 15 different types of travelers, or leisure based tourist-roles as they describe it in my course book "Tourism a Modern Synthesis" (Stephen J. Page & Joanne Conell).
I do not agree with this theory 100%. The idea of putting tags on humans and place them in different compartments is something I really dislike but there are numerous reasons why and how people travel and I thought these categories was a fun way to explain them. I think the human is far to complex to only fit one of these categories but I think everyone can find themselves more in some categories than others so that's what I want to try out with this post.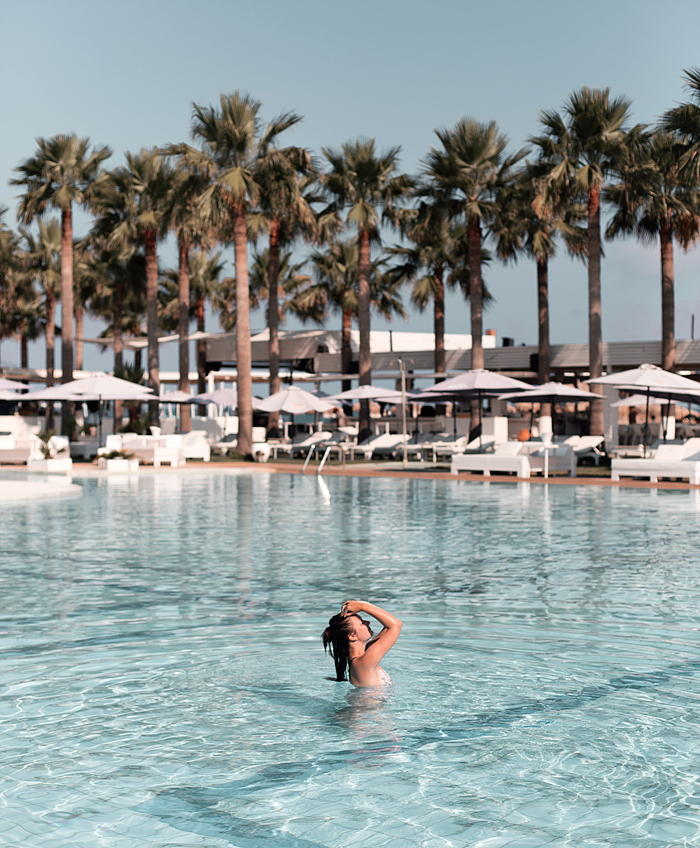 The 15 different types of travelers are:
Sun Lover.
Interested in relaxing and sunbathing in warm places with lots of sun, sand, and ocean.
Action Seeker.
Mostly interested in partying, going to nightclubs and meeting the opposite sex for uncomplicated romantic experiences.
Anthropologist.
Mostly interested in meeting local people, trying the food and speaking the language.
Archaeologist.
Mostly interested in archaeological sites and ruins, enjoys studying the history of ancient civilizations.
Organised Mass Tourist.
Mostly interested in organized vacations, package tours, taking pictures and buying lots of souvenirs.
Thrill Seeker.
Interested in risky, exhilarating activities which provide emotional highs, like skydiving.
Explorer.
Prefers adventure travel, exploring out-of-the-way places and enjoys challenges involved getting there.
Jetsetter.
Vacations in elite world-class resorts go to exclusive nightclubs and socialize with celebrities.
Seeker.
Seeker of spiritual and/or personal knowledge to better understand self and meaning of life.
Independent Mass Tourist
Visits regular tourist attractions and makes its own travel arrangements and often 'plays it by ear'.
High-class Tourist.
Travels first class, stays in best hotels, goes to shows and dine at best restaurants.
Drifter.
Drifts from place to place living a hippie-style existence.
Escapist.
Enjoys taking it easy and getting away from all in quiet and peaceful places.
Sport Tourist.
Primary emphasis while on vacation is to remain active and engage in favourite sports.
Educational Tourist.
Participates in planned study programs or educated-oriented vacations, primarily for study and/or acquiring new skills and knowledge.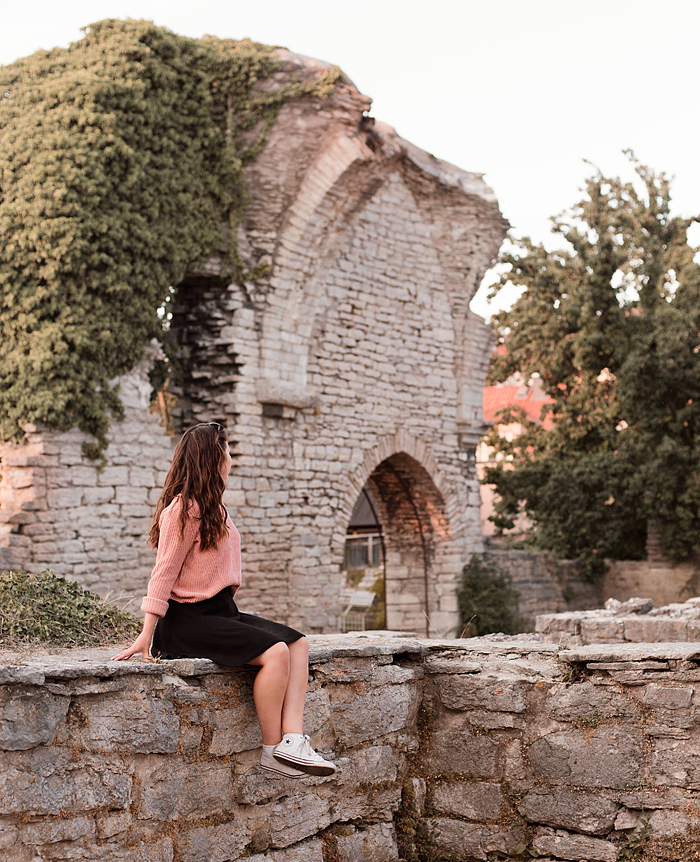 Which Type of Traveler am I?
If I look back at all the trips I've done and try to find some common ground to them I totally see myself as an "Archaeologist. I mean, there are few ruins in the world that I haven't dragged my traveling companions to, haha. I would also like to think of myself as a "Thrill Seeker" since I really like to push myself to do things that I find scary just to prove to myself that I can do them which give such a great kick. You could probably also put me along the "Educational Tourist" since I've traveled to study abroad twice and "Independent Mass Tourist" as well since I often visit the most famous sites when I travel, but I honestly think that's mostly my FOMO kicking in rather than my need to actually see them, haha.
One category I do not see myself in is "Action Seeker" because I really don't enjoy parting – and would never waste precious exploring time with being hungover! Another category I don't fit in is "High-class Tourist" because I have no problem sleeping at the airport for one night instead of checking in to a hotel to save money, haha.
How about you? Which of these categories do you see yourself in and which are totally unfamiliar to you?
Tell me in the comments!