During my quick visit to Helsinki at the beginning of this week, I had a look at the famous Rock Church.
Opened in 1969, this church was built into solid rock, hence the nickname "Rock Church". It is one of Helsinki's most popular tourist attractions and there was a lot of people who wrote to me on Instagram before my trip telling me that I had to go there and I really understand why.
The architecture-nerd in me just loved the place. It does not scream religion (and I think that there where actually just one cross in the whole place?) and it feels more like a calm place to go when the world is too stressful than a place for prayer. There was a lot of people just sitting there with a book and I could totally see myself doing the same thing if I lived in Helsinki, it was just something special about the atmosphere. I can also imagine going to a concert at Rock Church, the acoustics have to be amazing with that round architecture with a copper roof.
Read more from Helsinki
Travel Diary – Helsinki Cathedral – Mumin Kaffe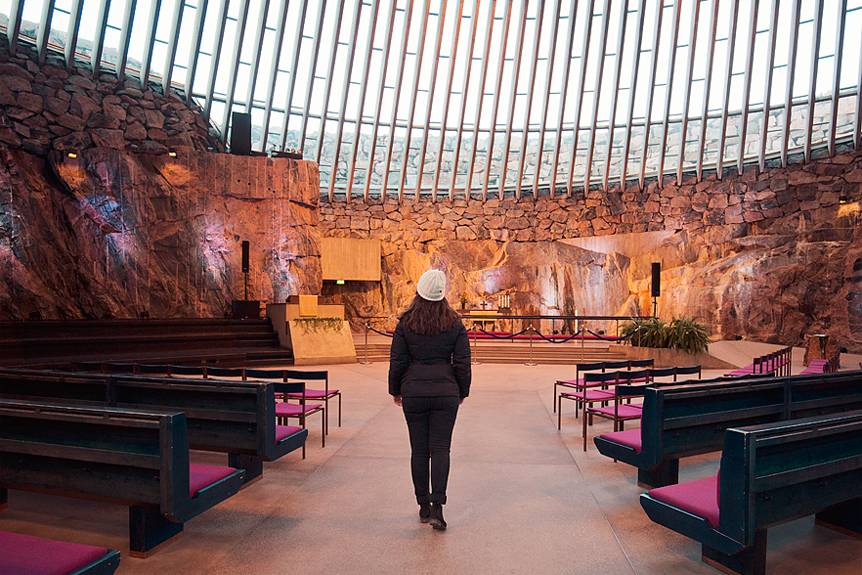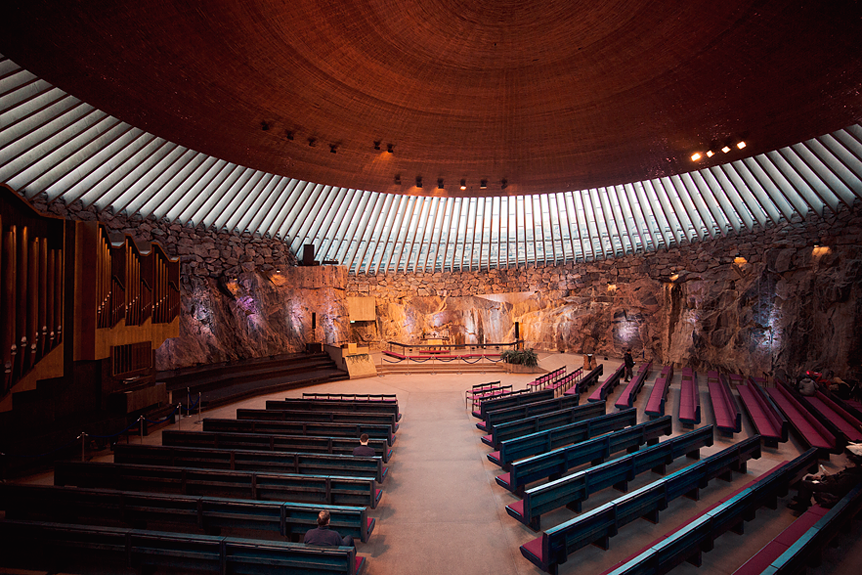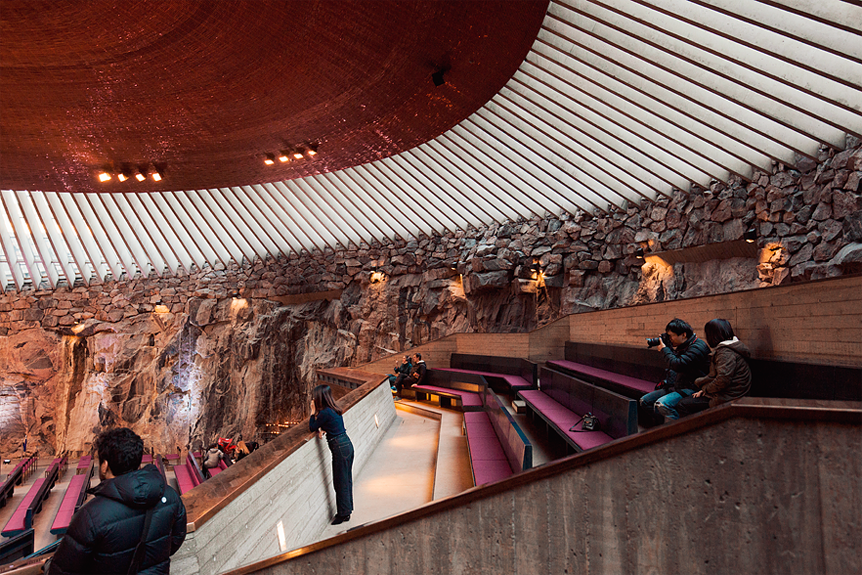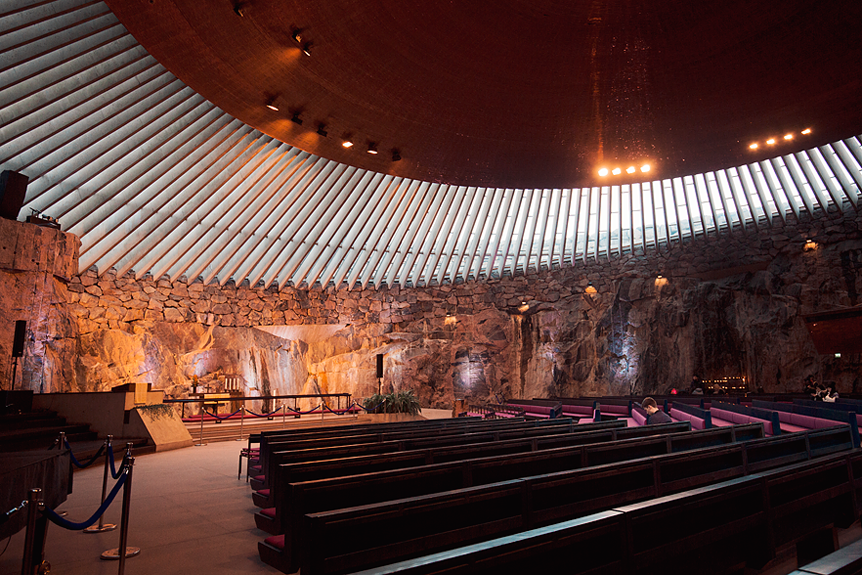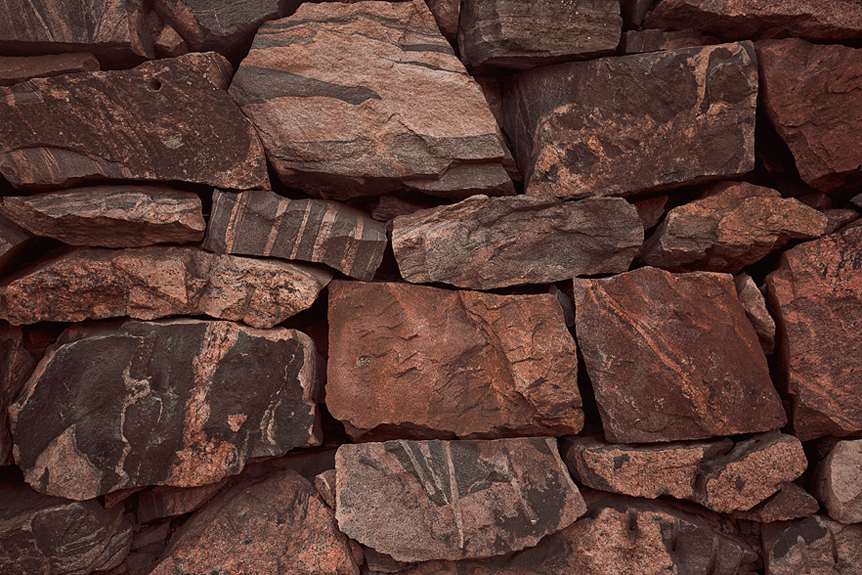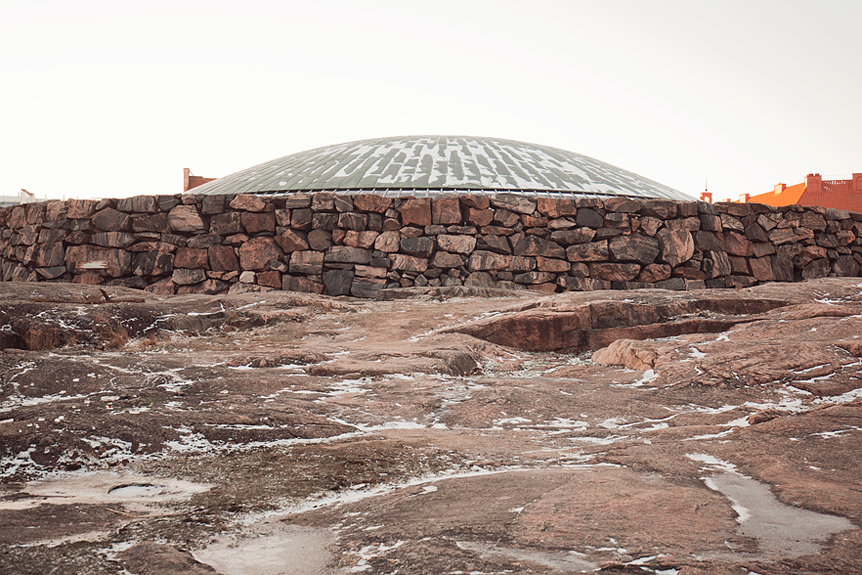 Quick facts about Rock Church
Name: Rock Church (Finnish: Temppeliaukion kirkko)
Location: Lutherinkatu 3, 00100 Helsinki, Finland
Built: 1969
Opening hours: Differs, so make sure to look that up before you go
Entrance fee: 3€ (Free with Helsinki Card)
Guided tours: Every weekday at 4 pm during summer, every weekday at 2 pm during winter
Suitable for: the Mass Tourist, the Seeker, the Escapist, and the Educational Tourist (click here to read more about the different traveler types)
Good to know: There are often concerts here so make sure to be up to date on current events before you visit