This post contains affiliate links
I love looking back at the travels I've done, and thought about starting a new category called "Travel Throwback Thursday".
Who doesn't love a good alliteration, right?
Anyway. In November 2017, I traveled to Scotlands capital Edinburgh together with Helena de Ilenczfalva and stayed there for two days. Edinburgh has been on my bucket list forever since this is the place where J.K. Rowling lived when she wrote the books about Harry Potter, and as a true Potterhead I just had to go there. I was not disappointed!
We lived at the hotel Old Town Chambers* in one of the "closes" on The Royal Mile and pretty much walked everywhere in the city to see everything from Dean's Village, to the Castle, to Calton Hill – and we even climbed Arthur's Hill. Such an awesome trip that I'm pretty sure I'll come back to and write a lot about in the future, but until then, this is how it looked like: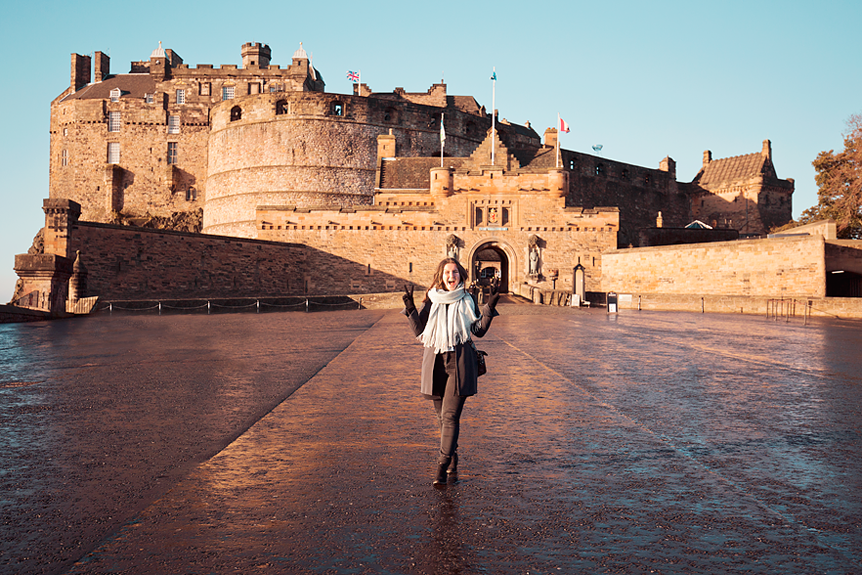 Me in front of Edinburgh Castle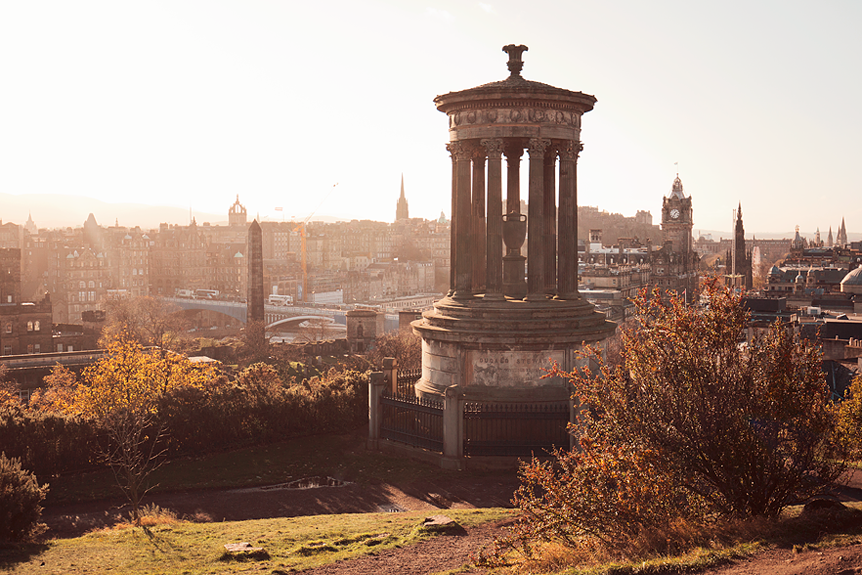 Dugald Stewart Monument, probably one of the most photographed views of Edinburgh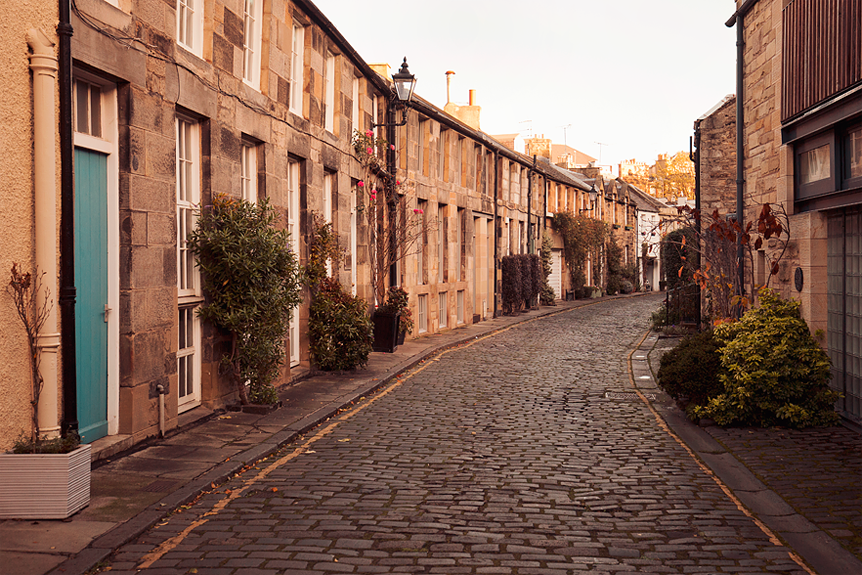 The beautiful street Circus Lane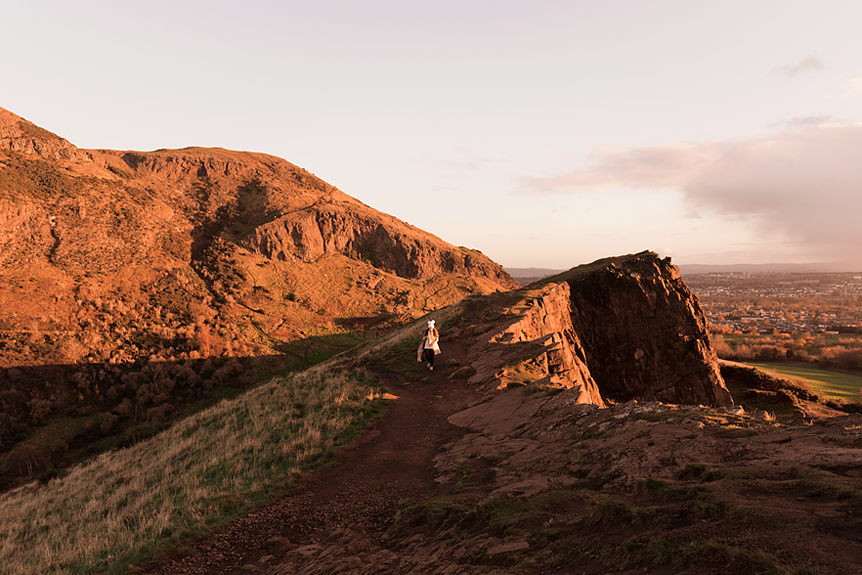 Climbing Arthur's Seat during sunset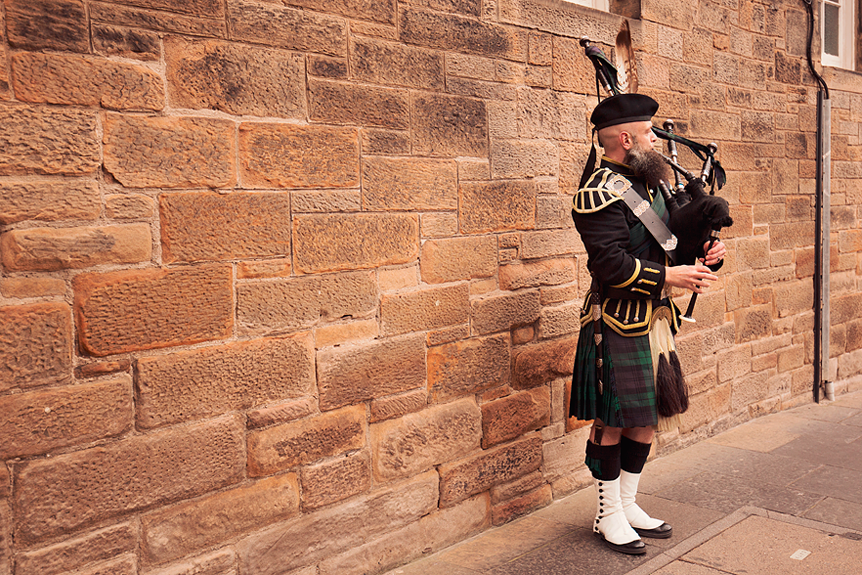 Bagpipe player in front of Edinburgh Castle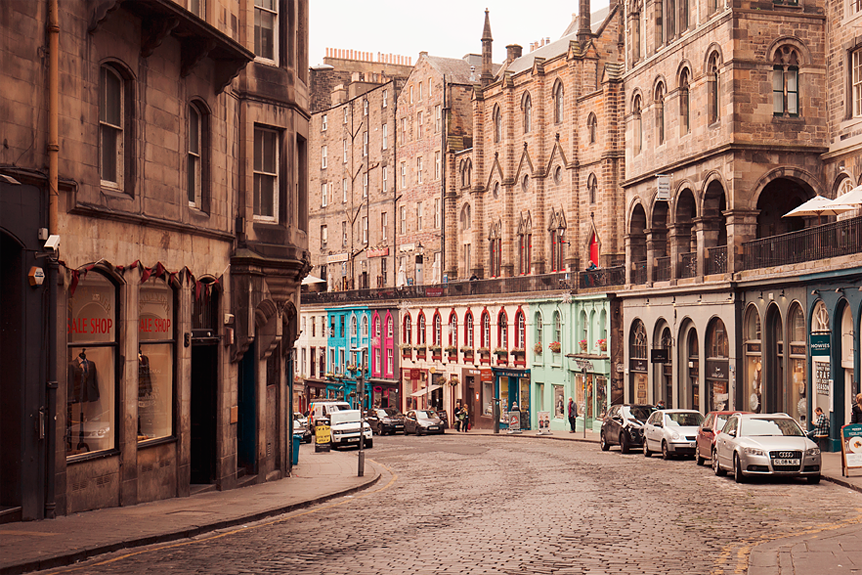 Victoria Street or Diagon Alley? Nobody knows.
Our enormous suite (with three bedrooms) at Old Town Chambers*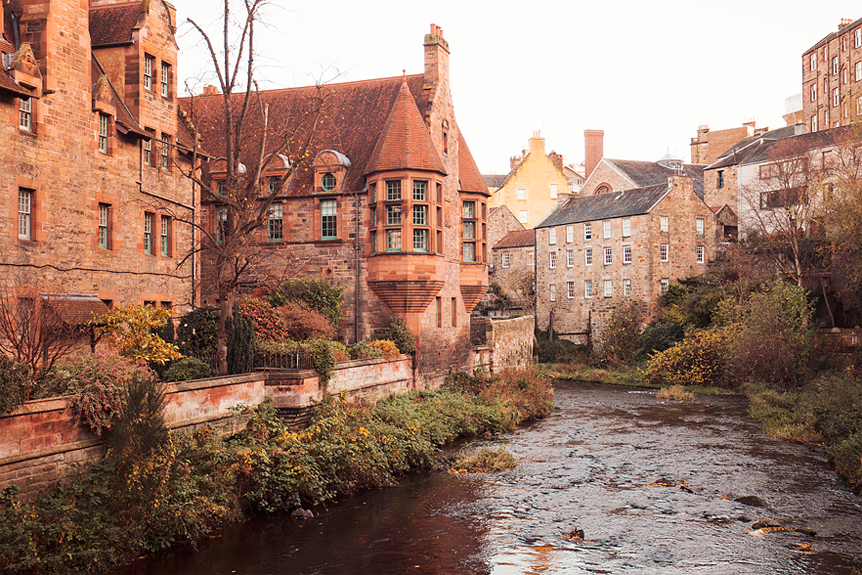 Dean Village right outside central Edinburgh was so cute
Me and Helena at the top of Arthur's Seat
*Affiliate links
Read more from Edinburgh
Arthur's Seat