I'm home in Stockholm again, but I still have two days left from Amsterdam to write about.
We started our second day in Amsterdam with breakfast at Coffee & Coconuts (which has the coolest interior ever!) and honestly had my best breakfast experience ever. I would probably hang here every day if I lived in Amsterdam, haha!
After breakfast, we pretty much just walked around and enjoyed the beautiful city. I have a thing for cute houses and always end up with a bunch of pictures of doors, windows, and walls when I travel and this trip was not an exception to that.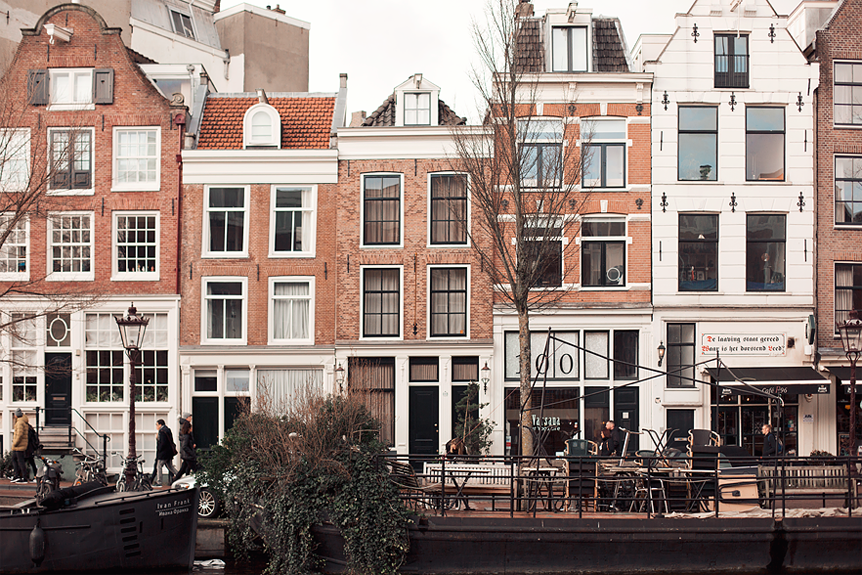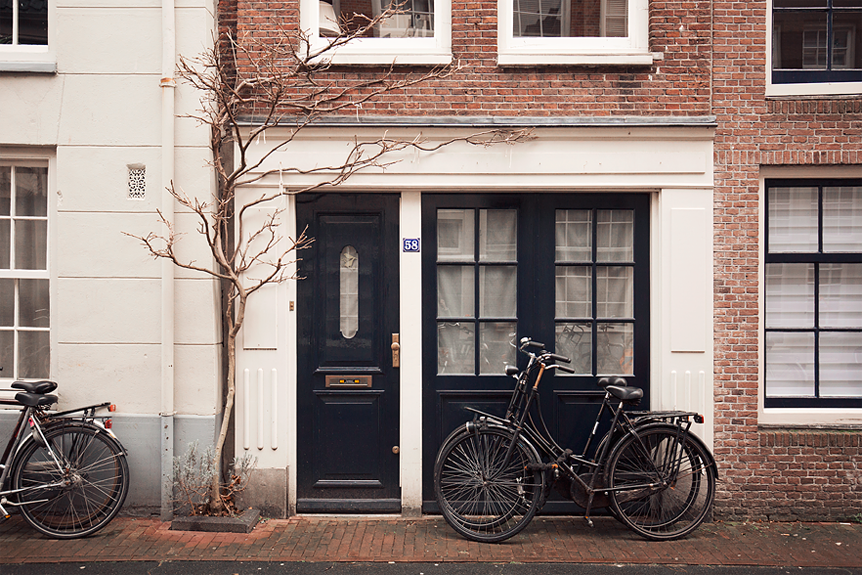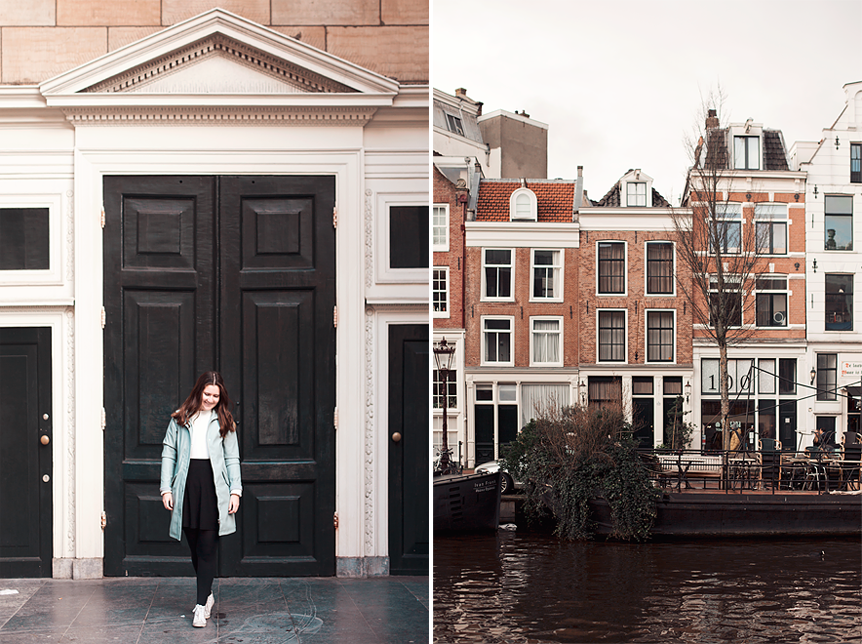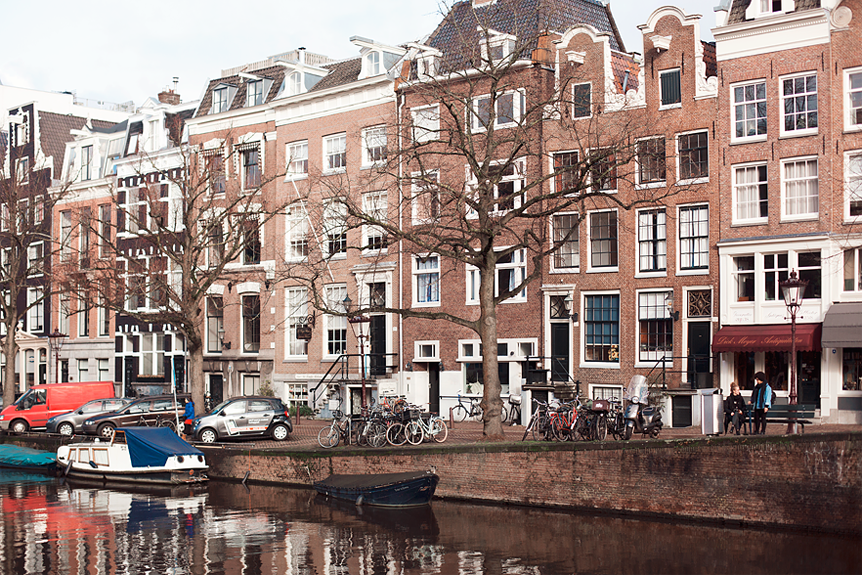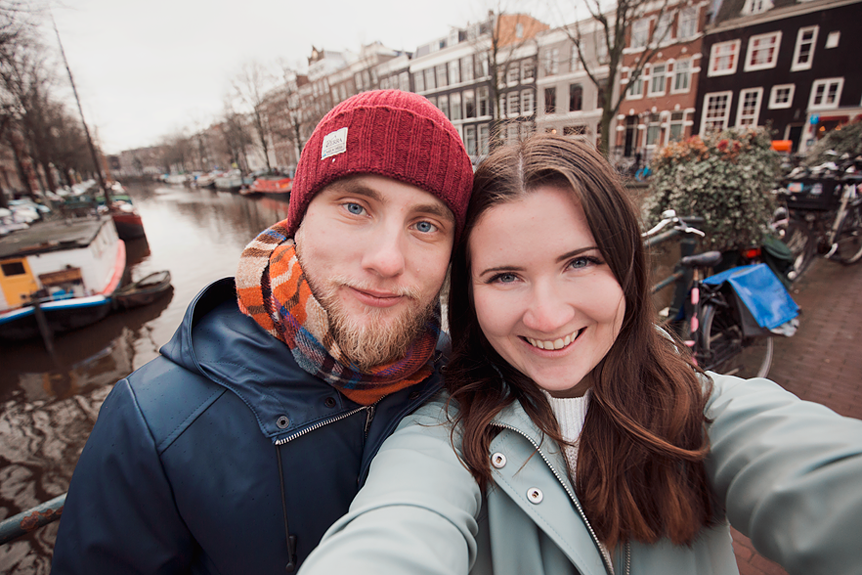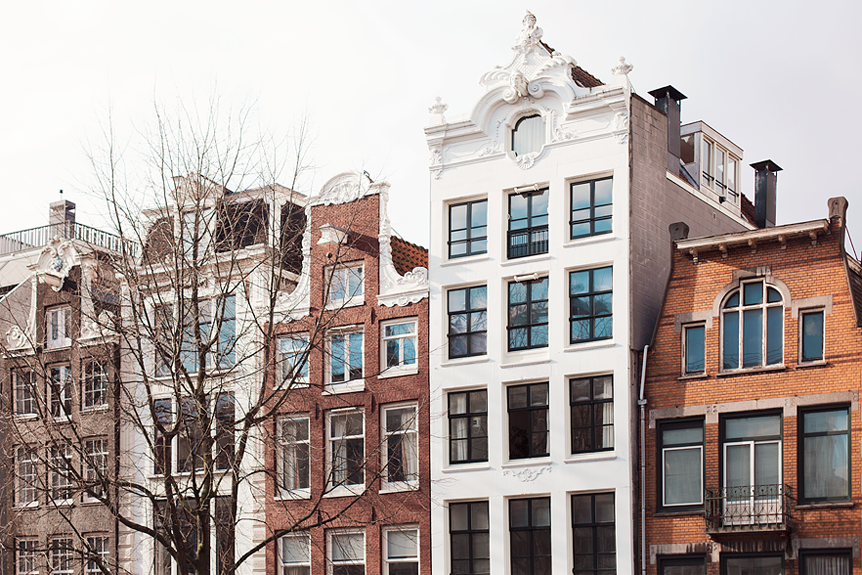 Somewhere along the way we also ate some pancakes at The Pancake Bakery but we ended up sharing a table with three very nice Englishmen and I did not want to act like the freak that I am and take photos of everything I eat, haha! After lunch, we watched some ice skaters outside Rijksmuseum and I wondered why people want to take pictures with an overcrowded sign.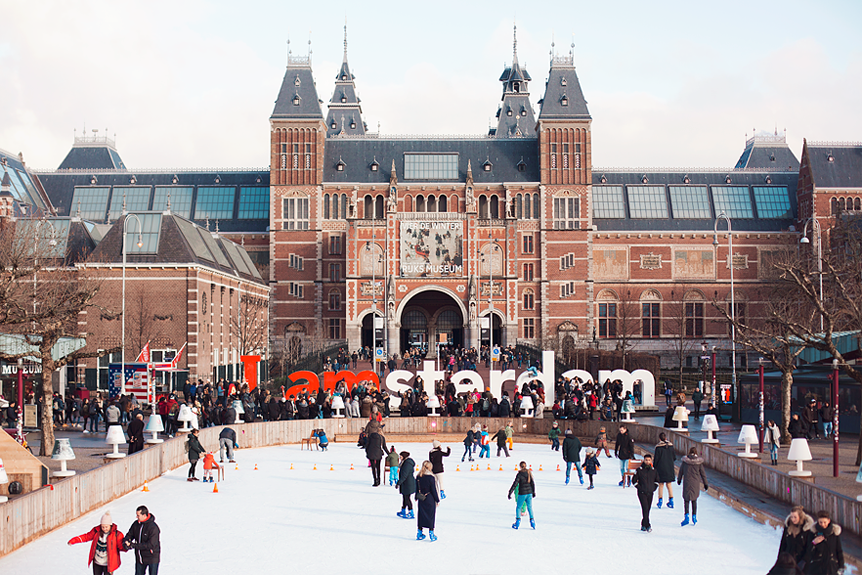 My favorite way of exploring new places is by getting lost in it, and somewhere along the way, we ended up on a street with a market that sold everything imaginable. I've tried to retrace our steps on Google Maps and think the market street was Albert Cuyp Market.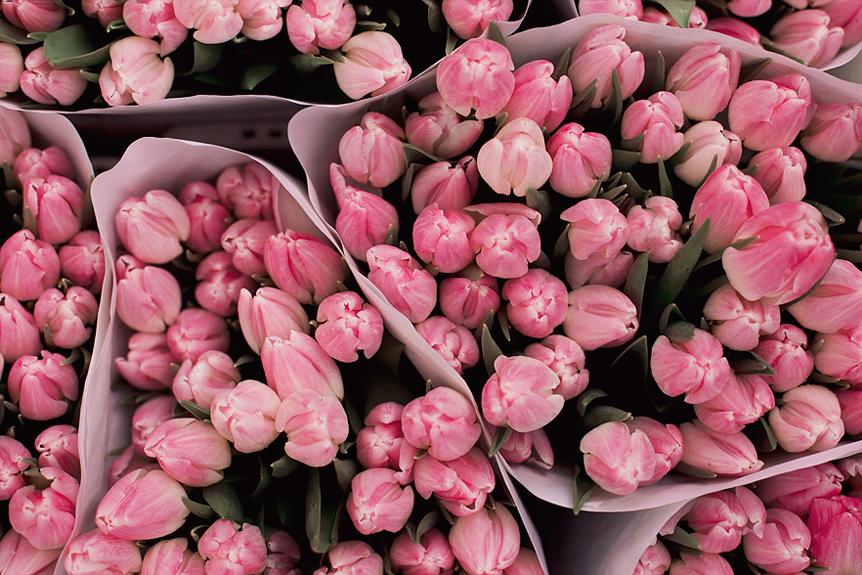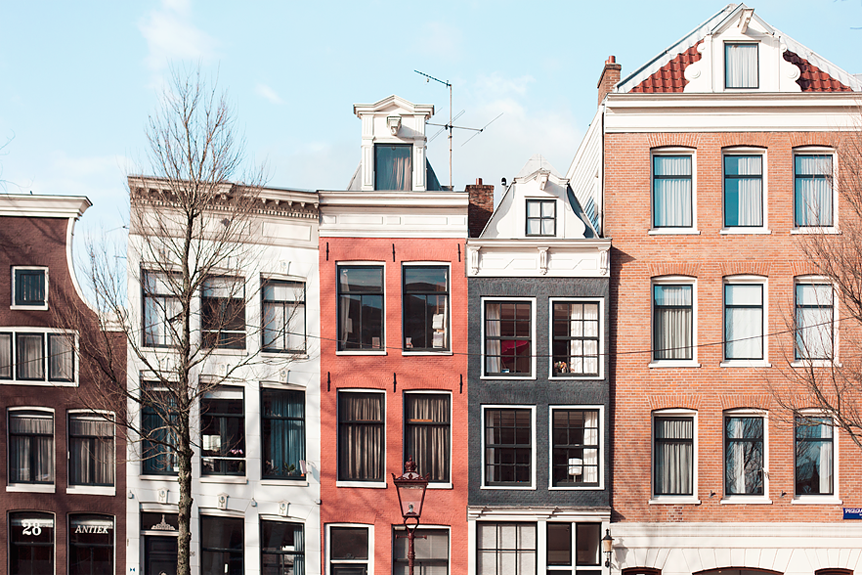 And then I saw it, a woman carrying a Primark-bag! I actually had no idea that there was a Primark in Amsterdam and got super excited and had to go there straight away – end ended up spending an hour in the seven-story store buying mostly Harry Potter-related stuff. Forever a Potterhead.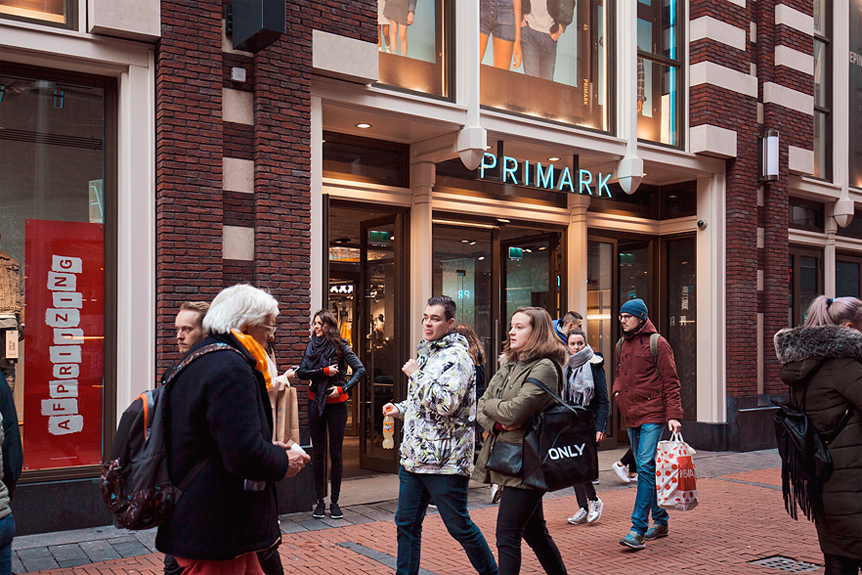 Before our feets gave up, we took a quick visit to the central station (where apparently 250 000 people travel through daily, and it seemed that all of those 250 000 people were there the same time as us) and also found a Fjällräven-store where I hoped to find a pair of hiking tights that have been sold out in Sweden since September, without any luck.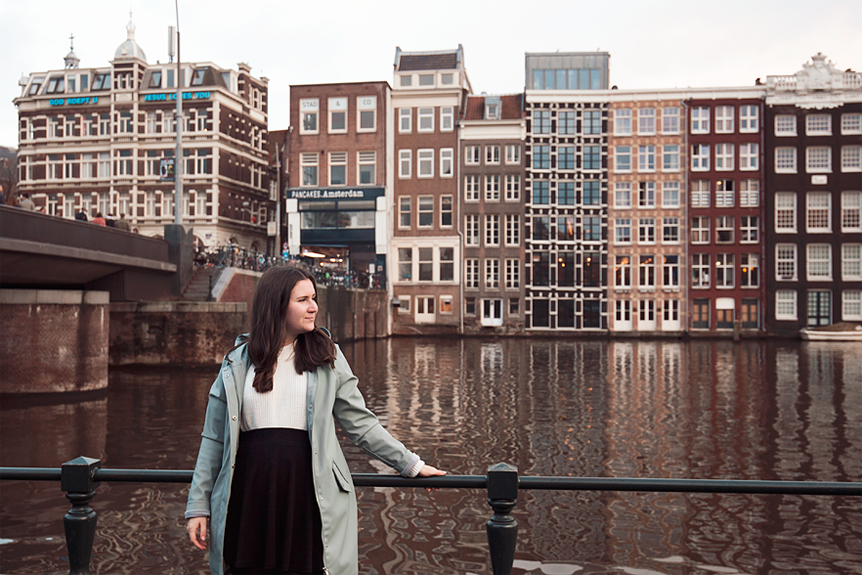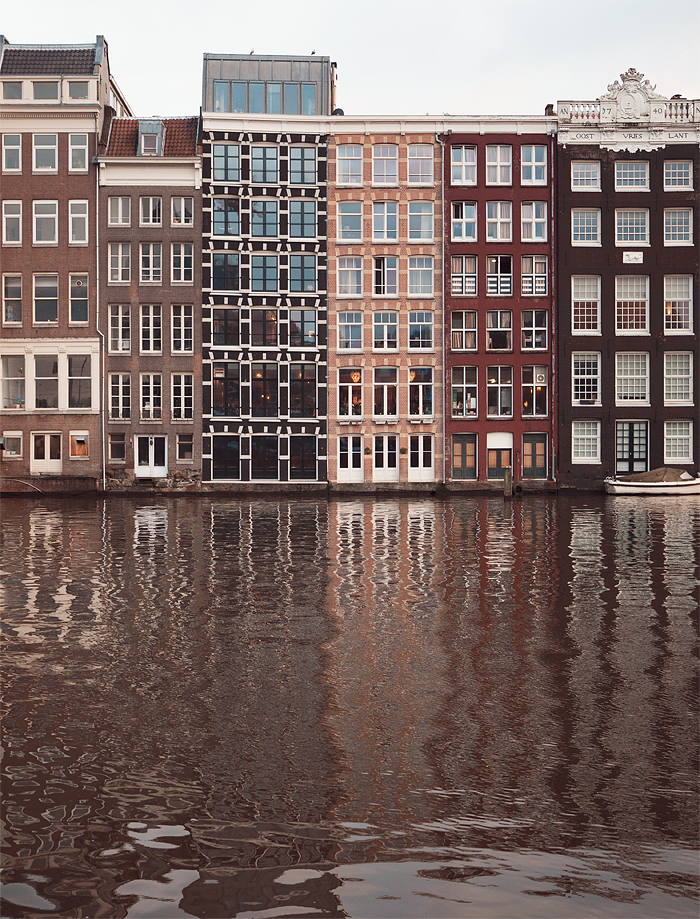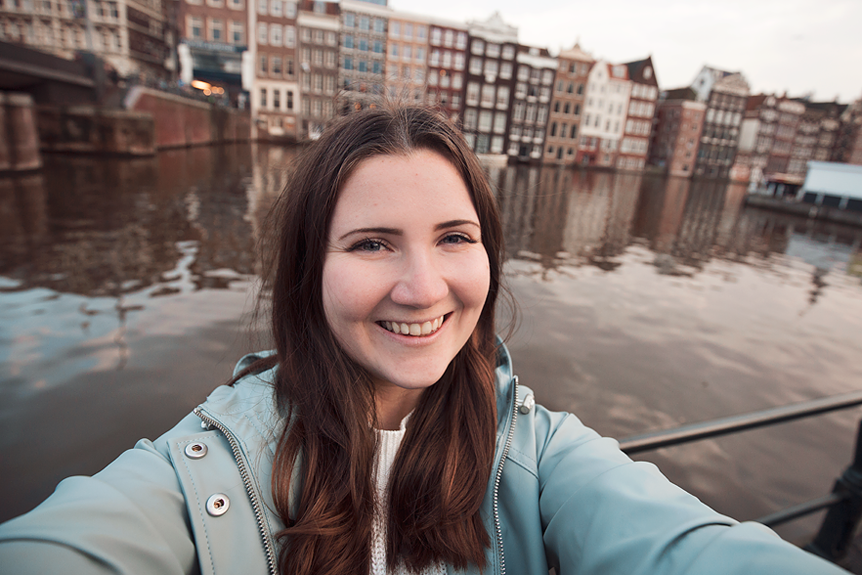 We took the tram back to our hotel to rest our feet for a bit before we went back to the city to eat dinner at Thrill Grill.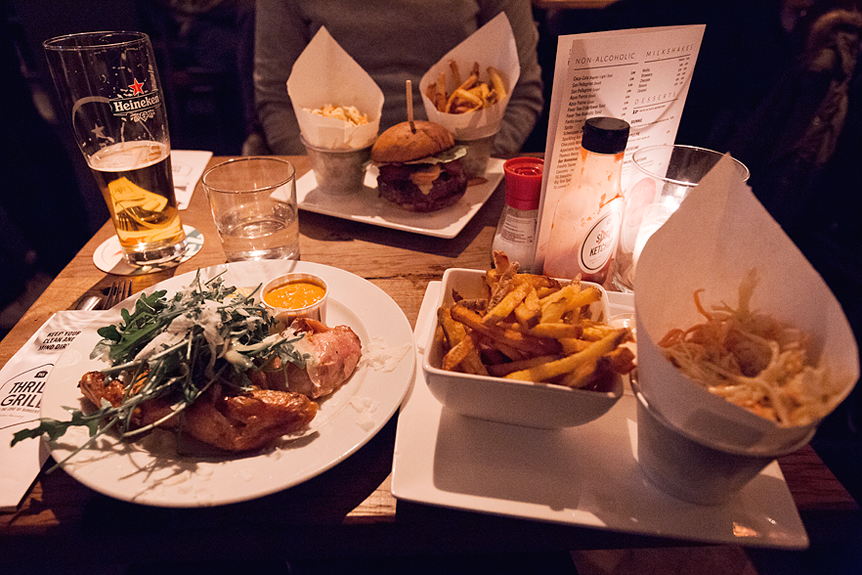 I actually brought my tripod to dinner because I wanted to take some night photos of all the lights reflected in the canals, but it was SO COLD outside so I didn't even take a single photo before I gave up and jumped on the tram back to the hotel again, where we spent the evening streaming Melodifestivalen.
Read more from Amsterdam
Travel Diary Day 1 – Travel Diary Day 3 – Hotel2Stay – Corner Bakery – Coffee & Coconuts – The Breakfast Club