We started our third (and last) day in Amsterdam with packing all of our stuff and checking out of the hotel.
We left our bags (which apparently were four this time, weird since we only had two when we got there, haha) in the hotel's storage area and headed out to take the tram into the city. We lived next to the station Sloterdijk and even though we saw the big bike parking every day, it still amazed me every time. All big cities should have bikes instead of cars.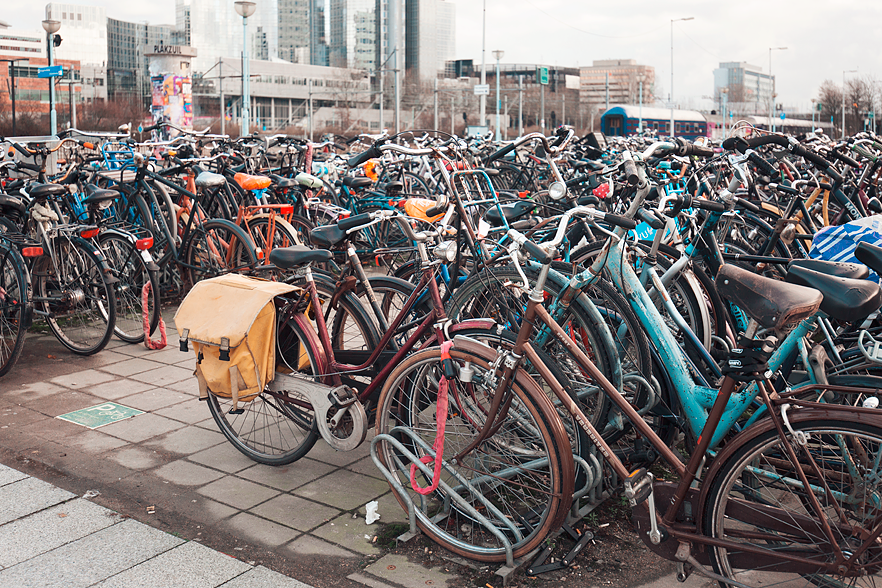 We took the tram to Dam Square and ate breakfast at Metropolitain. I have realized that I more and more choose hotels without breakfast when I travel so I have the opportunity to try out different breakfast-places every day. I mean, who doesn't love breakfast?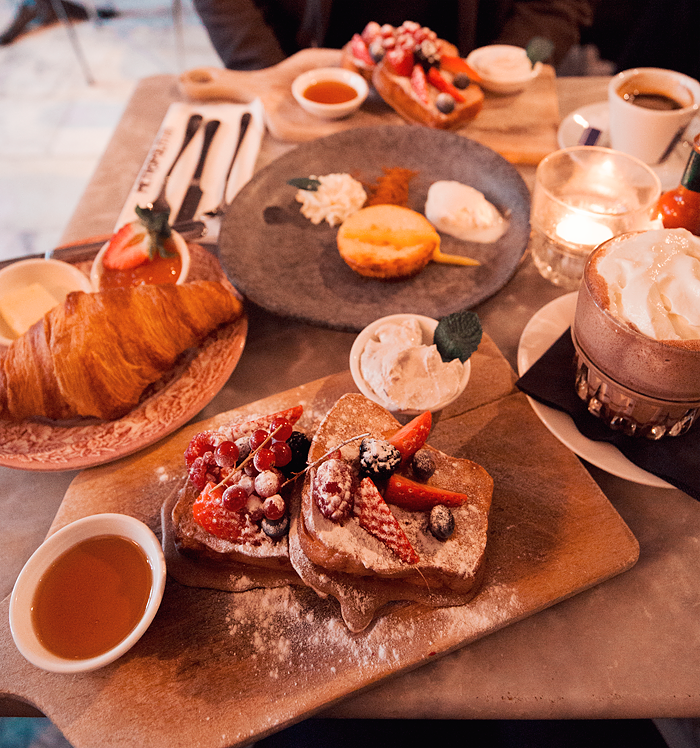 After breakfast we hit some stores, I needed a pair of sunglasses since it was so sunny that day and we also had to buy a souvenir since we (= me and my boyfriend) have a souvenir from every country we have visited together.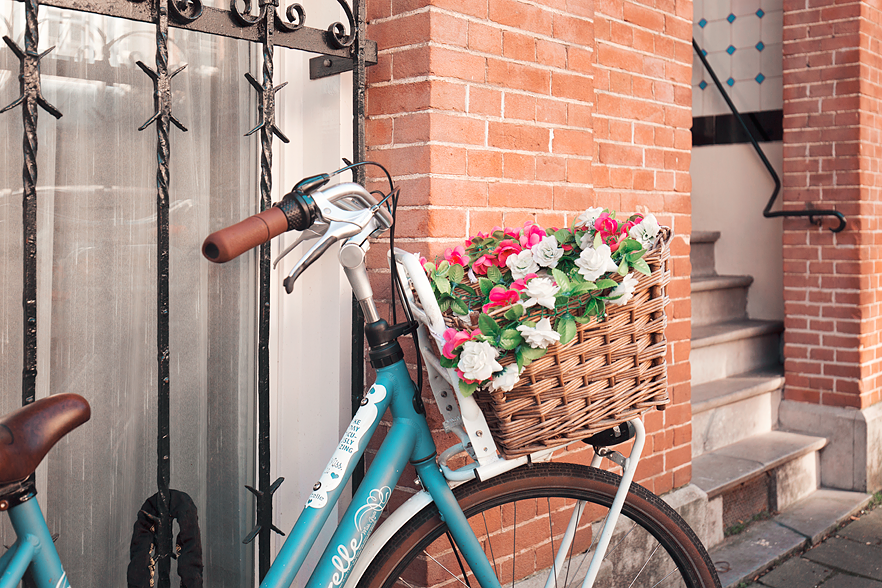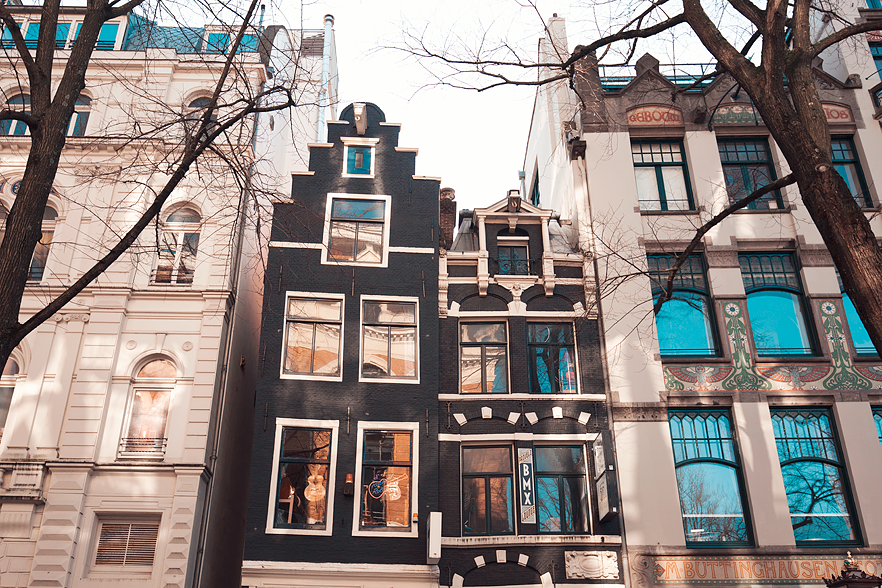 We also had a look at the famous Bloemenmarkt which is the only floating flower market in the world. Such a pretty (and colorful!) place but I think they have gone tired of people going there for pretty Instagram-pictures because there were signs everywhere saying that you were not allowed to take pictures, haha.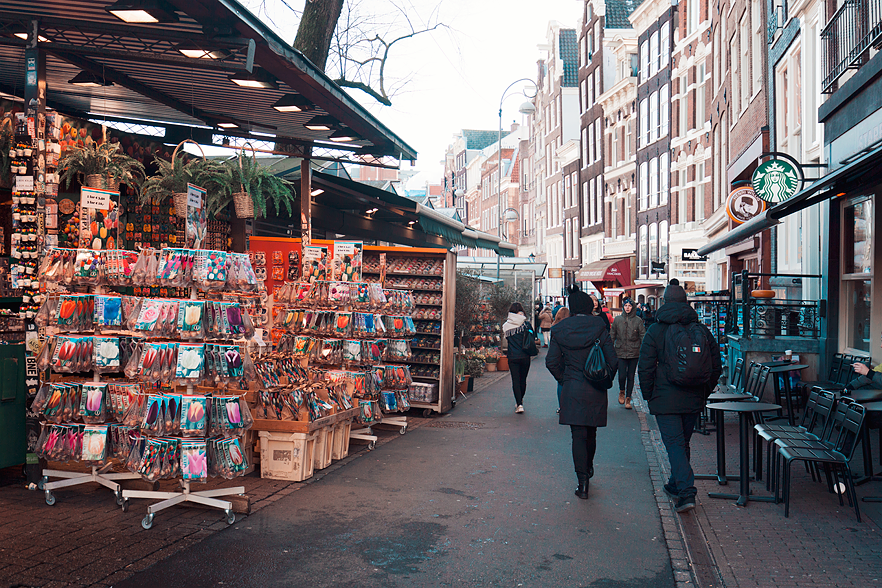 Then we spent our last hours in Amsterdam in Vondelpark, just sucking in all of the warmth from the sun and embracing the spring feelings before flying back to Sweden which is still covered in a thick layer of snow.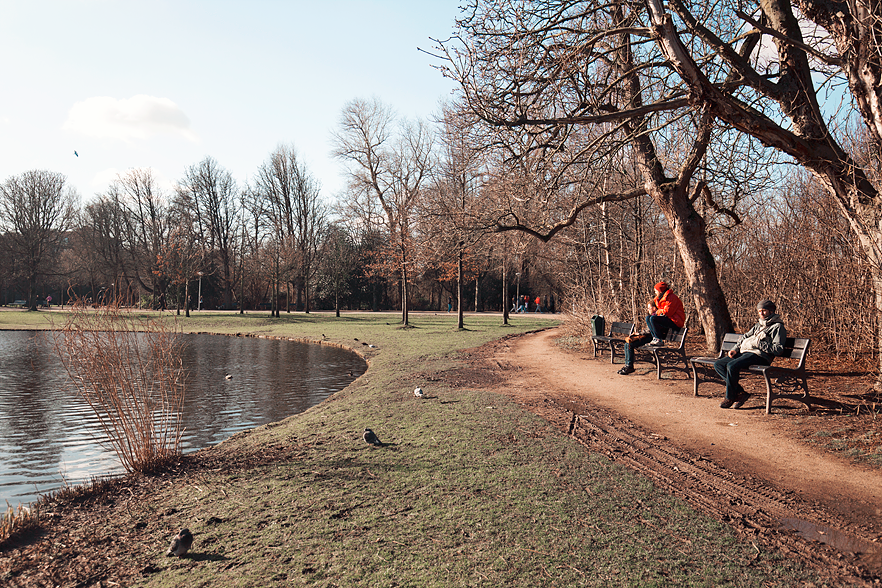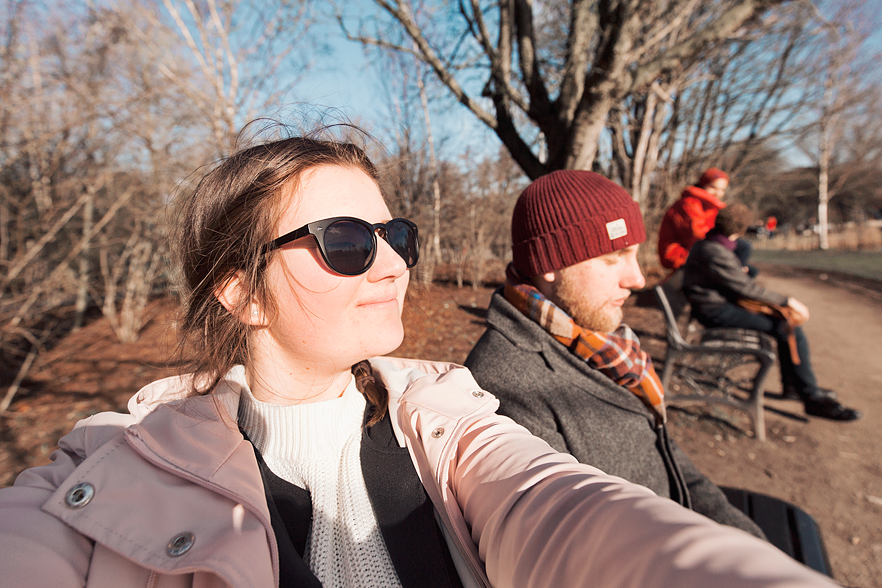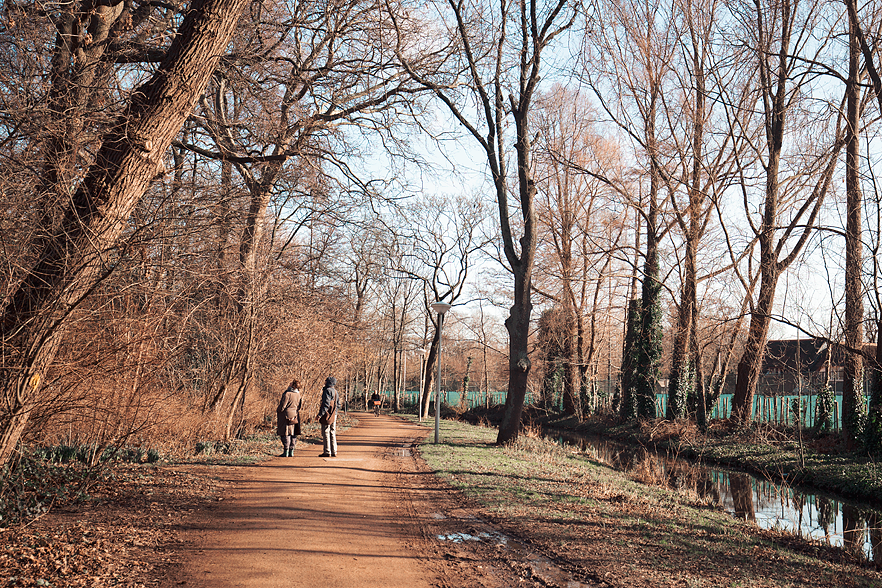 Read more about my trip to Amsterdam
Travel Diary Day 1 – Travel Diary Day 2 – Hotel2Stay – Corner Bakery – Coffee & Coconuts – The Breakfast Club