I've spent the weekend in northern Sweden, in a small town called Boden.
My mom grew up in Boden so most of my relatives on her side of the family still lives there, and I try to visit at least once a year. I was there Thursday to Sunday and thought about doing a travel diary like the ones I did in Helsinki and Amsterdam but realized that most days looked pretty similar with either laying on my grandmother's couch dressed in long johns watching the Olympics or eating food in different relative's houses, haha.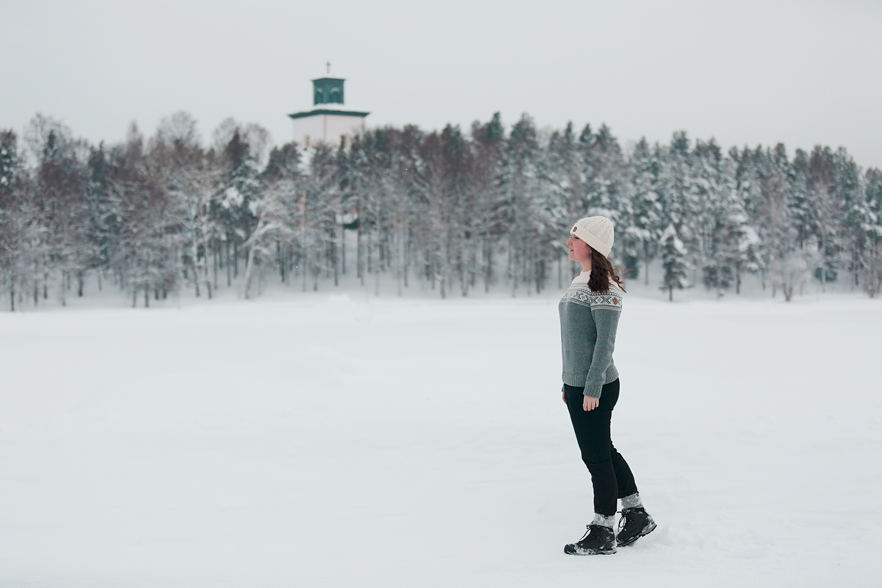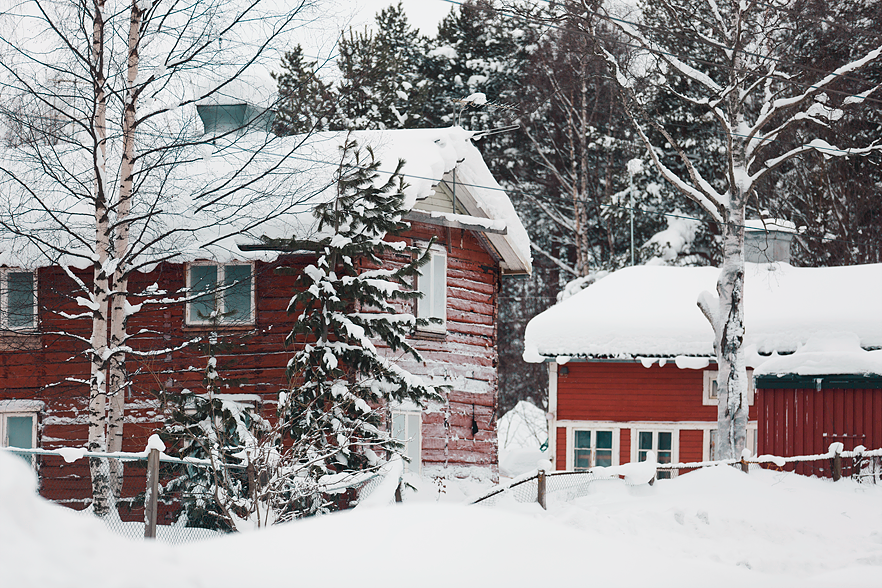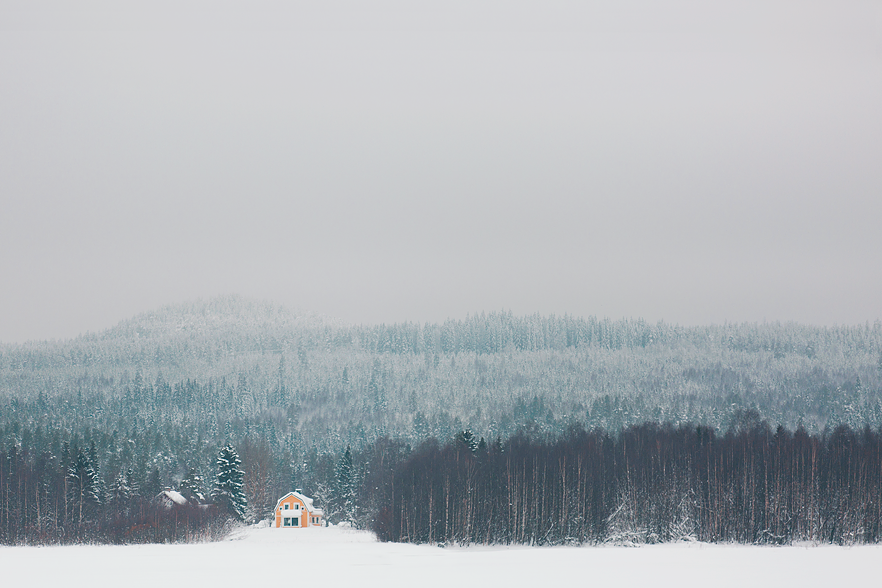 Other than hanging with my relatives, the main reason for my visit to Boden this time was that my cousin's son turned one year old and had a birthday party! I haven't seen him since August and he has grown so much! Gosh, he couldn't even crawl back then, and now he's running around! My cousin asked me if I could do a smash the cake photoshoot with him when I was there, and of course, my answer was yes. I've never done one before, but it was so much fun!