Whoever said money can't buy happiness, has obviously never bought a Freak Shake from the Corner Bakery in Amsterdam, haha!
I was looking on Instagram for cool places to visit in Amsterdam before our trip there when I came across a photo with one of these amazing milkshakes and pretty much decided on the spot that I had to go there. The Corner Bakery offers many different kinds of sweets and I honestly wanted to try them all but I had my eyes on the Freak Shake! I also ordered some avocado toast since I'm a professional sugar-eater and know my body can't handle that amount of sugar without balancing it out with some "real" food, haha. We got there around 4 pm on a Friday and the place was smacked with teenage girls, not surprised though since the café is super "insta friendly" in both food and interior.
The Corner Bakery is a bit of the central parts of Amsterdam, and there is not much to see in the area around it, but I would still recommend a visit just to get a Freak Shake, haha. It might honestly have been the most delicious thing I've ever tasted! Take a stroll through Vondelpark on your way over there and you're halfway there!
Read more from Amsterdam
Travel Diary Day 1 – Travel Diary Day 2 – Travel Diary Day 3 – Hotel2Stay – Coffee & Coconuts – The Breakfast Club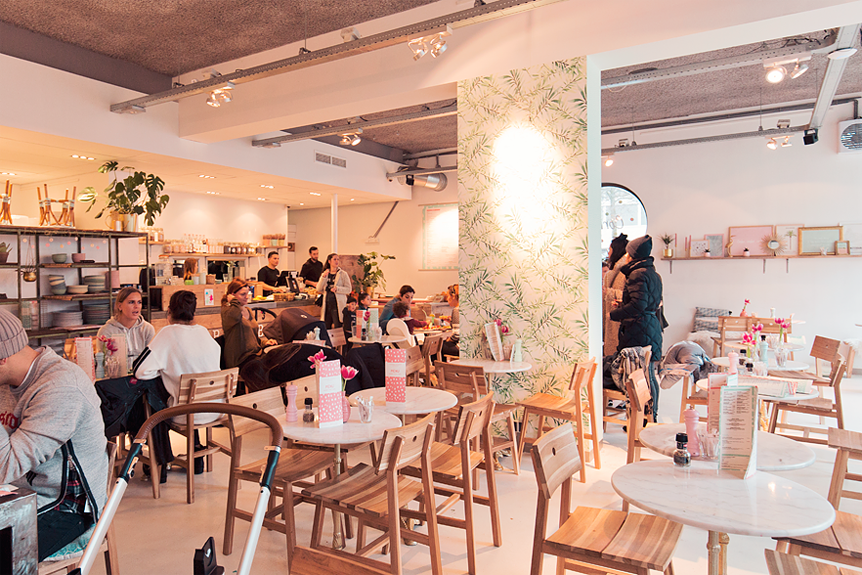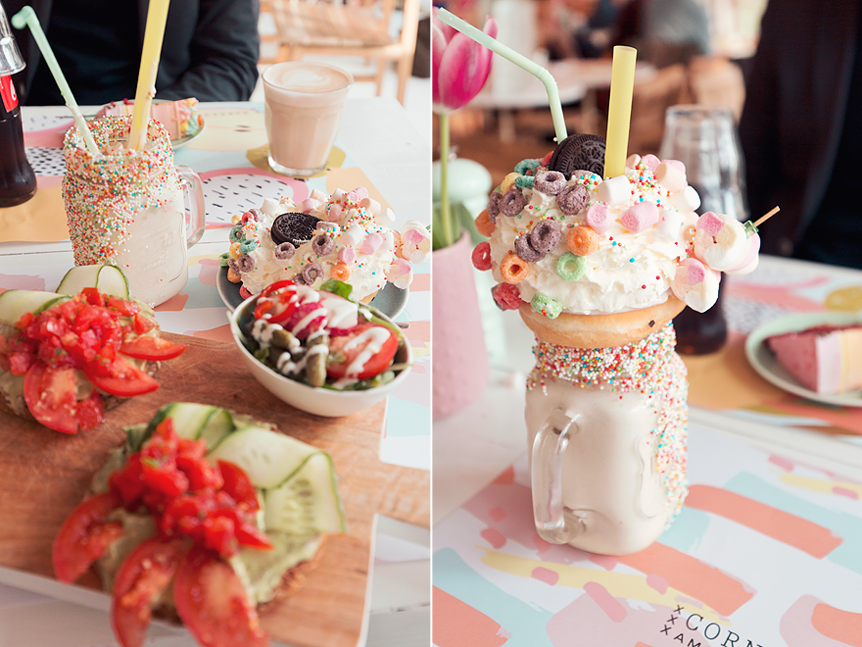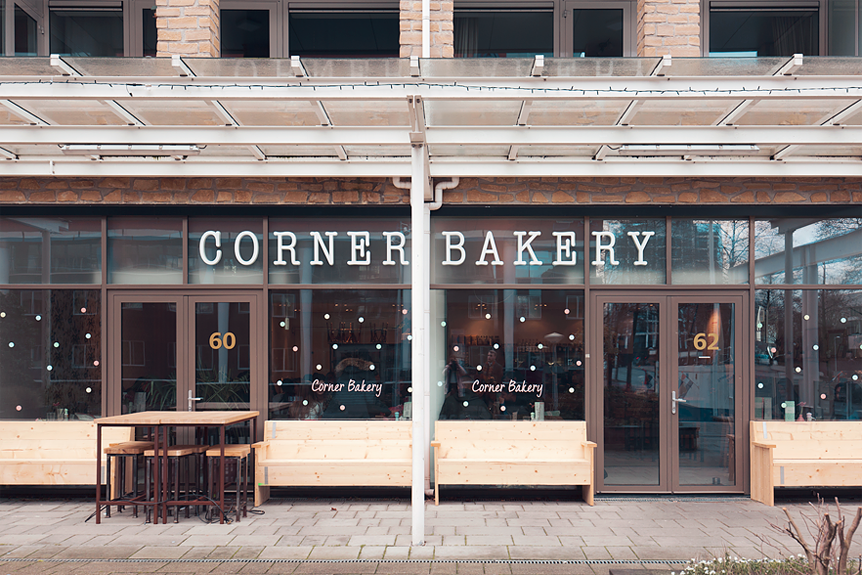 Quick facts about Corner Bakery
Name: Corner Bakery
Menu: Sweet pastries, toasts, smoothie bowls and a wide selection of hot and cold drinks – everything homemade.
Location: Kon. Wilhelminaplein 60-62, Amsterdam
Opening hours: Open daily 8 am to 5 pm