In the autumn of 2017, I traveled to Prague with my family.
We stayed in the Czech Republic capital for five days and explored as much as possible during our visit. Prague stayed intact during the world wars which means that there are a lot of old and beautiful buildings which I just adored – Prague is such a pretty city! We visited the Astronomical Clock, Charles Bridge, Old Town Square, Saint Nicholas, Prague Castle, the Powder Tower, Wenceslas Square, the Dancing House, and Petrin Tower.
In other words, we walked a LOT. We also did a Harry Potter themed escape room and ate a lot of trdlnik. I really liked Prague, both because of the historical sites and cheap food, haha. I have so many pictures from Prague so I'll probably write a couple more posts about the city. If you want to know anything specific – write it in the comments below!    
Read more from Prague
Charles Bridge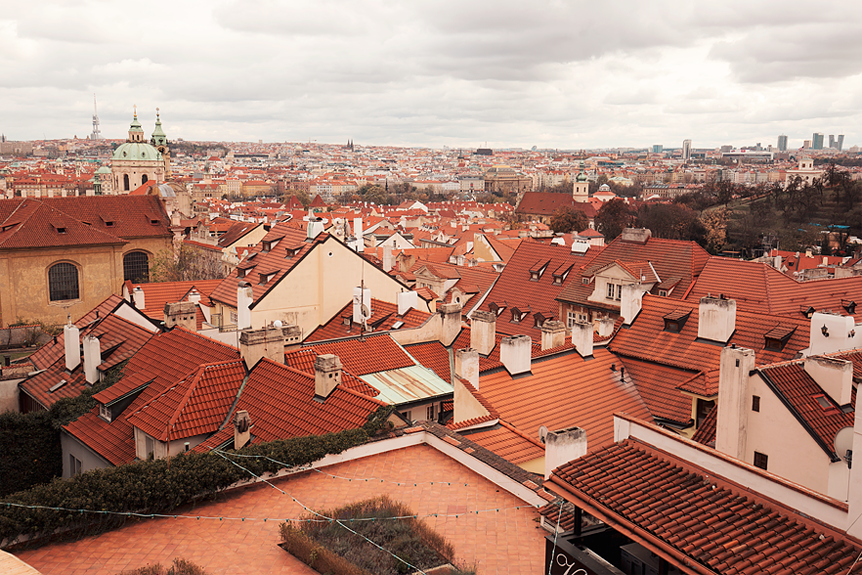 View over Prague from Prague Castle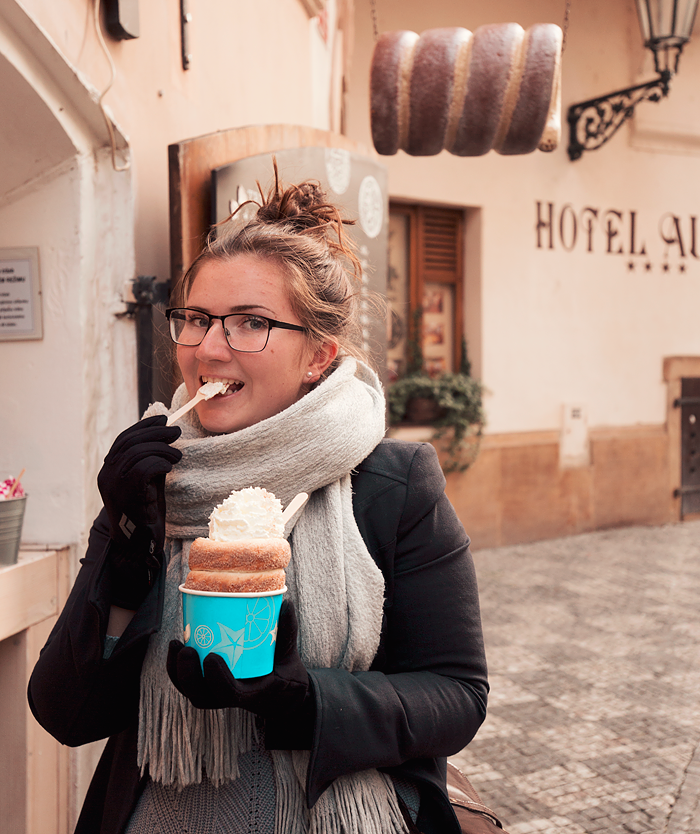 Trdlnik, a must in Prague!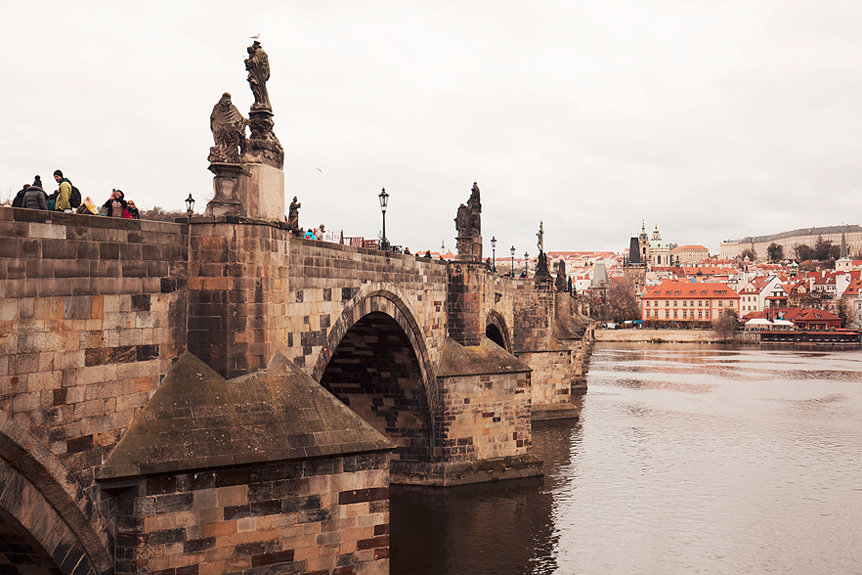 Charles Bridge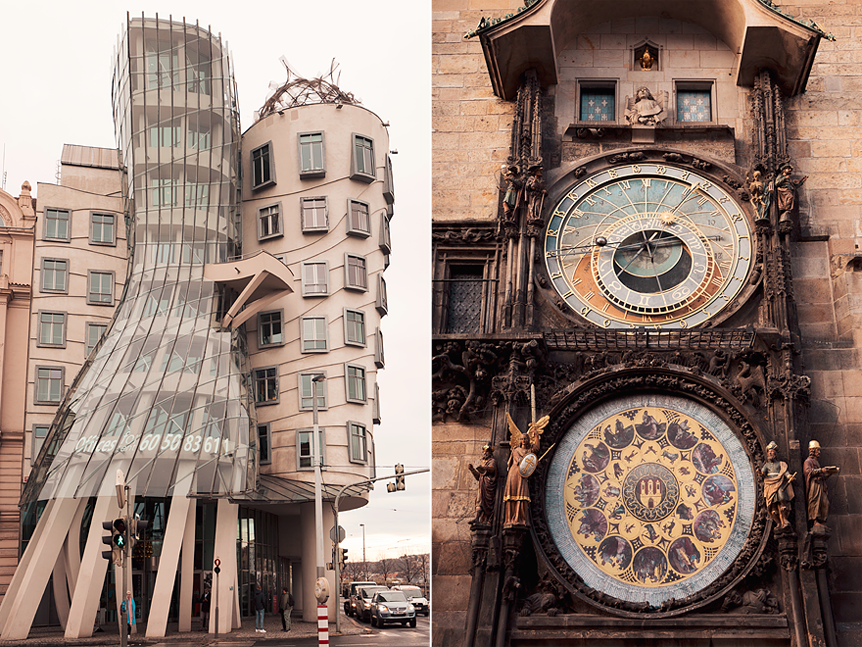 The Dancing Houses and the Astronomical Clock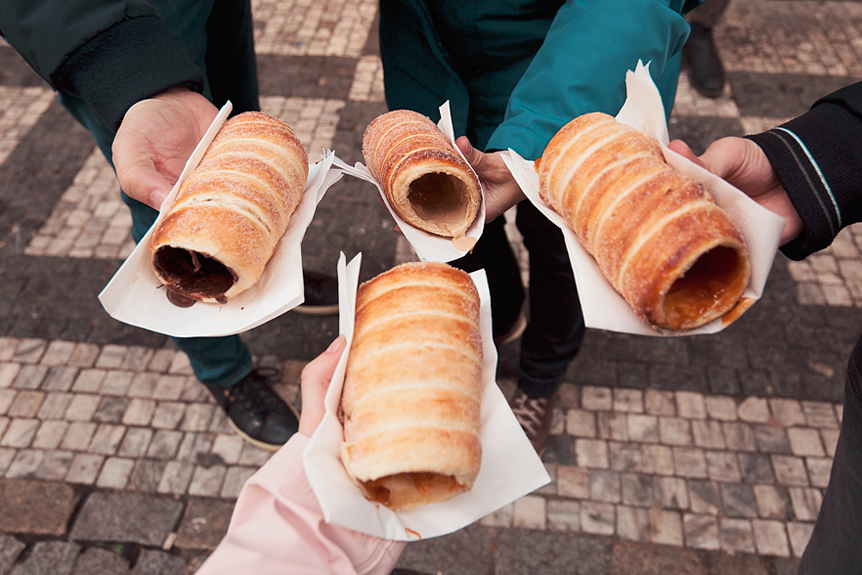 Yes, I had two trdlnik! They are a really good snack!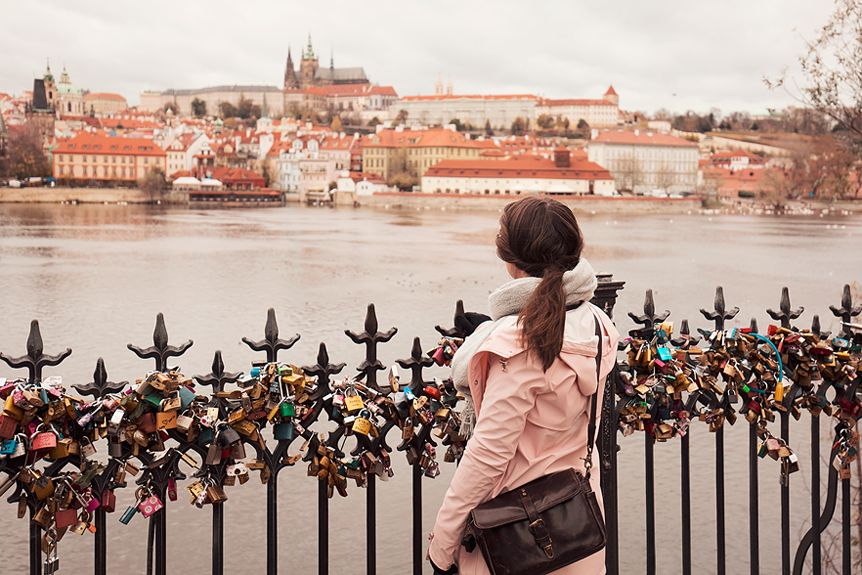 Looking over the river Vltava at Prague Castle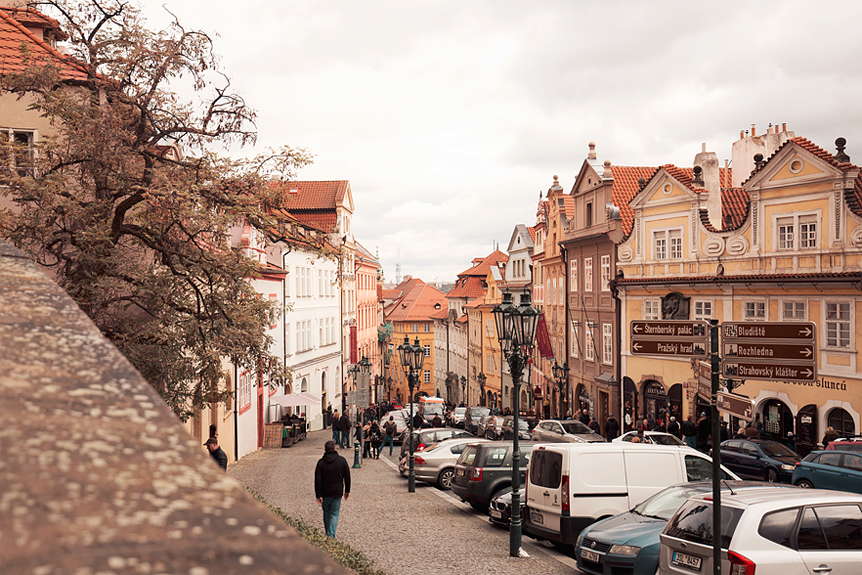 A cute street below Prague Castle