We ate our first breakfast in Amsterdam at a restaurant called The Breakfast Club.
We found this place by coincidence and I'm so happy that we did! We had just arrived in Amsterdam and wanted to find a nice breakfast place when it out of nowhere started to hail! We stood in the middle of the street with our phones in our hands, trying to find anything nearby when a dutch woman appeared and asked if we needed help. How nice? With bad English, she tried to explain the directions to "a good breakfast place she had forgotten the name of" and we ended up at The Breakfast Club. I have no idea if this was the place she had in mind, but the interior was cute and the menu sounded delicious so we went in.
There are four different The Breakfast Clubs in Amsterdam and we ate at the one at Haarlemmerplein. Breakfast is my favorite meal of the day, and at this place, they serve it from morning to evening. A really good place to go to if you want some pancakes, sandwiches, cereals or eggs in other words!
Read more from Amsterdam
Travel Diary Day 1 – Travel Diary Day 2 – Travel Diary Day 3 – Hotel2Stay – Corner Bakery – Coffe & Coconuts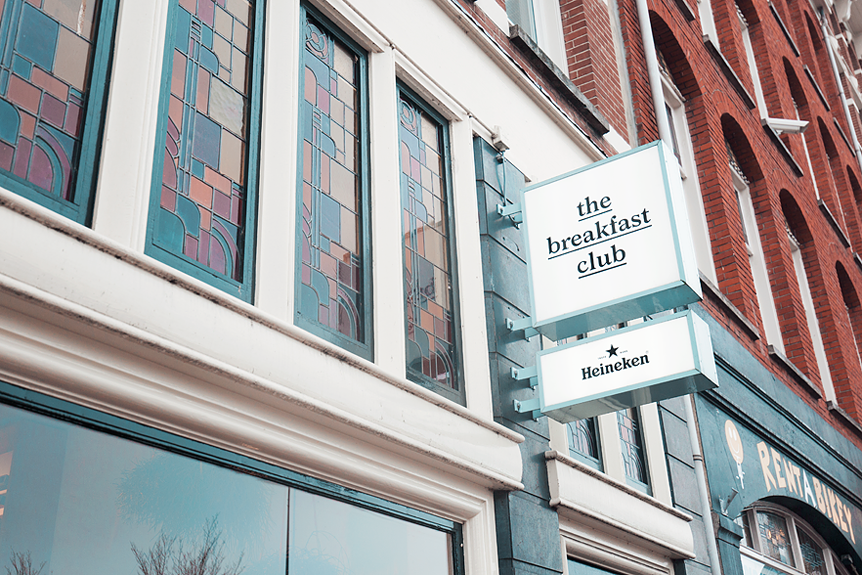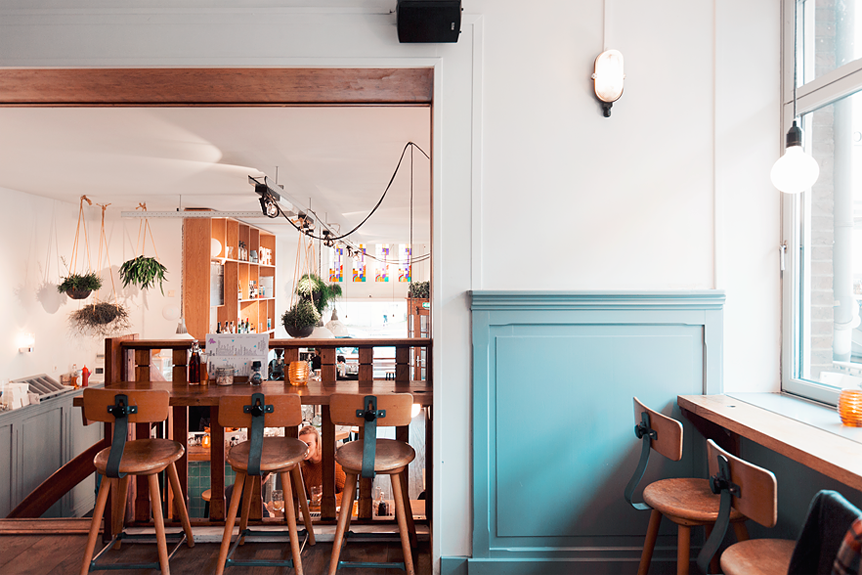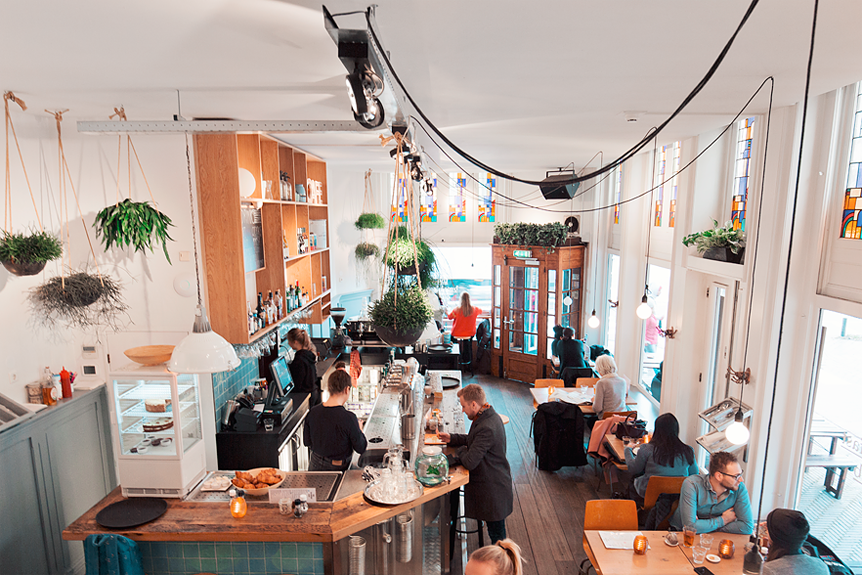 Quick facts about The Breakfast Club
Name: The Breakfast Club Haarlemmerplein
Menu: Breakfast dishes inspired from London, Mexico City and New York
Location: Haarlemmerplein 31, Amsterdam
Opening hours: Open daily 8 am to 6 pm