It's Thursday and time for another Travel Throwback!
Today, we're looking back at when I lived in Sunshine Coast in Australia back in 2016 and let's just say that I've started to cry a couple of times while I was writing this post because I miss it so much. Such a wonderful place! My boyfriend and I studied at the University of the Sunshine Coast for one semester and tried to make the most of our time as possible. I studied everything from educational psychology to marine vertebrates, joined the school's Quidditch association, hanged out with kangaroos, tried to learn how to surf, befriended some of the most awesome people in the world and tried to hang out at the beach as much as possible.
We also made a few trips to other cities in Australia but more about that later on, here's how the time in our "hometown" Sunshine Coast looked like:
The first day at University of the Sunshine Coast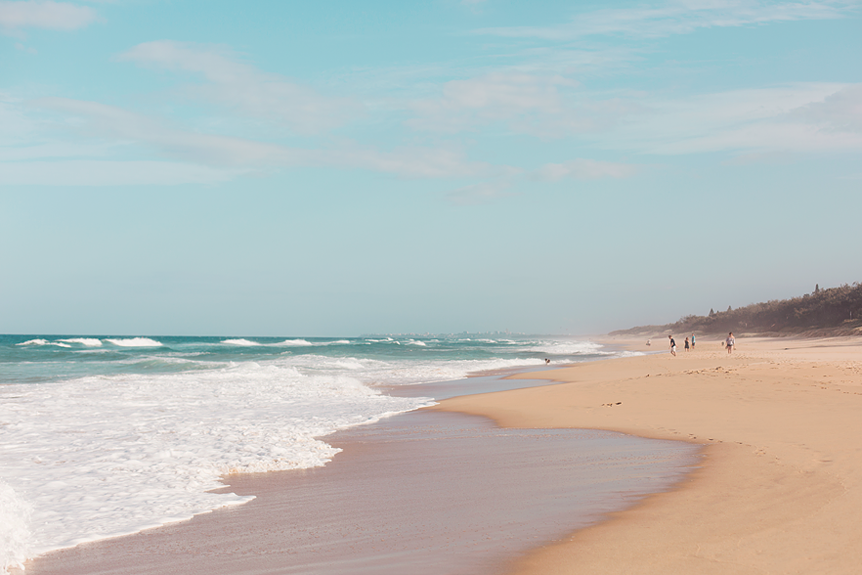 Buddina Beach, my favorite one in Sunshine Coast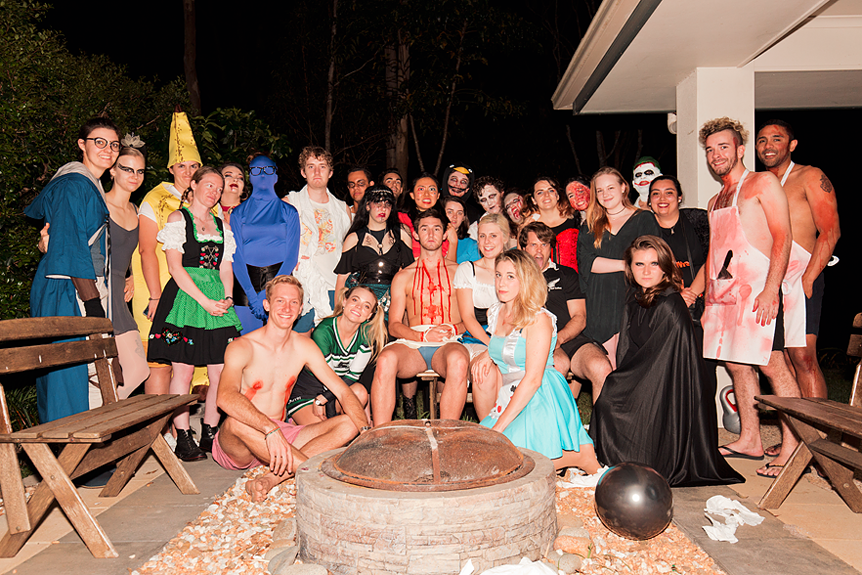 Halloween squad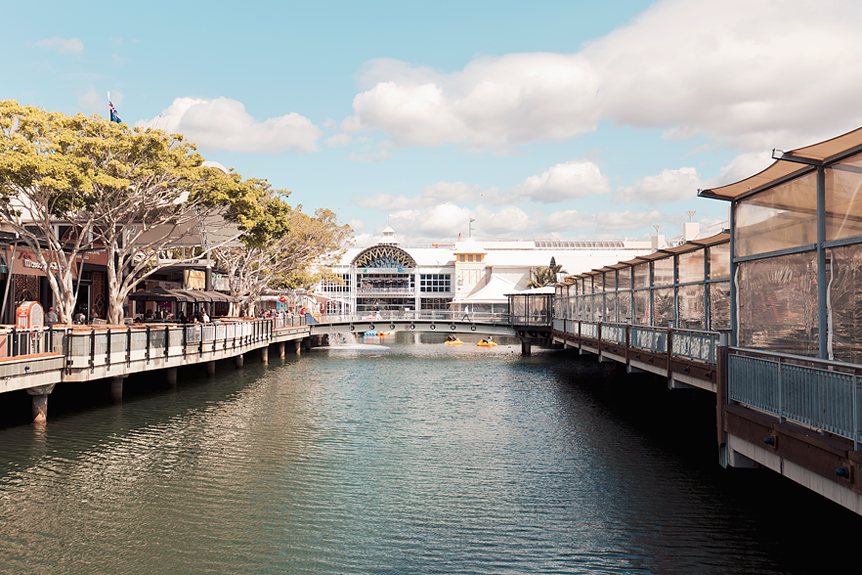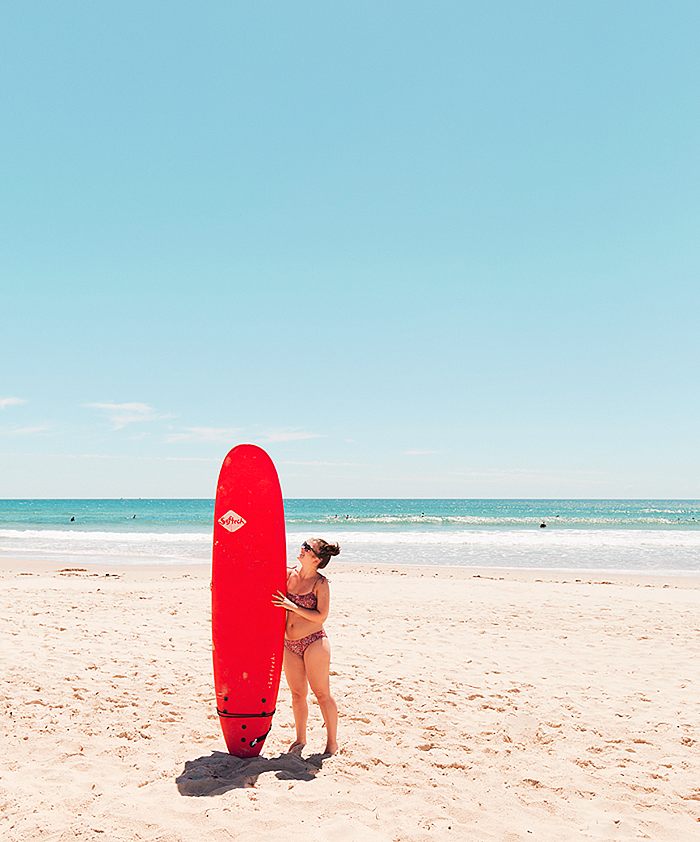 First time surfing, but certainly not the last!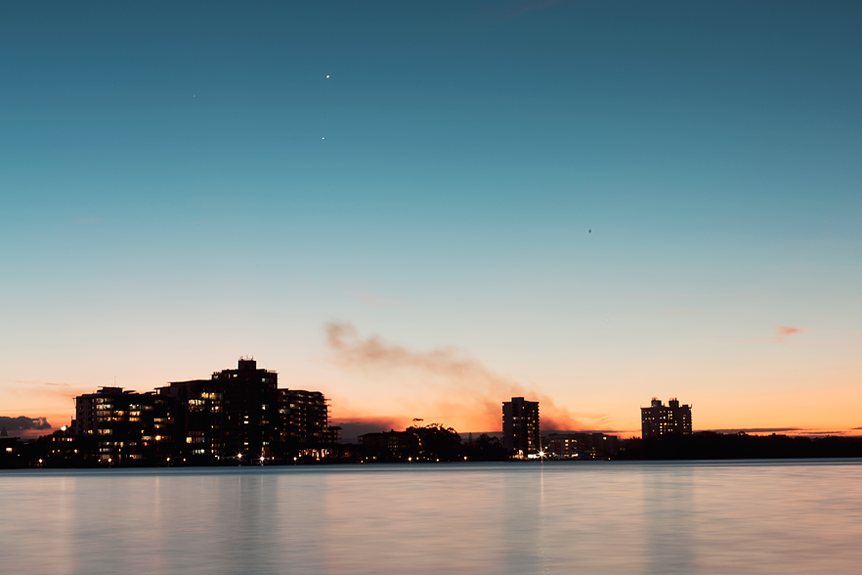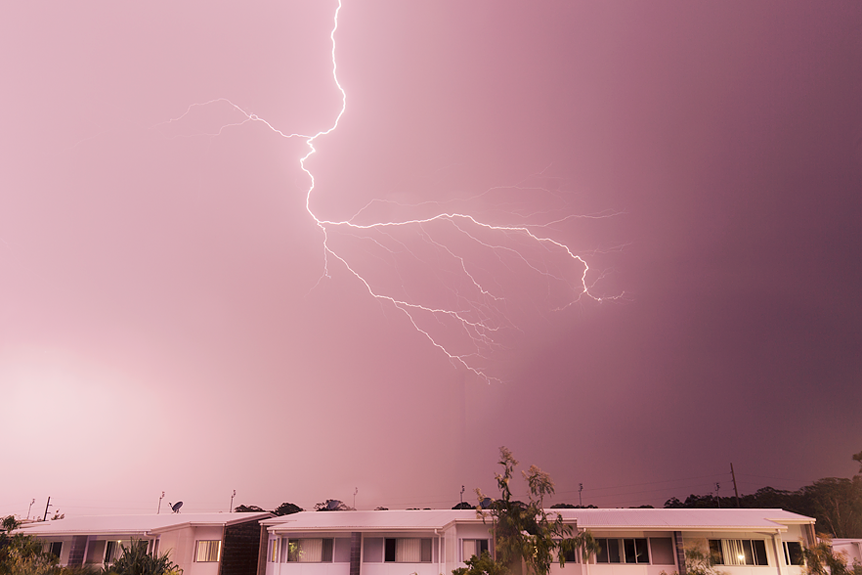 One of the many thunderstorms I witnessed from our bedroom
Sunset at Maroochydore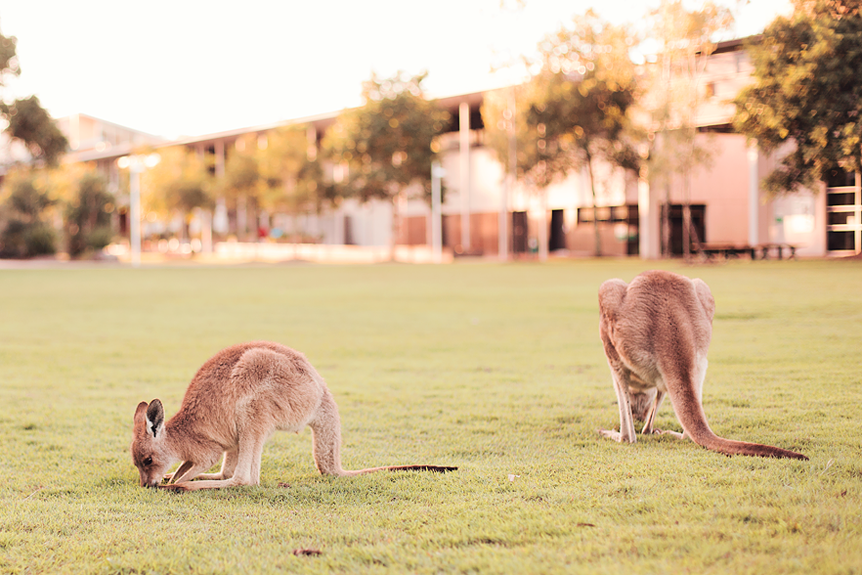 Kangaroos ❤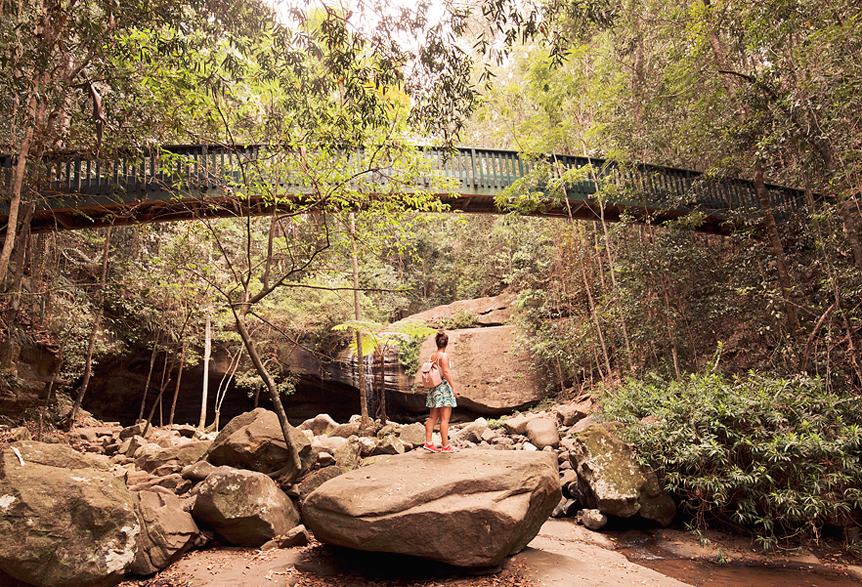 Exploring Buderim Forest Park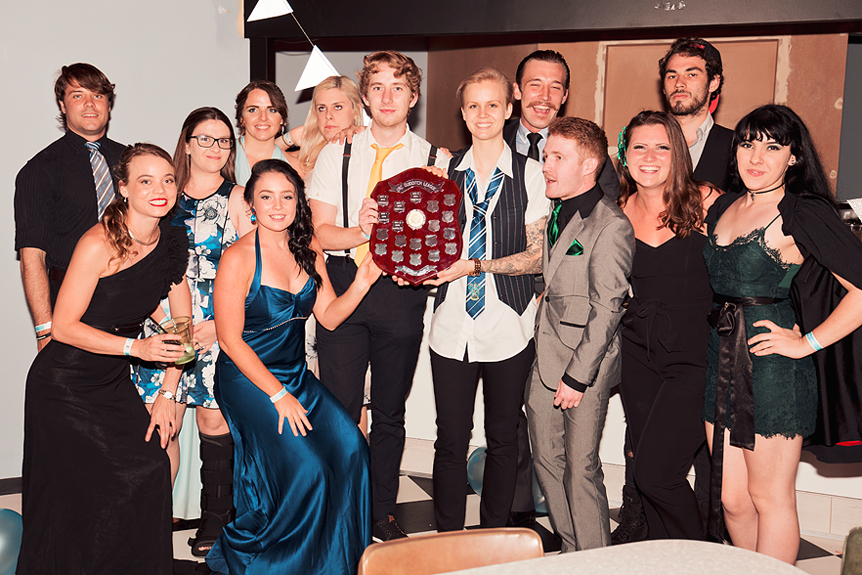 Price ceremony with the quidditch squad after winning the school championship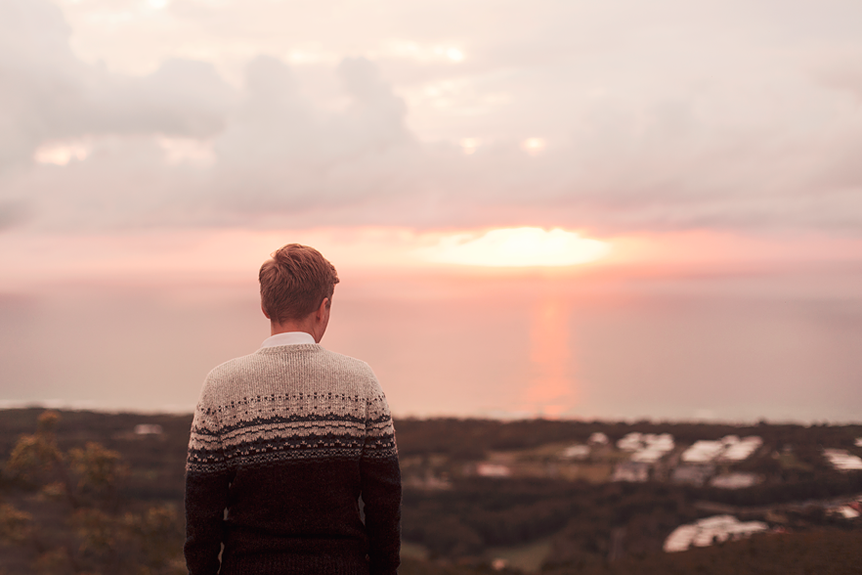 Sunrise from the top of Mount Coolum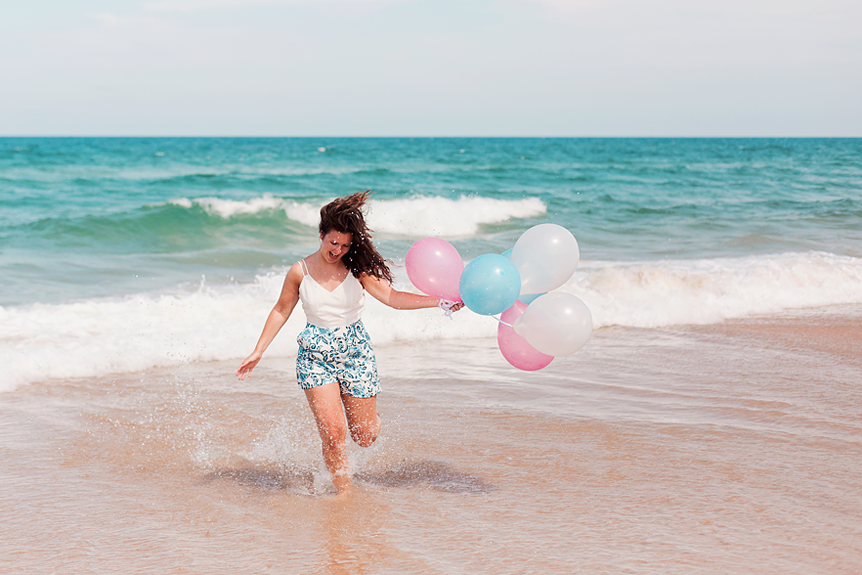 Birthday girl!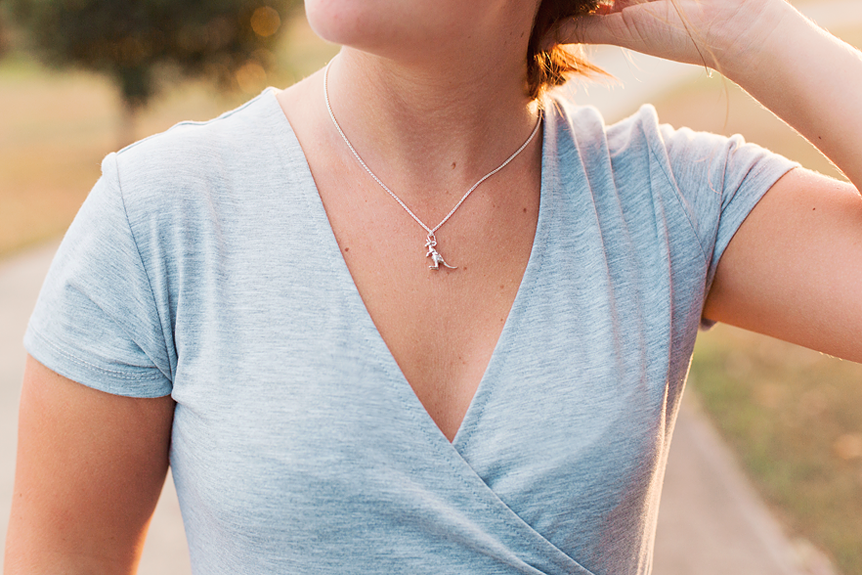 My kangaroo necklace which I still wear every day