The beach-bag is packed and you stand there with the camera in your hand thinking whether you should pack it or not.
We have all been there. It is scary bringing something valuable to the beach, there are sand, water and the potential danger of someone stealing your camera while you're in the water. A lot of things can go wrong, and therefore I put together a small list of things I usually think about when taking the camera to the beach. The camera is made to be used, so don't be afraid to use it!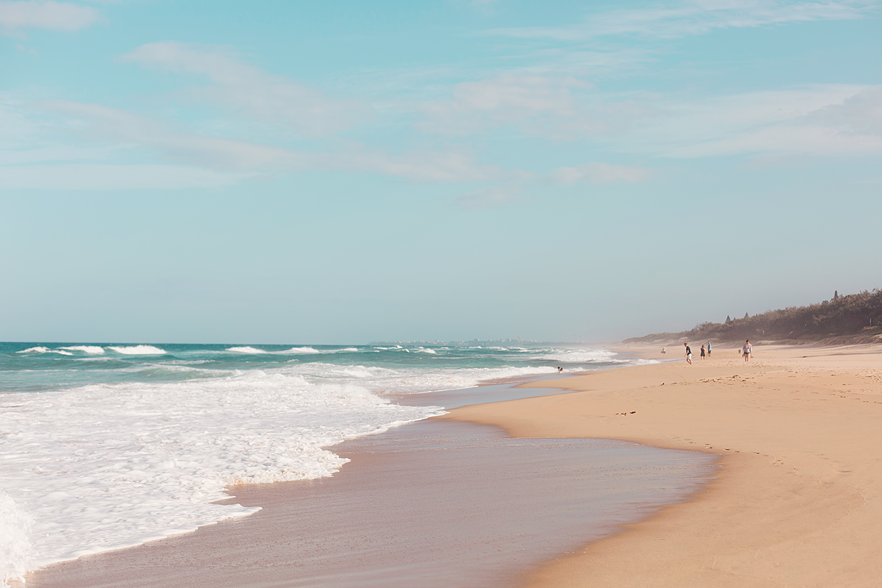 📷 Buy an UV-filter
An UV-filter is a transparent filter that attaches to the front of the lens, which serves as a protection against both dirt and scratches. They usually cost around 10-50 euros depending on quality and size, but I promise that it is a lot cheaper to replace a scratchy UV-filter than a scratchy lens.
📷 Keep in mind how you keep the camera at the beach
I pretty much always have my camera in my waterproof camera bag that looks like a regular handbag. I have absolutely no facts about this, but at least in my mind, the risk of theft increases if you use a classic camera bag since it becomes quite obvious what's inside. A waterproof bag is also a golden investment since you never have to worry about the camera getting wet as long as it's in the bag.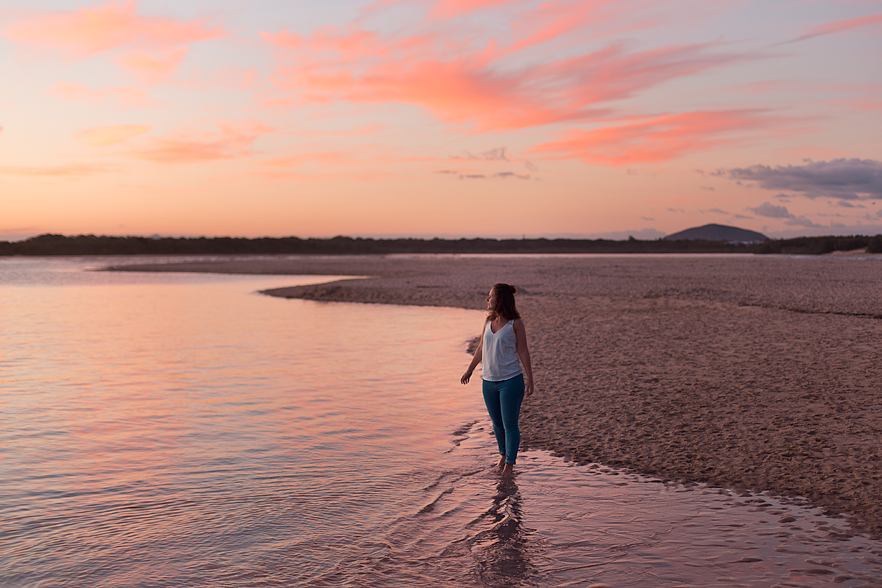 📷 Stick to one lens
The absolute dumbest thing you can do at the beach is to change the lens. The risk of getting sand in both the camera house and the lens is huge, so I usually decide on one lens before I go to the beach, and then stick with that lens.
📷 Clean the camera immediately when you get home
Do not leave the camera in the bag until the next time you use it, it is worth the time cleaning it immediately so no dirt gets stuck somewhere. I have bought a cleaning kit with everything I need and I recommend you do the same.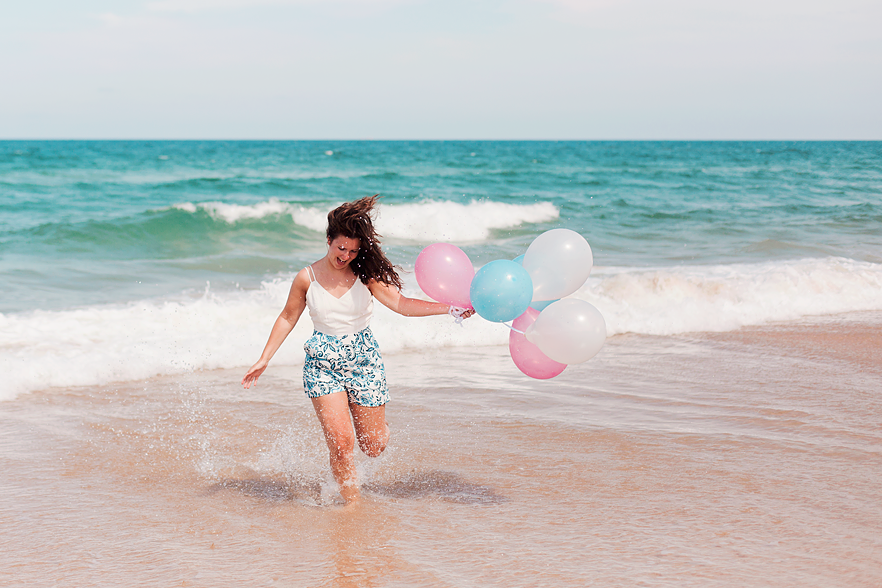 📷 Get an insurance
Let's face it, there are a lot of things you can do to prevent bad things to happen, but unfortunately, you can never prepare for everything. Better safe than sorry, so make sure you get an insurance that covers everything if something happens to the camera so you don't have to stand there without one.
Read More on How to Photograph
And Back Up Your Photographs – In the Cold Winter – While Traveling – With a Smartphone