Our third and fourth day on Crete pretty much looked like day one.
We spent the days close to our hotel, swapping between laying on the beach and by the pool. I know that most full time working people think that's an amazing way to spend the day, but I get restless way to quickly. I mean, I can lay on my back and read at home – when I travel I want to explore as much as I possibly can. With that said, I'm still really good at adjusting and make the best out of the situation and ended up playing a lot of volleyball, tennis, taking long walks by the beach, swimming around with float toys and teaching my boyfriend's nieces how to swim.
I ended up photographing about two photos during the day, but I photographed a lot more during the evenings since they weren't looking that similar.
EVENING DAY 3
On our third day, we chose to have dinner pretty close to the hotel at Marem Restaurant. I had gotten tired of pizza and french fries since that had been pretty much the only vegetarian alternatives on the restaurants we had been on, but this day I "found out" that most of the appetizers were vegetarian and it worked fine ordering two or three as a main course instead. I got all vegetarian food, I got more food than the ones ordering a full meal and I paid less than them. Such a win-win-situation, haha! This night I had tzatziki, halloumi and a delicious thing with aubergines and feta cheese.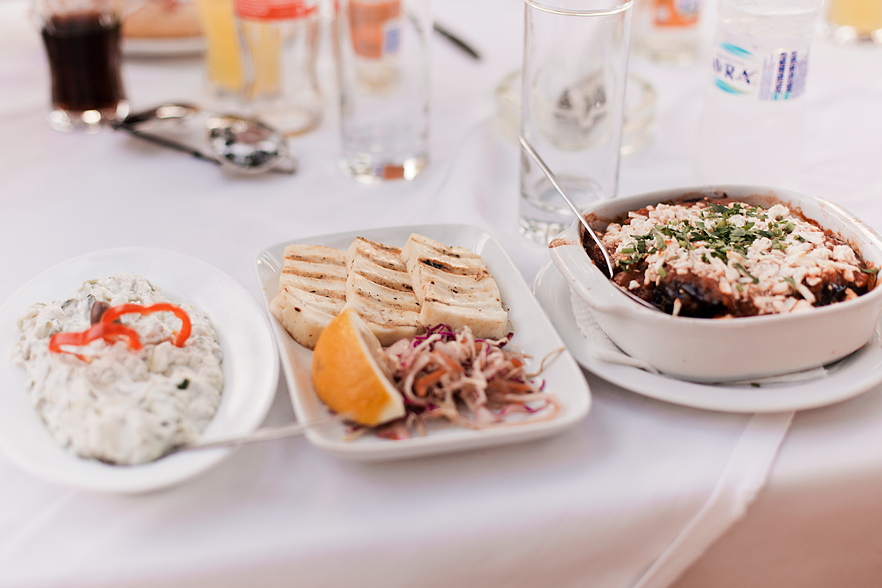 After dinner, we decided to head down to the beach and bumped into a bunch of kittens who were fed with pasta bolognese. Stray cats and dogs are really common in all of Greece and this was actually the first place we saw that actively fed them.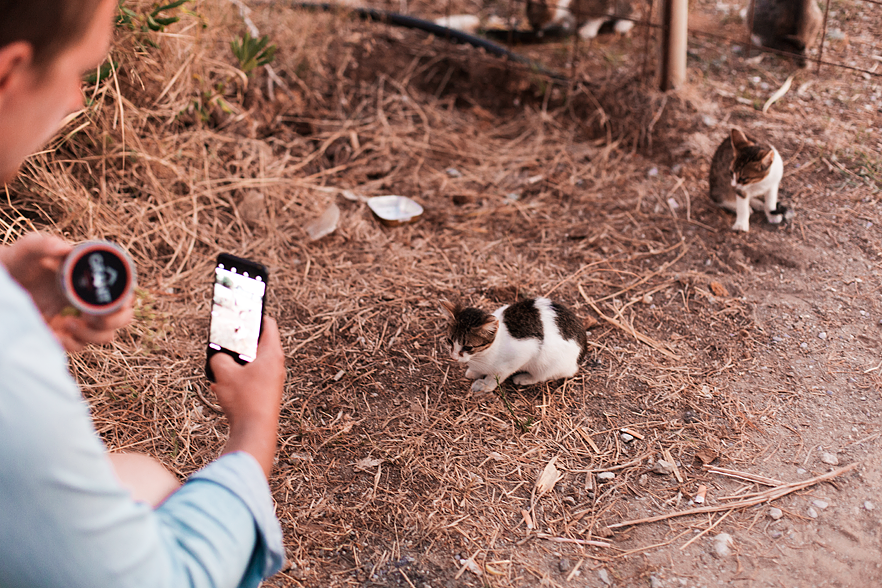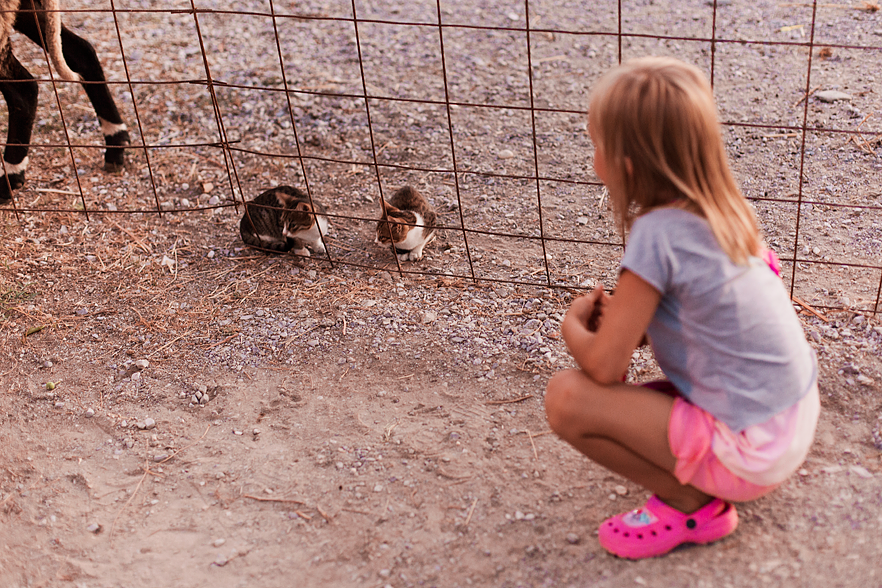 When we got to the beach we stayed and watched the sunset and some of us decided to go on a spontaneous swim in the ocean. This was actually the only sunset we actively watched since we managed to eat dinner at that time every other night during our stay.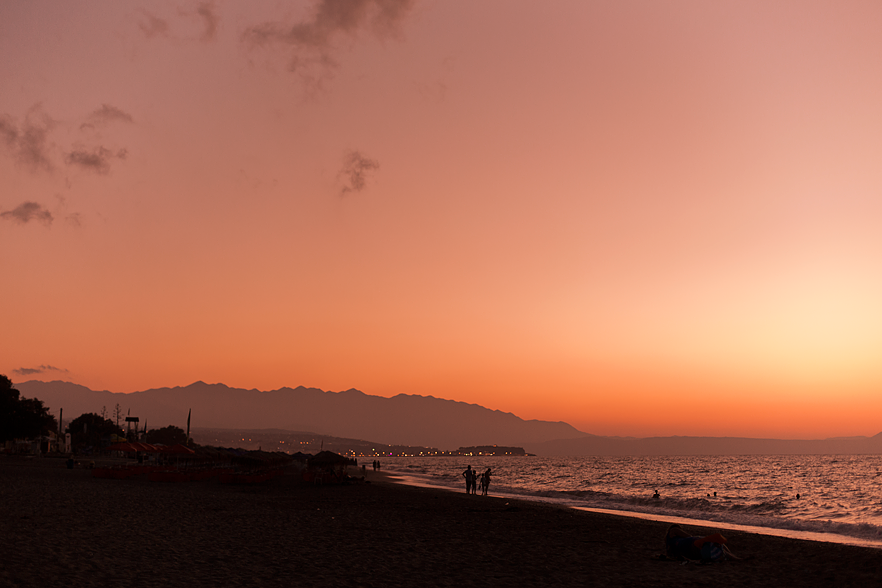 EVENING DAY 4
Our fourth night on Crete was spent inside Rethymnon, the city we were living just outside off. Some wanted to go shopping before dinner and since it's honestly impossible for 12 people to go shopping together without half the party waiting outside we all split up.
Me and my boyfriend tried to walk as far away from the tourist streets as possible to discover the "real" Rethymnon and walked into some really run down areas. Outside every other door, there were an older Greek sitting outside on a chair, just watching the people going by as an evening activity. I don't know why, but I found that just so charming!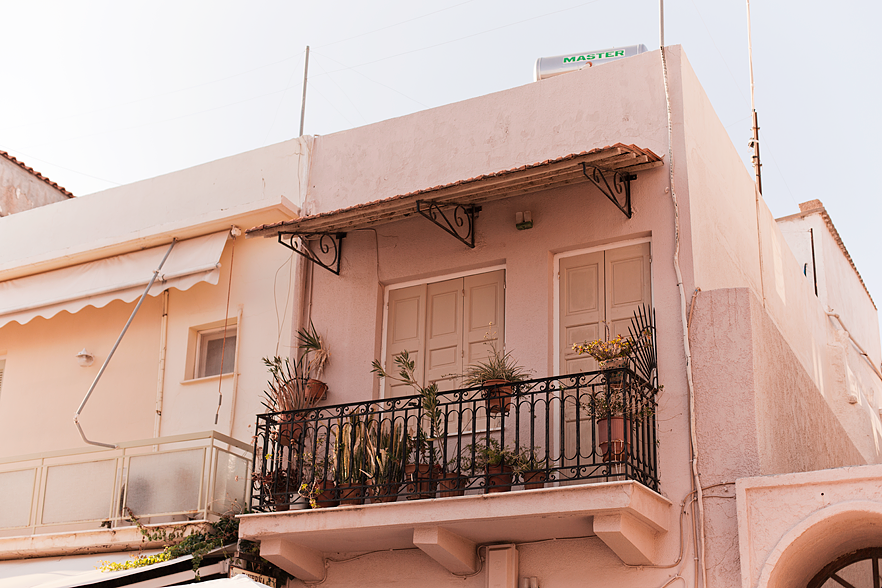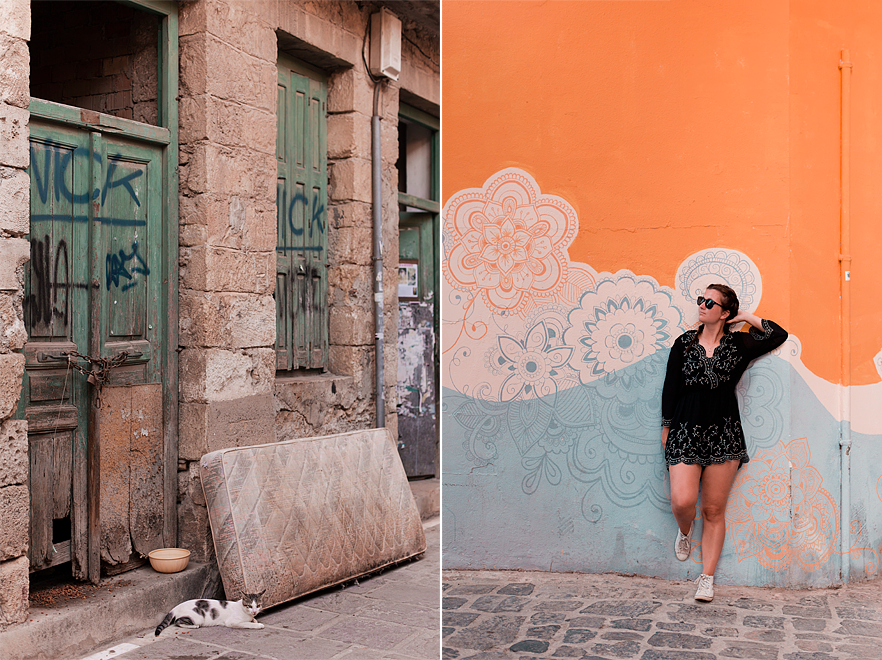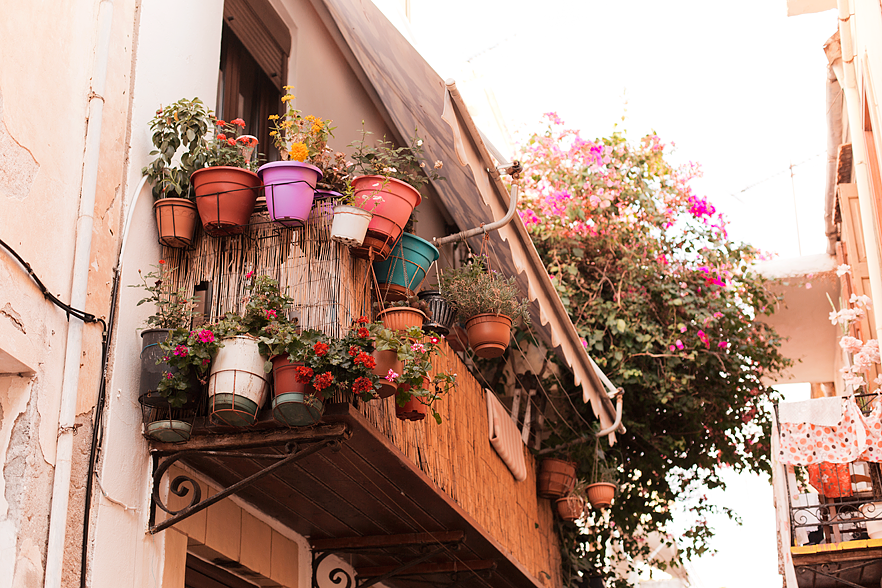 Our meeting point was a big square called Mikrasiaton Square were I decided to send up my drone while we were waiting for the others to arrive. Apparently, my drone managed to summon every kid within a five-mile radius because suddenly the whole square was filled with kids who run after the drone and I had problems landing it again, haha! We had to wait for the others to arrive so we could make a circle/human shield around the drone while it was landing.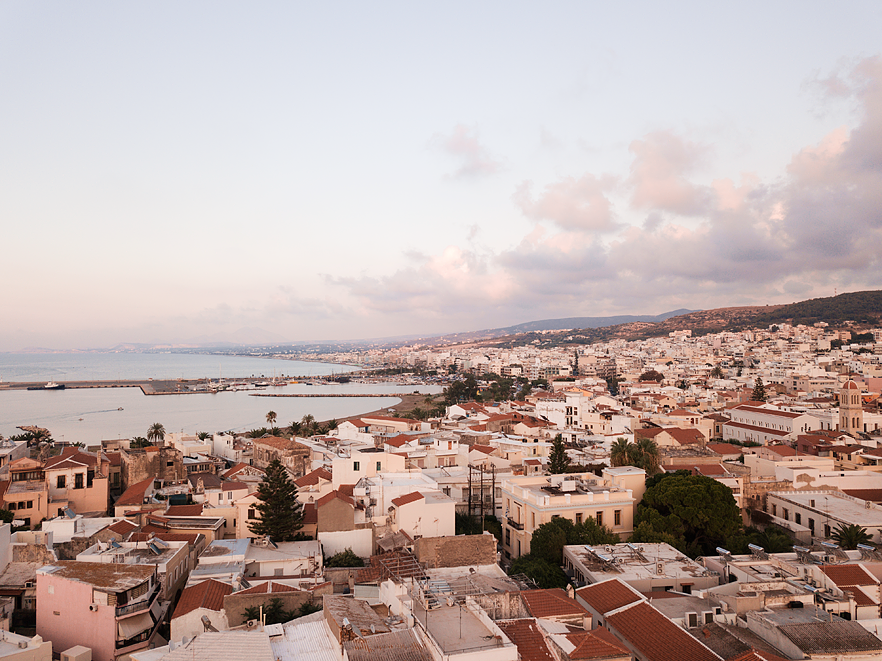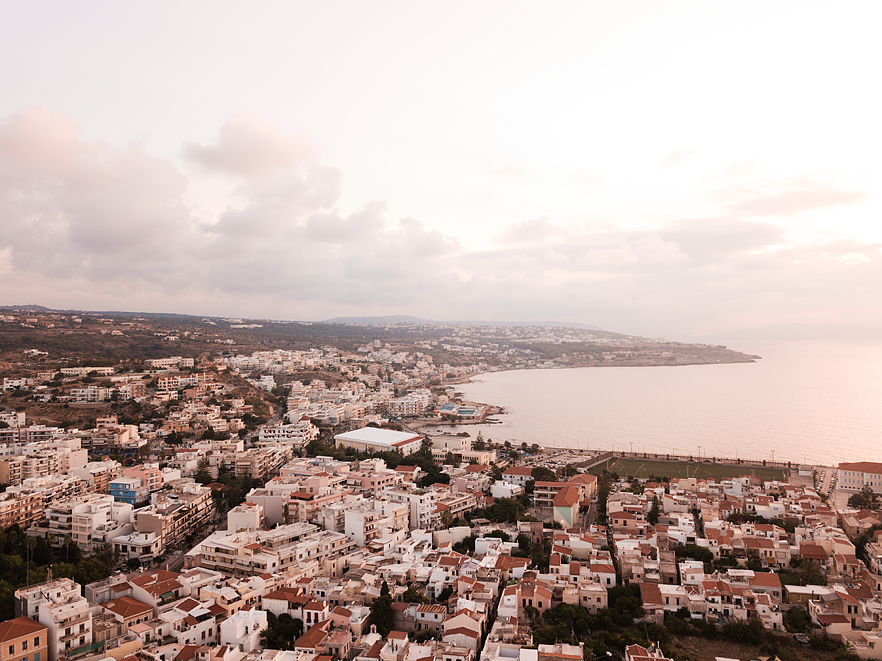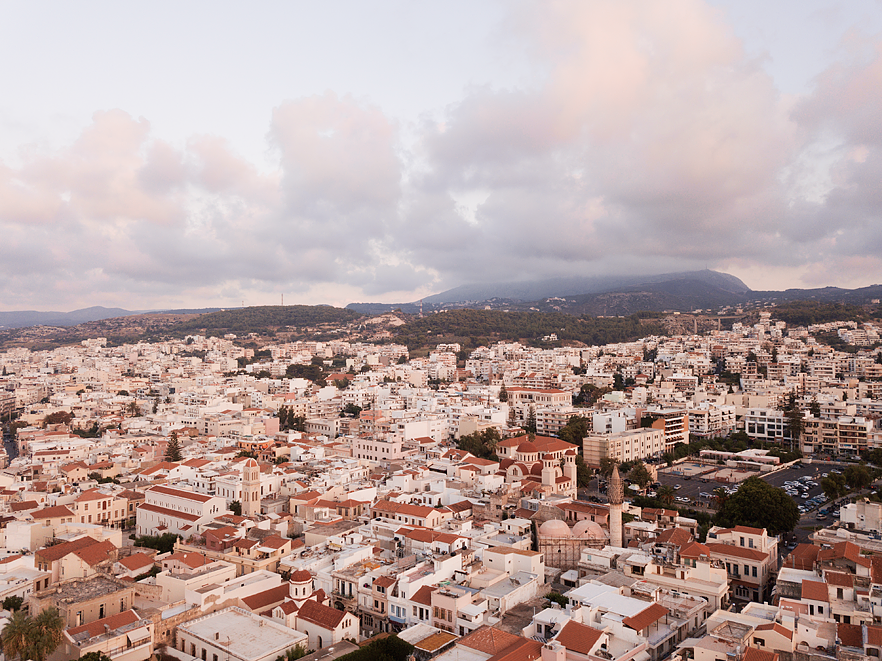 Then we had dinner at a restaurant in the middle of Rethymnon which our hotel had recommended us and said that we would get a 10% discount if we mentioned our hotel's name to the waiter – which we didn't get, haha. It was still a quite cozy restaurant.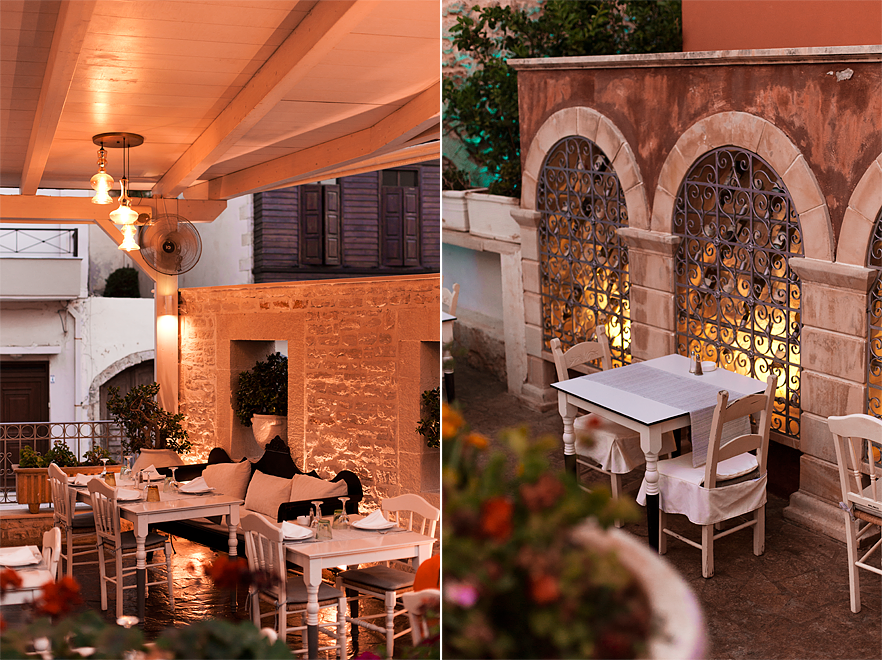 Read more from Crete
Travel Diary Day 1 – Travel Diary Day 2 – Travel Diary Day 5 – Travel Diary Day 6 – Travel Diary Day 7 & 8