It's Thursday so let's look back at one of my past travels.
In October 2013 me and my family rented an apartment in Avsallar, Turkey for my dads birthday. We were there for about a week and spent most of the time by the beach or by the apartment complex pool (which had water slides!). You should know by now that I'm an active type of traveller so we obviously also did some spontaneous activities like going up in the mountain for some river rafting, parasailing above "our" beach and visit a local market that sold pretty much everything.
Here are some photos from my latest trip to Turkey: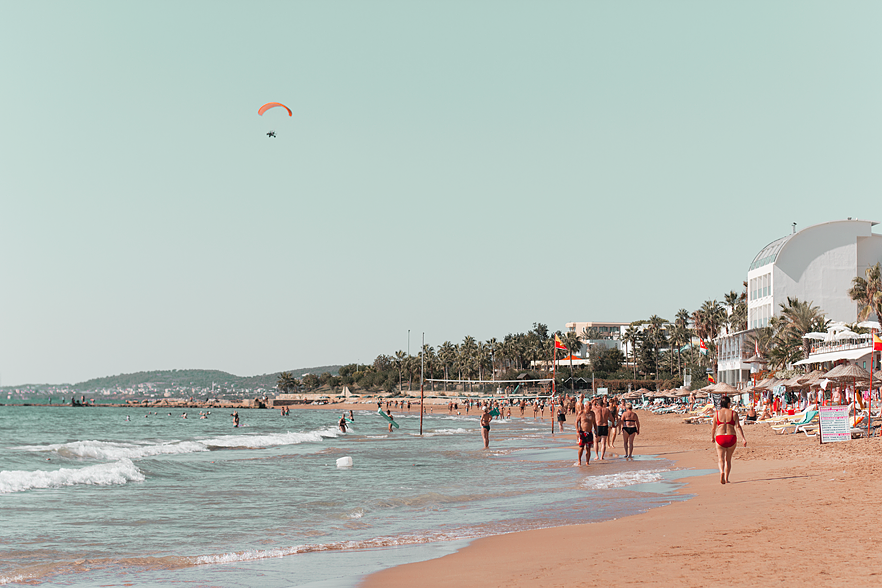 The beach next to our apartment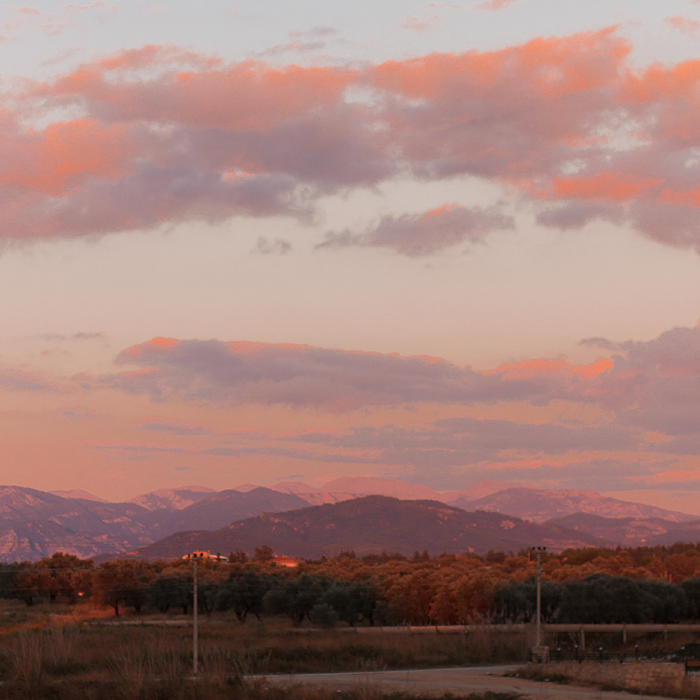 Sunset view from our balcony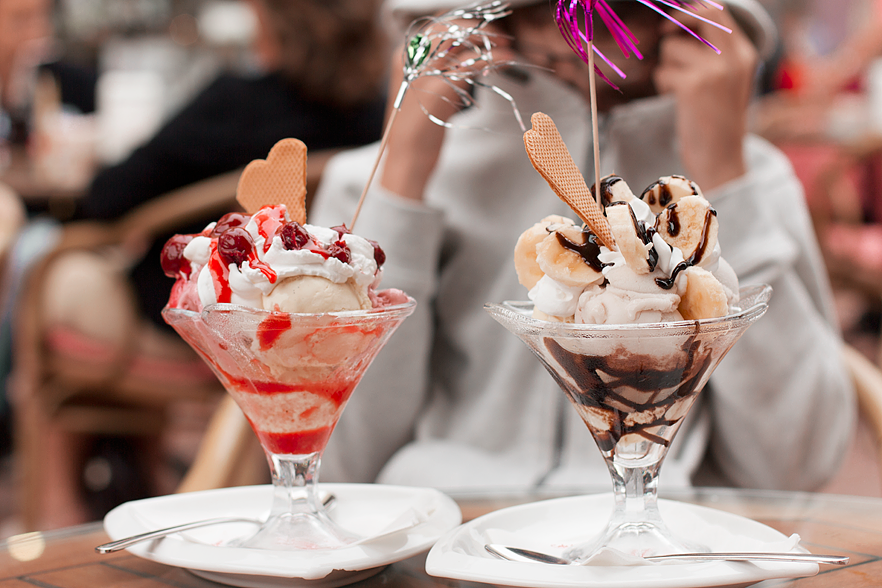 Ice cream!
Camels at the beach (By the way, be a responsible tourist and don't support bad animal tourist businesses)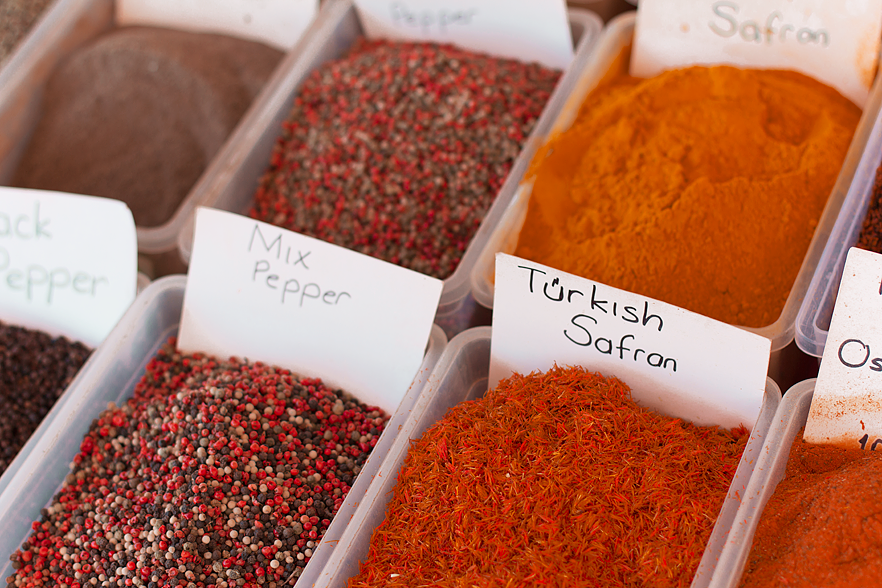 Species at the local market
Me and my brother parasailing
The pool and the water slides next to our apartment