Let's continue with the travel diaries from my Crete-trip!
We spent most of our fifth day on Crete at Baja Beach Club. It was the place that I had thought was a luxurious hotel during our morning walk our second day, but it turns out it was a beach club where anyone could rent a lounger. Most of our travel party (you know, we were 12 people) was happy with staying at our hotel but after being there for two days straight some of us (myself included) was pretty sick and tired of the place so with a little persuasion we finally ended up renting lounges at Baya Beach Club for like 4€ per person. Totally worth it! We were the first ones there that morning so I obviously had to photograph as much as possible while we hade the place to ourselves.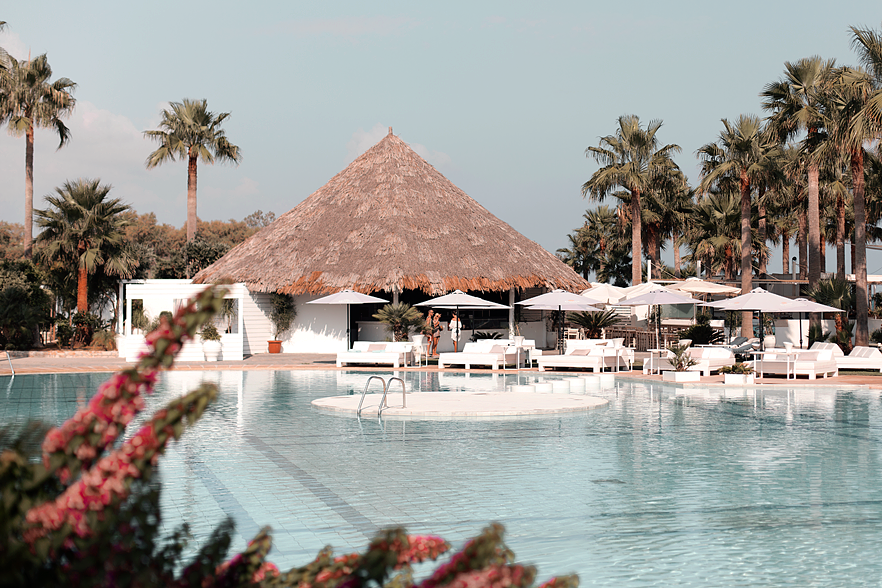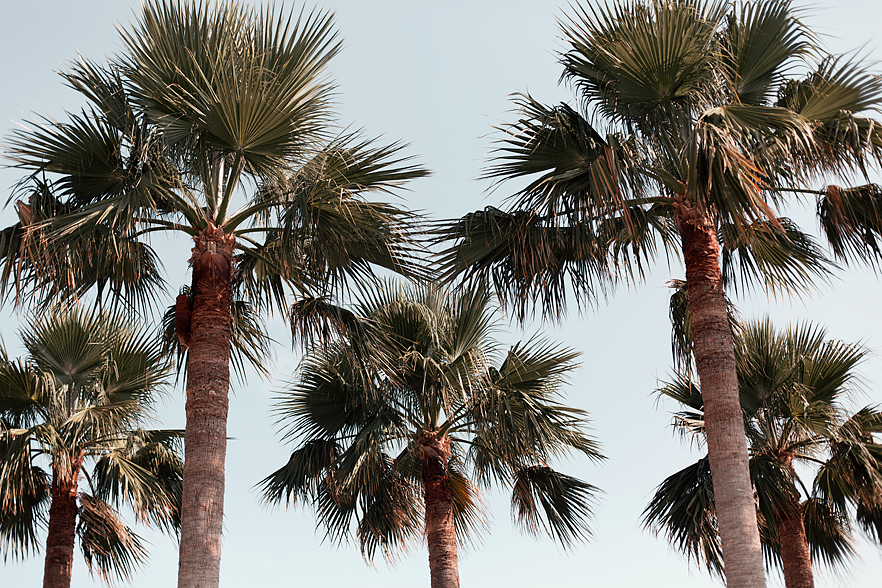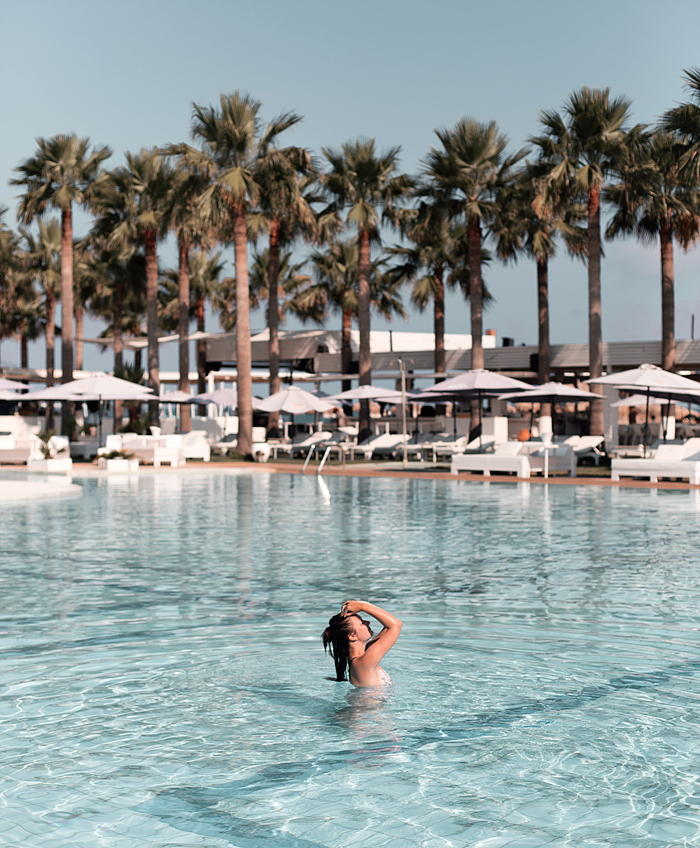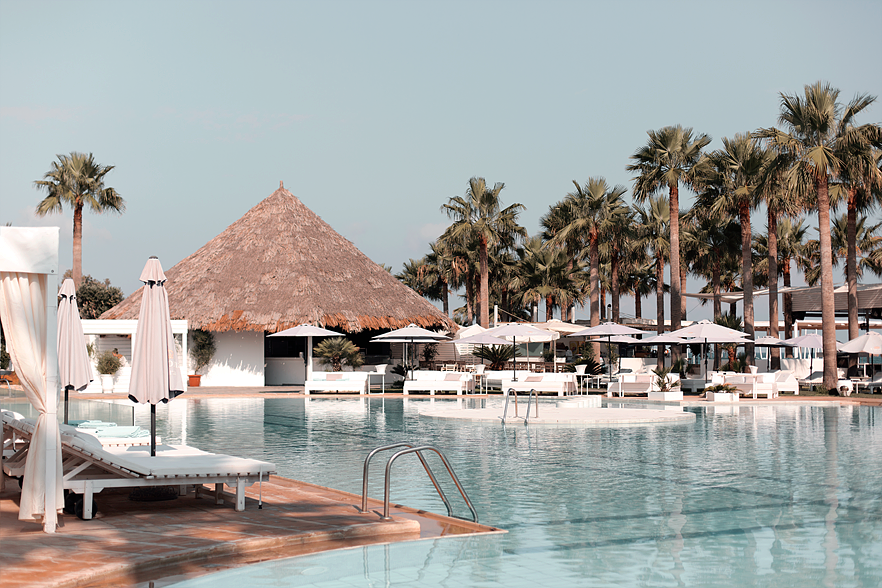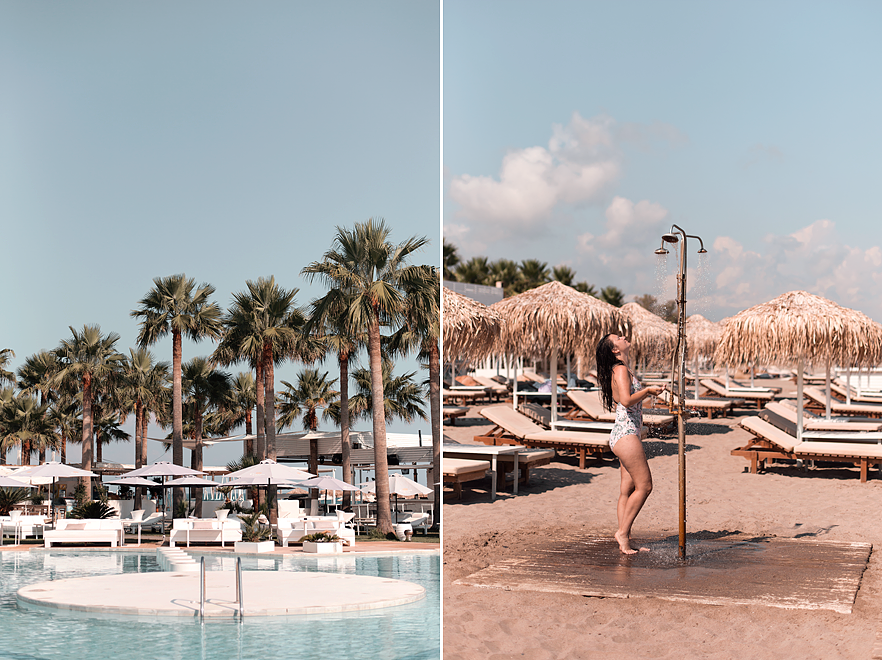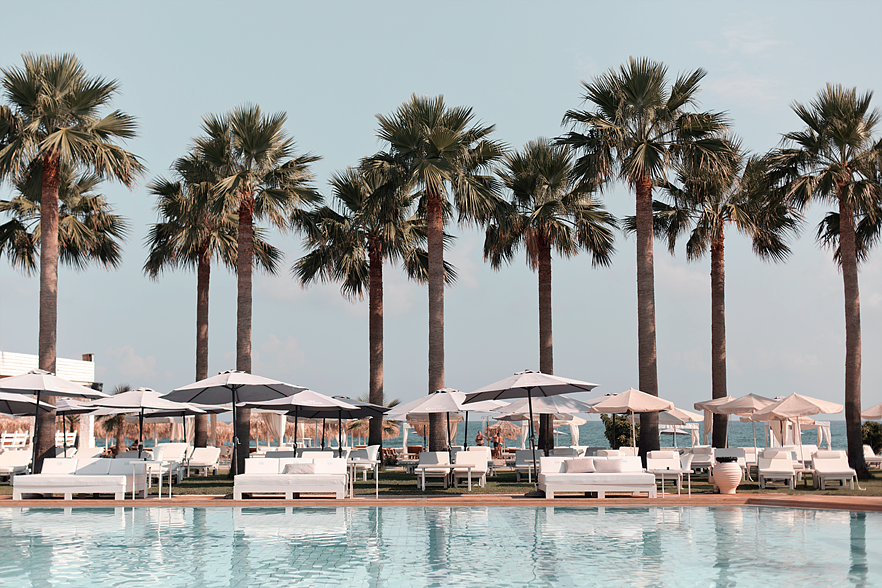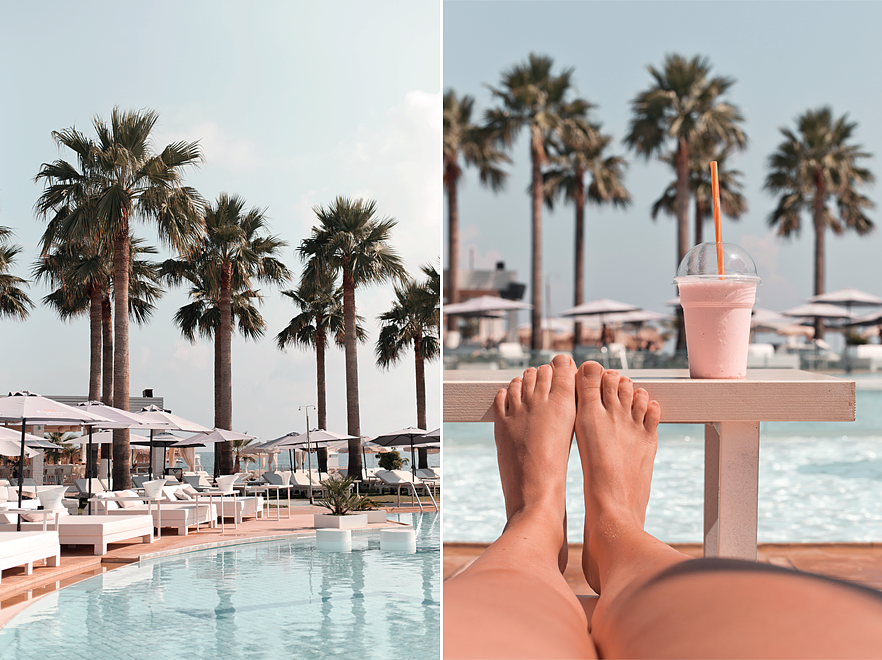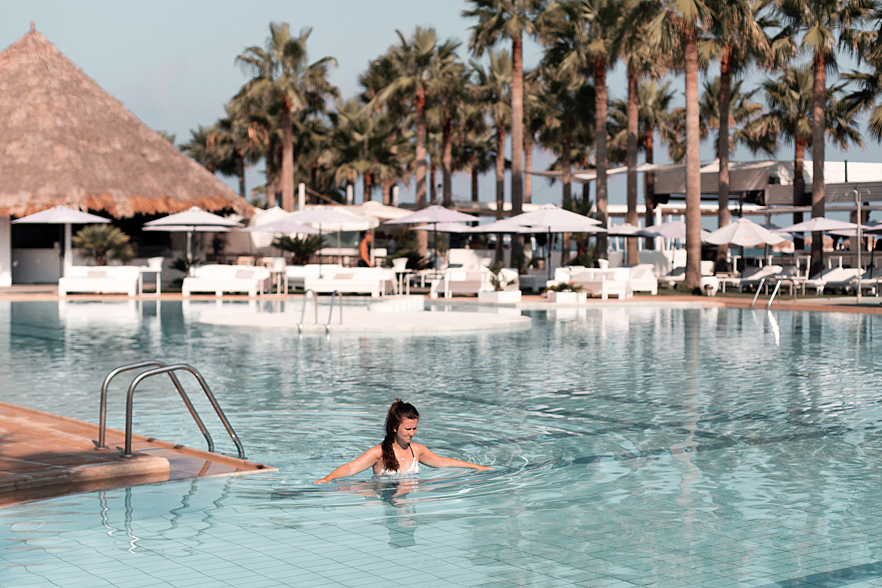 After a couple of hours at Baya Beach Club, it started to get cloudy and windy so we decided to back to our hotel. The waves where quite big so some of us decided to go for a swim (jump?) in the ocean. While we were there, some people in blue shirts were building something at the beach and since I'm way too curious I had to go and ask what. It turned out that they were volunteers from Archelon that had found two turtle nests on the beach and were building walls to help the turtle babies get to the ocean once they hatched. Did you know that only 1 out of 1000 hatchlings survive to adulthood?
I thought the volunteer work they did was amazing and quite spontaneously asked if there was something I could do to help and ended up building on the walls as well. It feels so good to actually contribute to the places I travel to rather than just being a burden as a tourist. Unfortunately, the eggs didn't hatch during our stay in Greece, but one day I'll hope I get to see baby turtles hatch!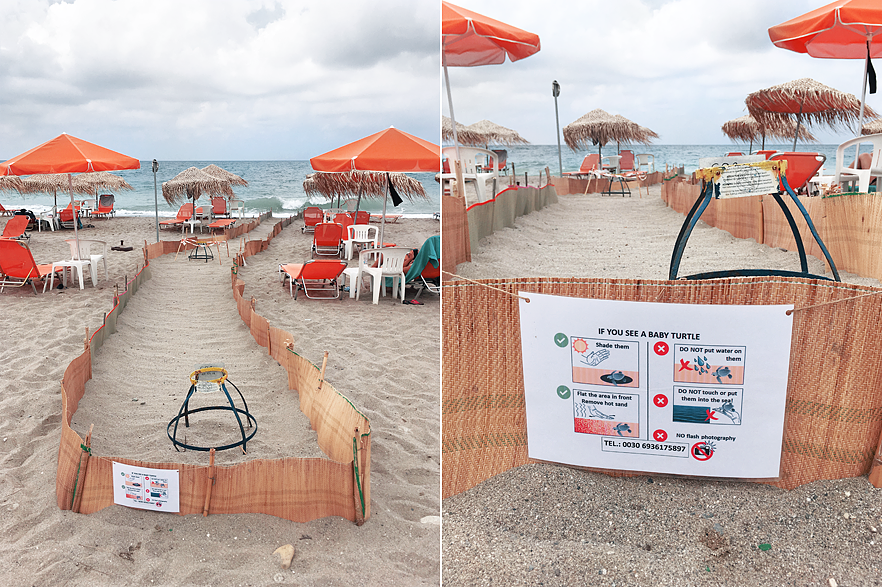 Read more from Crete
Travel Diary Day 1 – Travel Diary Day 2 – Travel Diary Day 3 & 4 – Travel Diary Day 6 – Travel Diary Day 7 & 8