It's Thursday so let's have a throwback on my first and latest trip to the United States of America.
My family and I were going on a cruise in the Carribean which departed from Miami so we had an afternoon in Miami and only got to see Miami Beach, but prior to that, we spent a couple of days in the theme park kingdom – Orlando. Since we are a Disney-loving family we had our eyes set on Disneyworld and I think we visited the parks Magic Kingdom Park, Epcot, and Disney's Hollywood Studios. This was the second time I visited a Disney park, the first time was in Paris 2005 and my third time will be in Paris again next week, which I'm really looking forward to!
During our time in Orlando, we also visited the theme park SeaWorld which you probably heard of if you've seen the documentary Blackfish. I've always loved the ocean and the 13-year-old-me thought it was amazing to see all these beautiful creatures up close and see how talented they were during their spectacular shows. We watched a show with magnificent orcas which ended with the huge orca Tilikum splashing in the water, making the whole audience wet. Less than a year later, Tilikum killed one of its trainers.
With the knowledge I have now after studying marine vertebrates in Australia and watching the documentary Blackfish numerous times, I would never visit SeaWorld again since I know what captivity does with the animals psychological and physical health. Animals should not be in captivity. At the same time, I don't really regret going there back in 2009. One of my clearest memories from this trip is actually my mother saying "I feel so bad for the animals since their pools are so small" and that is honestly my earliest memory of even thinking about the effects on the animals put in captivity. The fact that I haven't even visited a place with animals in captivity since then (if you don't count Australia Zoo, but more about that another time) must be a certain "proof" that this visit really made me and my family think. By paying the entrance fee, we support animals in captivity and I do not want to do that.
When I started writing this post I honestly only thought about that the timing was great since I'm visiting Disneyland again next week and wanted to look back on my latest trip to a Disney park, but it turned a bit darker than I thought it would be. I would really love to write more about these things, on how we humans can contribute to a better world by doing or avoid doing things, but that really needs it's own post. In the meantime, here is what my trip to Florida and Miami 2009 looked like, both the good and the bad parts: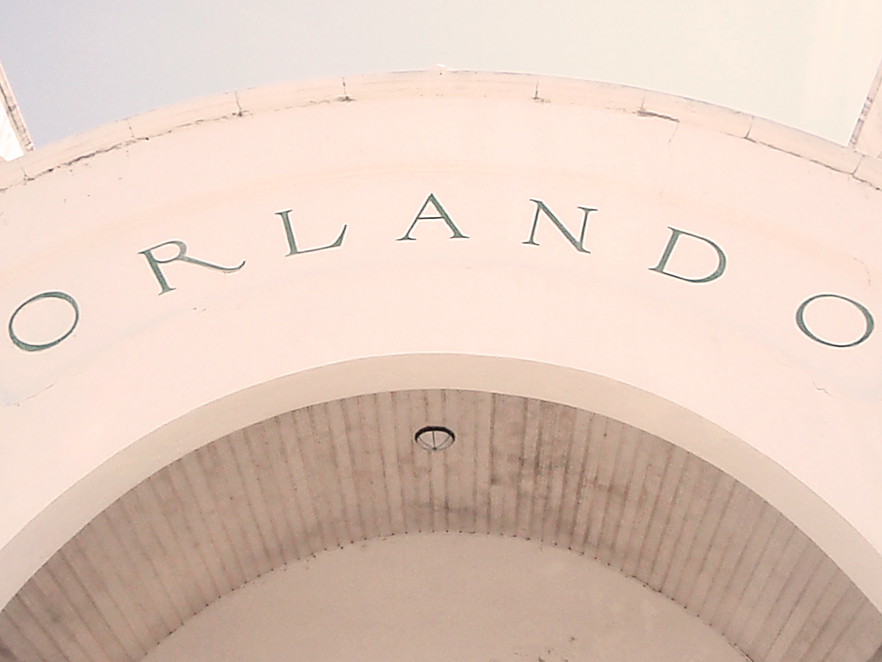 Sign at the train station in Orlando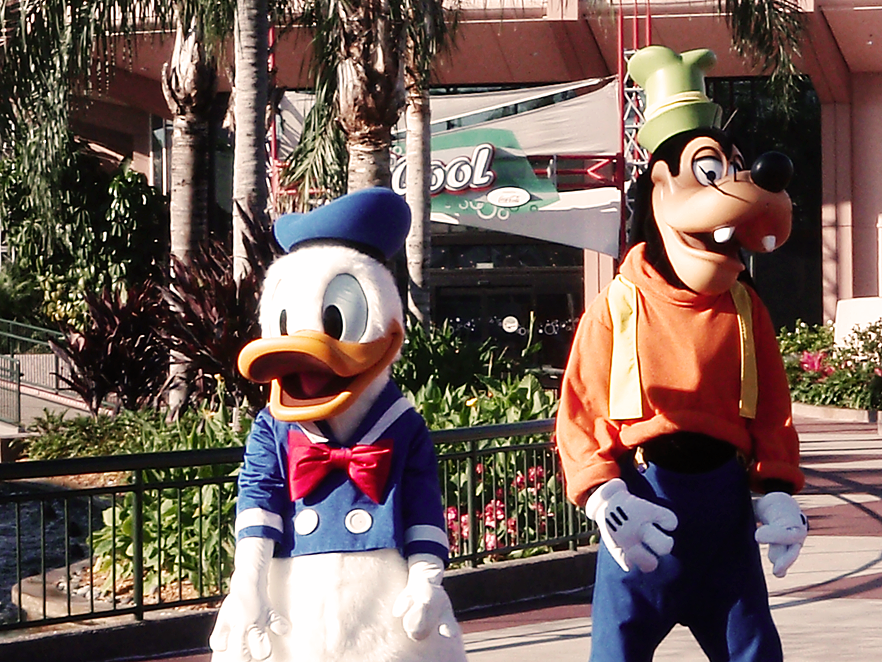 Donald and Goofy in one of the Disney Parks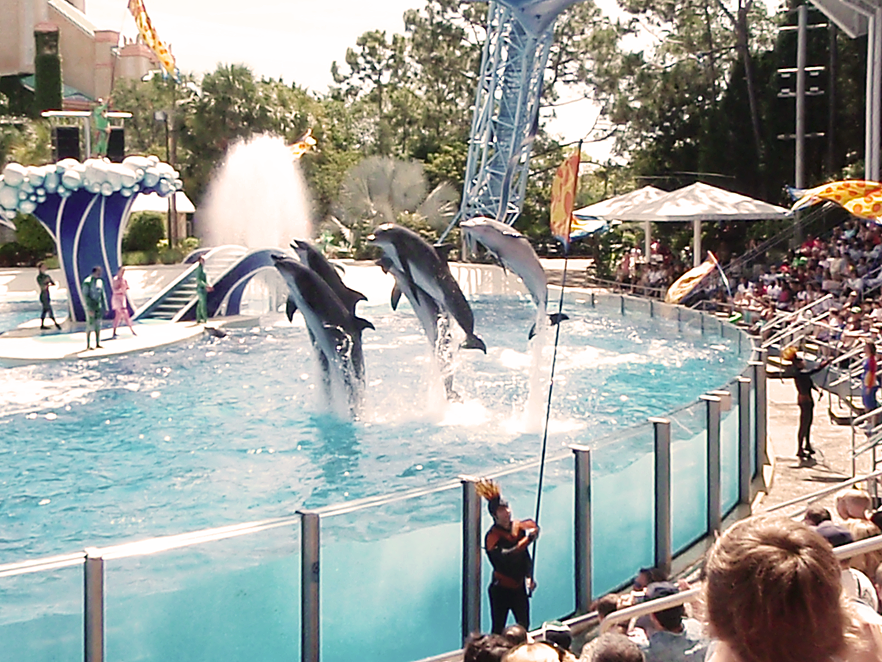 Dolphin show at SeaWorld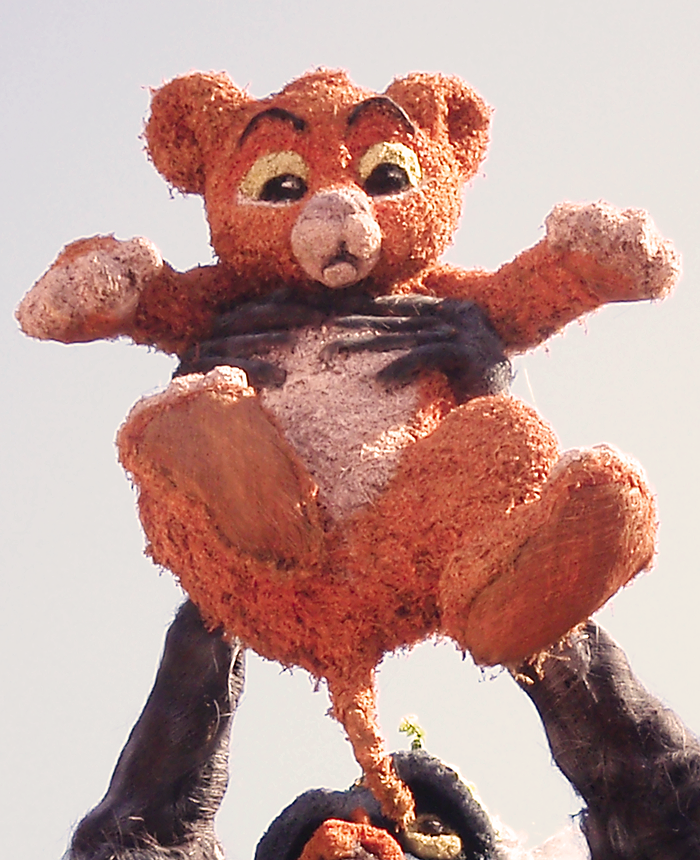 Decorations in one of the Disney Parks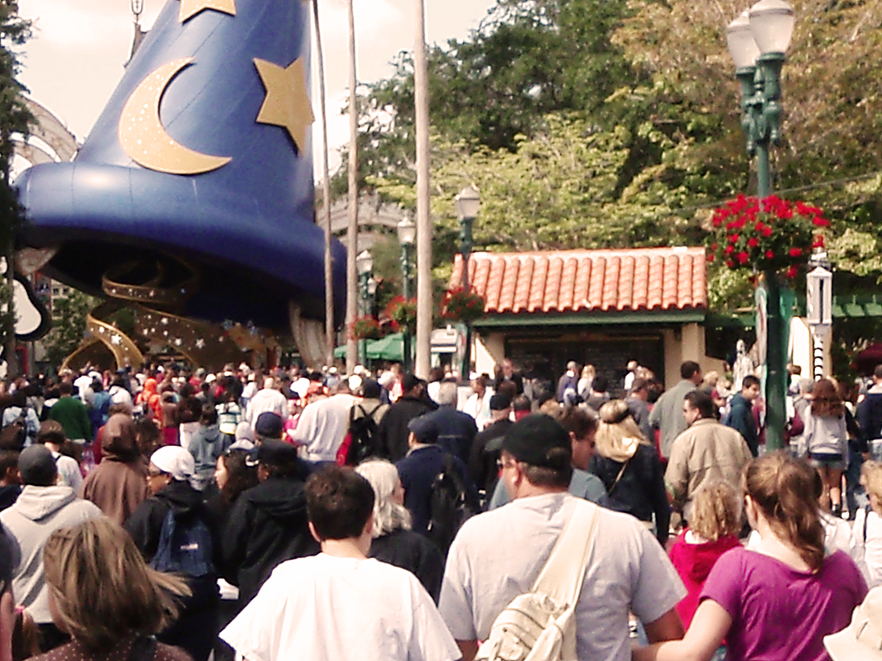 The crowd just as Disney's Hollywood Park had opened for the day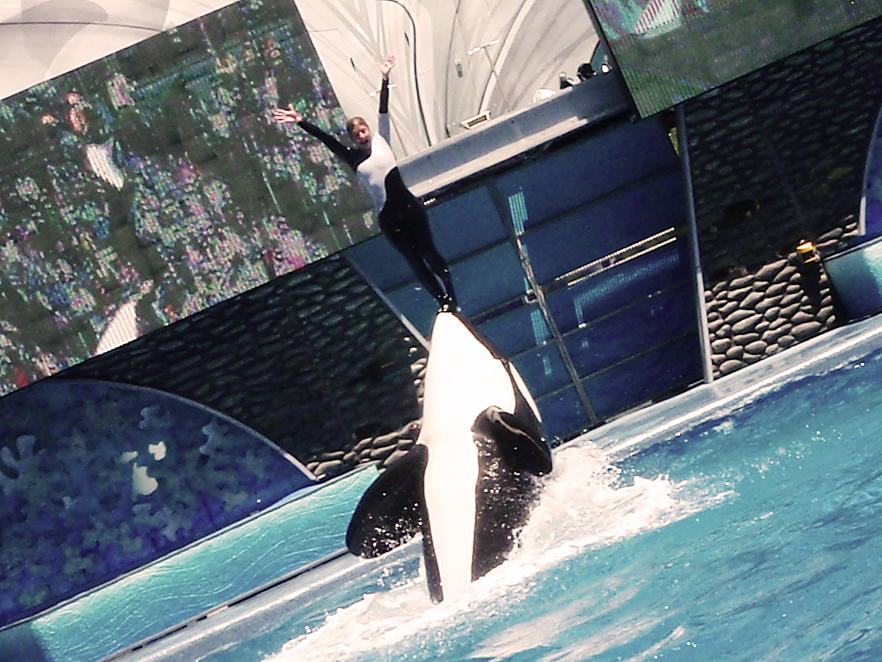 Orca show at SeaWorld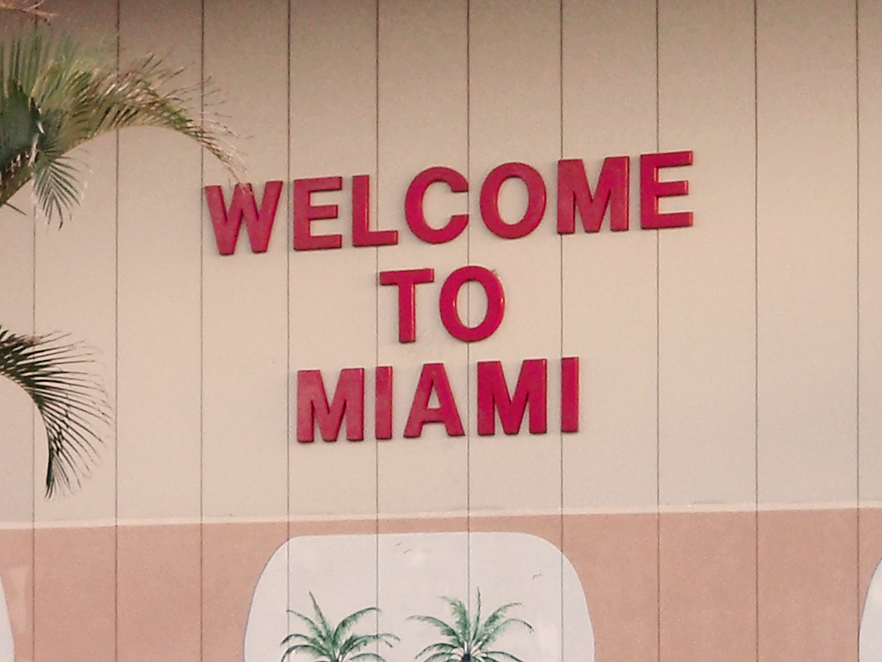 Sign at Miami's train station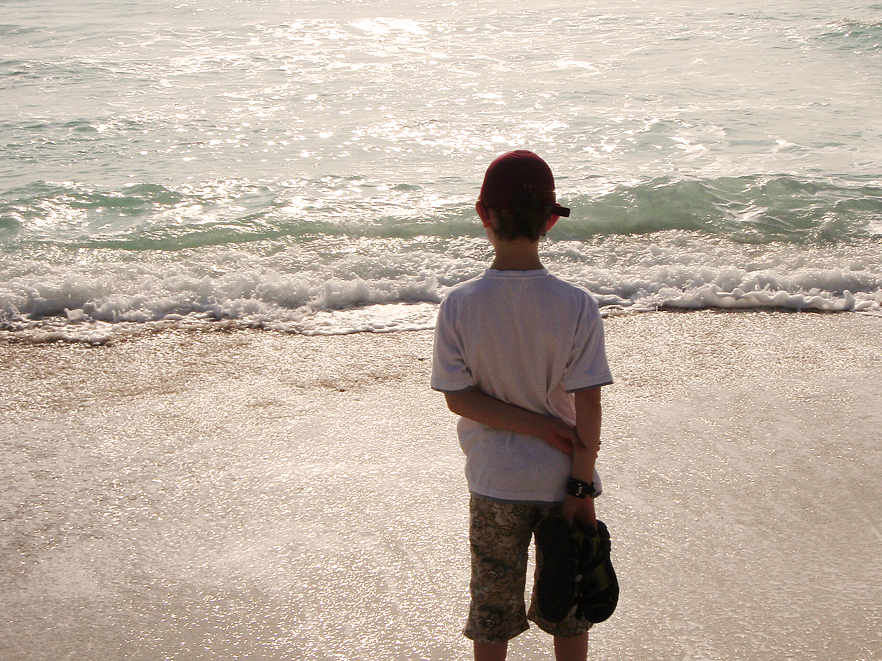 My brother at Miami Beach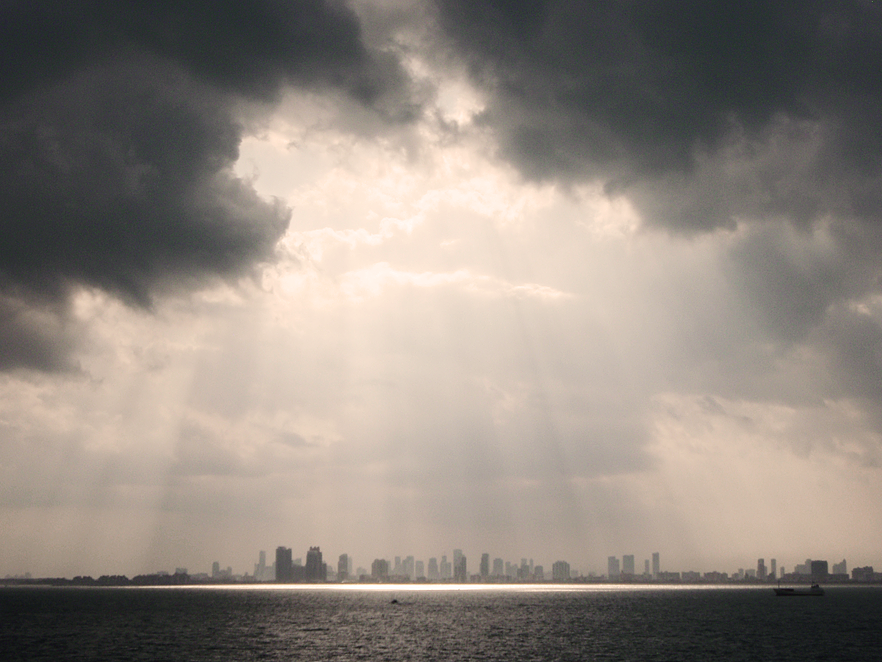 Miami cityscape seen from our cruise ship as we departed into the Carribean