Let's do another really old travel throwback!
This Thursday, I thought that we could take a look at my first time to Egypt in 2004 when I visited Hurghada and Cairo. My parents got married at the airport just before departure so this was some sort of wedding vacation together with many of our relatives which were really fun since me and my brother (8 and 4 years old at the time) had many adults to play in the pool with, haha.
We were stereotypical charter tourists during this trip and spent most of our time at our hotel in Hurghada and took some day trips to explore historical sites like the pyramids in Cairo. Strongest memories from this trips were the hotel personal running around yelling "waterpooooolo!" a few times every day, a waiter who wanted to give my aunt a couple of camels in exchange for me and that we bought an inflatable dolphin I named "Delphi" and brought on many travels in the years to come.
My family and I have really enjoyed Egypt and been there three times (only a 6-hour flight away from Stockholm and perfect for snorkeling!) but we have actually never gone back after the Arabic spring in 2011. It has become a lot safer for tourists to go there now so we'll see when we get back the next time, until then, here are some photos from my first time in Eygpt. Please enjoy my fashion sense! 😉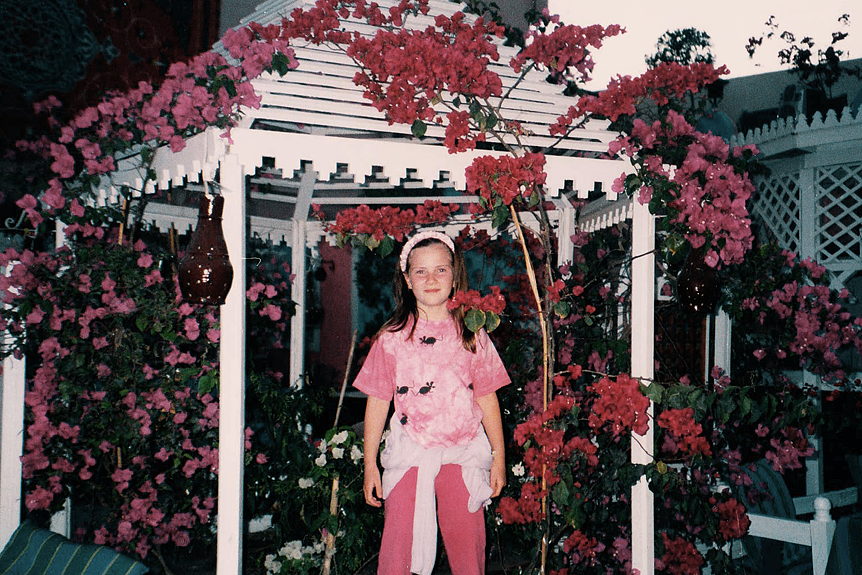 Dressed in pink, posing in front of flowers. Not much has changed there, haha.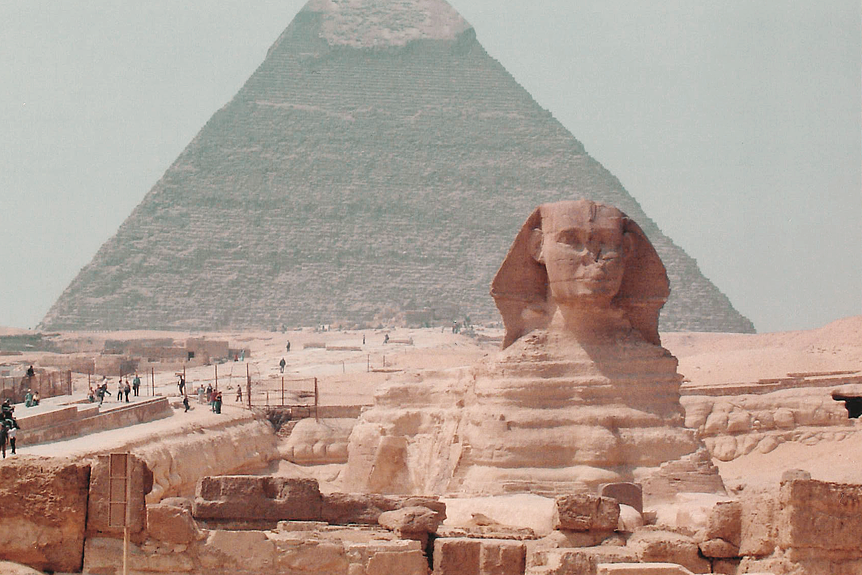 One of the nine pyramids in the Giza-area and the Sphinx.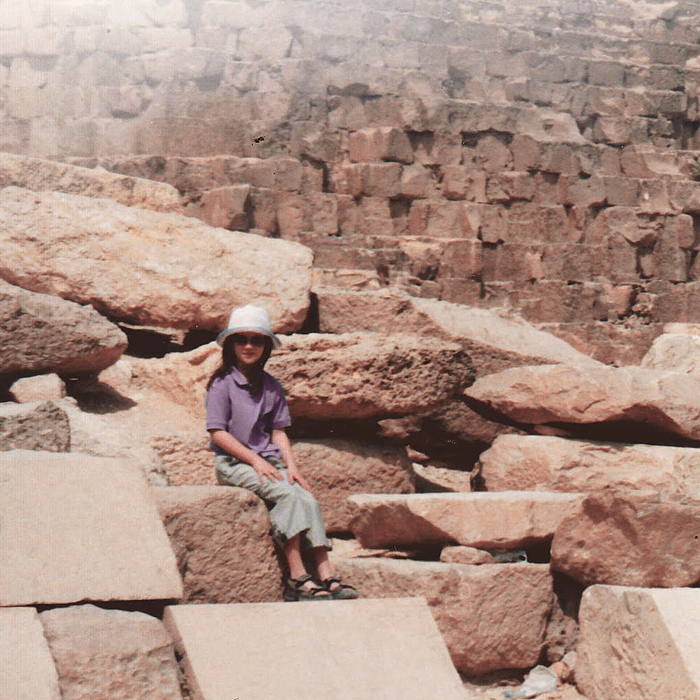 Just casually sitting on an almost 4000-year-old pyramid, no biggie.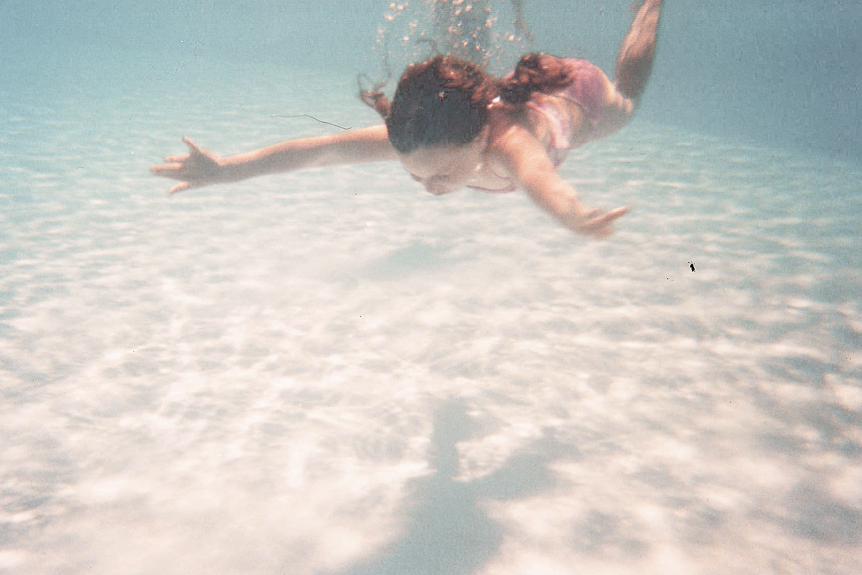 I've always been a water creature, here diving in the pool at our hotel in Hurghada