I'm not sure how it happened, but there's only one day left of 2018.
Crazy, I know, but it's that time of the year when everybody starts to look back at the past year and make a summary – and that's exactly what I'm going to do in this post.
In 2018, I went on 13 different trips within 6 different countries and spent a total of 59 days away from home. I'm honestly pleased that I've managed to travel so much even though I've been working full-time, studying part-time and actually move two times within the same year.
Here are all the trips I did in 2018, I'll hope you've enjoyed reading about them as much as I've enjoyed writing about them!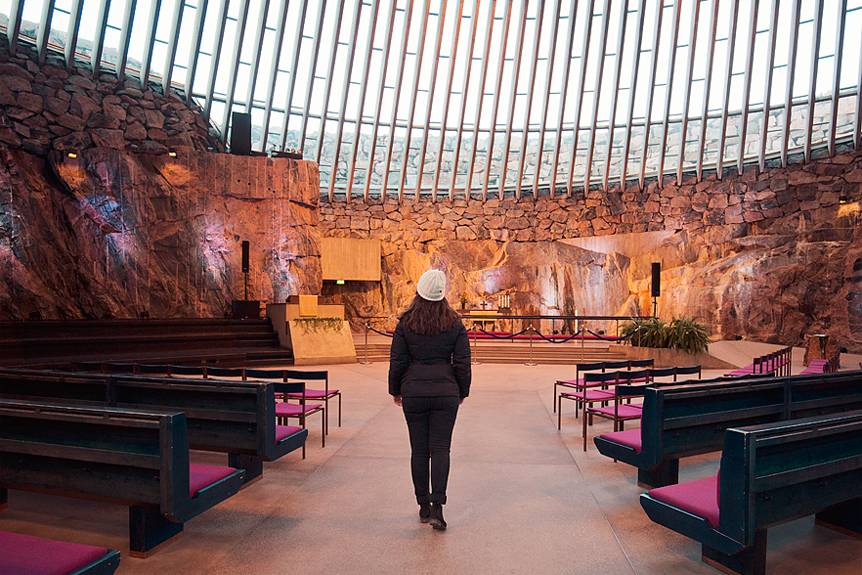 HELSINKI
180107-180109
My friend Madeleine and I went on a cruise the first weekend of 2018 and got to spend a couple of hours in Finland's capital Helsinki. I managed to rip my jeans the first thing I did and ended up with a frozen thigh while we explored beautiful churches, parks, and cafés.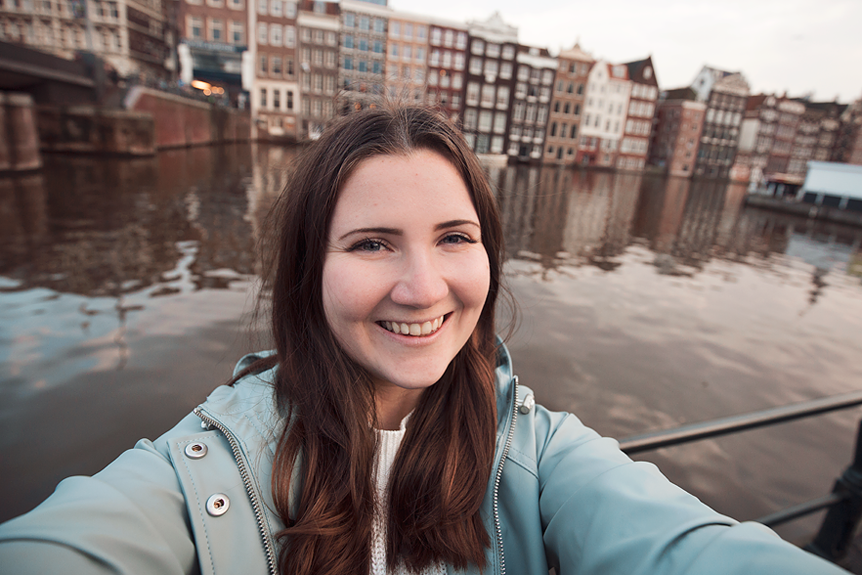 AMSTERDAM
180202-180204
I've never been to the Netherlands before (if you don't count my visit on the Dutch island Sint Maarten in the Carribean in 2009, which I don't) but I really fell in love with the country and it's people during our visit to Amsterdam! I went there with my boyfriend and we spent a weekend exploring the town, eating great food and photographing billions of photos of all the cute houses.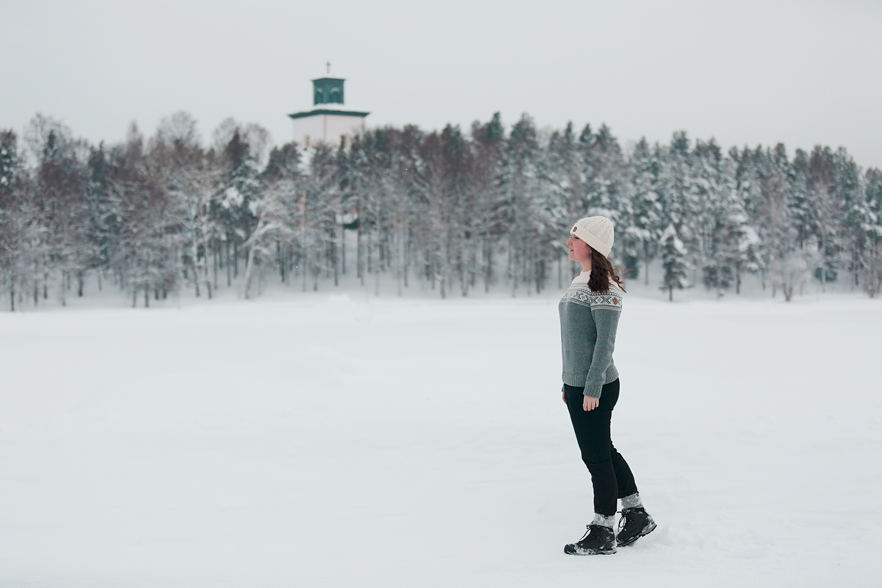 BODEN
180208-180211
In time for my cousin's firstborns first birthday, my mom and I traveled to our family in Boden and spent our time either laying on my grandmother's couch dressed in long johns watching the Olympics or eating food in different relative's houses, haha. We also celebrated the birthday boy and I had a "Smash the Cake" photoshoot with him.
KALMAR/ÖLAND
180330-180401
It was easter and all members of my family had a couple of days of and we wanted to go somewhere together after a really long and cold winter. All trips abroad were ridiculously expensive so we decided to go on a road trip instead to more southern parts of Sweden in hope of some degrees warmer climate. That plan didn't work out great since we ended up with even worse weather than at home, but I got to explore both the city Kalmar and the island Öland.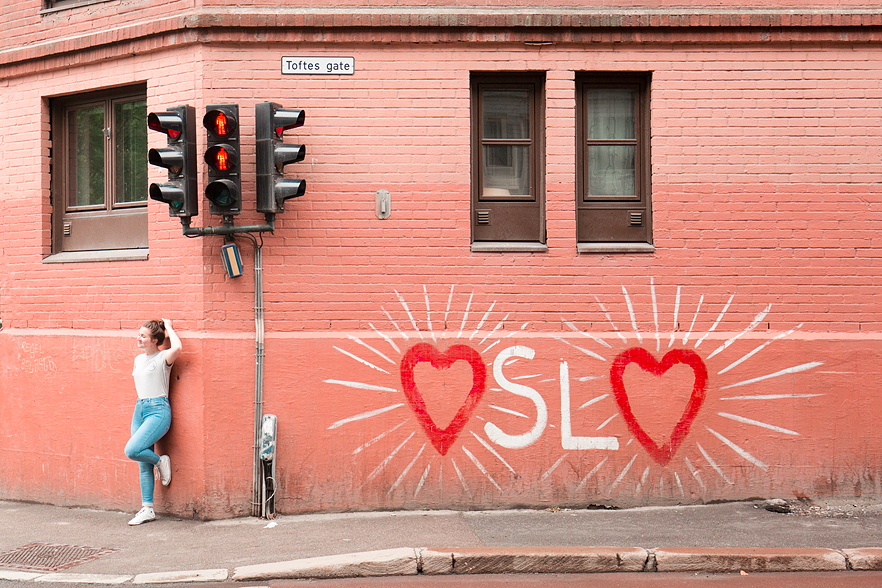 OSLO
180509-180512
In May my family and I once again had a couple of days off work and since our Kalmar/Öland adventure didn't turn out the way we planed (you know, cold and snowy) we decided to try once again. This time, we decided to be envirmental friendly and take the train to our neighbouring capital Oslo since none of us had been there before and we spent a couple of days exploring the city.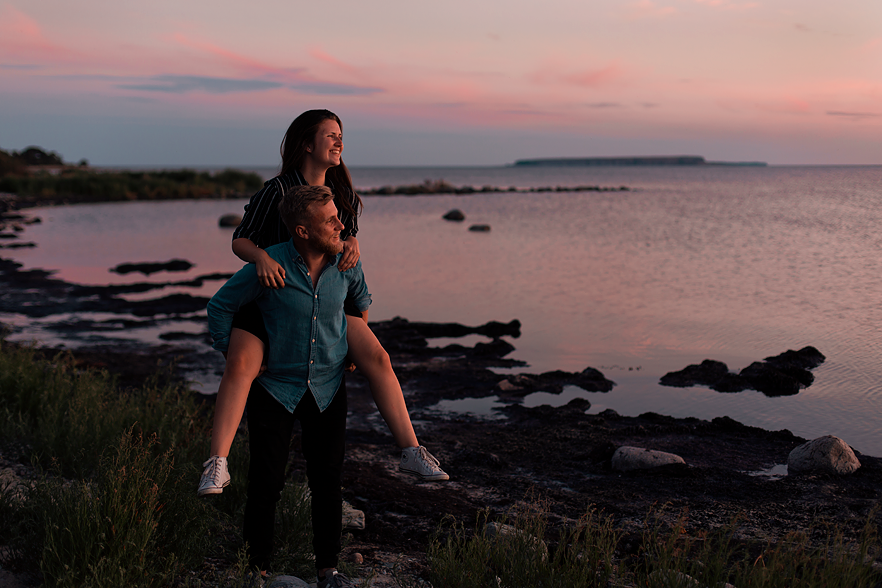 GOTLAND
180708-180715
It's not summer until I've visited Gotland and this year we spent a week on my favorite island in the world. We ate a lot of great food, visited beautiful beaches and spent a lot of time on the road, trying to find some hidden gems we hadn't seen before. We also participated in the sport varpa at the "Gotland Olympics" – Stångaspelen.
SUNNE
180719-180722
We continued participating in varpa and this time at the Swedish Championships in Sunne. Me and my mom won a gold medal and I also got to see a little bit of the small town Sunne.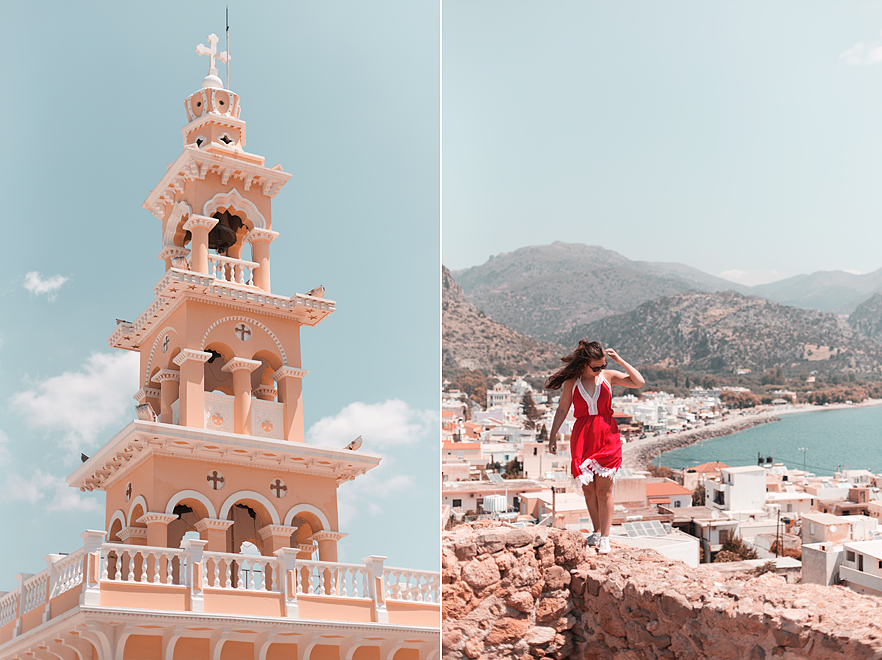 CRETE
180726-180802
Together with my boyfriends family, I traveled to the Greek island Crete in July. We where there for a week and enjoyed the sun and the sea, and also went on a couple adventures with our rental car "Sleepy Gonzales – the slowest car in all Greece".
HILLARED
180803-180805
When we got home from Crete we spent a couple of days staying with my boyfriends parents before we traveled home to Stockholm. Those days where just about hanging out and enjoying the heat that really hit hard in sweden this summer.
LEKSAND
180810-180812
Another Swedish city, another varpa competition. We went for a weekend to Leksand in Dalarna county which is problably the only destination I visit every year, do the same thing and even stay at the same hotel.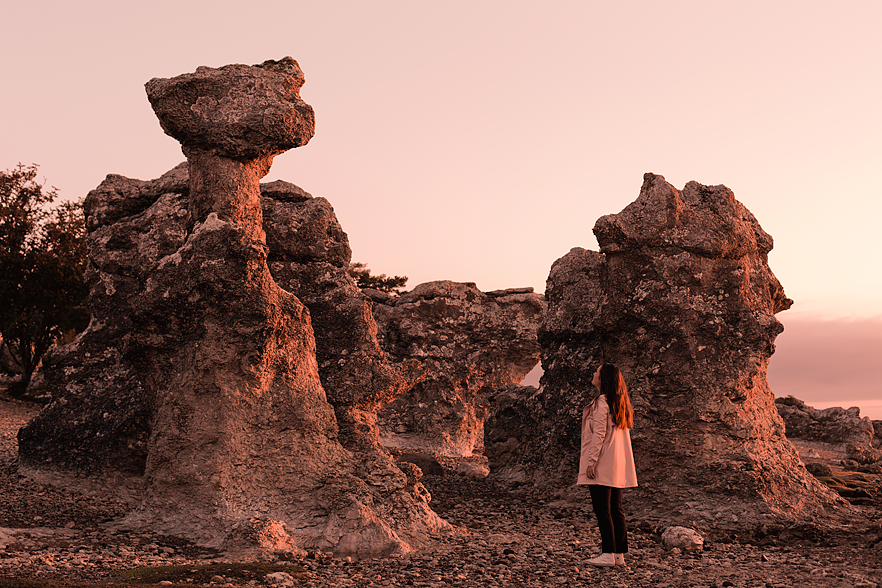 GOTLAND
180831-180902
I managed to visit Gotland a second time and this time we only went there for a short weekend to compete in the second part of the Swedish Championships in varpa. I got up super early one of the days to go out and photograph a couple of rauks in the sunrise.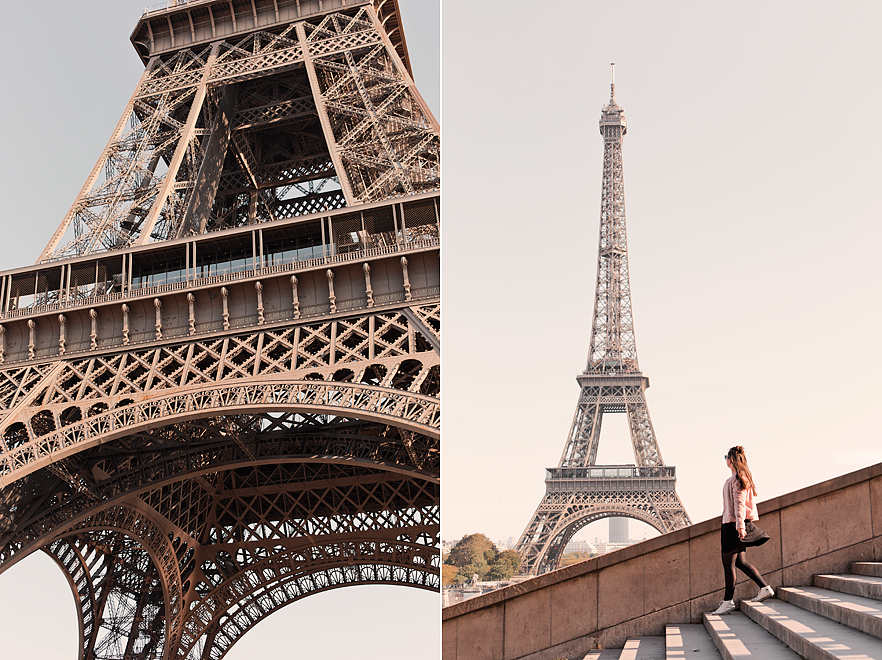 PARIS
181008-181010
As a birthday gift, my brother got a trip to France with me and we spent one day riding roller coasters at Disneyland and one day strolling the streets of Paris.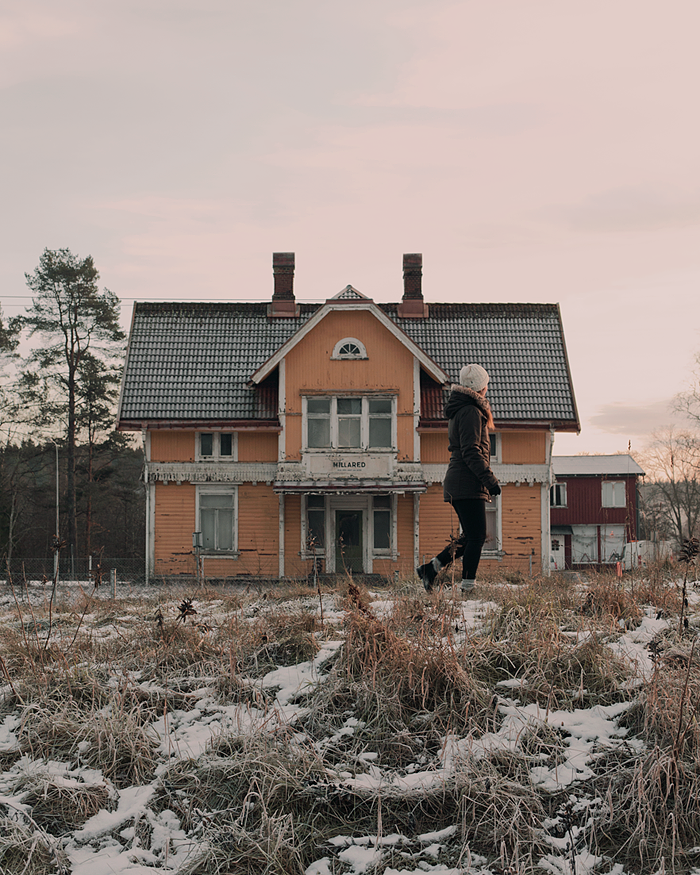 HILLARED/BORÅS/ULLARED/GOTHENBURG
181221-190101
I've been spending the last days of 2018 with my boyfriends family in Hillared celebrating Christmas and New Years. It's been a couple of lazy days with a lot of food and watching movies to recharge the batteries for next year, but we also have had a couple of day trips to nearby cities Borås, Ullared and Gothenburg.
Where did you travel in 2018?