DAY 6-8
During day 6-8 I honestly don't think we even left the house since we were waiting on puppies to be born. My mother in law breeds Staffordshire Bullterrier's and her dog, Bettan, was expecting puppies between Christmas and New Year's. The 26th we celebrated my boyfriends birthday and the 28th the puppies finally arrived.
I've known both Bettan and her mother Tova since they were puppies so it was quite special to be there for the birth of the four puppies – especially since one of them is going to move home to us.
My boyfriend and I have been talking for ages about getting a dog, but since we haven't had any security with our living arrangements (subletting sucks) we did not want to add a dog to the equation if we had to move to a place that did not accept dogs. Since we now have bought an apartment we finally have every opportunity to welcome a dog to our home and after meeting the puppies we pretty much had no choice. We both fell in love with the smallest one with a little white dot on her back and named her Stina and she's moving to us at the end of February.
And yes, I might have created an Instagram for her when she was only four days old, hehe. Check out @staffystina for more puppy-photos!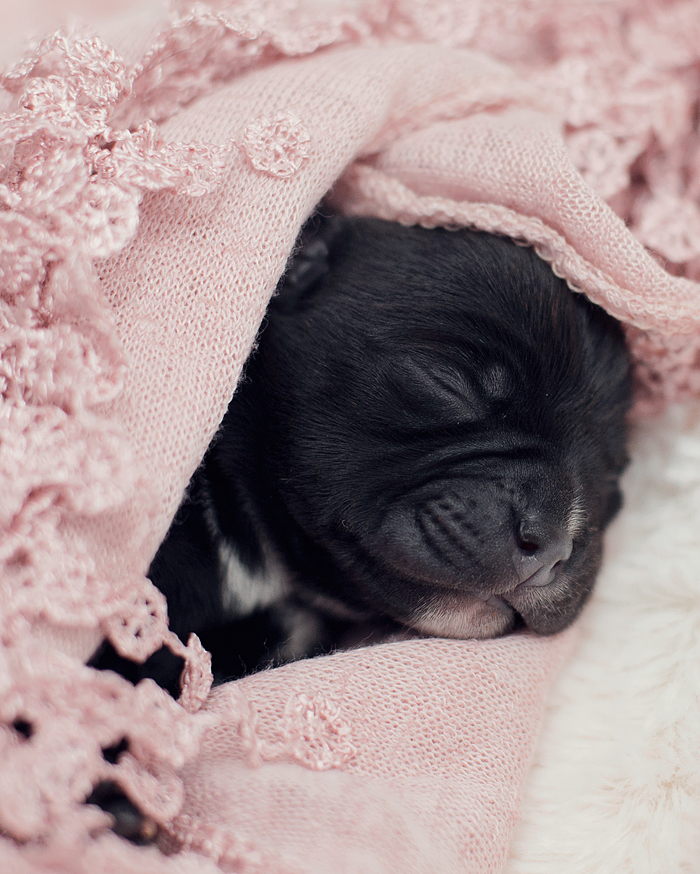 DAY 9
The day after the puppies were born, we drove to the town Ullared which is famous for their giant department store, Gekås, where everything is really cheap. My consumption of newly produced products has actually reduced a lot during the last year since I want to take responsibility for my impact on the environment, but there are things I would never buy second hand, like towels and sheets (and chewing toys for Stina!). Since we have bought both a puppy and an apartment, we did have a couple of things we really needed and I honestly love to spend time in Ullared – both to look at the products and to look the people visiting, haha.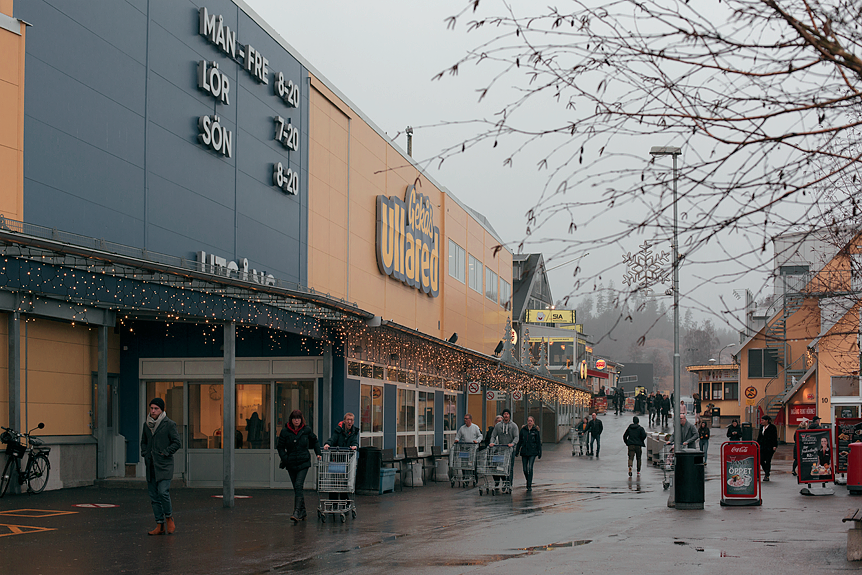 Read more from Hillared
Travel Diary Day 1