DAY 11
New Year's! We didn't have any spectacular plans really since the puppies had been born the 28th of December and we wanted to stay home and just chill with them. So it was me, my boyfriend, my boyfriend's parents, four puppies and four grown-up dogs who had a calm New Year's at home where we ate great food and I fell asleep about five minutes into the new year, haha. I'm such a party animal, I know!
3 days old Stina was at least dressed to impressed with a pink little ribbon. She will move in with us in only two weeks so be prepared for many dog photos in the future!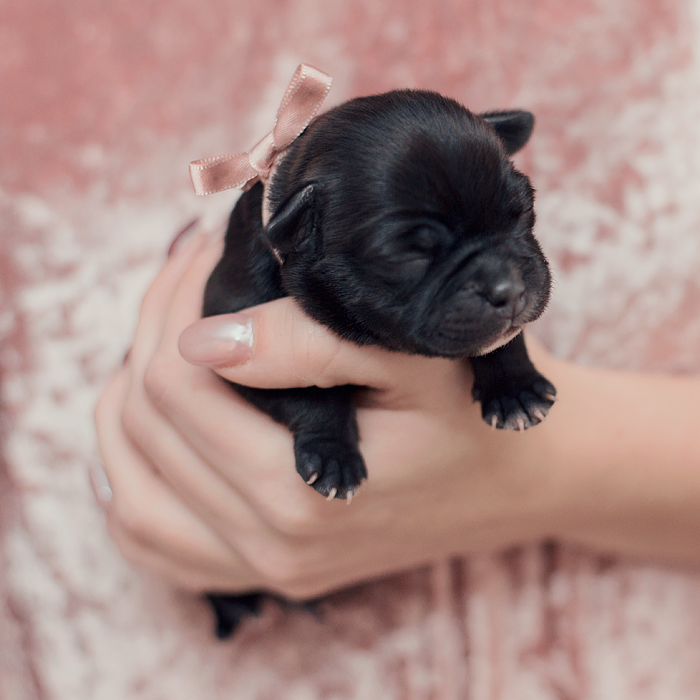 DAY 12
We had a really calm and slow morning (as everyone else the first of January?), went on a walk and said goodbye to Stina before we jumped on the train and got back to Stockholm. The price difference between first and second class was only 50 SEK per person and that made even this budget traveler agree to book first class. Apparently first class meant that we got our own room with two seats each, dinner, unlimited doughnuts and a girl who came in every hour asking if we needed anything. A normal person would probably not even react to those kinds of things, but I got super excited since I'm the kind of traveler who could sit on the floor if it made the trip cheaper, haha.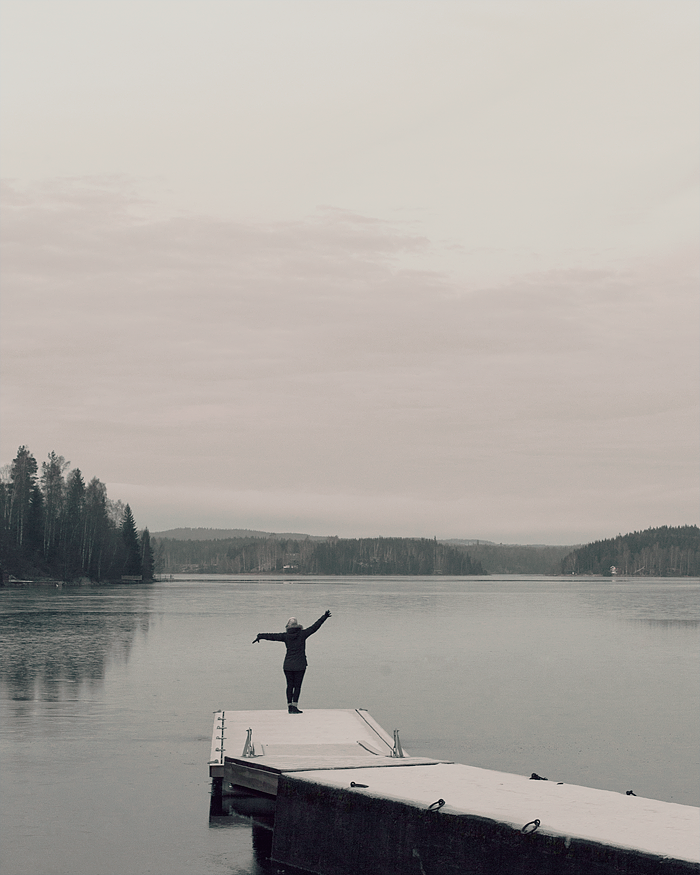 Read more from Hillared
Travel Diary Day 1-5 – Travel Diary Day 6-9 – Travel Diary Day 10