During Easter, I finally had the opportunity to travel again.
Me, my brother and my mother took the night train from Stockholm and traveled to our relatives in Boden in the northern part of Sweden. One of my new year's resolutions this year was to stop flying within Sweden and this was actually the first time I went to Boden with the train since 1999 (Dad, correct me if I'm wrong!) and now I'm really wondering why.
We got on the train at about 8 pm and arrived in Boden at 10 am the following day which gave us plenty of time to sleep and also have a look at all the beautiful landscapes we passed. I'm really going to travel by train long distances more often in the future, that's one thing for sure!
We went straight away to grandma's house to drop off our bags before walking into the city to go grocery shopping for the weekend which we were going to spend in my aunt's family's cabin in the woods.
I've been to Boden lots of times during Easter, but never this late before (18-22/4) so I was actually quite surprised that it wasn't more snow. Easter in Boden has always been a favorite of mine (enough snow to make it look beautiful, warm enough so you don't freeze to death when you get outside) but the bare ground and people in sneakers did not live up to that "warm-winter"-expectation, haha.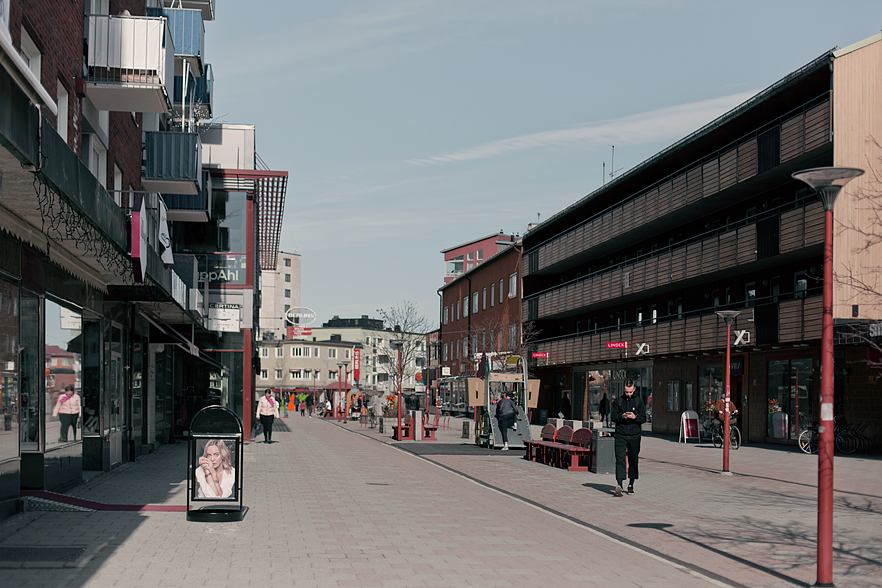 We didn't have any plans for the afternoon and it ended up with us taking a spontaneous trip to Storforsen. I've been talking about visiting Storforsen which is one of the biggest streams on all of Europe for I-don't-know-how-long. Storforsen is about an hour away from Boden and I've been there as a kid but I honestly don't remember a thing from that visit so I was really glad that we had time to go there this time.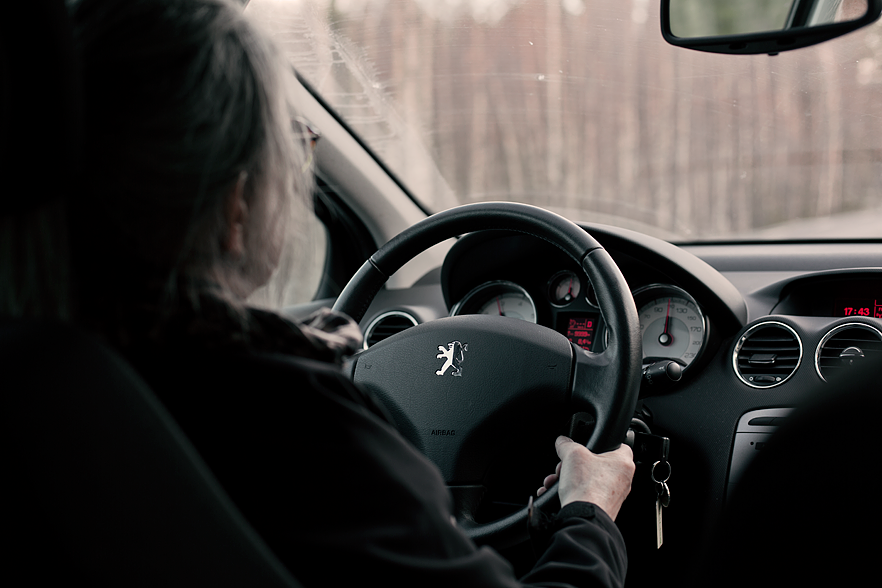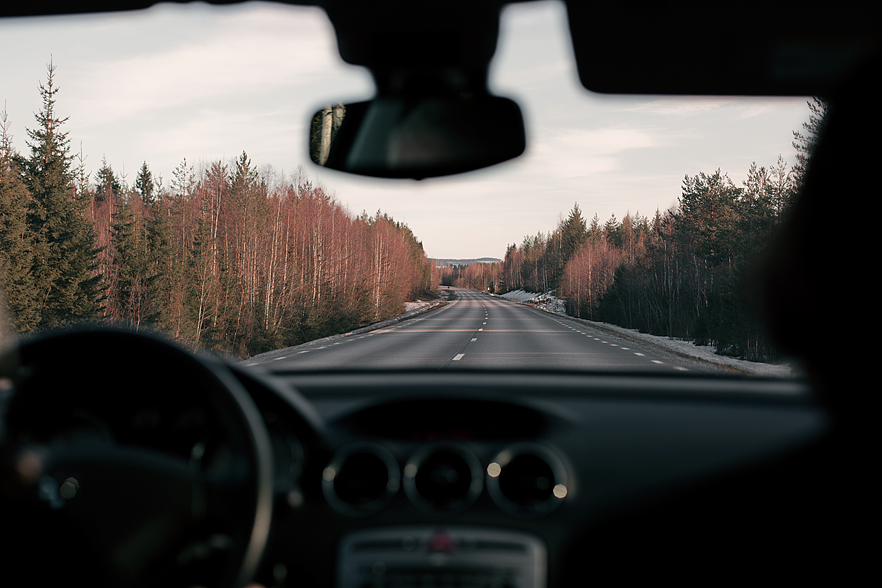 Storforsen is actually just a small part of the river Piteälven and the area around it is a nature reserve so we ended up hiking a bit in the woods to explore the area. The rapid itself is quite spectacular but I most enjoyed the small, frozen waterfalls around it.
I also managed to walk on thin ice at one point and break through it, soaking my leg in the ice-cold water below. This was just after I had bragged about how smart I was bringing my hiking boots and how easy they made it walking around in the woods, haha. Karma.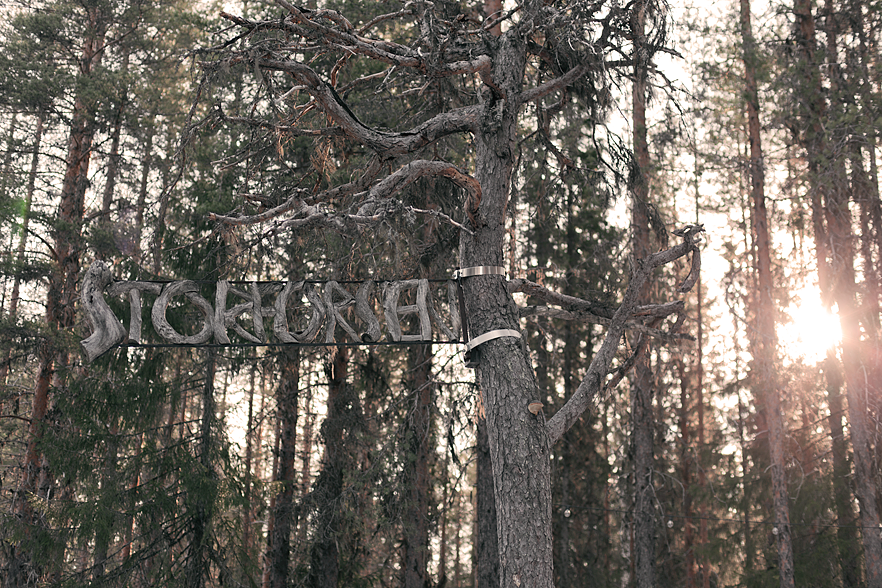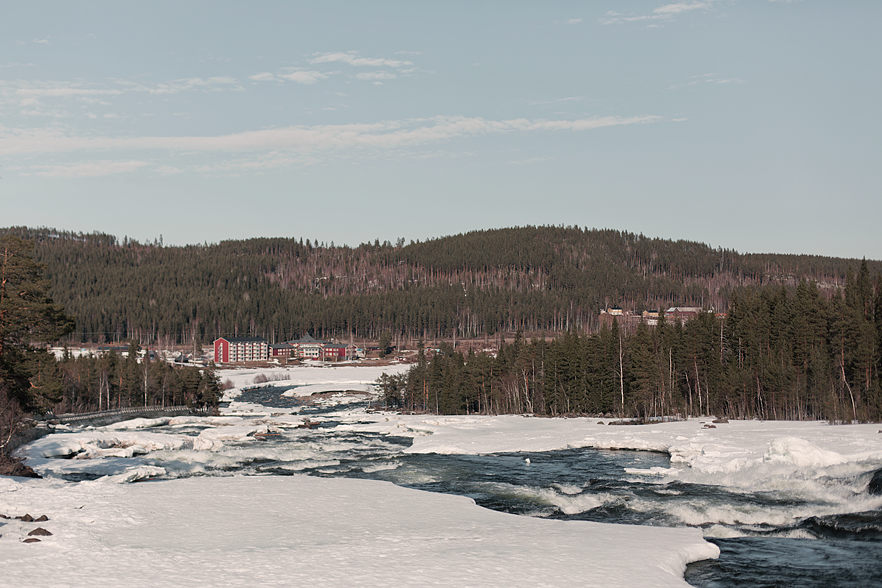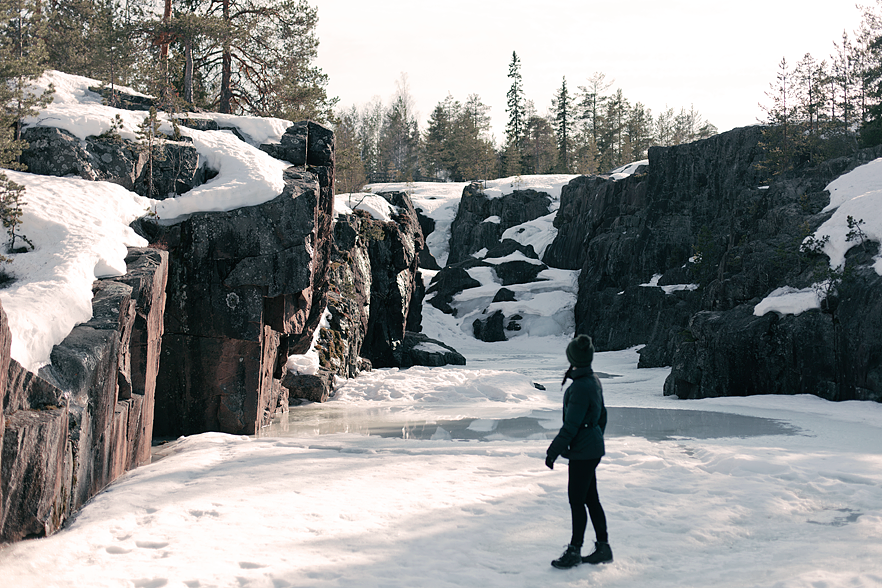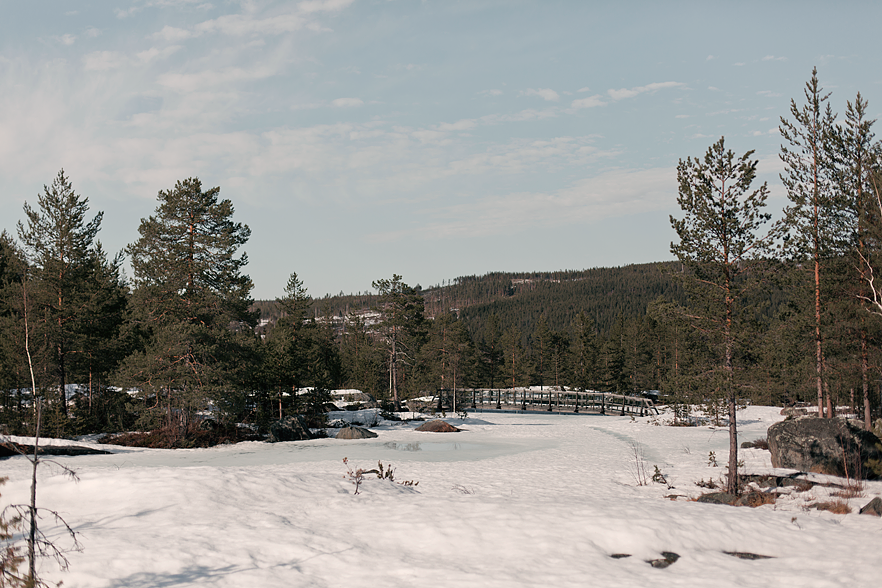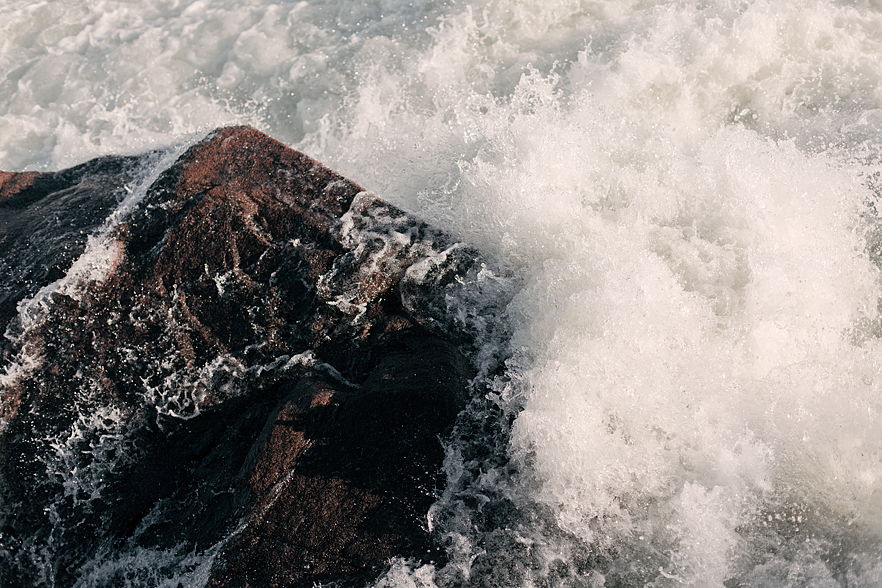 We were planning on having dinner at Hotell Storforsen which has a great view over Storforsen but when we entered the hotel we quickly realized that they were rebuilding their restaurant and served no food. Instead, we drove back to Boden to have dinner.
We went to a restaurant called Da Vinci which is our to-go-to place in Boden since it's so close from there to grandma's house. I had a great meal with grilled vegetables, halloumi and sweet potato fries which I apparently where to hungry to photograph, haha.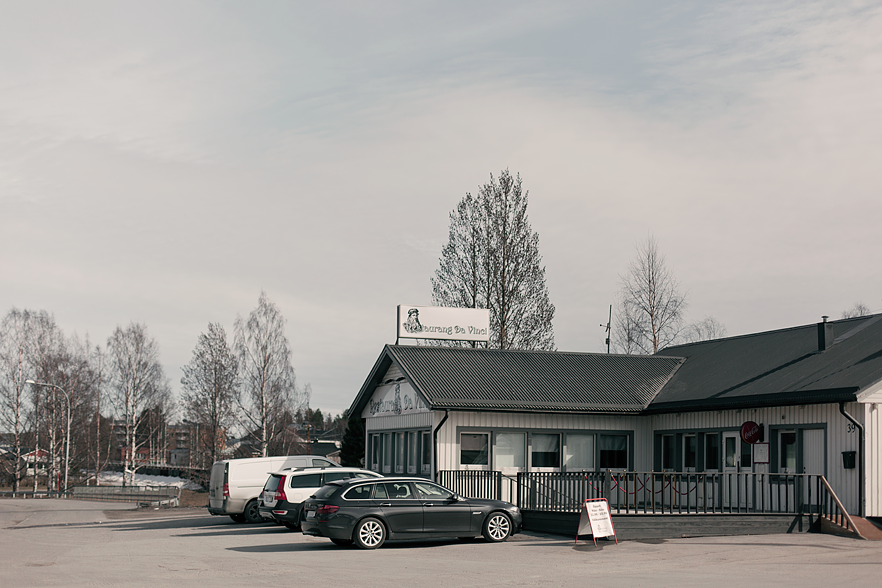 We went back home to grandma's after dinner and I think I fell asleep pretty much straight away. I was really pleased with our first day in Boden, especially since I finally got to visit Storforsen which I've been nagging about far too long now. I really want to get better at doing things that I want to do straight away, rather than think "I'll do it someday".
Read more from Boden
Travel Diary Day 2-4 – Travel Diary Day 5