I spent most of my Easter in my aunt's cabin in the woods.
We were 10 people living in the cabin during the weekend, but we were a lot more people during the days since many came and visit. This meant that I spent a lot of time just hanging by the fire with friends and relatives I see far too rarely. When I was younger I hated going out to that cabin, but now I just love it! I usually get so stressed out when I sit around doing nothing, but at this place, I can really relax and just enjoy the calmness. Who would have thought that I would enjoy taking walks in the woods, having about zero phone reception and smell of smoke all the time since there's no running water to shower in? Tell that to my 13-year-old self!
We spent three days in the cabin just hanging around, eating food cooked on the fire and trying to save the cabin from drowning from all the melting snow.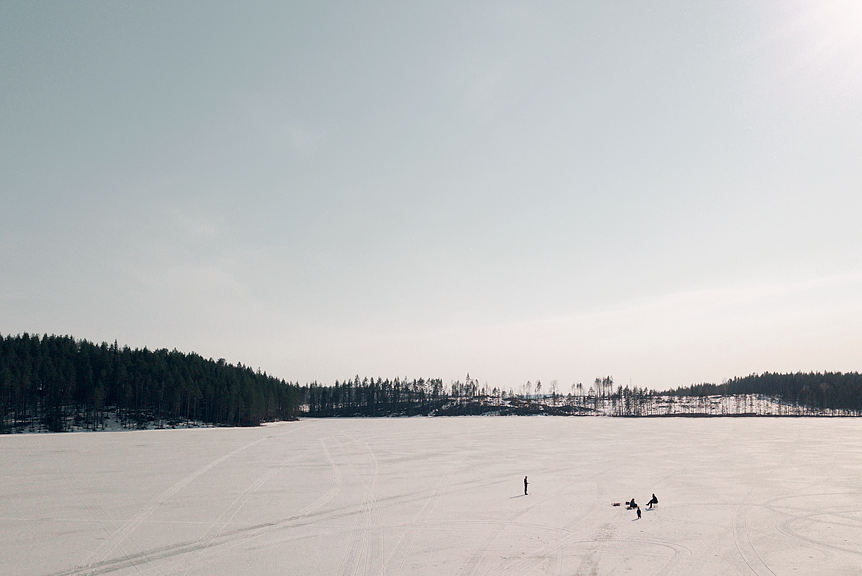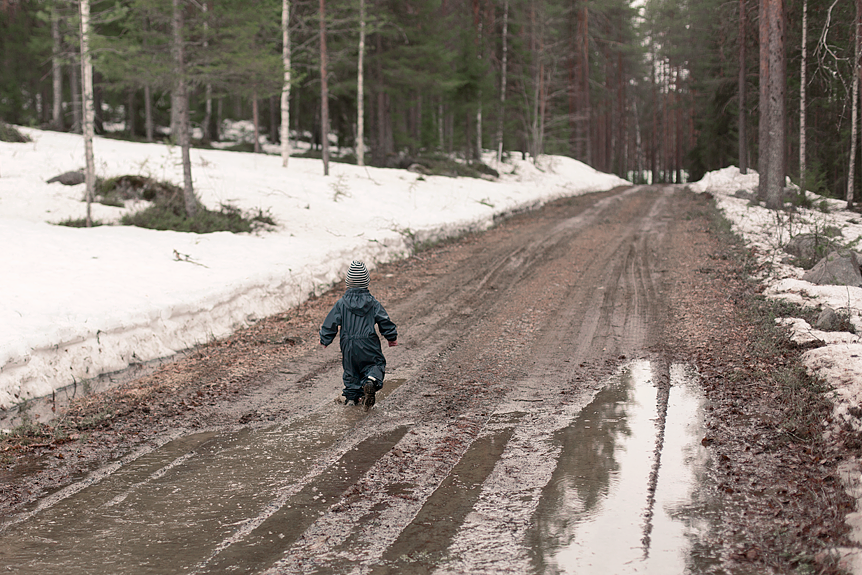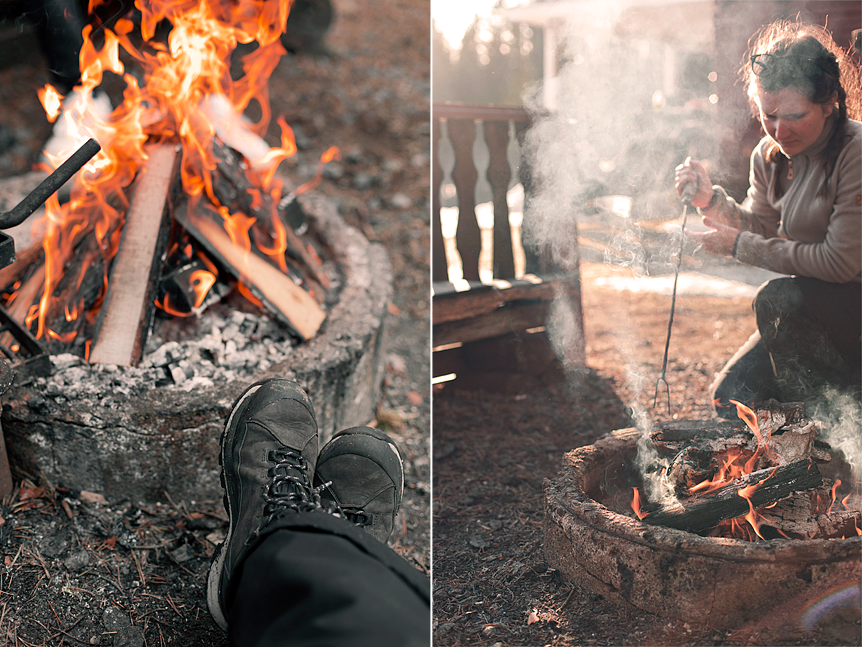 Since it was Easter we wanted to do some sort of Easter-activity besides eating way to much candy (hehe) and decided to have an egg rolling race. Everyone got to paint their own egg and then we rolled them down the hill and even though my egg didn't win the race I have to say that it would have won if it was a beauty contest 😉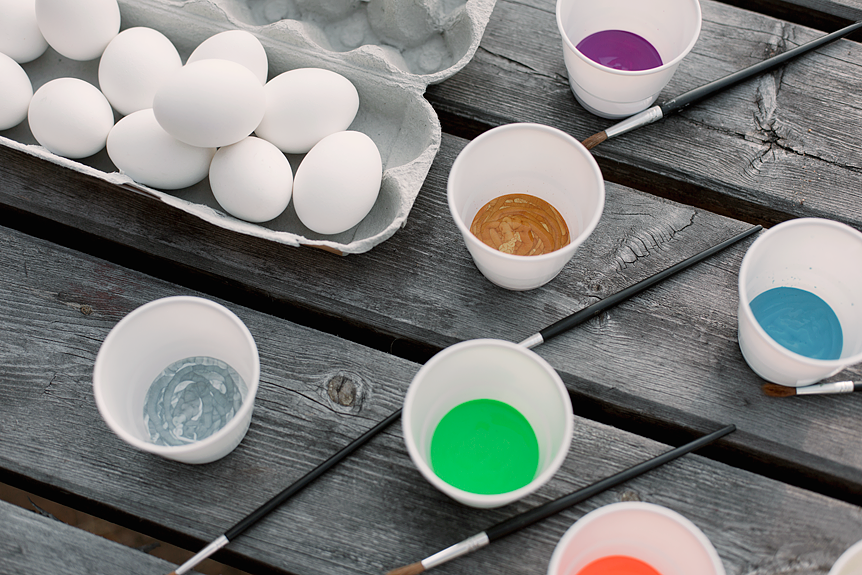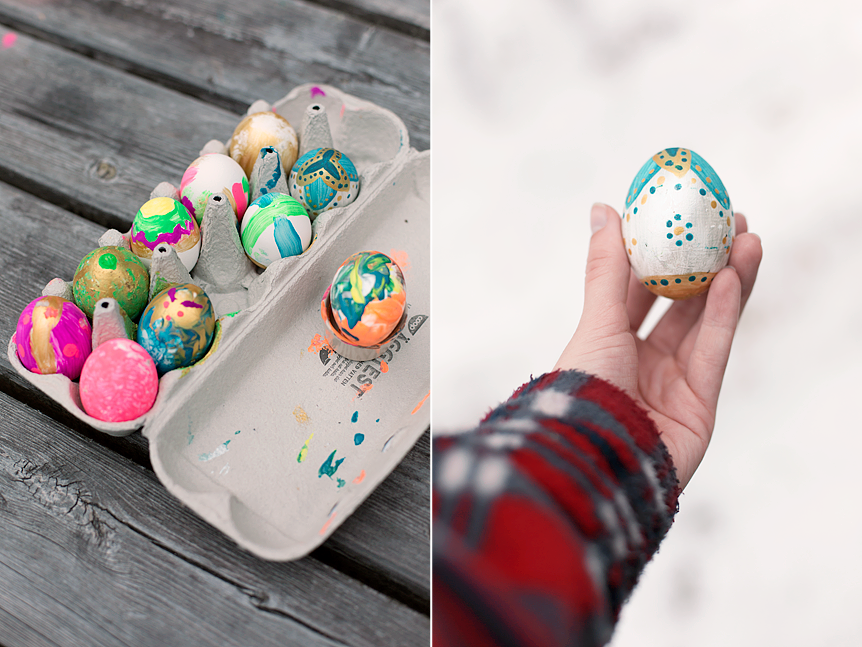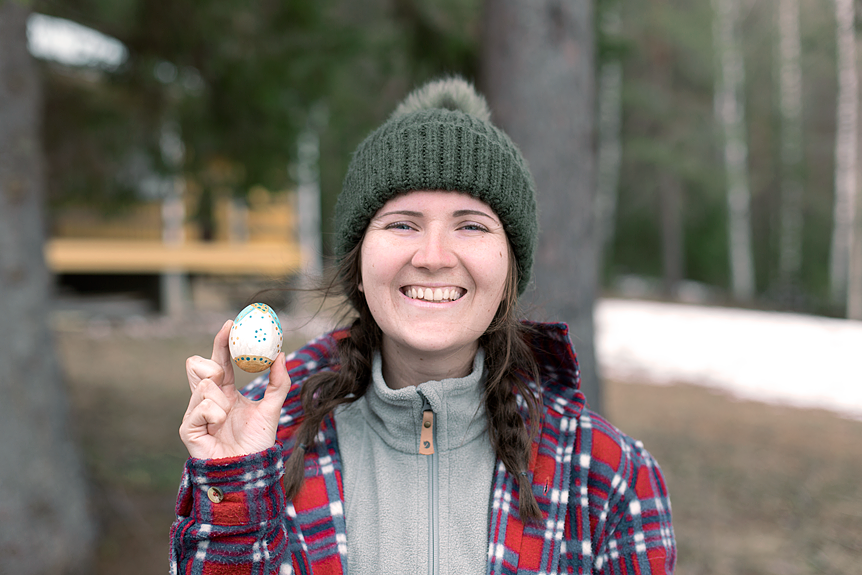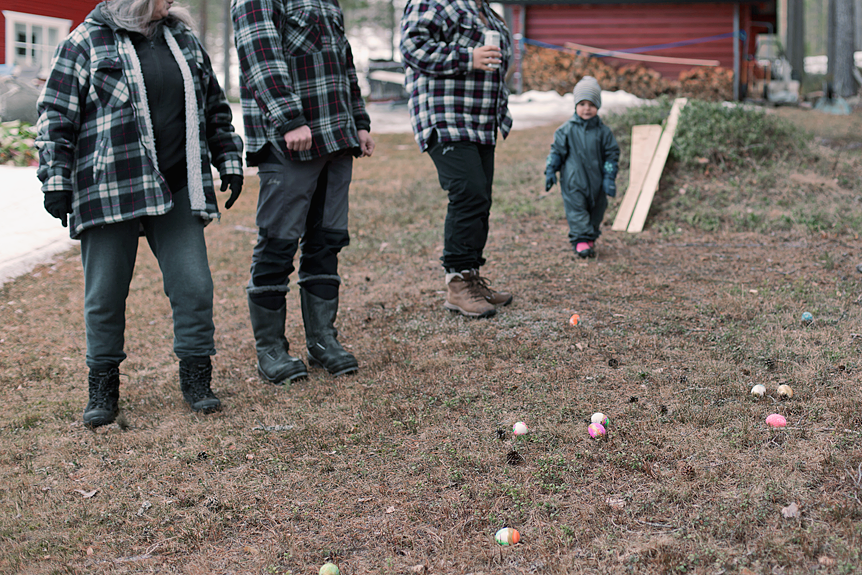 Read more from Boden
Travel Diary Day 1 – Travel Diary Day 5