One of the biggest tourist attractions in Uppsala has to be Uppsala Cathedral.
I took a day trip to Uppsala in February and the cathedral was obviously on top of the list of things I wanted to see. The cathedral was built in the 13th century and has been used for the coronation for almost every Swedish monarch since then. The cathedral is also the final resting place for famous Swedes as Gustav Vasa and Carl von Linné which means that it's cultural value to Swedish history is pretty huge.
As I mentioned in my travel diary, I mostly accessorize the cathedral with the children's story "Pelle Svanslös" rather than it's historical aspect, but I really enjoyed walking around in there!
Read more from Uppsala
Travel Diary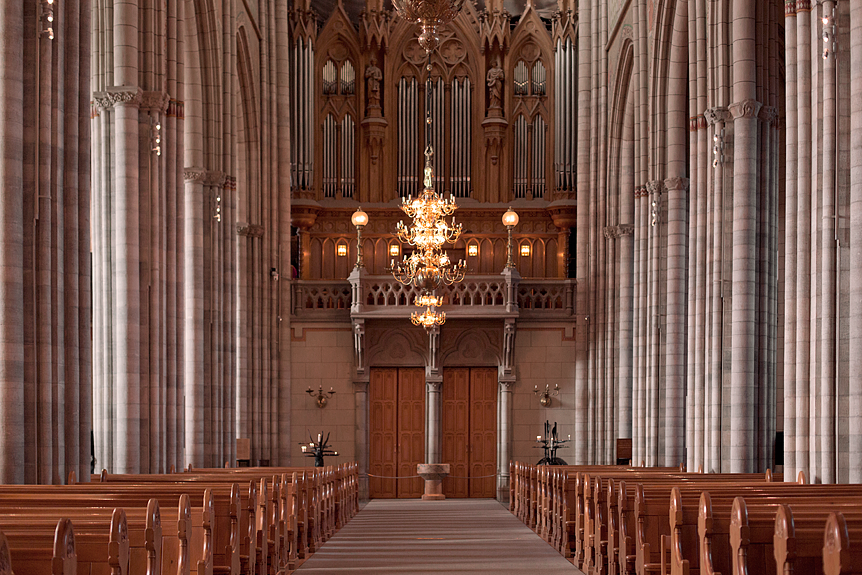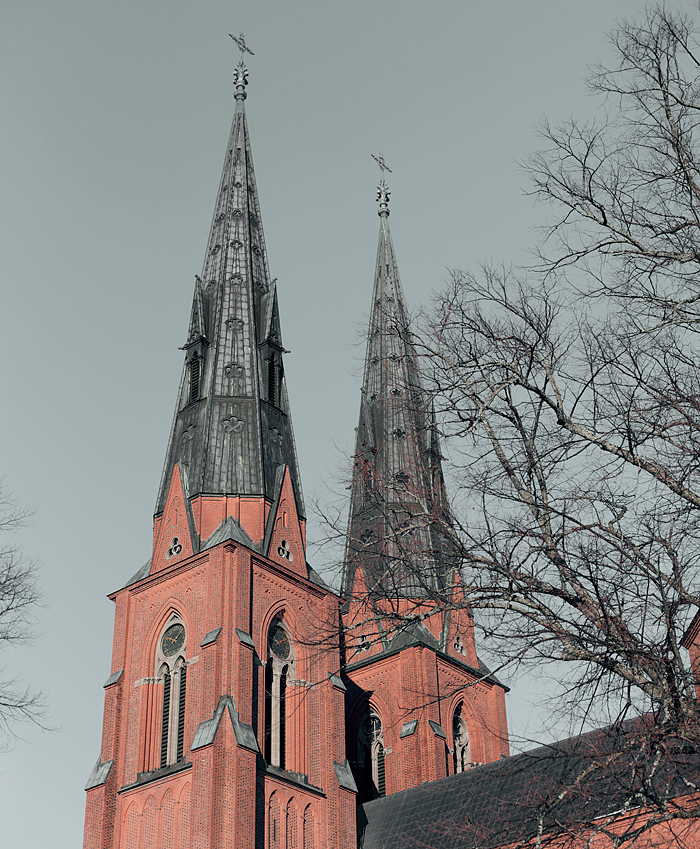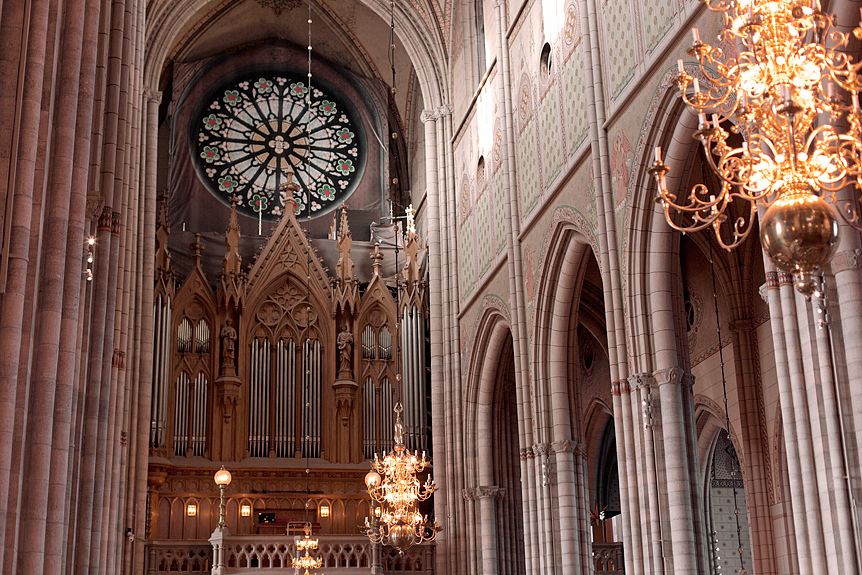 Quick facts about Uppsala Cathedral
Name: Uppsala Cathedral/Uppsala domkyrka
Location: Domkyrkoplan, 753 10 Uppsala
Built: 1435
Opening hours: Open daily 8 am–6 pm
Entrance fee: No entrance fee
Guided tours: Every Sunday at 12:30 pm (free!)
Suitable for: the Mass Tourist, the Seeker, the Escapist and the Educational Tourist (click here to read more about the different traveler types)
Good to know: Sightseeing visits are not possible during church ceremonies and concerts
My rating:
★★★★/★★★★★