It's that time of the year again when everyone is dressed in feathers and glitter – EUROVISION!
I've been a Eurovision-geek ever since the Finnish monsters Lordi won the competition in 2006 and I got completely hooked. My geekiness might have faded a bit during the years (I do no longer make my own rating system and learn all the lyrics by heart, haha) but I still love the competition a lot.
I was discussing my love for this weird piece of television entertainment with a friend last week and came up with a couple of reasons why I always get a little bit extra excited about life during the Eurovision-week. So here are 5 reasons why I love Eurovision (and why you should do too!) with some photos from when I went to the final of Eurovision Song Contest 2016 in Stockholm.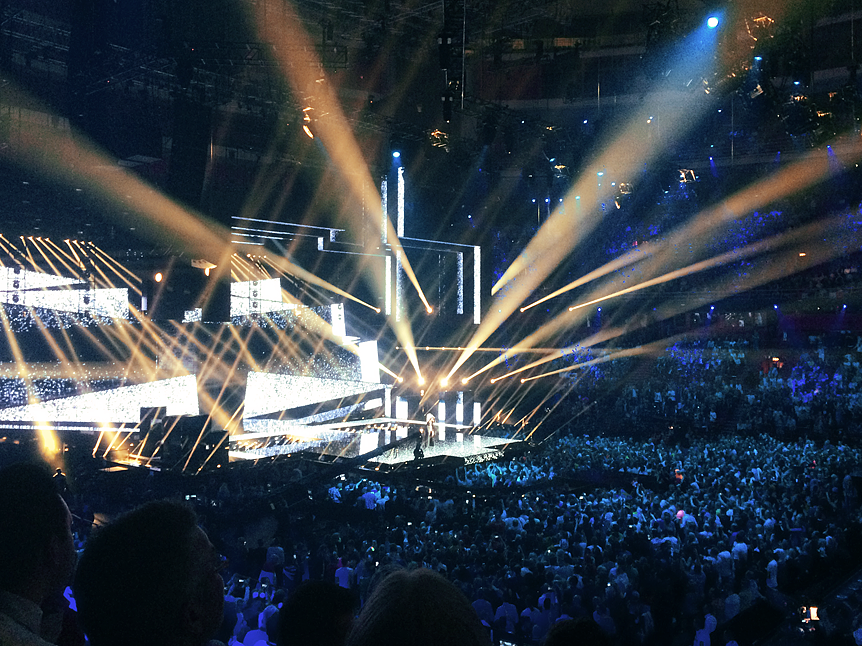 Started as a peace project
Did you know that the whole idea behind Eurovision started as a peace project? The year was 1955 and Europe was torn into pieces after two world wars and the European Broadcasting Union wanted to find a way to bring the countries in Europe together again – and one year later, Eurovision was born.
Located in a different country every year
As a travel-lover, I just love the fact that Eurovision is hosted by the country who won the year before. Why? Because the hosting country gets prime time to show potential tourist all over the world all the best things with their country of course. Let's just say that I always have a long list of beautiful places I want to visit after every Eurovision, haha!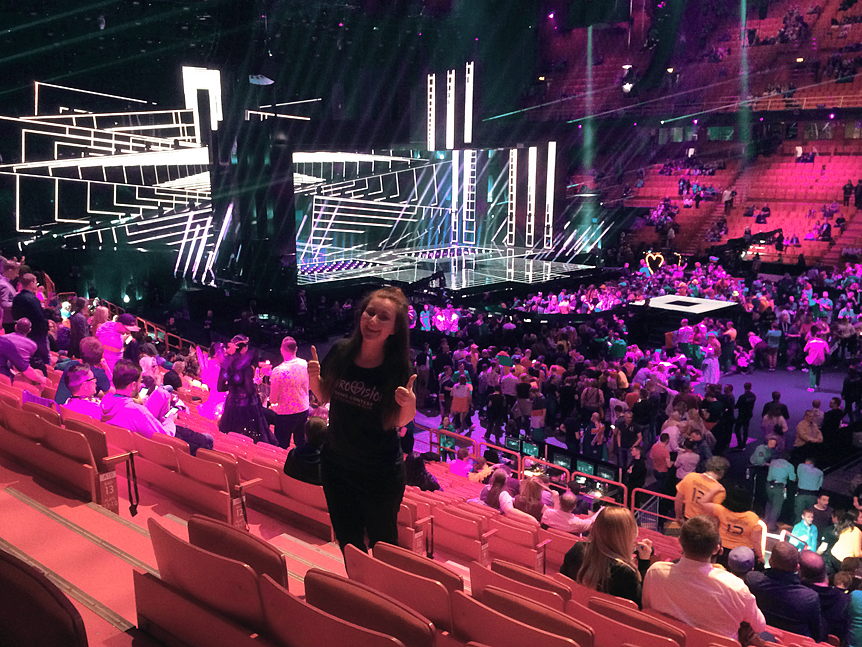 Unites Europe
As I mentioned before, the whole idea of Eurovision was to unite Europe, but I just love the fact that it still does the same 63 years later! We need to unite us and embrace each other's differences, especially in a time like this when more and more nationalistic parties gain power all over Europe – parties born from those things which created the wars in the first time. We need to come closer to each other, not further apart.
Informative about other countries
Let's just say that I've gained a lot of information about European countries out of Eurovision. Everything from the current economic/political/social situations, how the countries flag's look like or such a thing like the fact that FYR Macedonia apparently changed name earlier this year to North Macedonia.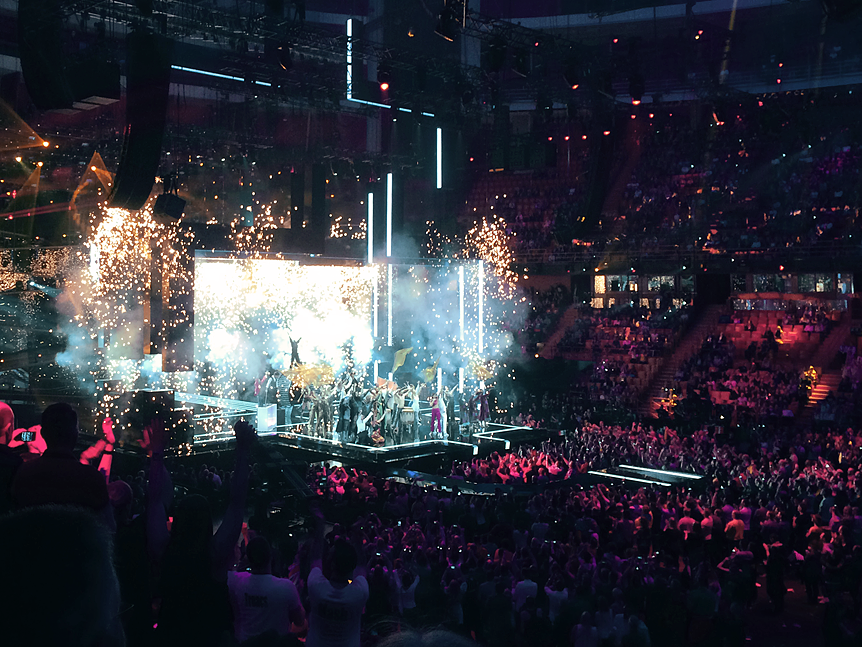 Great entertainment value
The songs themselves might not be the best musical production ever, but you have to agree that the entertainment value is high. I mean, where else can you find hard rockers dressed like monsters? A singing turkey? Or a person as Verka Serduchka? Nowhere else but in Eurovision.
+ Edward af Sillén
Okay, I know that I already have my five reasons but this man is too amazing to leave out of the list so I'll put him as a +1! Edward af Sillén has the record of being the Swedish commentator for the most amount of times (nine Eurovision to be exact) and I just love his take on being informative and funny at the same time.
Are you going to watch the first semi final tonight?