During my visit to Boden in April, I finally got to visit Storforsen in Älvsbyn for the first time in probably 20 years.
Storforsen is one of the biggest streams in all of Europe and is a 5km part of the 410km long river Piteåälven. Its usual water flow is around 250 m³/sek and it never freezes, even though the water can get as low as -40° degrees during wintertime! It looks really spectacular, but the most impressing thing most honestly be the sound. Even though we were standing next to each other, we had the yell when we needed to speak.
Storforsen is such a great nature experience, and the forest around it is a nature reserve where you can hike. I would love to go back here during summertime to explore more, and go for a swim in the smaller waterfalls around the area.
Read more from Boden & Älvsbyn
Travel Diary Day 1 – Travel Diary Day 2-4 – Travel Diary Day 5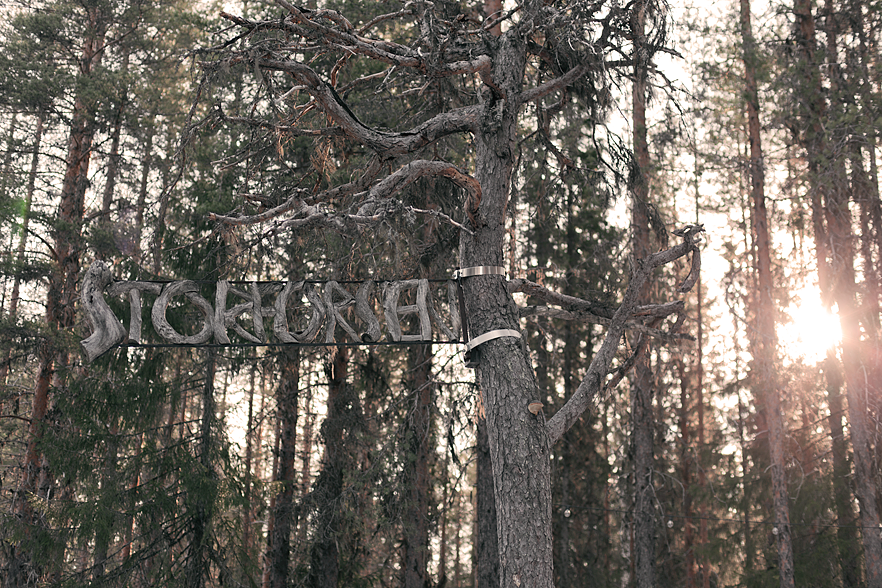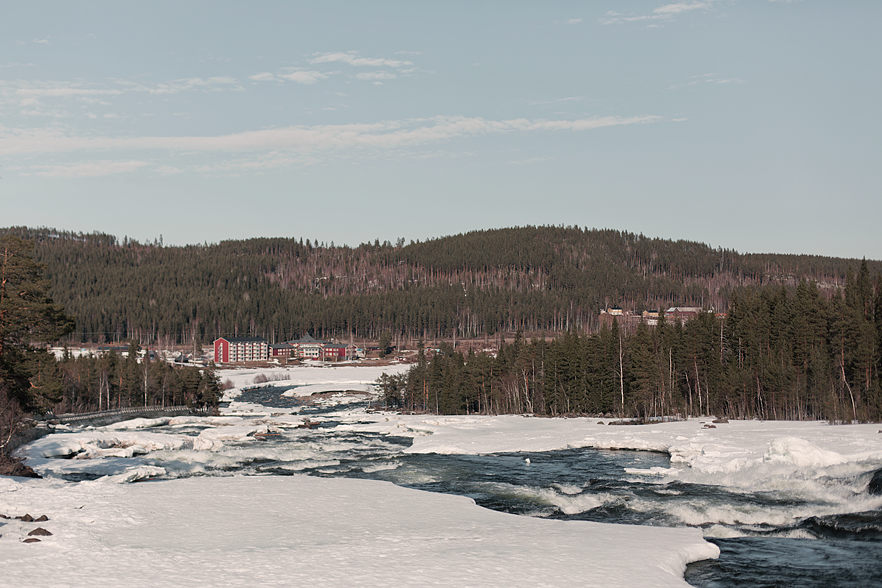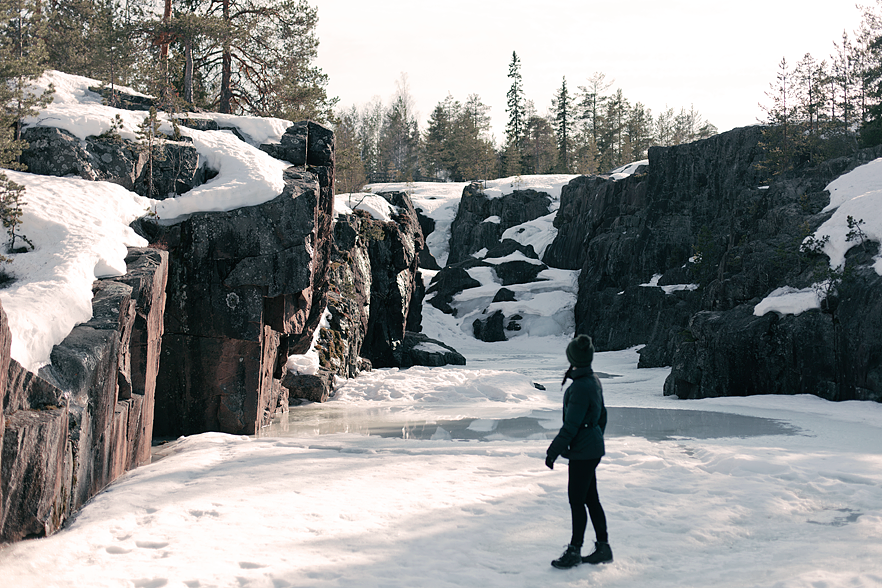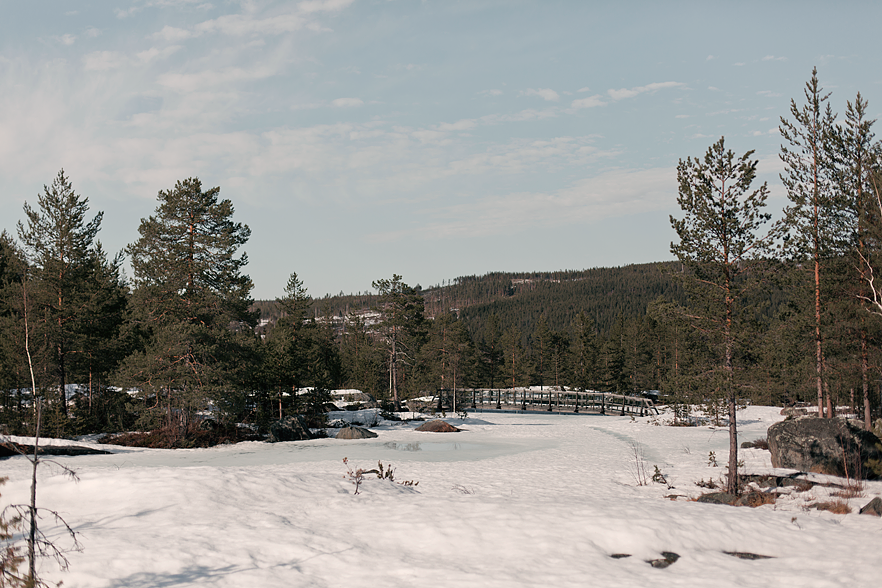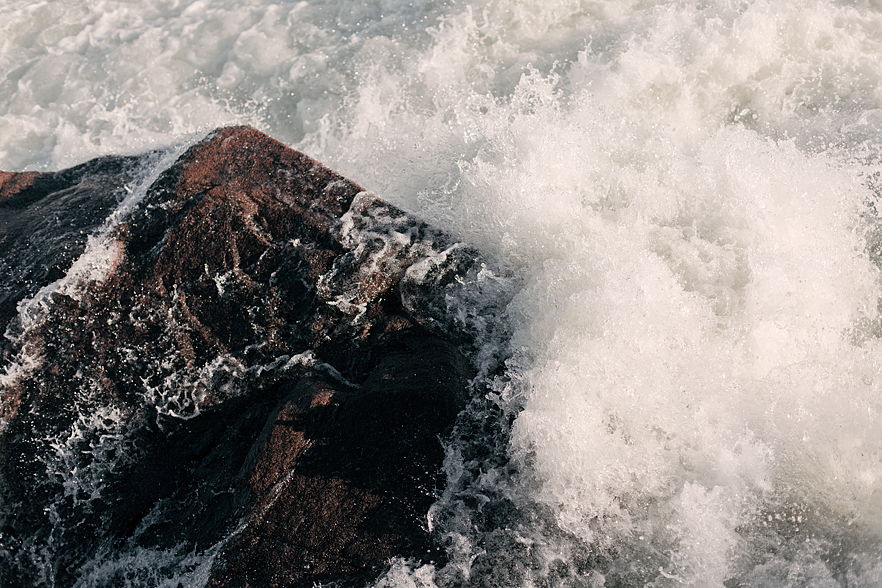 Quick facts about Storforsen
Name: Storforsen
Location: Storforsen nature reserve, 942 95 Vidsel
Available: All year round, even for wheelchairs due to good gangways
Entrance fee: No entrance fee
Permits needed: No permits needed
Suitable for: the Thrill Seeker, the Explorer, the Independent Mass Tourist, and the Escapist (click here to read more about the different traveler types)
Good to know: There are fireplaces where you can cook food and it's possible to swim in the smaller rivers around Storforsen during summertime.
My rating:
★★★★/★★★★★