It feels like I took these photos a lifetime ago, but I thought it was time to write some more about when I visited The Royal Mounds in February.
A friend had told me about The Royal Mounds and it's area with archaeological remains and I obviously had to go there when I took a day trip to Uppsala on my own. Since I'm the type of person who thinks it's possible to walk everywhere I decided to skip the bus and instead walk for over an hour and a half with my heavy backpack to get there and ended up arriving extremely sweaty and tired, haha.
The Royal Mounds are three big hills which according to Norse mythology actually is the gods Thor, Odin, and Freyr laying there. There are other rumors that the three hills are the burial site for three Swedish kings which hasn't been confirmed but one thing is for sure – this is some old burial grounds where thousands of people have been buried over 1400 years ago. Unfortunately, you're no longer allowed to climb the hills since they need to be protected from damage, but it's still possible to walk around them.
The really interesting thing about The Royal Mounds and the area around it is that they still do archeological finds! In 2012 they found both an old monument and a funeral pyre and only two of the three hills have been excavated so there might still be things to find.
In the area around the hills, there's an old stone church and a museum where you can learn more about the history of Uppsala and see some of the things they have dug up during the years.
Read more from Uppsala
Travel Diary – Uppsala Cathedral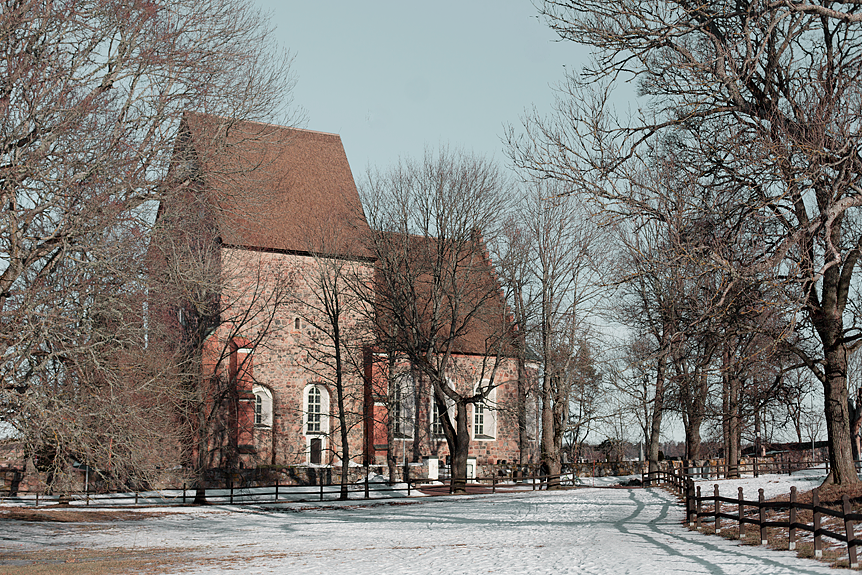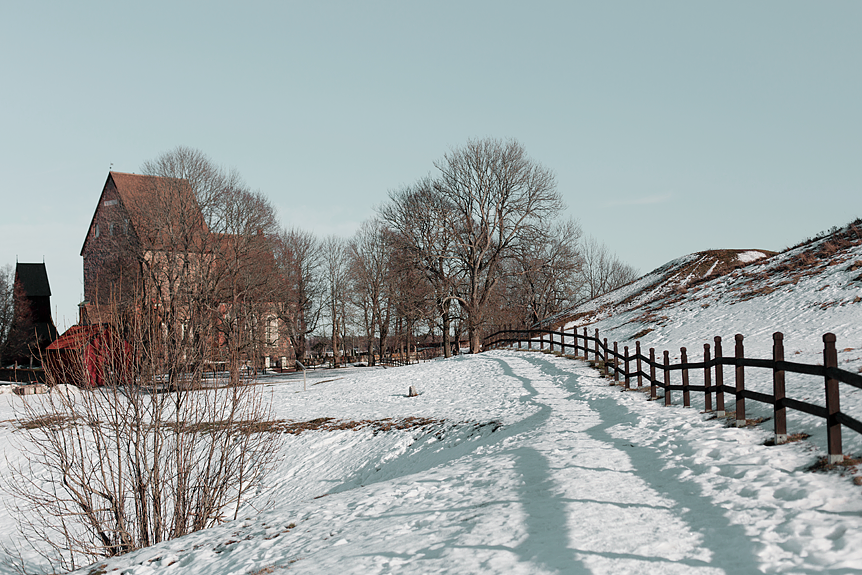 Quick facts about The Royal Mounds
Name: The Royal Mounds (Swedish: Kungshögarna)
Location: The Royal Mounds, 754 40 Uppsala
Available: All year round
Entrance fee: No entrance fee (You have to pay if you want to enter the museum though)
Permits needed: No permits needed
Suitable for: the Archaeologist, the Explorer, the Independent Mass Tourist the Escapist and the Educational Tourist (click here to read more about the different traveler types)
Good to know: Please respect the fact that your not allowed to climb on the hills, there where many people doing it while I was there 🙁
My rating:
★★★/★★★★★