Last week, I tried a new activity that suits me so well.
It was actually my mom who told me about Hittaut which is an initiative from Sweden's orientation society to inspire people get out and explore more of their surroundings. It's basically just a big scavenger hunt where you search for checkpoints with codes all around Stockholm with help from either a physical map or an app and it's so much fun!
Last week I had some time to kill and ended up finding all checkpoints in the city-area in Stockholm before I met up with my cousin and went out and searched for all the checkpoints at Långholmen as well. I walked 40 000 steps that afternoon/evening and didn't even notice it since I was so busy searching for checkpoints in beautiful places in Stockholm I've never noticed before. Such a simple yet fantastic idea!
Either you use the app hittaut.nu or you can pick up the physical map at either of these locations. At every checkpoint, there's a code which you can register on either the site or in the app and is used as an entry in a raffle where you can win prices. All you have to do is get an account, get a map and go out and explore!
This is a completely free activity where you get exercise and explore new places at the same time and I just love it! There are 100 checkpoints in Stockholm, and when I'm done with those I might take a trip to one of the other 42 cities where Hittaut is available! 😉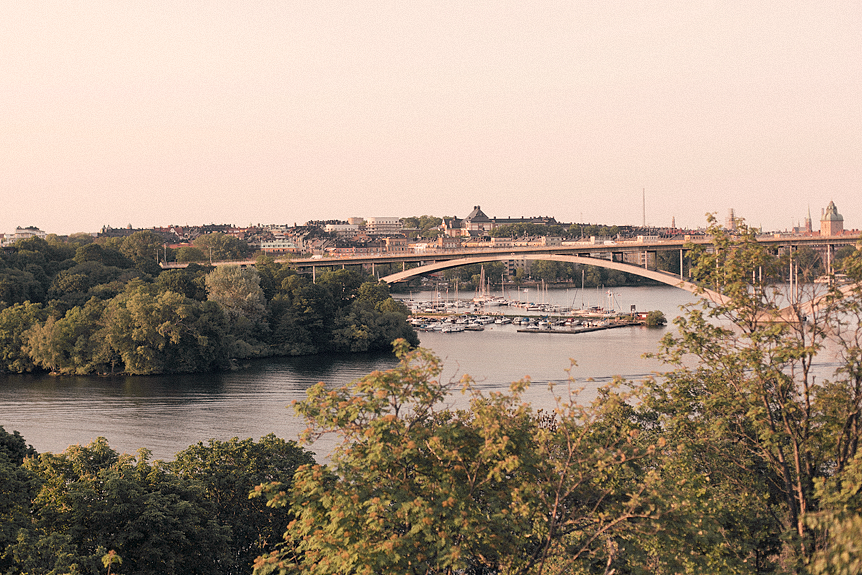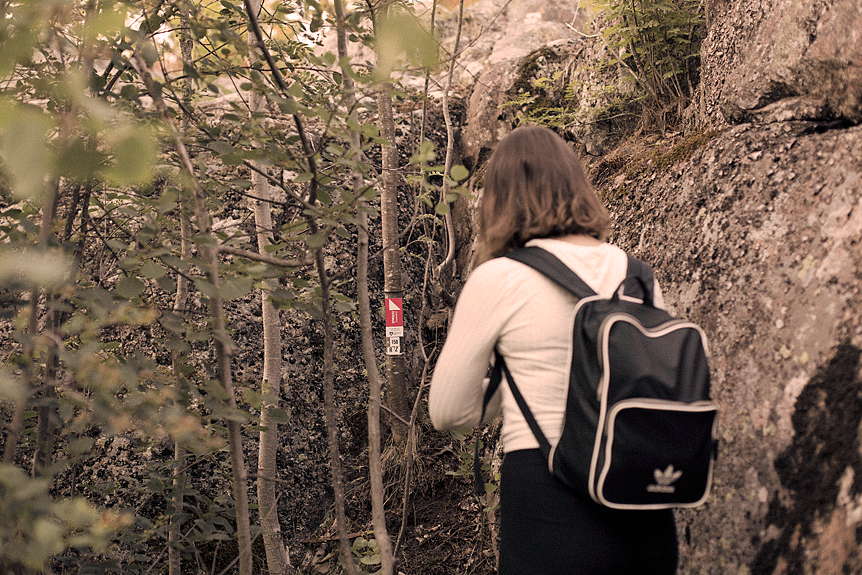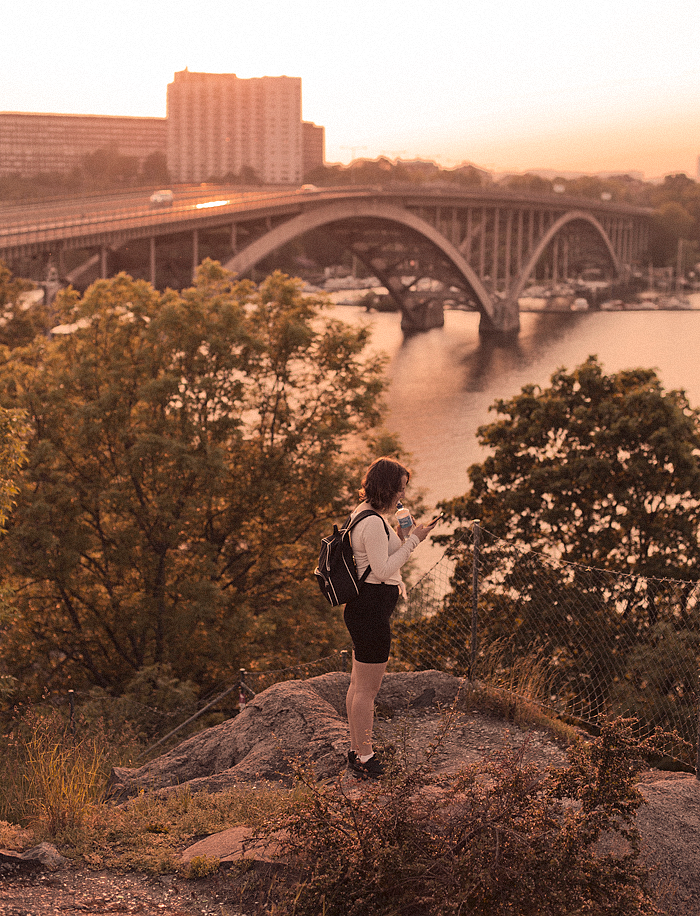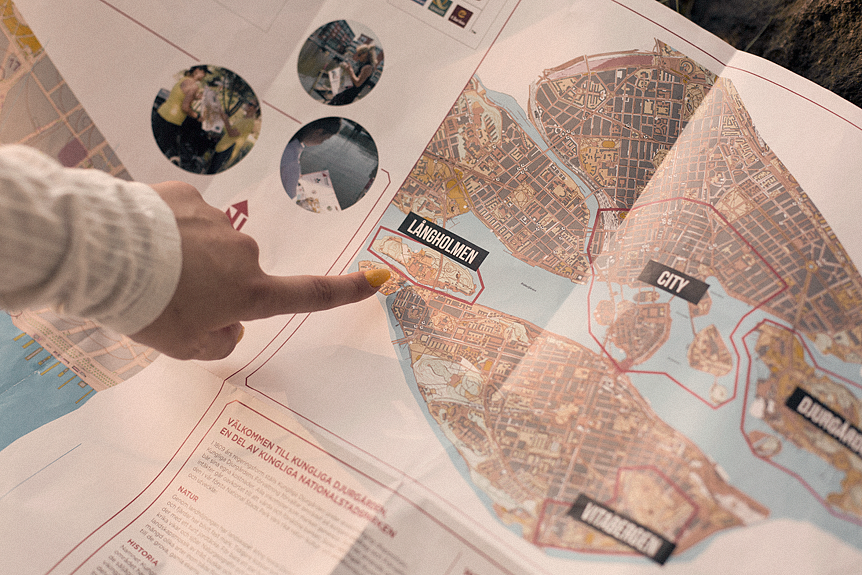 Quick facts about Hittaut
Name: Hittaut Stockholm
Location: 4 areas in Stockholm: City, Djurgården, Långholmen, and Vitaberg
Available: 23 May – 31 October
Price: 100% FREE!
Other locations: Ale, Alingsås, Bollnäs, Borås, Enköping, Filipstad, Finspång, Forshaga, Gislaved, Gnesta, Grums, Göteborg, Hedemora, Hudiksvall, Jönköping, Karlshamn, Karlskrona, Karlstad-Hammarö, Katrineholm, Kil, Kristianstad, Kungälv, Luleå, Molkom, Mora, Norrtälje, Oskarshamn, Ovanåker, Ronneby, Rättvik, Sala, Sandviken, Skattkärr, Strömstad, Sundsvall, Säffle, Trollhättan, Uddevalla, Uppsala, Vålådalen, Värnamo-Bredaryd, Västervik & Östersund (Note: Every city has different availability dates)
Suitable for: the Anthropologist, the Thrill Seeker, the Explorer, the Seeker, the Independent Mass Tourist, the Drifter, the Escapist and the Sport Tourist (click here to read more about the different traveler types)
Good to know: There are different difficulty levels on the checkpoints which are marked with different colors on the map. All checkpoints in Stockholm are blue which means that a person with normal health easily can reach them.
My rating:
★★★★★/★★★★★