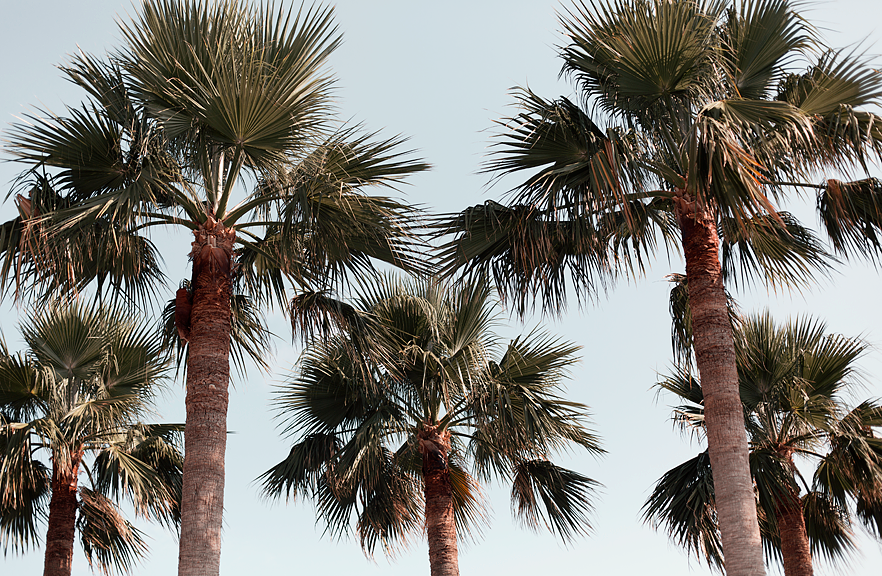 Bucket List – Summer 2019
Bucket List – Summer 2019
Starting today, I got two and a half months of summer vacation!
I took my final exam last week and worked my last shift yesterday and do not have any more responsibilities until September first. I have worked and taken summer courses the last, I don't know, maybe 10 summers, so this year I've decided that I want to take a break after the last 6 months which has been quite chaotic. You know, bought an apartment, quit my job, started studying full time, got a puppy, got hospitalized… My brain hasn't really had time to cope with everything so I think some time off will be good for me.
I have three trips booked and have two more planned, but I feel spontaneous and want to take many day trips to cities close to Stockholm. Maybe book a last minute trip abroad? Who knows! To quote Ross in Friends: "I've been given the gift of time!", and I plan to do as much as possible with that time.
Here are some things on my bucket list this summer:
☀️ Visit Stockholm's archipelago
☀️ Sleep under the stars
☀️ Have a water balloon fight
☀️ Visit Sigtuna
☀️ Photograph at a sunflower field
☀️ Swim in a lake
☀️ Visit Nora
☀️ Ride the attraction "Snake" at Gröna Lund
☀️ Read all those unread books in my bookcase
☀️ Visit Gränna
☀️ Go strawberry picking
☀️ Buy some sort of cage/carriage for my bike so our dog can join me on bike rides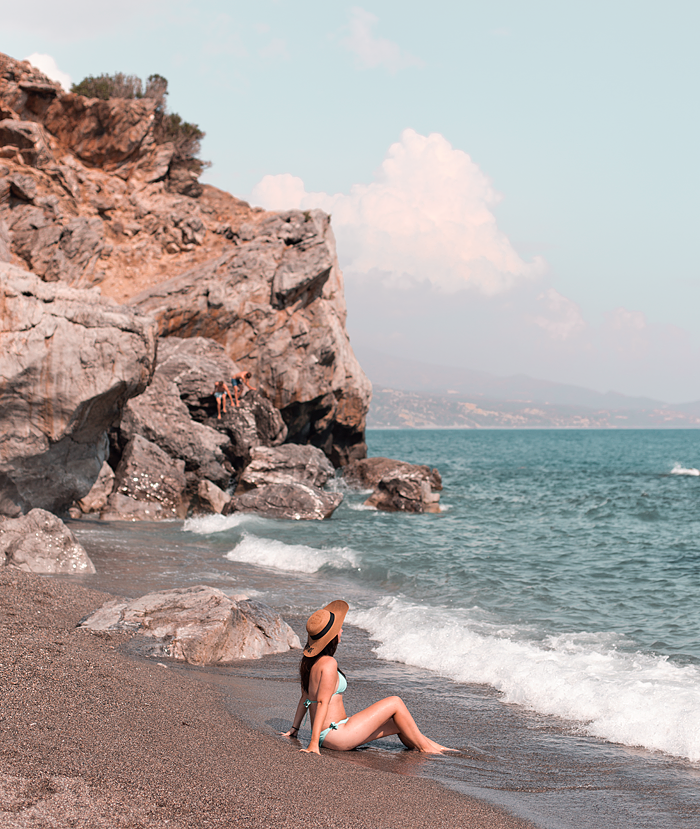 ☀️ Photograph the sunrise
☀️ Visit Birka
☀️ Have a picnic at Hammarbybacken
☀️ Sleep in a tent
☀️ Go kajaking
☀️ Visit Gotland
☀️ Swim in the ocean
☀️ Grill marshmallows
☀️ Go hiking
☀️ Visit Gripholm's Castle
☀️ Have a drink at a rooftop bar
☀️ Go on an outdoor cinema
What do you want to do this summer?