During the midsummer weekend I visited Fjäderholmarna.
The original plan was actually to celebrate midsummer at Fjäderholmarna with a couple of friends, but that plan failed last minute. Instead, I went to the island the day after midsummer together with my parents, my boyfriend – and of course, our puppy Stina.
Fjäderholmarna is the island in Stockholm's archipelago which is closest to the city of Stockholm, and with a boat ride that cost 155 SEK per person, you can get there in less than 30 minutes. We got to the island around lunchtime and started to explore as soon as we got off the boat.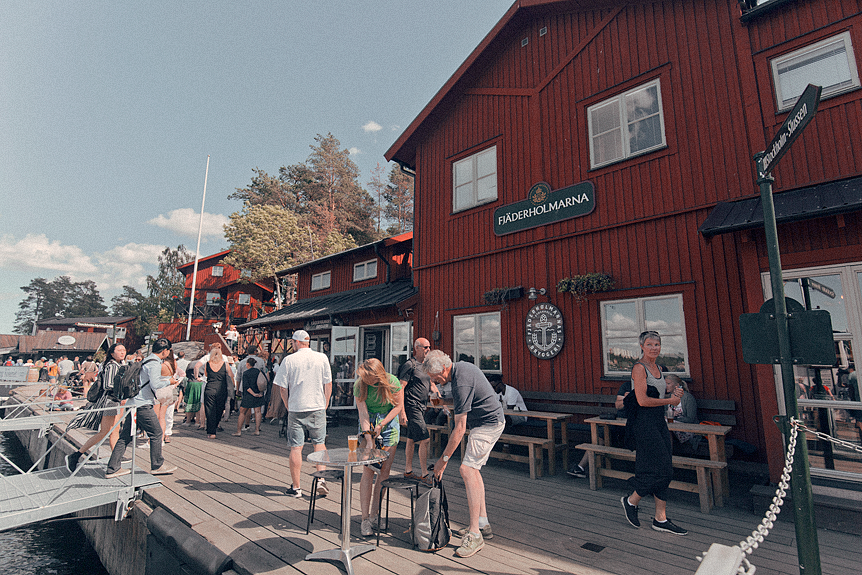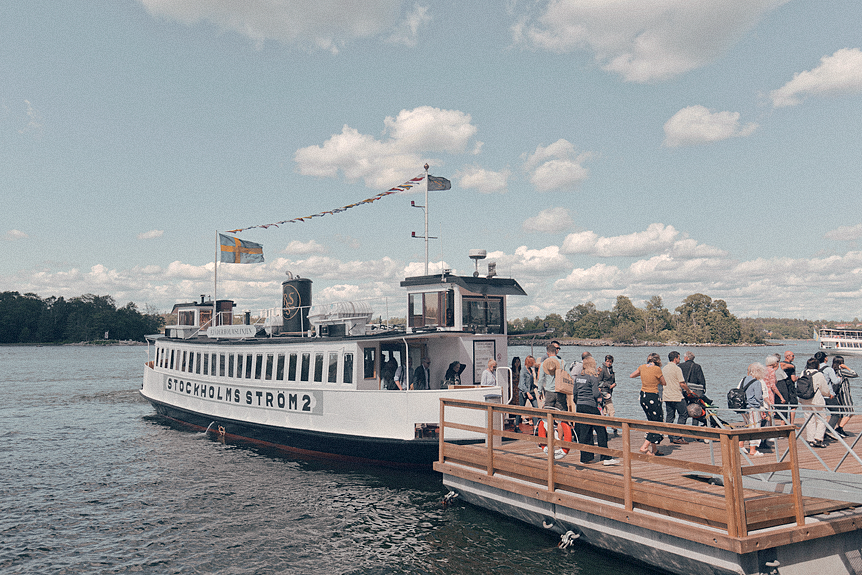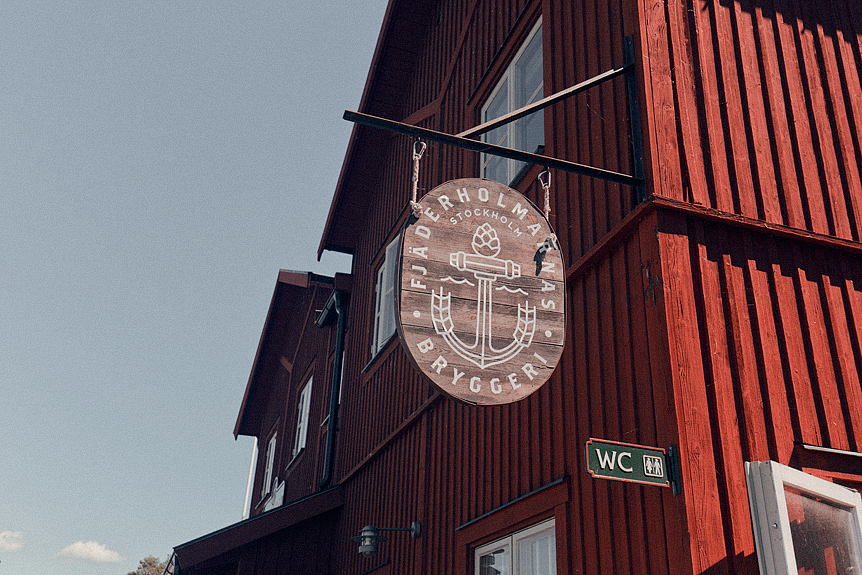 Fjäderholmarna is a really small island, but still has many restaurants and shops to enjoy. Down at Hantverksbyn (=the craft village), we found a little shop I could have stayed in forever since there were so many cool things to look at! I love this sort of store display.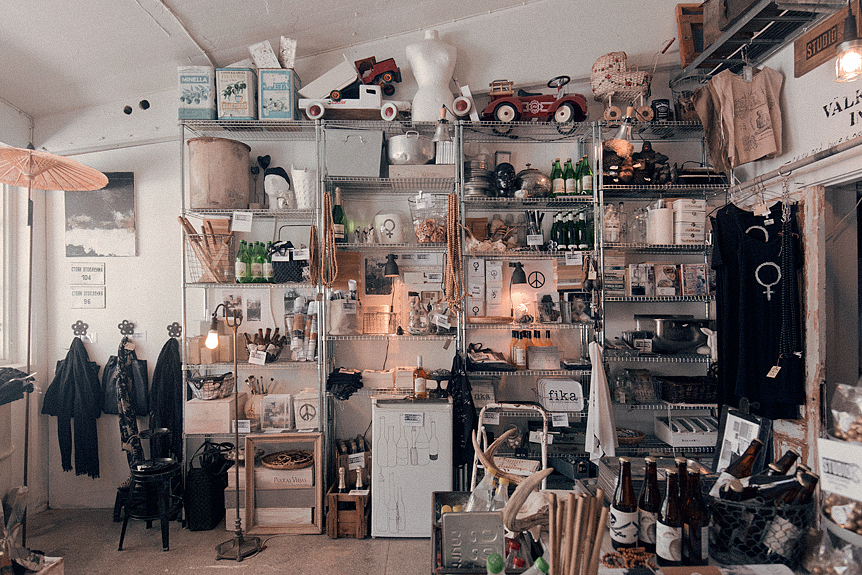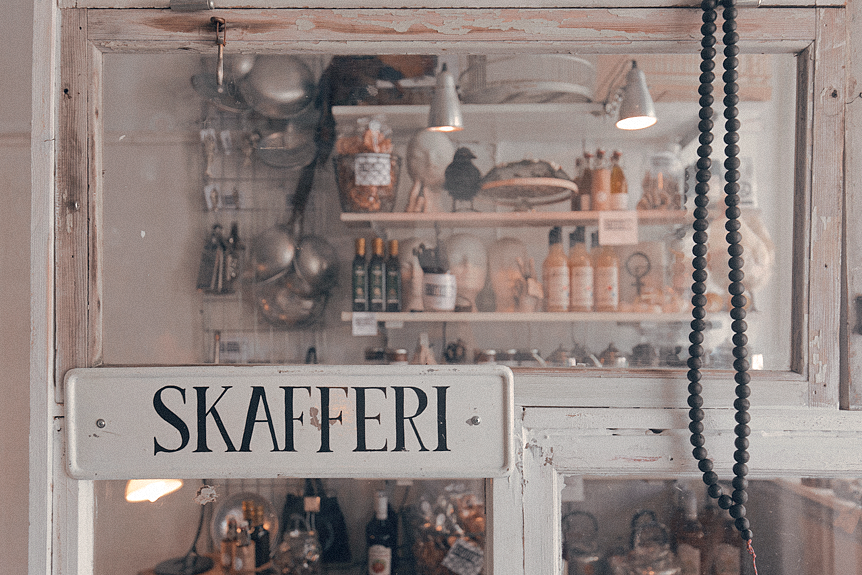 We had already decided that we wanted to have lunch at a place called Röda Villan (=the red house) and I had an amazing spinach- and feta cheese pie. We had actually looked at all the restaurant's menu before we went to Fjäderholmarna to make sure that they had some vegan food my boyfriend could eat so we didn't have to experience the "chips for lunch"-thing again as we had on Vaxholm 😉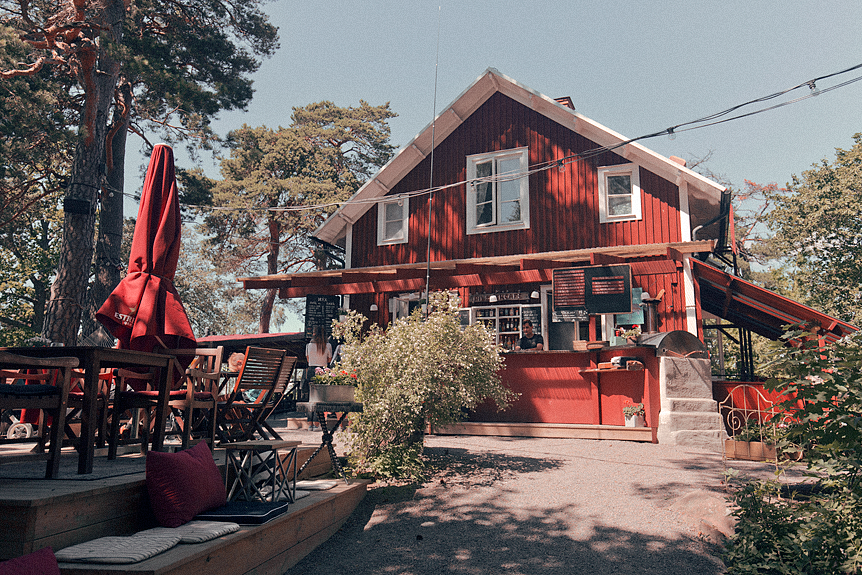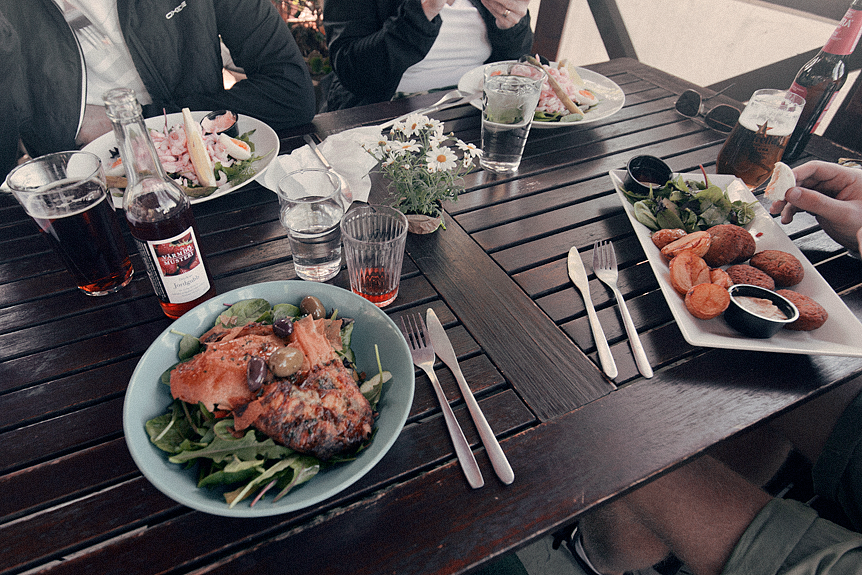 After lunch, we explored some more. I got excited when I saw a cultured marked place on the map called Grönborg which was supposed to be a ruin of an old fortress. It turned out that the only thing left of the fortress was a small step, haha. But the ocean view in every direction was great!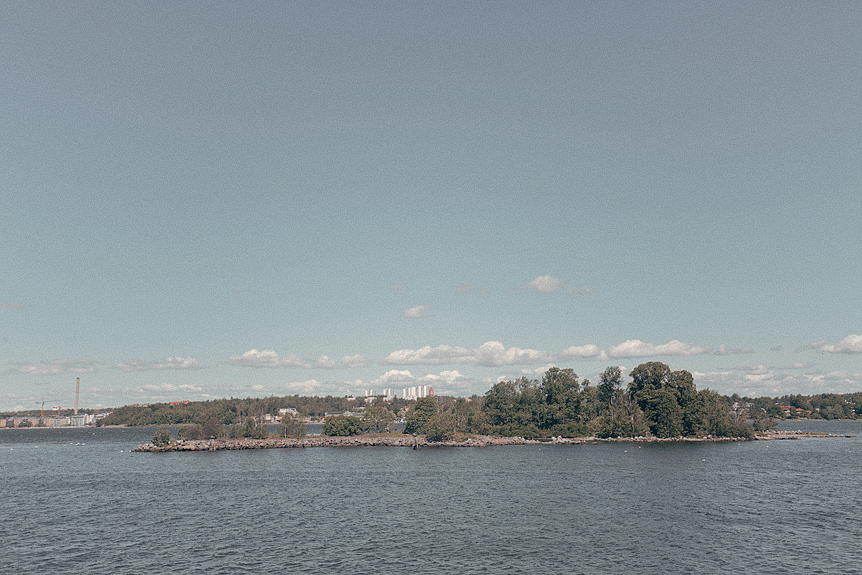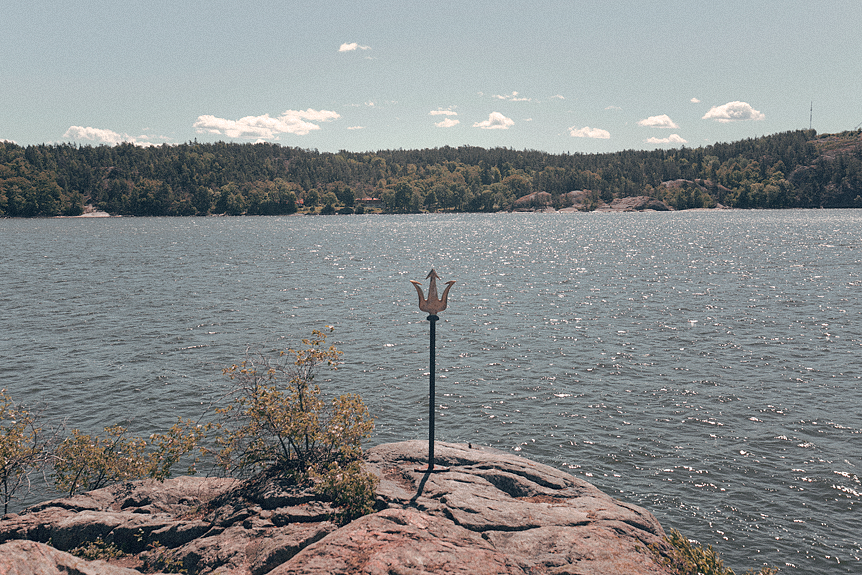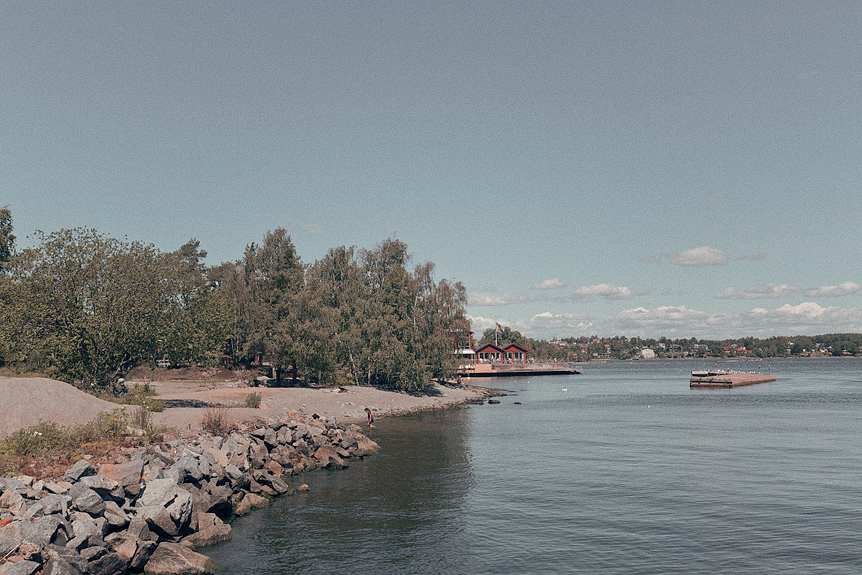 We ended our day at Fjäderholmarna with having a "fika" at Systrarna Degens. We ordered tea since it had been cold all day due to heavy winds, but as soon as we sat down the winds stopped blowing and it got really hot instead, haha! After the sweaty "fika"-break we jumped on the boat back to Stockholm after a lovely day in the archipelago.