I'm currently on my favorite summer destination in the whole wide world – Gotland.
It's not summer until I get to walk the cobbled streets in Visby and drive by all the flowers by the side of the road and this year I'm going to be here at least twice. I'm currently on my first trip to Gotland this summer and I'm here with my family, my boyfriend and of course our dog Stina. I have absolutely no idea how we fitted 5 persons, one dog and all of our bags in one car, but we made it!
DAY 1
We came to Gotland on Thursday evening and after going grocery shopping we drove to our friends' house in Roma which we're going to spend the weekend in. It was quite late when we arrived so we didn't do much more than lift all of the bags into the house and then go to bed.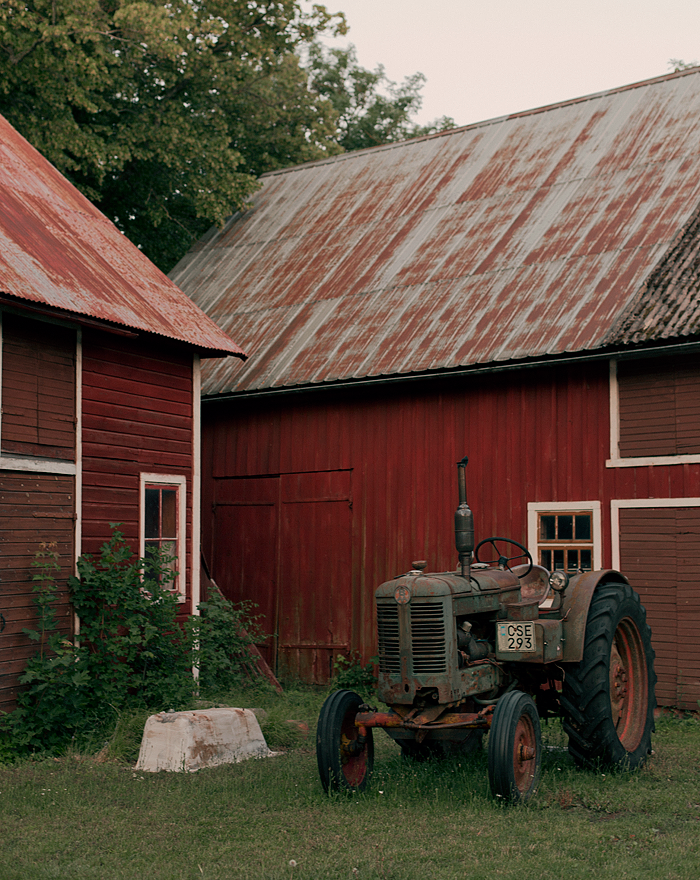 DAY 2
I spent all of the morning of day 2 in Stånga to watch Stångaspelen which is also called "Gotland Olympics". My parents and my boyfriend competed in varpa at Stångaspelen but I honestly didn't see so much since I was busy with a bored puppy that wanted all of the attention, haha. I gave up and went on a long walk with her instead which included a visit at the church in Stånga and a mission impossible move when I had to crawl under a fence.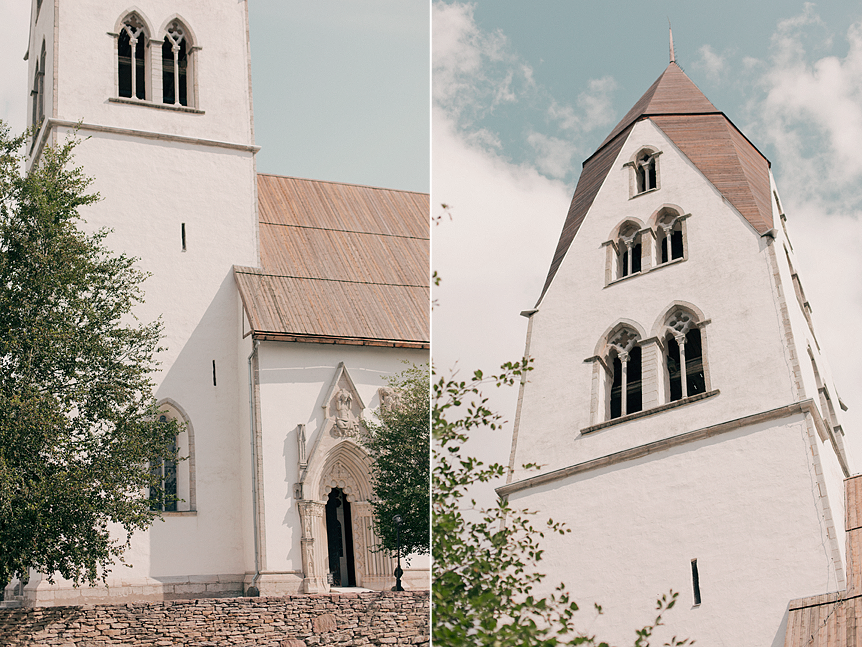 When we drove from Roma to Stånga in the morning, we saw a sign to Etelhem and started talking about their pottery which we visited a few years back and since we hadn't anything special planned for the afternoon we decided to go back there. You can both see how the pottery is made, buy handmade pottery or even try it out on your own.
I went to art school when I was younger and have tried pottery before but that was years ago so it was so much fun doing it again! I also tried out some stilts on a playground next to the pottery which was way harder than I remember it being from when I was a kid, or maybe my balance was just better back then, haha.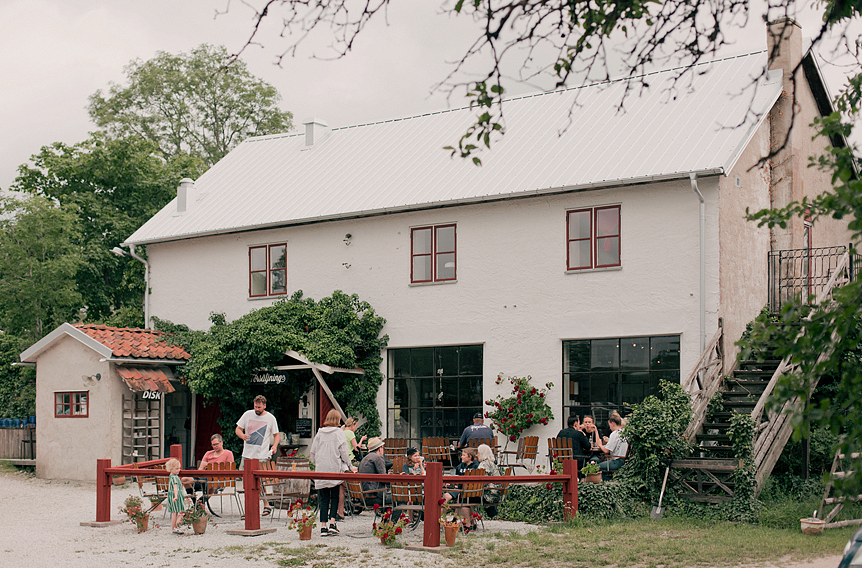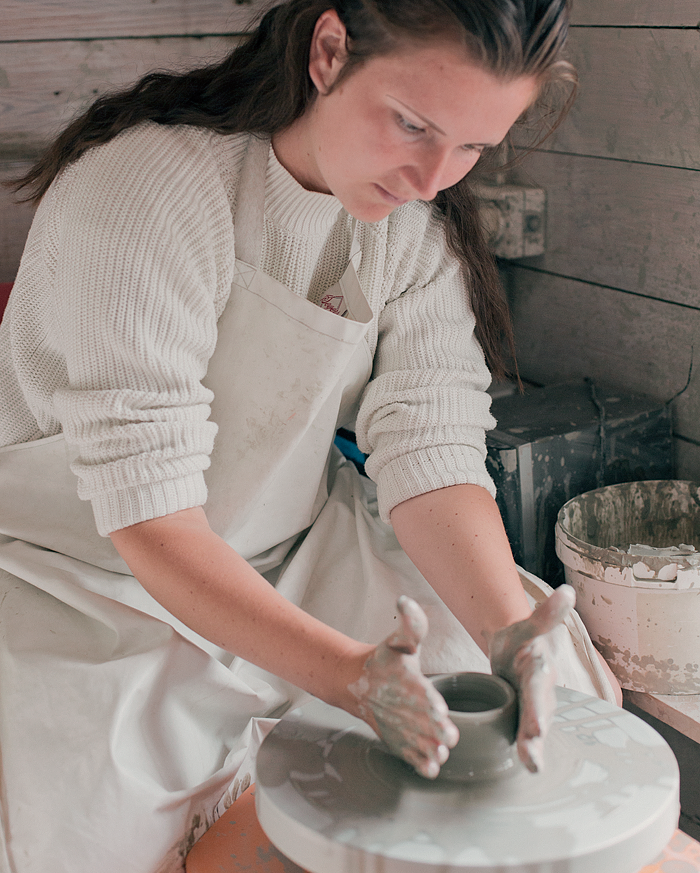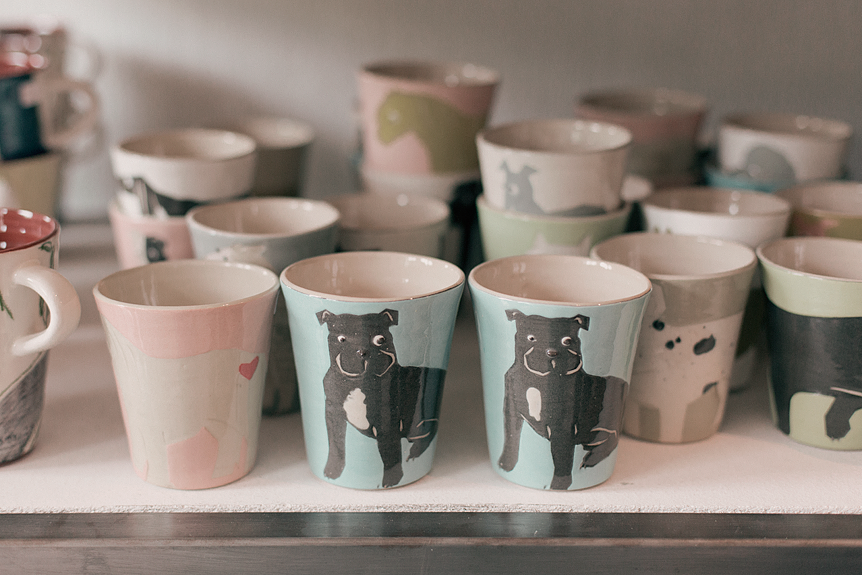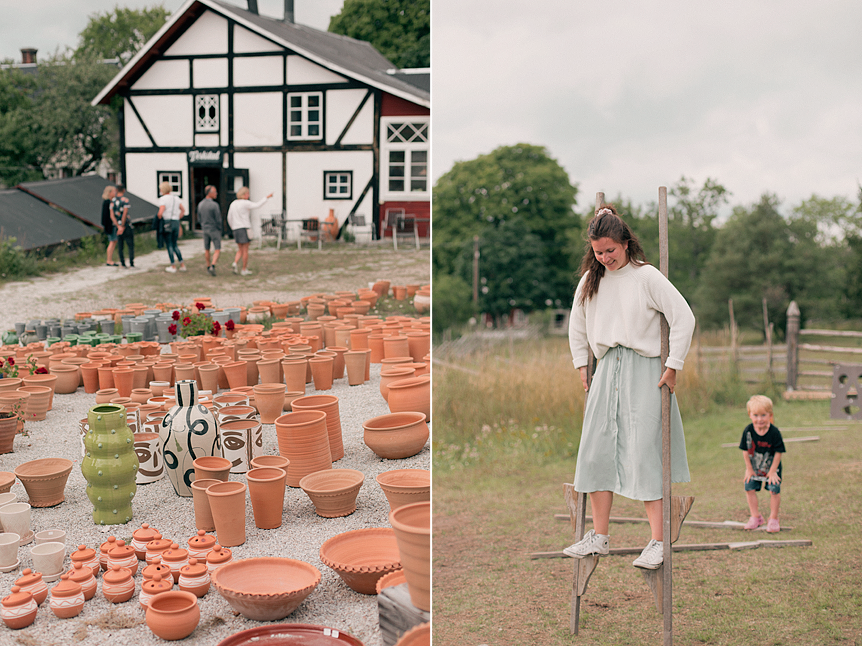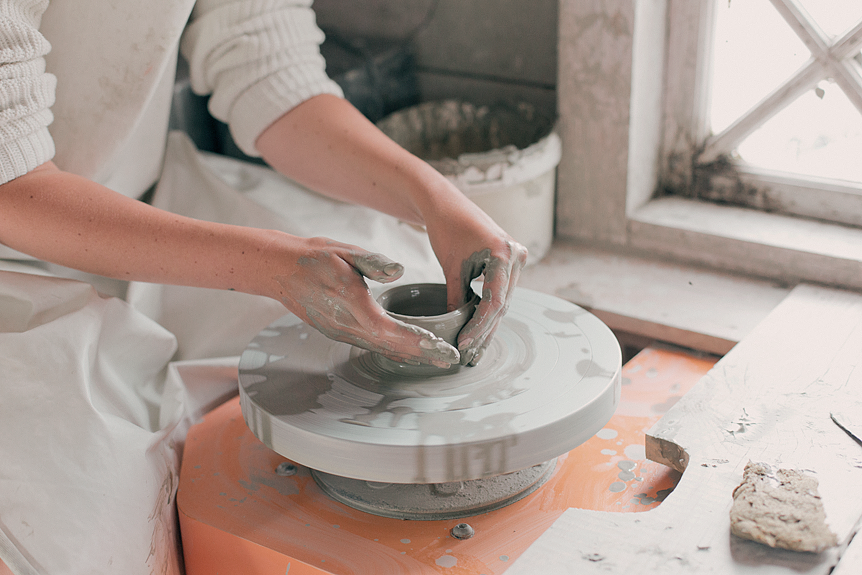 In time for dinner, we reached Bruna Dörren in Ljugarn. We have stayed in Ljugarn before so this was definitely not our first time at that restaurant but they have rebuilt the front and it looked like a surf shack, which I loved!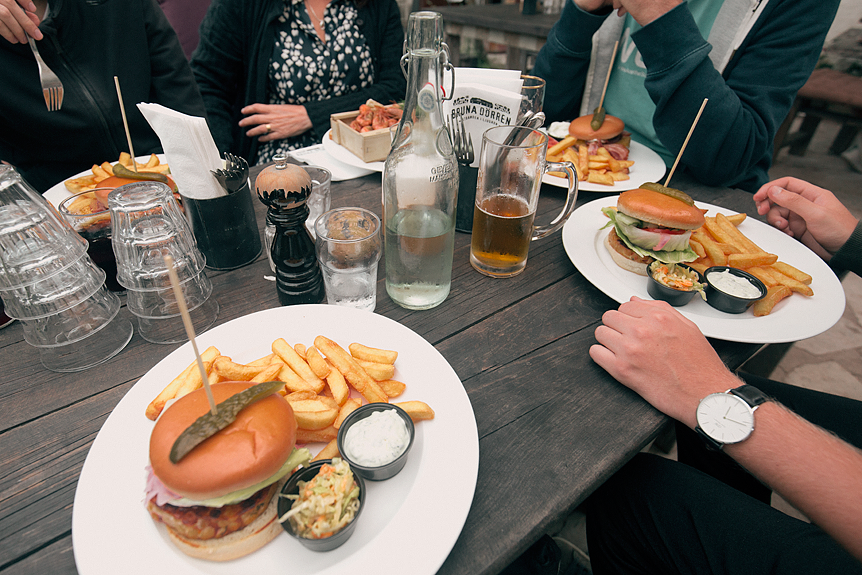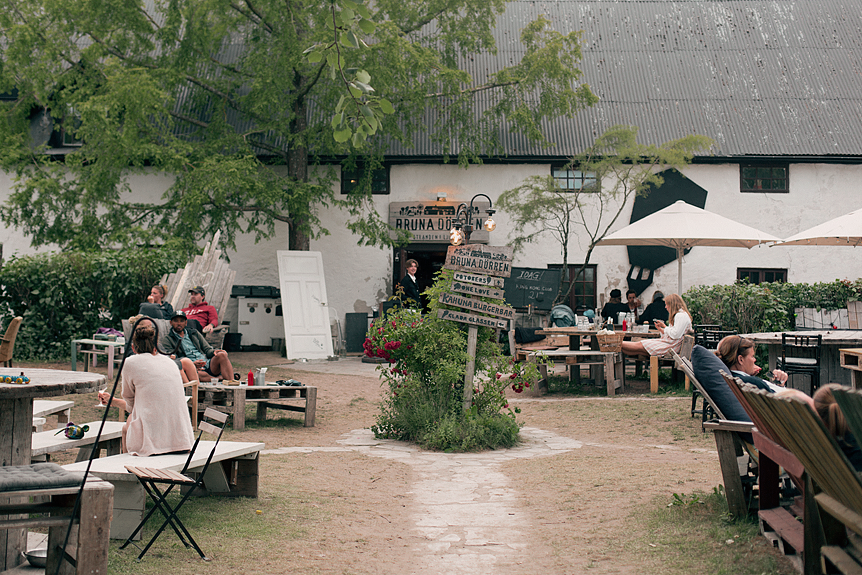 Ljugarn has some of the nicest beaches on Gotland so we obviously had to go down to the water after dinner, but Stina was the only one who went for a swim.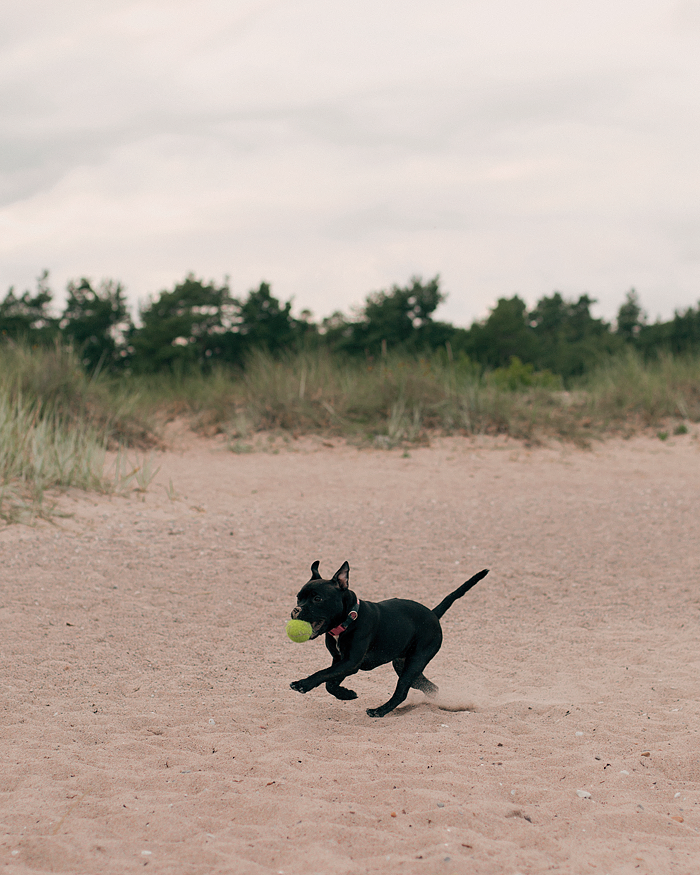 When we got back to our friend's house in Roma, my boyfriend and I went on an evening walk with Stina. I just love all of the open fields on Gotland!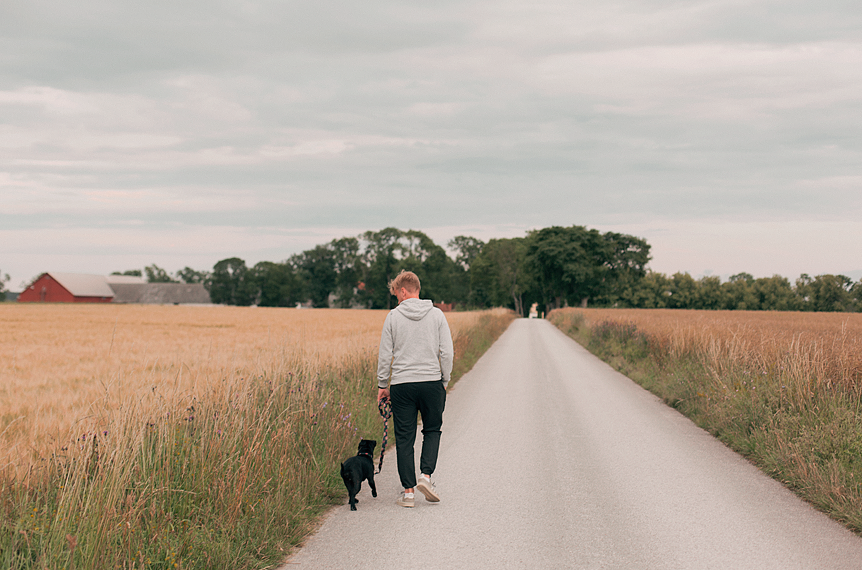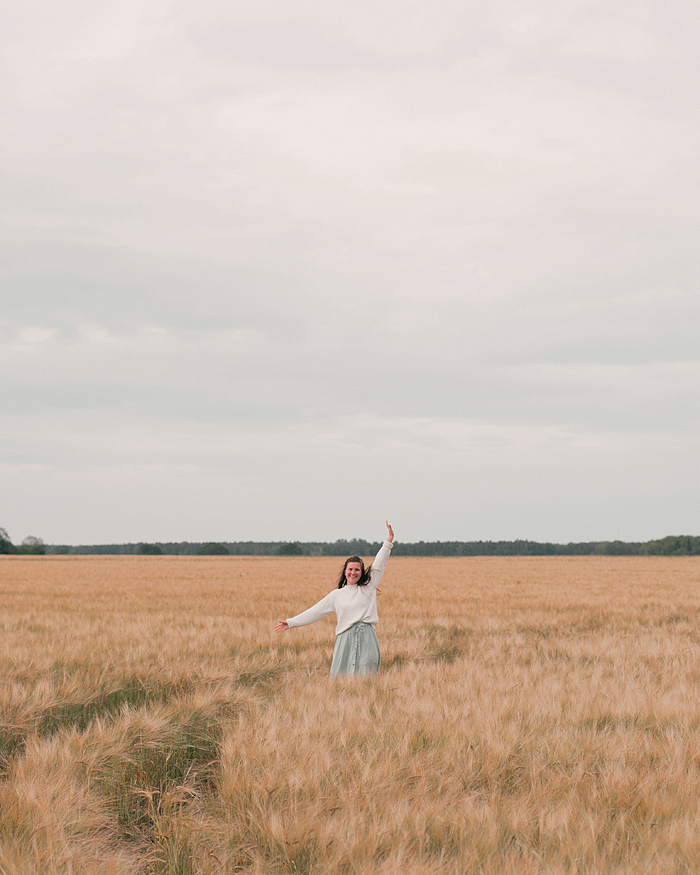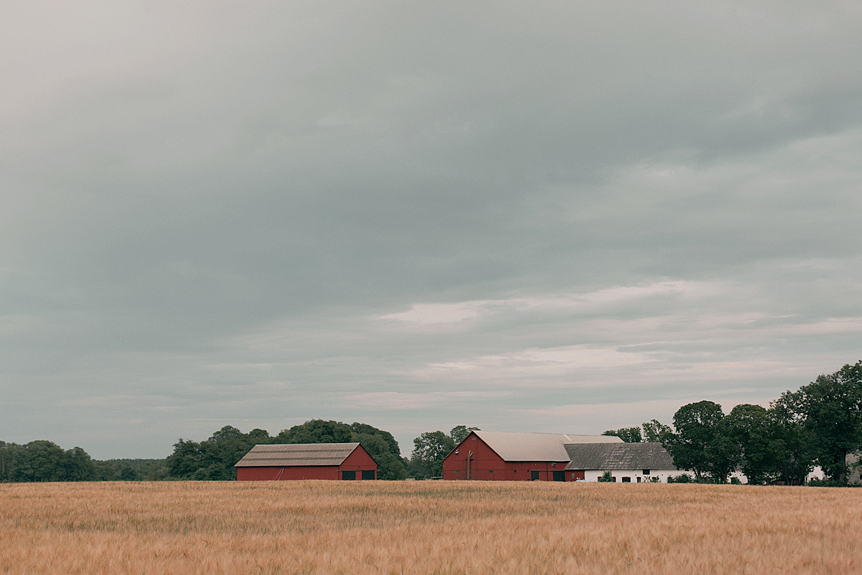 We reached Romas' monastery ruin on our walk but it has been rebuilt into an outdoor theatre and there was a play there that evening which meant that I couldn't go into the ruin, but we explored it's surroundings instead.
After this, we went back to the house again to go to sleep. Such a great start on our Gotland trip!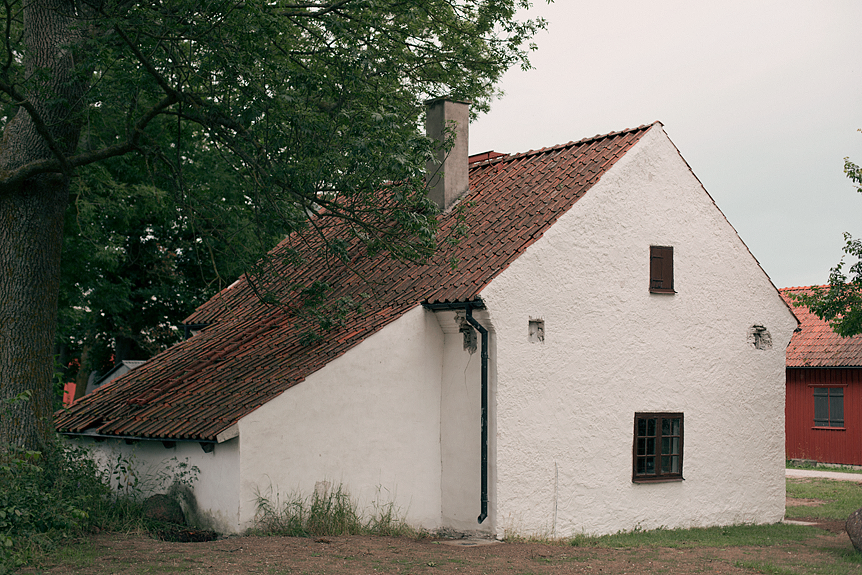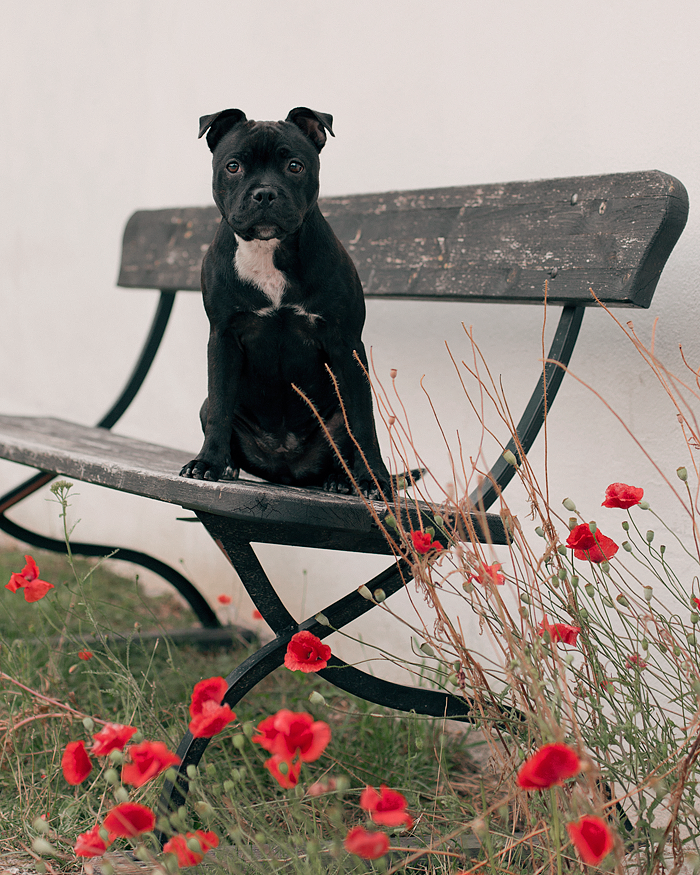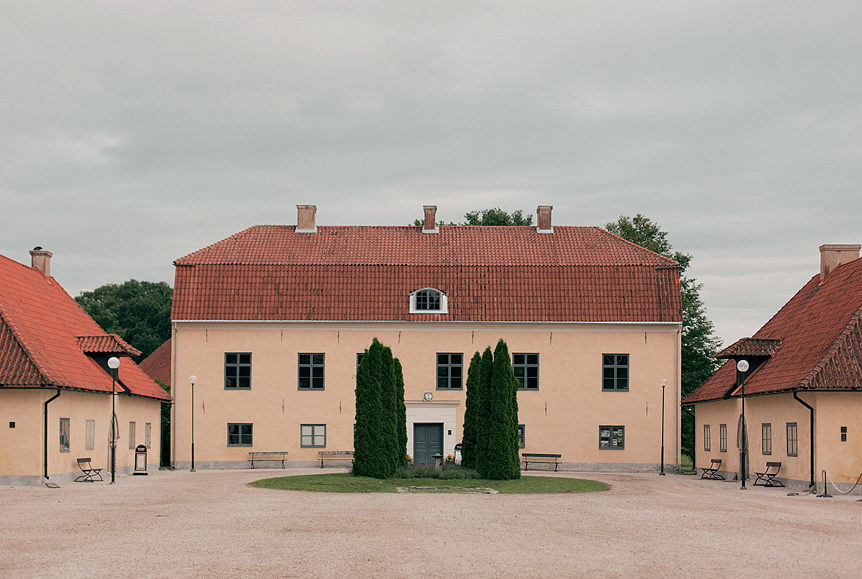 Read more from Gotland
Travel Diary Day 3 & 4 – Travel Diary Day 5