During my day trip to Sigtuna, I had a "fika" at Tant Brun.
This café is on top of all the "must see things in Sigtuna"-lists I have seen since it's not only one of the oldest buildings in Sigtuna, it's also one of the oldest cafés in all of Sweden!
Either you can sit inside (which no one did when I was there since it was a sunny summers day, haha) or outside in the cozy garden. I just loved the old fashioned feeling about the place with everything from the interior, to the coffee pots to the outfits of the staff. Don't miss this place when you're in Sigtuna!
Read more from Sigtuna
Travel Diary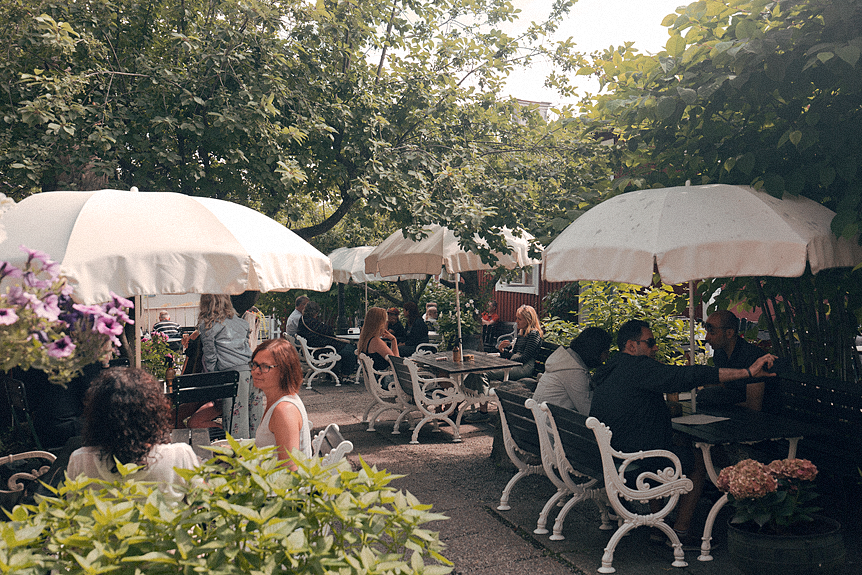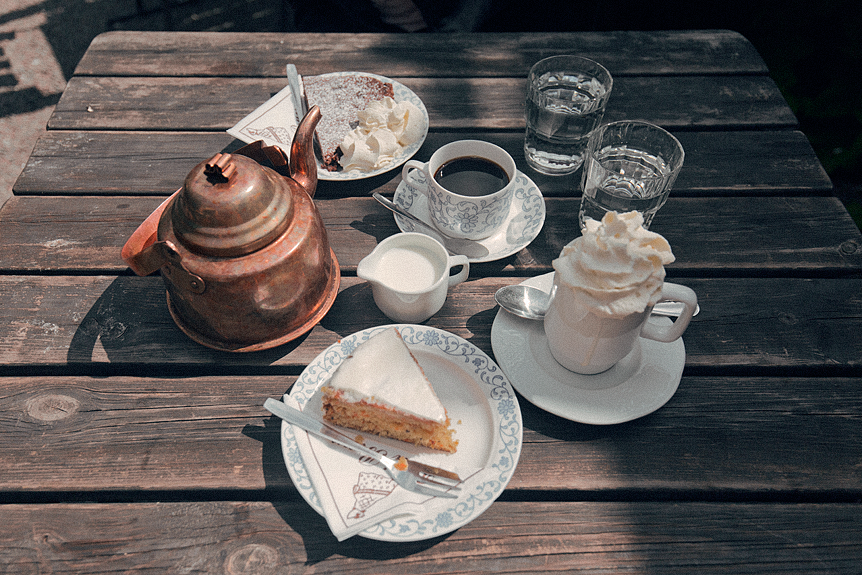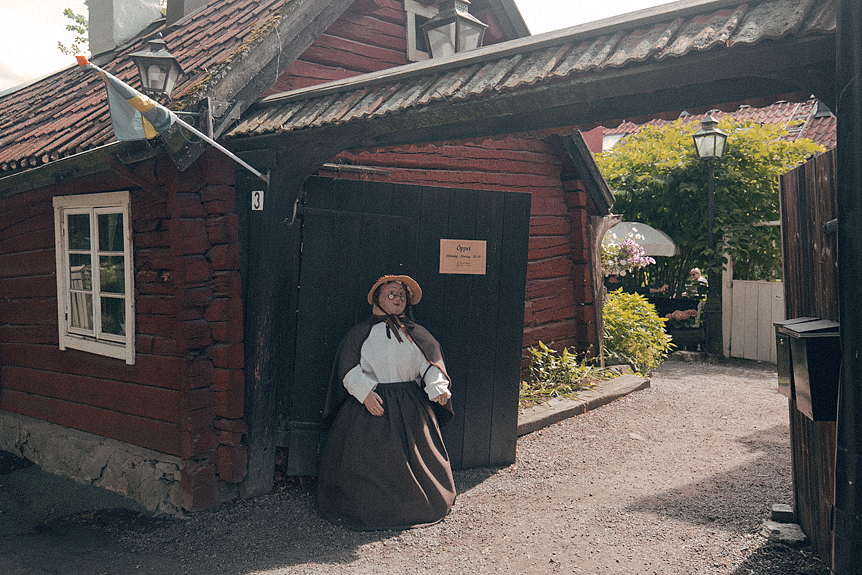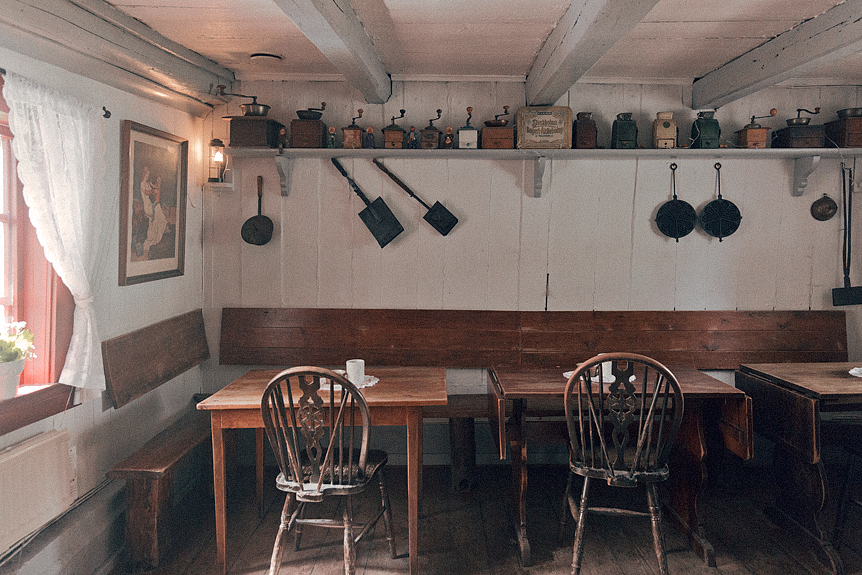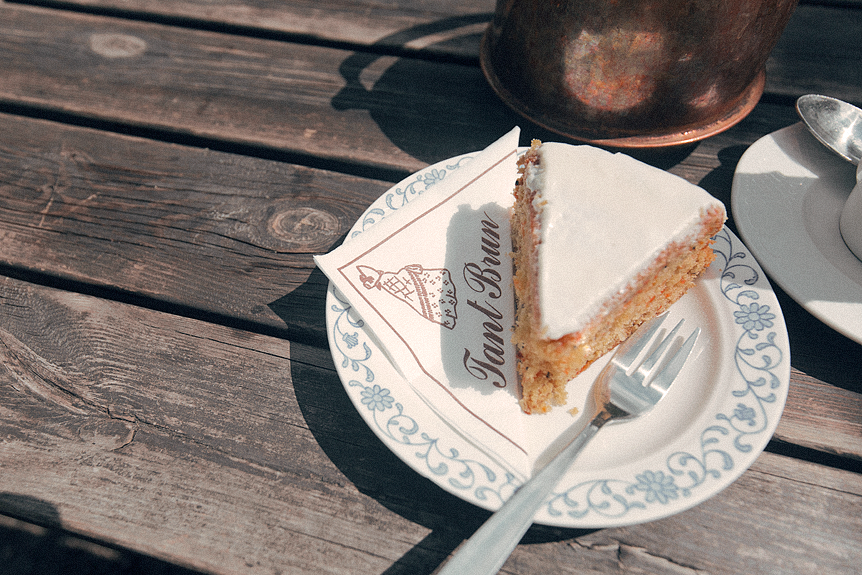 Quick facts about Tant Brun
Name: Tant Bruns Kaffestuga
Menu: Sandwiches and classic "Swedish Fika" is always on the menu.
Location: Laurentii Gränd 3, 193 30 Sigtuna
Opening hours: Monday-Friday: 10:00-17:00, Saturday-Sunday 10:00-18:00
Other: One of the oldest cafés in Sweden.
My rating:
Food: ★★★★★/★★★★★
Interior: ★★★★★/★★★★★
Service: ★★★★★/★★★★★