DAY 3
Don't let the photos below fool you, day 3 on Gotland was a rainy day. Just as day 2, it started in Stånga at the "Gotland Olympics" Stångaspelen, but the difference this time was that I was competing as well. I competed with my dad and we finished third in our group which meant that we just missed the semi-final, but I honestly don't think I've been happier about that since it meant that we could get out of the rain and go back to our friends' house to warm up, haha.
After we had washed the mud and the cold away with a shower, the rain disappeared and the sun made an appearance so we decided to go to Visby to have dinner. We brought the friends we were staying with and first had dinner at Joda, followed by drinks at Stortorget as the sun set over Gotland.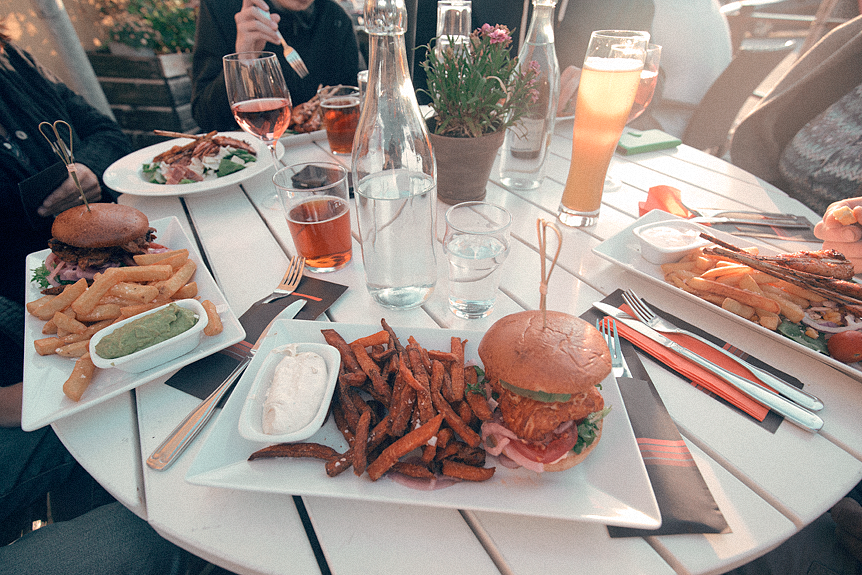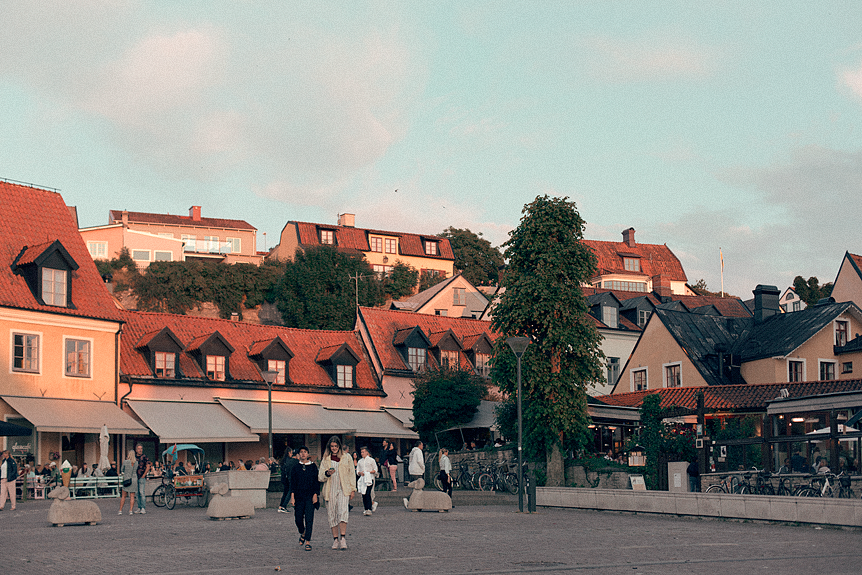 DAY 4
Moving day! This day we swapped accommodations from our friend's house in Roma to the apartment in Fröjel which we're going to stay in for the rest of our trip. We spent the morning visiting a couple of second hand-places in Roma, lunchtime packing all of our things, five people and one dog into one car, the afternoon unpacking and the evening exploring our new surroundings.
Or new and new, we're staying at Mulde fritidsby just as we did last year and I think it's our fourth time here in total. It's a really beautiful place tough with a lot of nature and we took a walk down to the ocean to witness the sunset.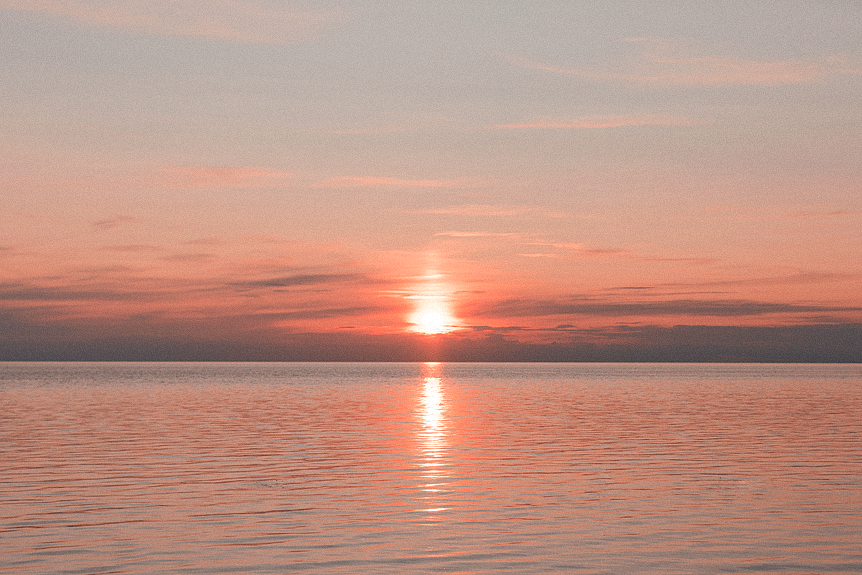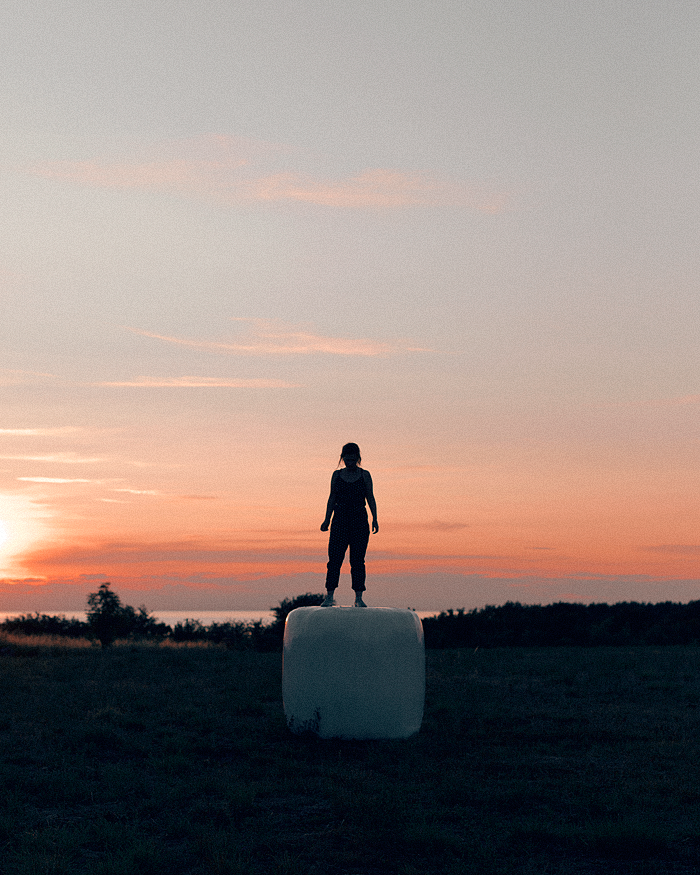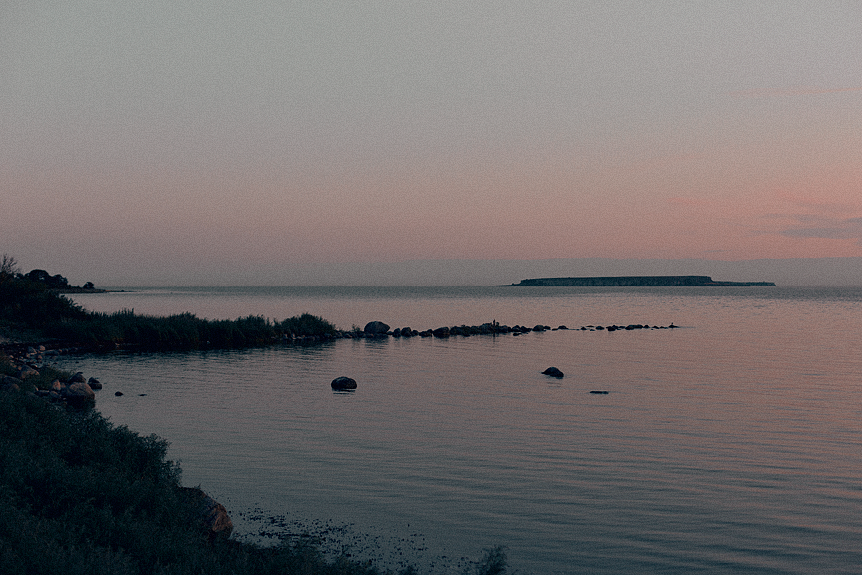 Read more from Gotland
Travel Diary Day 1 & 2 – Travel Diary Day 5