Before I continue with my Gotland posts I think it's time to look back on my second day in Gränna.
We started the day with breakfast at our hotel in Trehörna before driving back to Gränna. Good thing we started driving early because we had to stop at one point because a baby fox was blocking the road. Would have been the most legit reason ever to be late though, haha.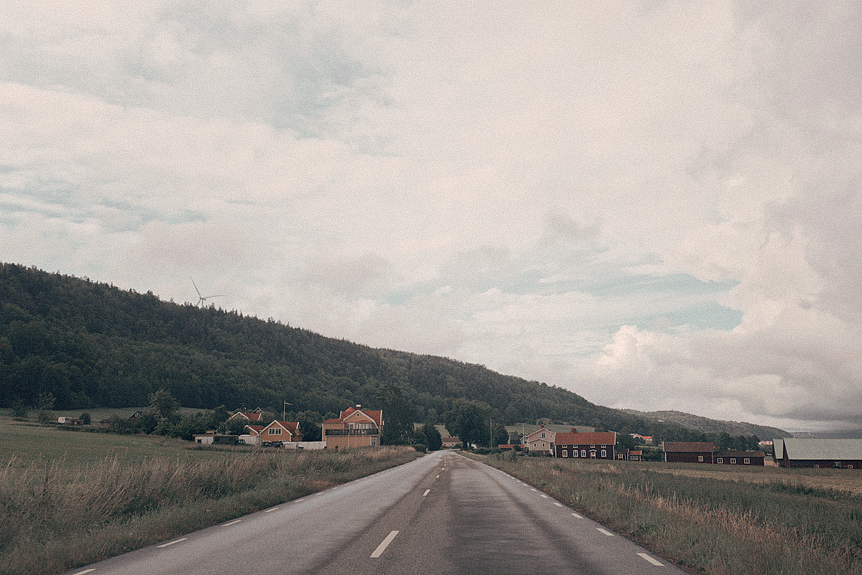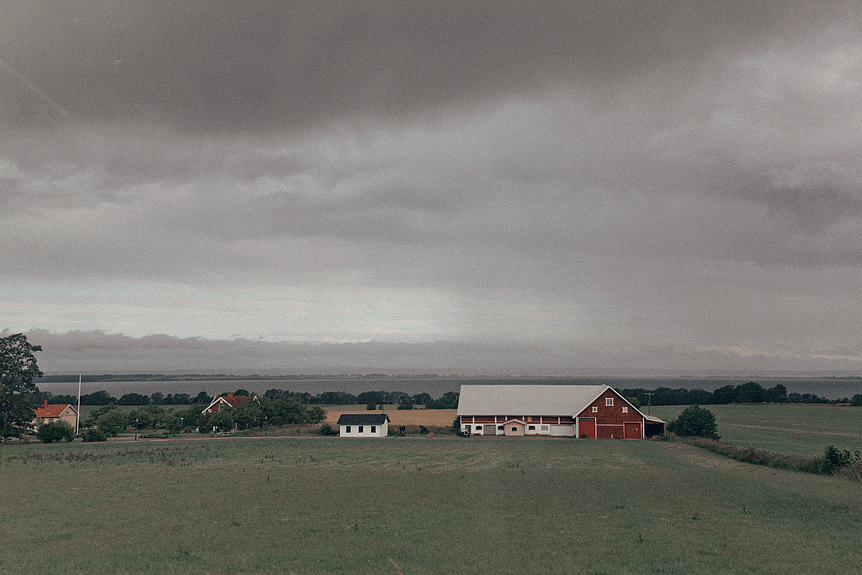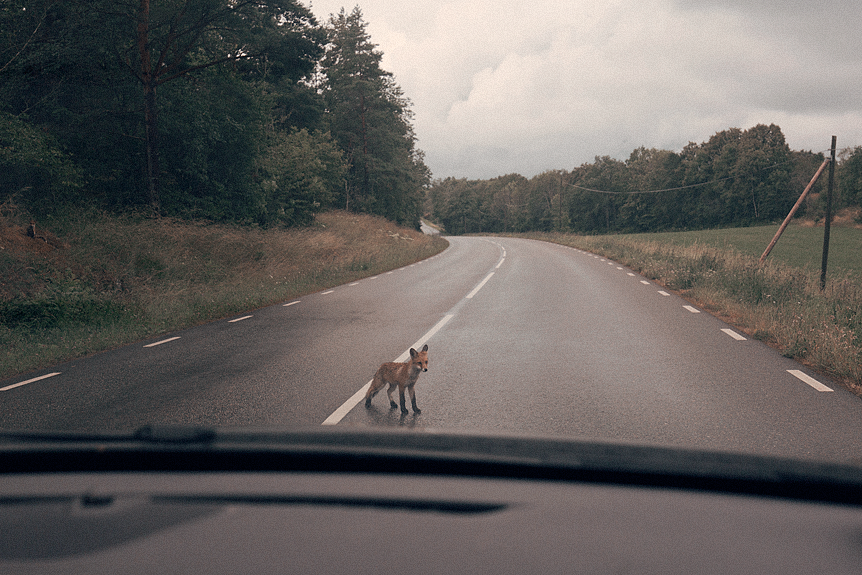 If you read my first post from this trip you know that the main reason we were in Gränna that weekend was that our dog Stina was going to compete in the Swedish Staffordshire Bullterrier Clubs Championship Show. There were 400 staffies competing in total and Stina competed in the female puppy class.
I was so glad to see how calm Stina was throughout the day. There were so many stressed people running around (they were changes in the field numbers and a lot of confusion about that) which made so many dogs stressed out as well, but not our little girl! The fact that she's grown up in Stockholm and has been traveling on the subway since she was just a couple of weeks old has probably helped a lot with handling these kinds of situations.
Stina got good reviews on her looks (but you know, I already knew she was the cutest dog in the world 😉) but not as good on her movement. Apparently, the judges didn't like the fact that she jumped around like a happy lamb when she walked in the ring with all the other dogs, haha! She didn't win any prices (but she's still our little champion!) but her brother actually came fourth in the male puppy class which was really fun.
This was Stina's first dog show and I'm not sure if we're going to continue doing them since I felt so bad for so many of the dogs who were stressed and forced to get into the ring. It was still fun though to see so many different staffies, and of course, hang out in beautiful Gränna.