I'm home again from Kraków.
I went there quite spontaneously with my mother and my grandmother on a four-day trip. This was my first time in Poland and as you surely know, I always get a little extra excited when I get to explore a "new" country and Kraków was a really good start!
DAY 1
We arrived in Kraków early in the morning and didn't do much more than leaving our bags at the hotel before we head out to explore. Our first stop of the day was Wawel Castle which was built in the 13th century. There was some sort of ceremony going on but I have no idea what it was, some sort of police graduation thing maybe? Or just many policemen walking in a march, haha!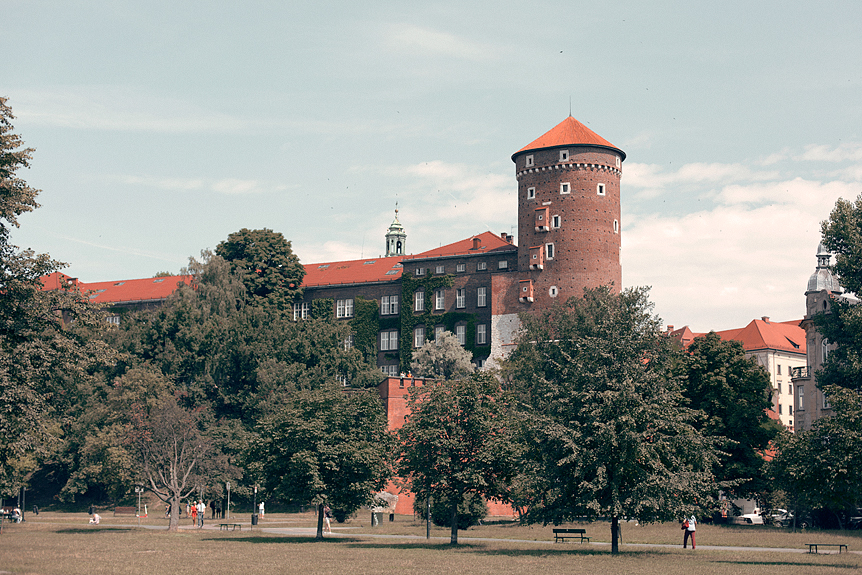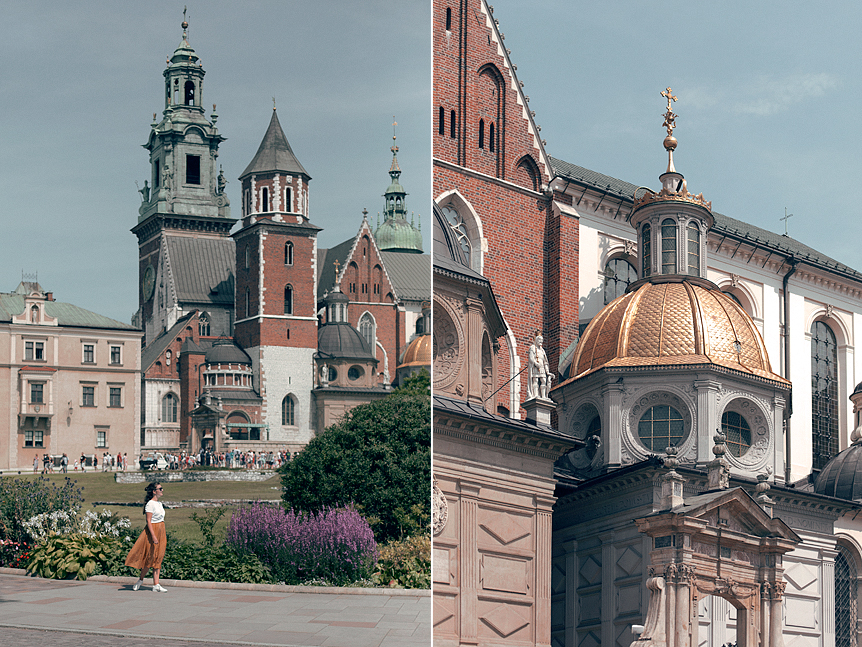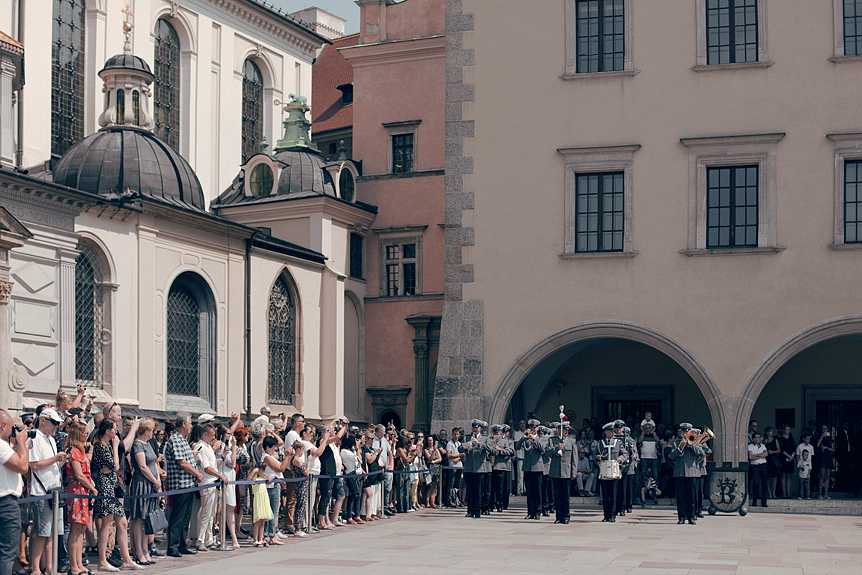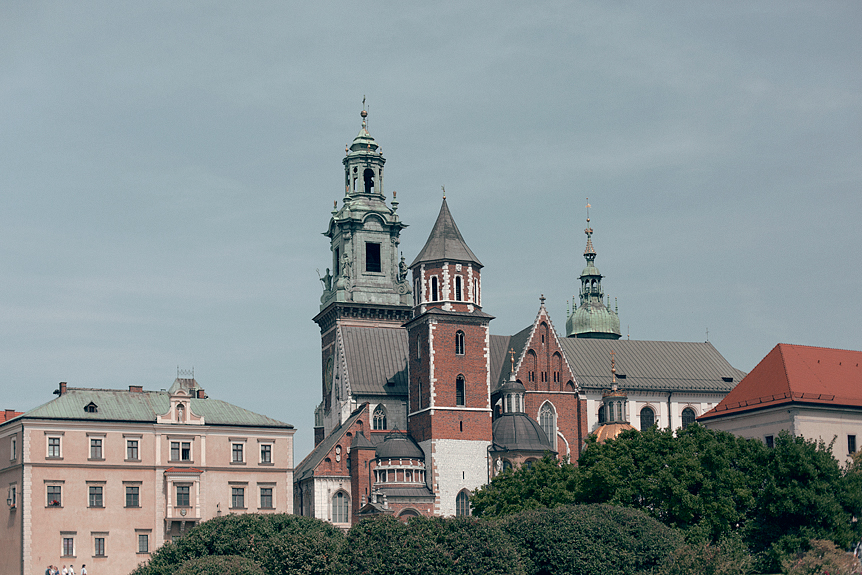 We decided to get some food and ended up at a restaurant called Pod Wawelem Kompania Kuflowa. Longest restaurant name ever? Haha! I wanted to have a salad since I wasn't that hungry (I just can't eat a proper meal when it's too hot outside, don't know why) and got the biggest bowl of salad I've ever seen. Might not look like it in the photo, but I only ate the top layer before I was full.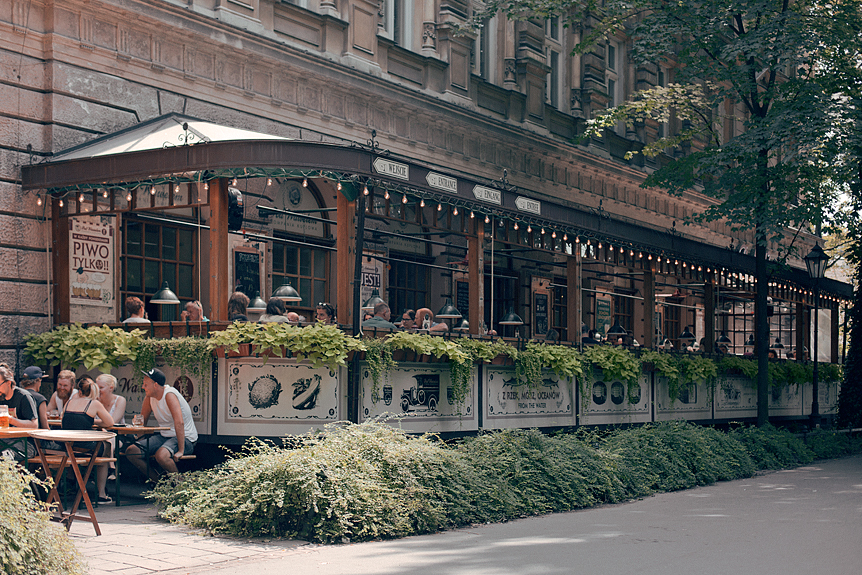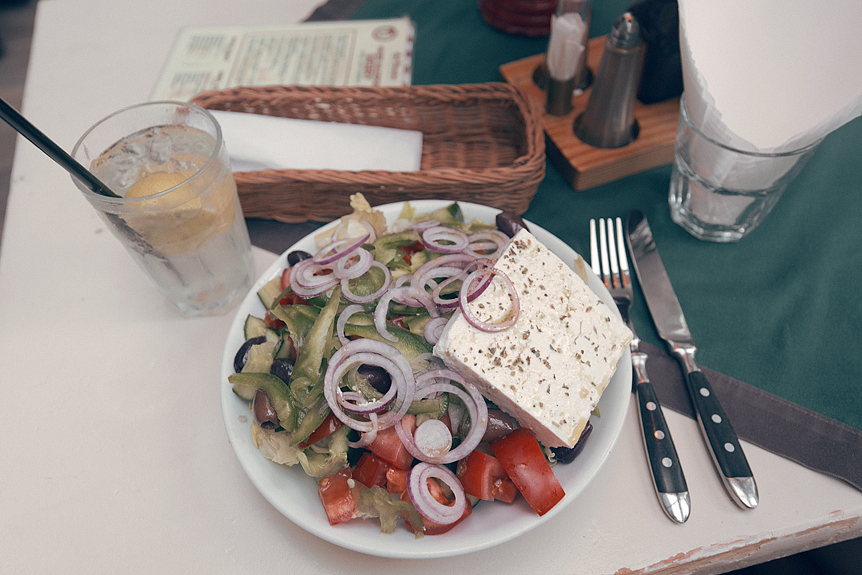 We continued our day with a walk down Grodzká which is one of the oldest streets in Kraków which connects Wawel castle with Rynek Główny.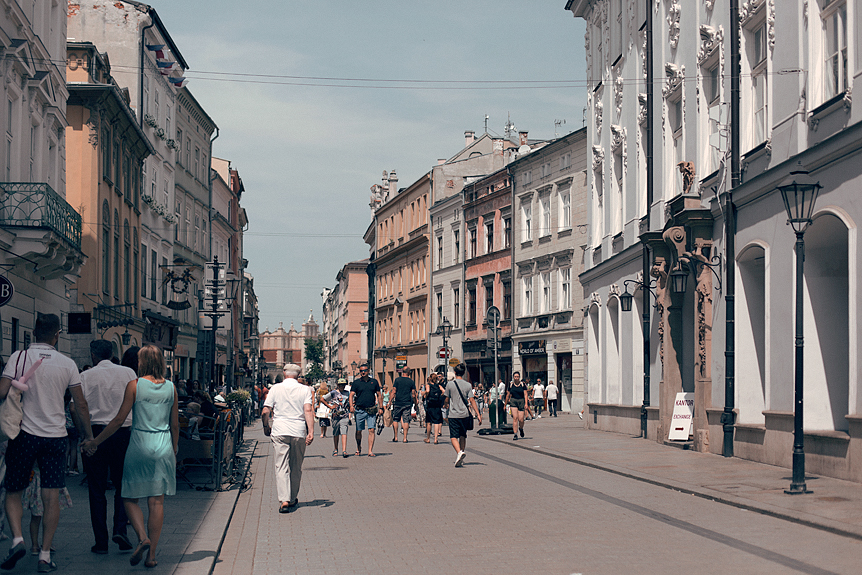 What's Rynek Główny then? It's the main square in the Old Town of Kraków and is one of the largest medieval town squares in Europe. There's a lot of stunning and interesting buildings surrounding the square, but the most famous one is probably Bazylika Mariacka (St. Mary's Church) since it's in every photo if you search for Kraków on Google. There's actually a lot of churches in Kraków but you're not allowed to photograph in many of them due to respecting the people going there to practice their religion.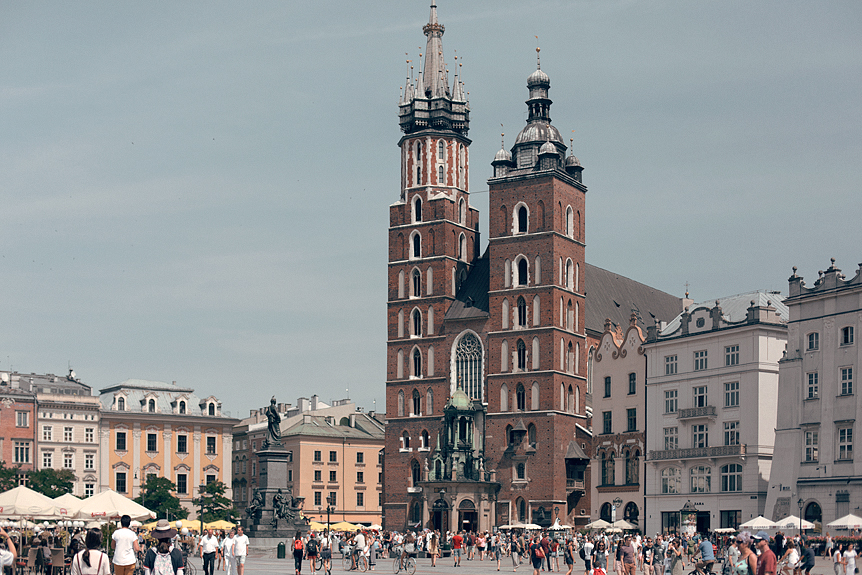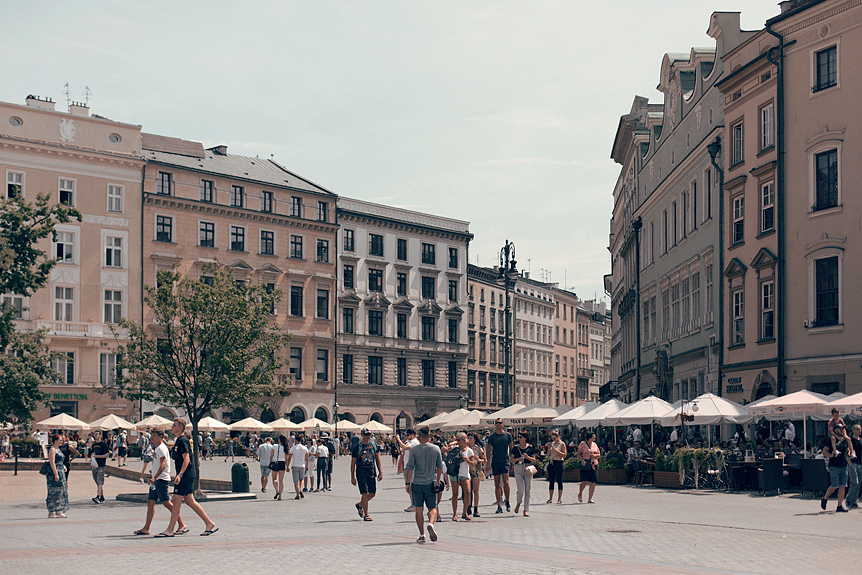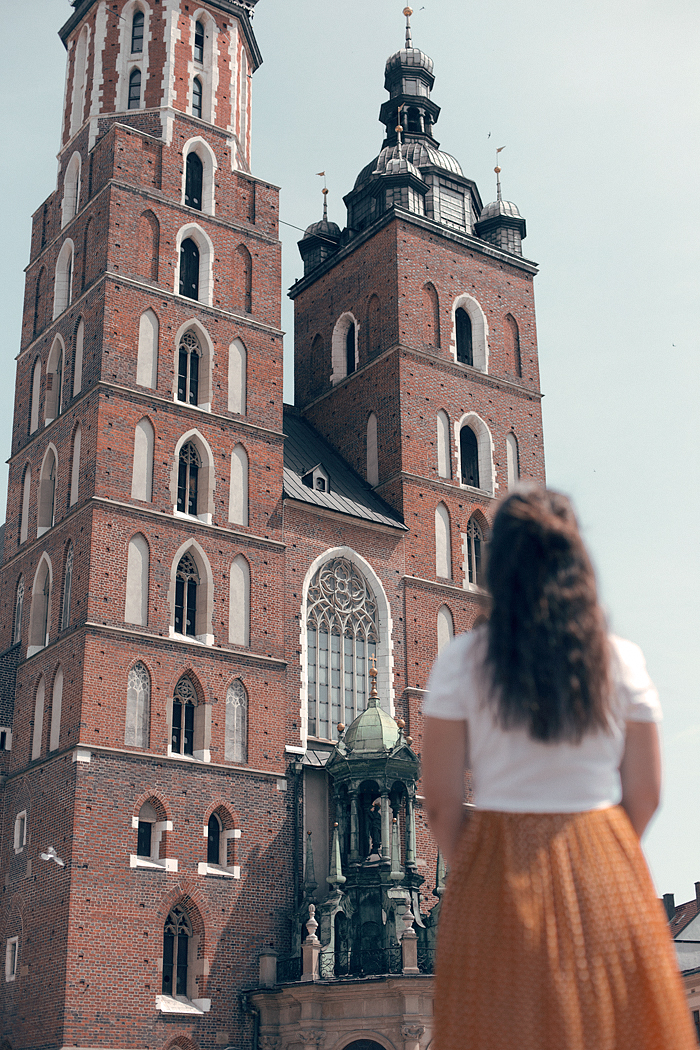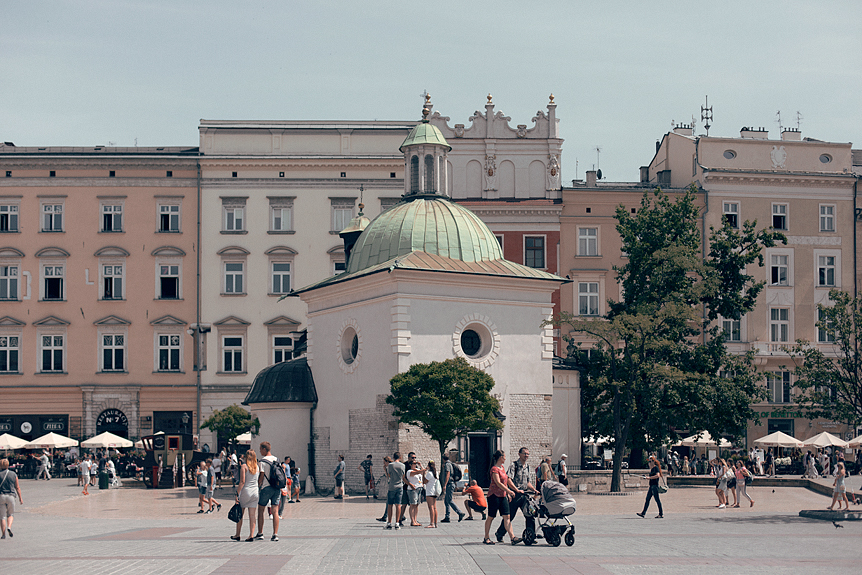 After walking around for many hours, it was time to do what we Swedes do best – have a "fika". I had been recommended a Harry Potter-themed café in Kraków and as the Potterhead I am, I totally had to go there. It was sort of hidden in a basement on Grodzká, the menu was all Harry Potter-related and you got to wear wizard hats. You bet I had the time of my life and I'm absolutely going to write a blog post about this café!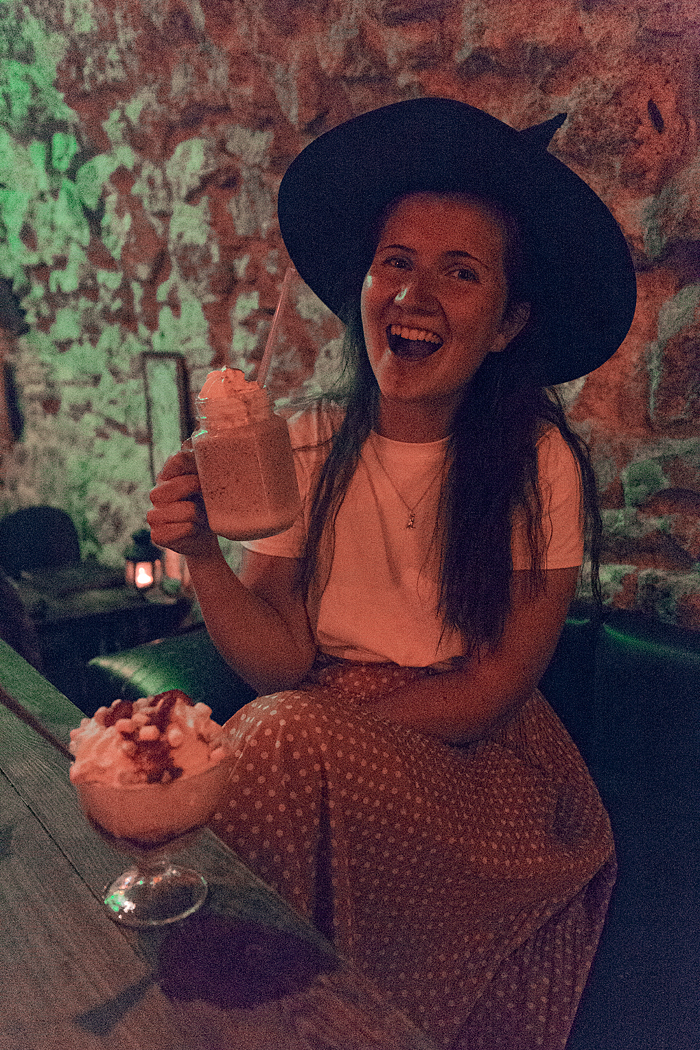 Since we had been up since early morning and had been walking around all day at 32°c heat we decided to go back to our hotel for a while to take a nap and a shower. We lived in Kazimierz which used to be the Jewish quarters between the 13th century to the second world war. Nowadays it's probably the most "hipster" part of Kraków with cute cafés and small, one of a kind stores. Not a McDonald's or H&M in sight!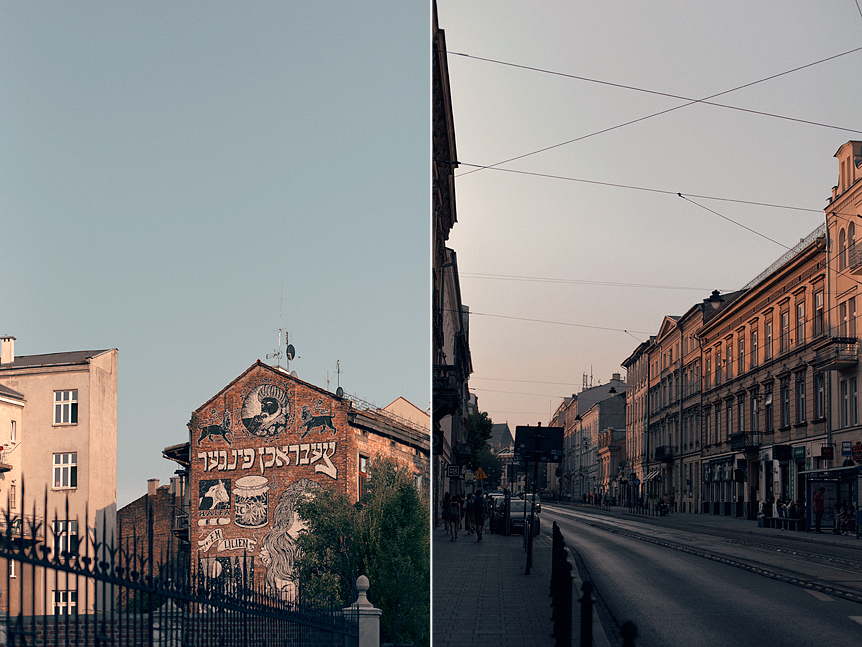 We decided to head back to Rynek Główny for dinner and arrived there as the sun was setting and covered the square in magical, golden light.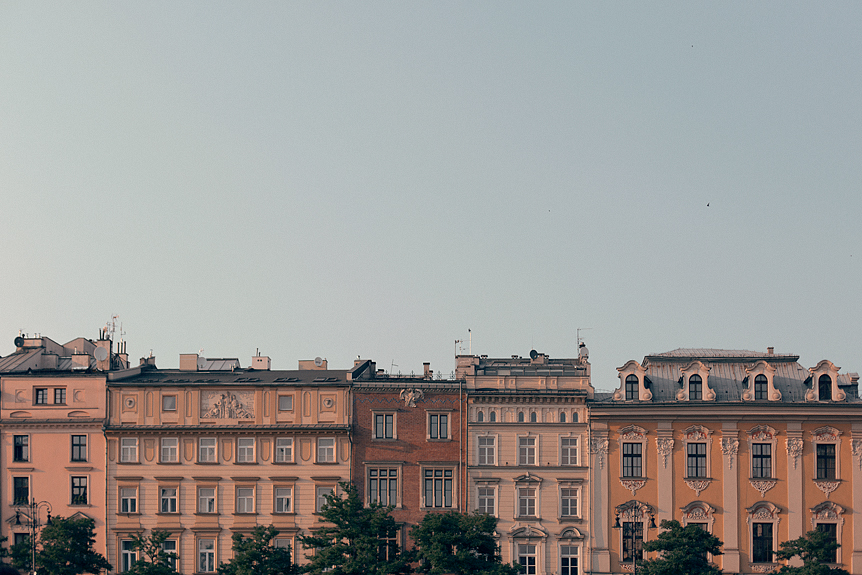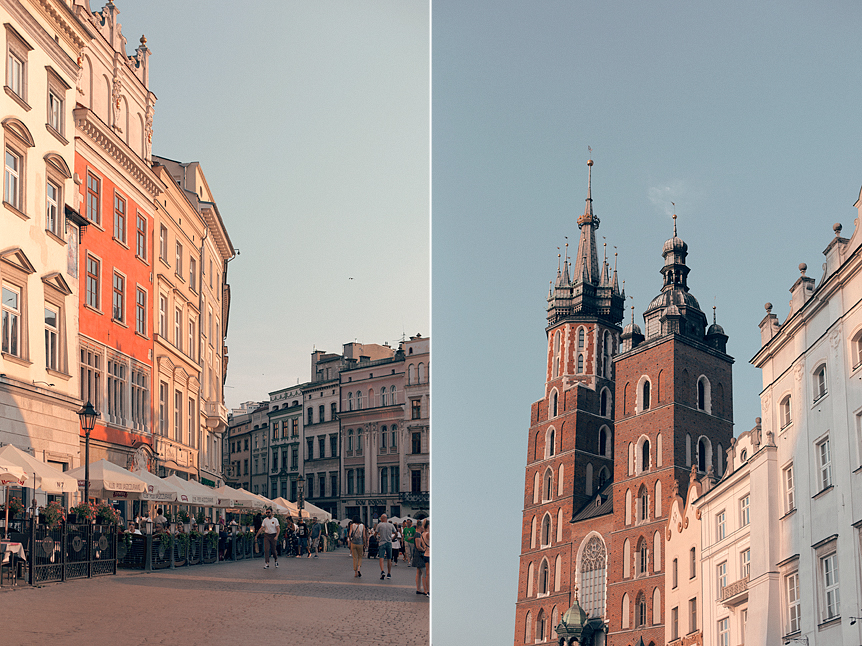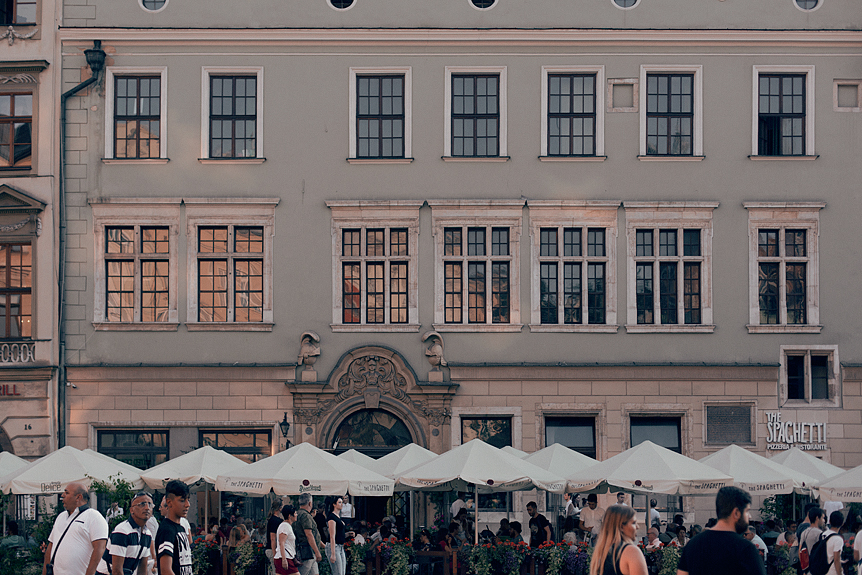 I had been recommended a restaurant called Fiorentina which is quite fancy-pancy. I usually do not like those sort of restaurants but we got to sit in the garden which was really cozy. It was quite expensive in Polish standard but in Swedish, not so much. We had four courses and hade different beverages for every course and only paid 800 SEK – IN TOTAL. The food was amazing so talk about getting value for the money.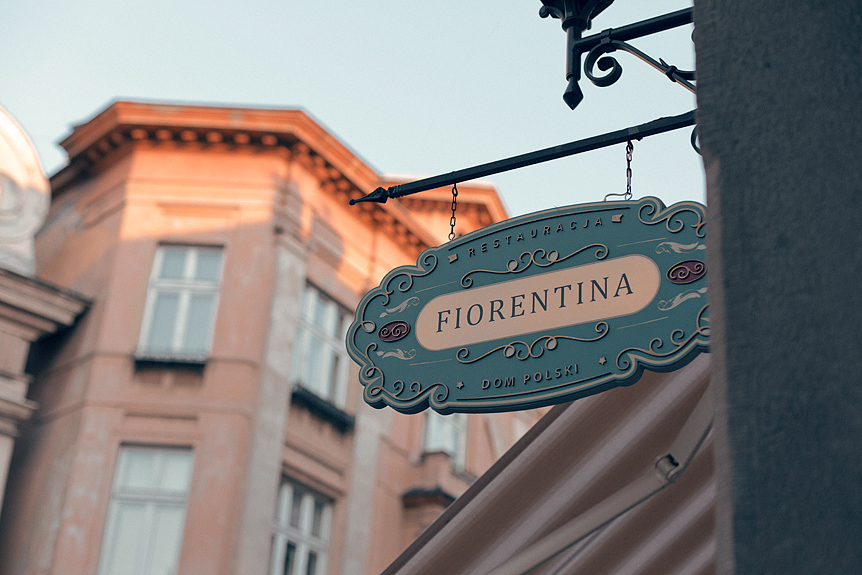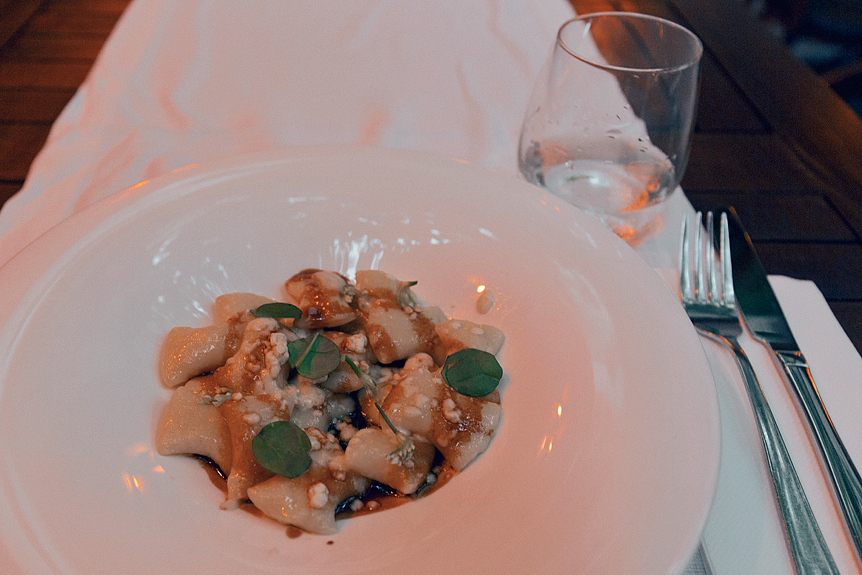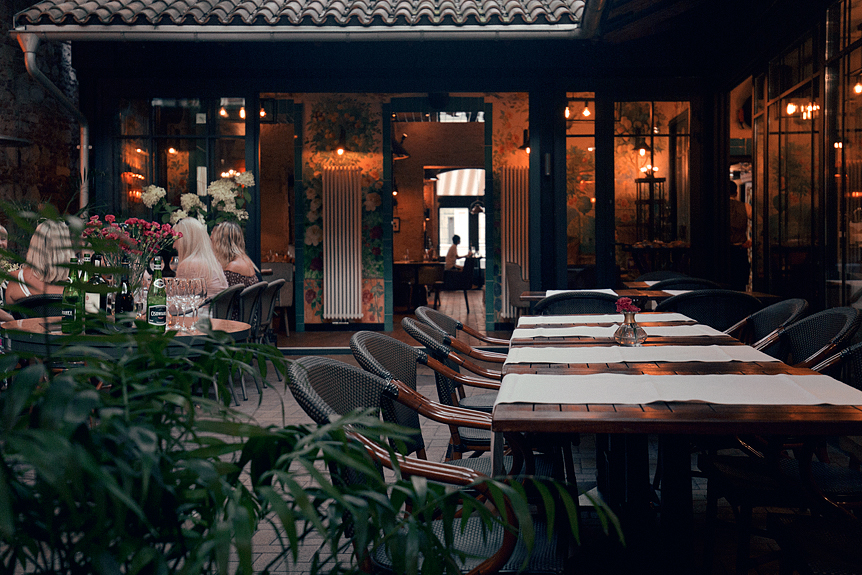 After dinner, we walked back to the hotel to go to bed since we were getting up early the next day to go on a really cool excursion. Stay tuned!