Can time just please slow down?
I was so pleased that I had two and a half months of summer vacation this year and somehow I only got three weeks left until I have to go back to both school and work. How did that happen?
I've had the best summer and I'm so happy that I decided to work my butt off during spring so I could just have some time off responsibilities and let my body and brain rest, I think they needed that. Since my latest update last week I've been back to Gotland again and also spent a couple of days in Leksand and I feel that I really have to make a summary of all the places I've been to this summer since even I have trouble putting it all together, haha. I'm waaay behind on my travel diaries and have so many photos and stories I want to share, but I honestly haven't had any motivation to even start my computer but I guess that's what it's like for everyone during summertime.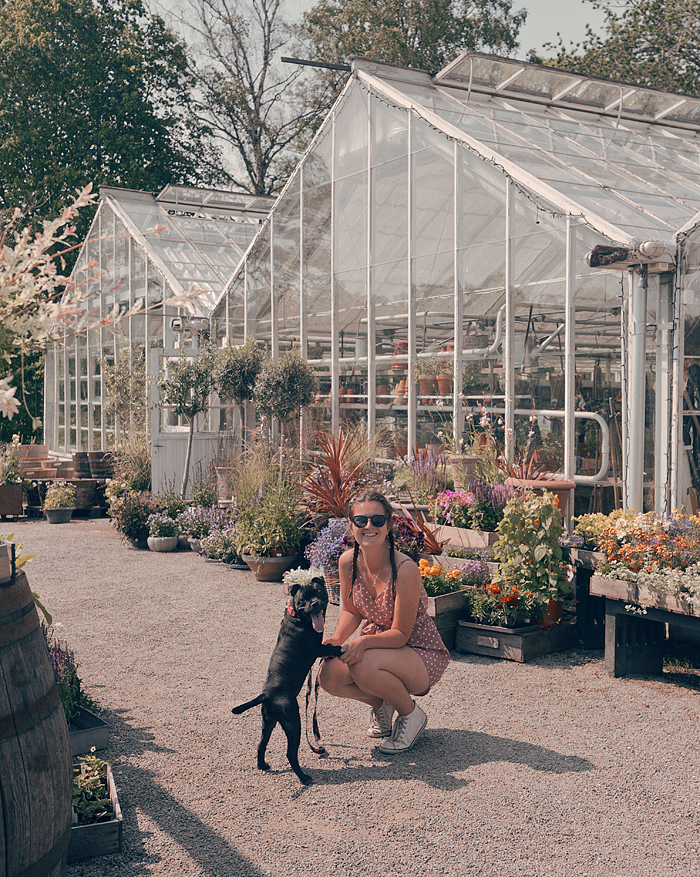 I'm going to Västerås sometime this week and got a trip booked to Oskarshamn the weekend before I go back to my "regular life" and I'm planning to spend the next three weeks crossing a couple of more things of my summer bucket list and also try to publish some of the 62 blog posts I got in my draft box right now. Wish me good luck!
The summer's not over yet so make sure to make the best of the time we have left! ☀