Okay, I just have to share these photos from Västerås.
Usually, I try to publish my travel diaries somewhat chronological, but I have to make an exception now and write about a trip I did this Thursday first. Photographing at a field of sunflowers has been a dream of mine for I don't know how long, but I have never found one nearby no matter how much time I've spent on Google – until now. I found a place called Svånö Gård just outside of Västerås so I talked with my cousin Mimmi about it and two mornings later, we were on our way. It's about an hour and a half drive from Stockholm but it was so worth it! We spent about an hour there before everything we owned was wet and muddy and I had hundreds of photos and also 15 sunflowers which I brought home.
Svånö Gård is a "självplock" where you can go and pick the flowers on your own and then pay with Swish, so smooth! One flower costs 10 SEK, or you can get 15 for 100 SEK.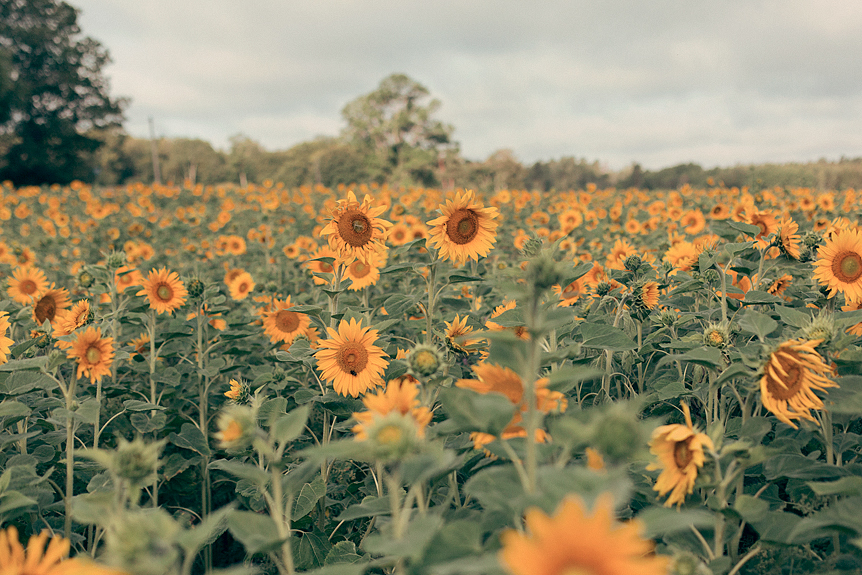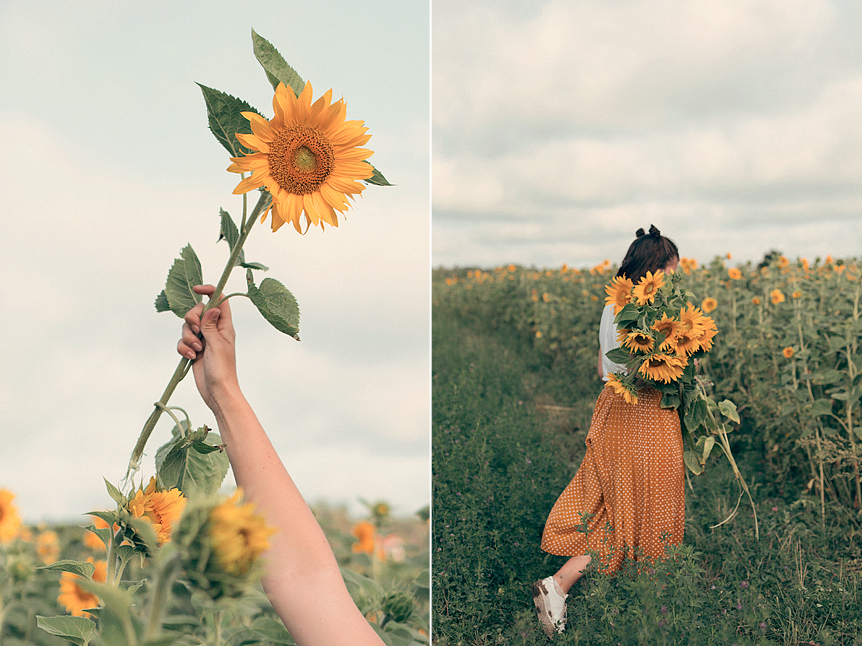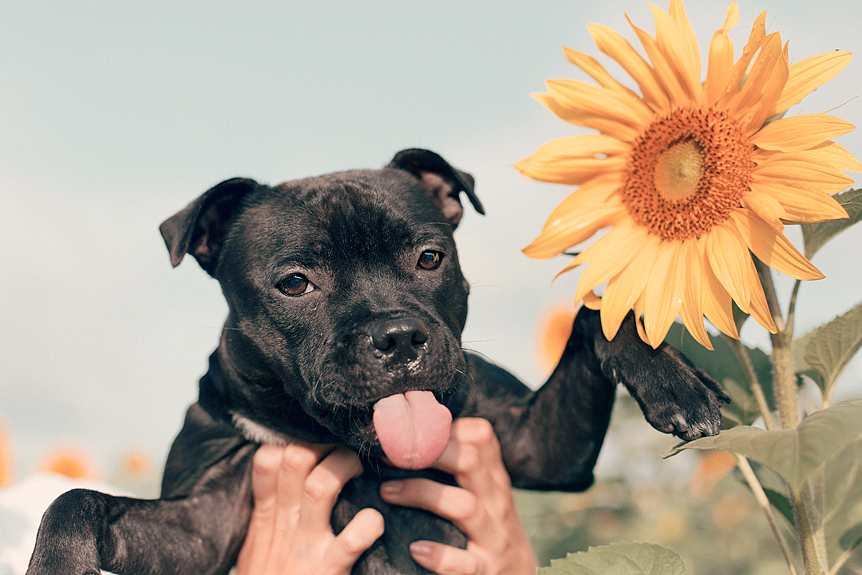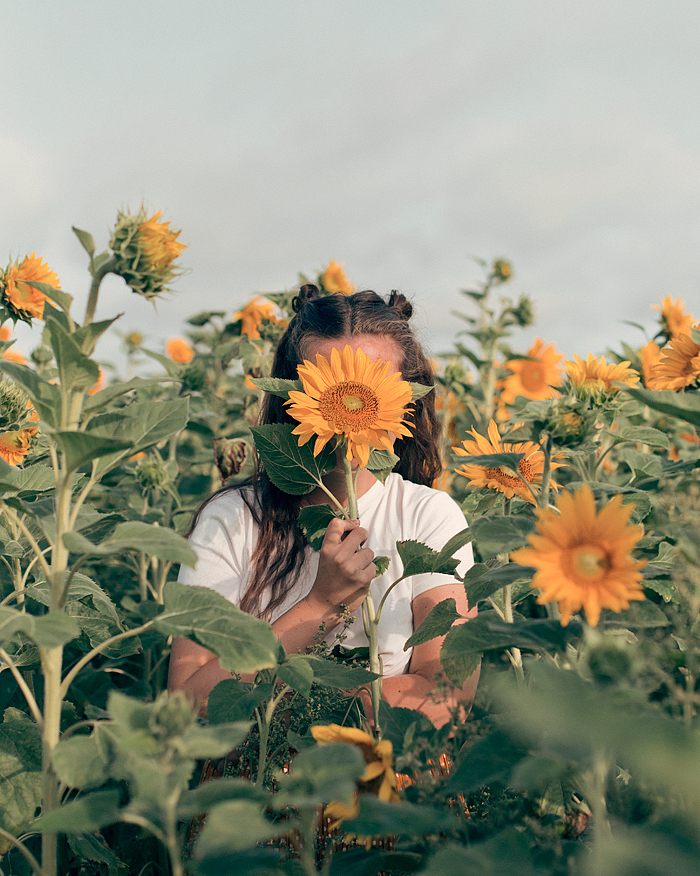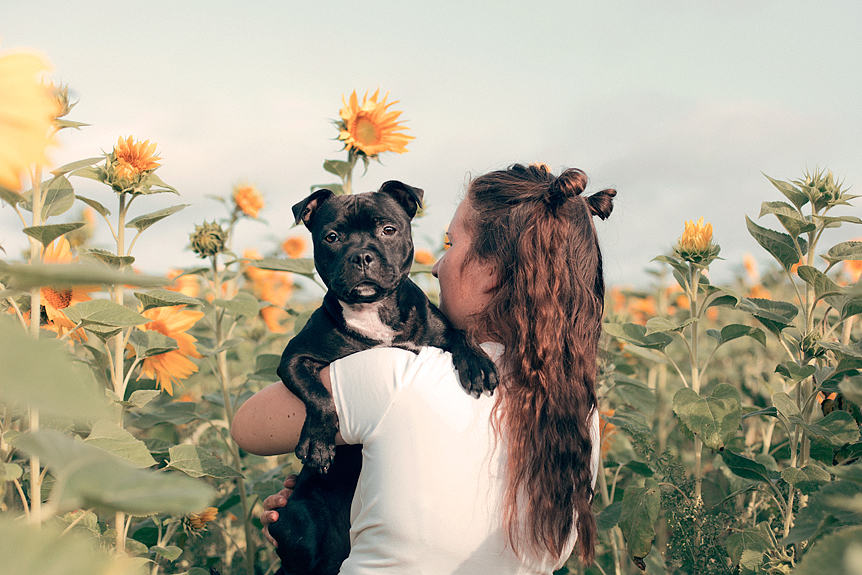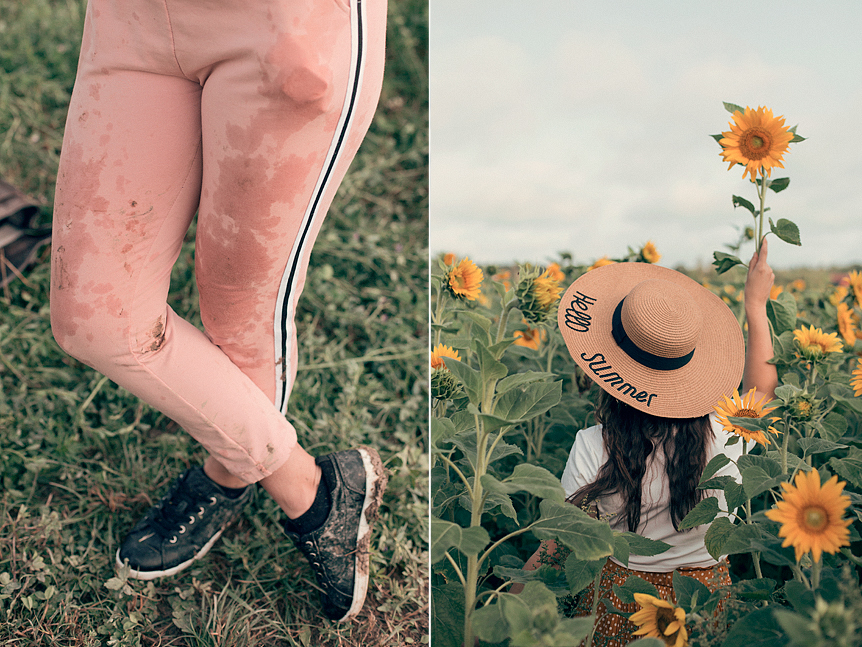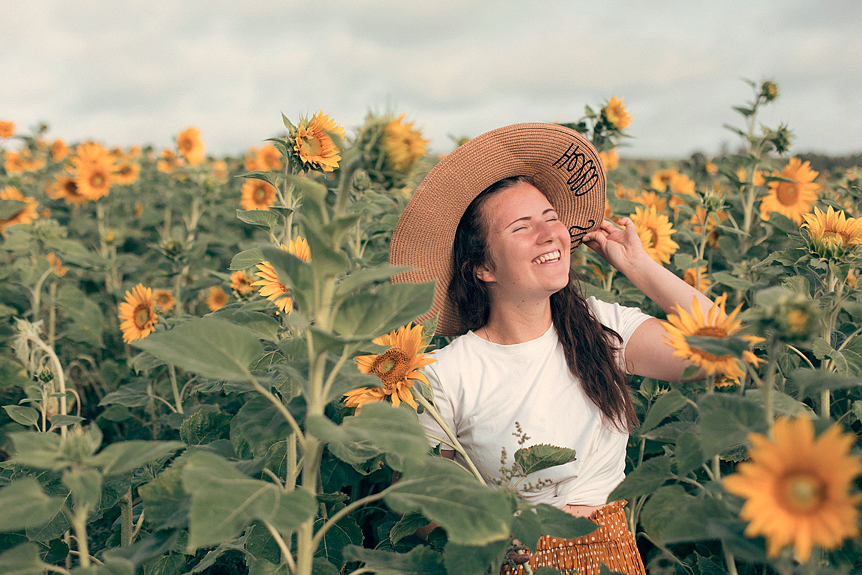 We had started our drive from Stockholm at 6 am since I wanted to get to the sunflowers when the sun was still low on the sky, so it was still early when we were done by the flowers. Therefore, we decided to get to the closest grocery store to buy some breakfast before driving to Strömholm Castle to eat it there. We also took a walk in the garden around the castle which were so pretty, I think I was born to live in a castle 😉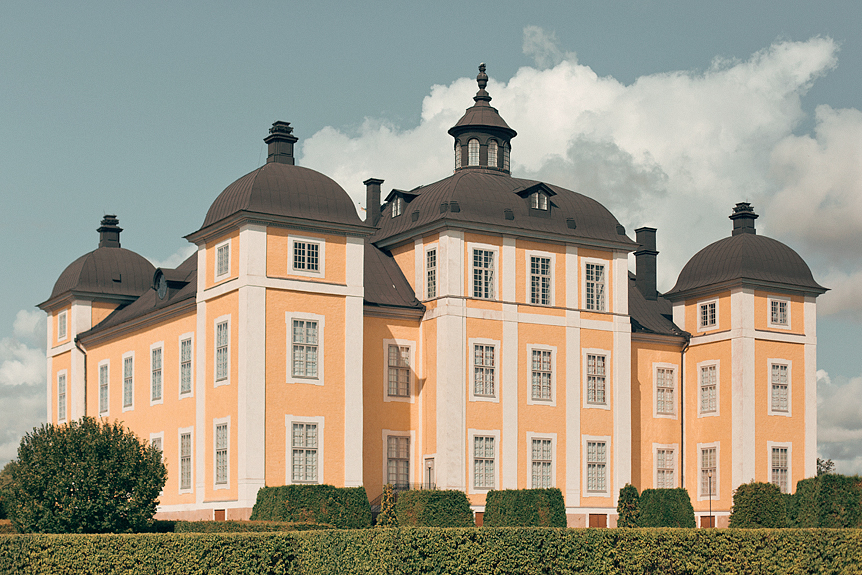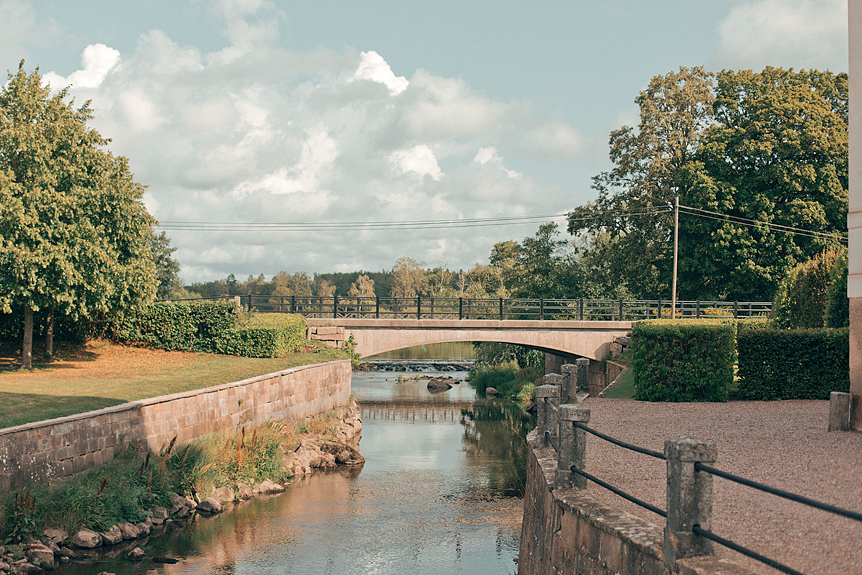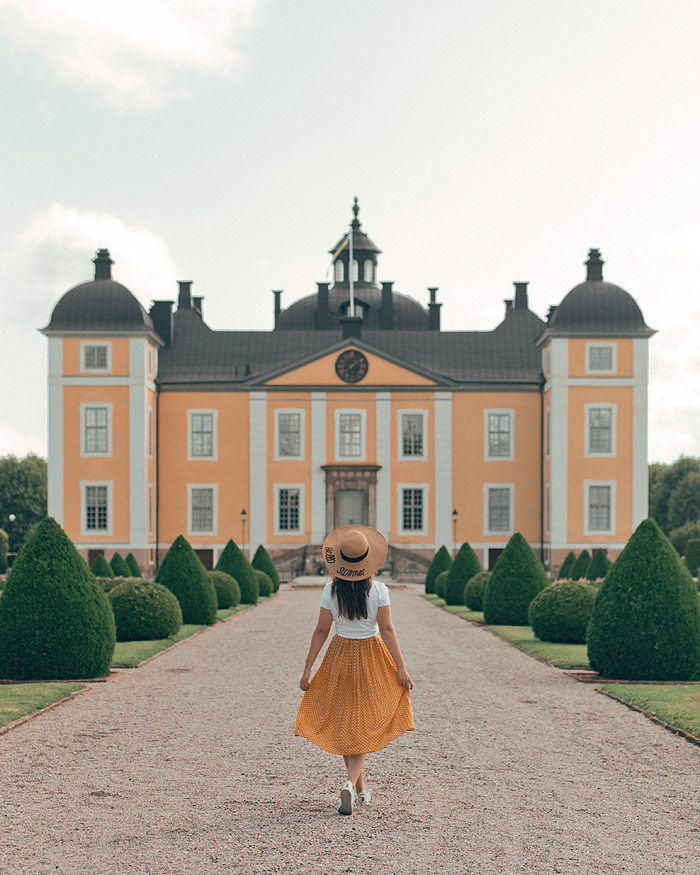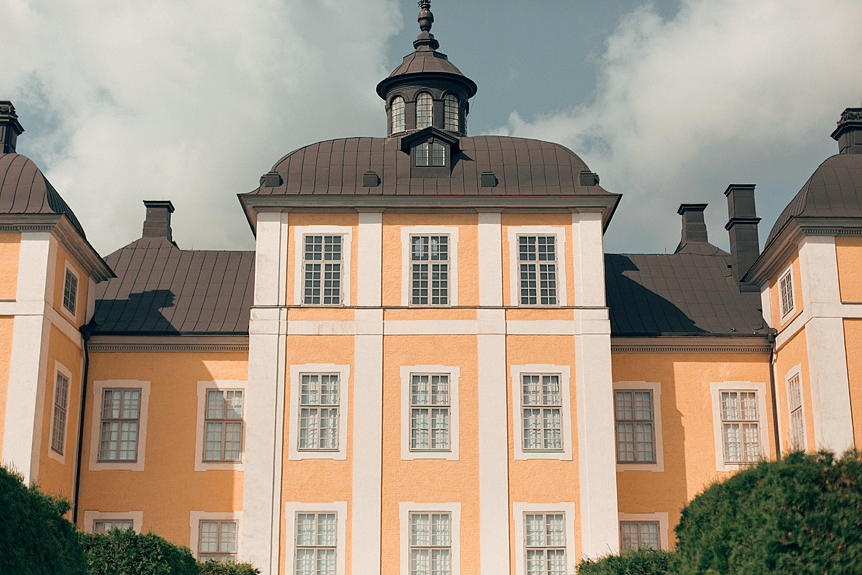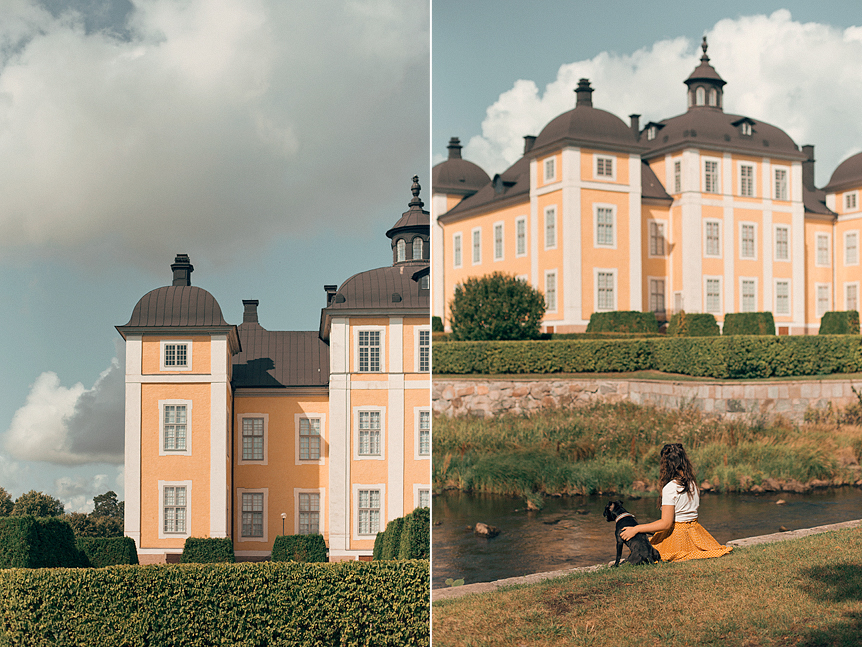 I had done some research about the area the night before and had found out that there was a ruin nearby which I obviously had to visit. It's Rytterne's old church and is one of the oldest Christian monuments in Västmanland area.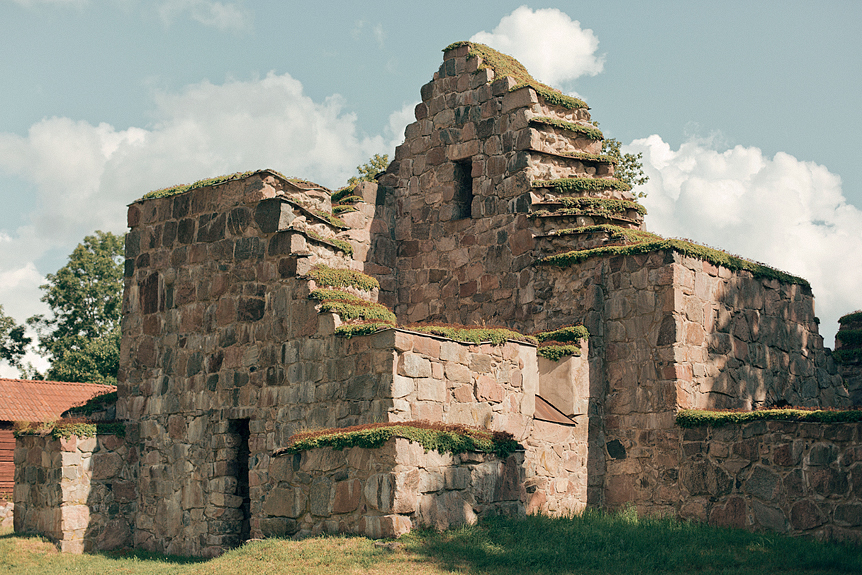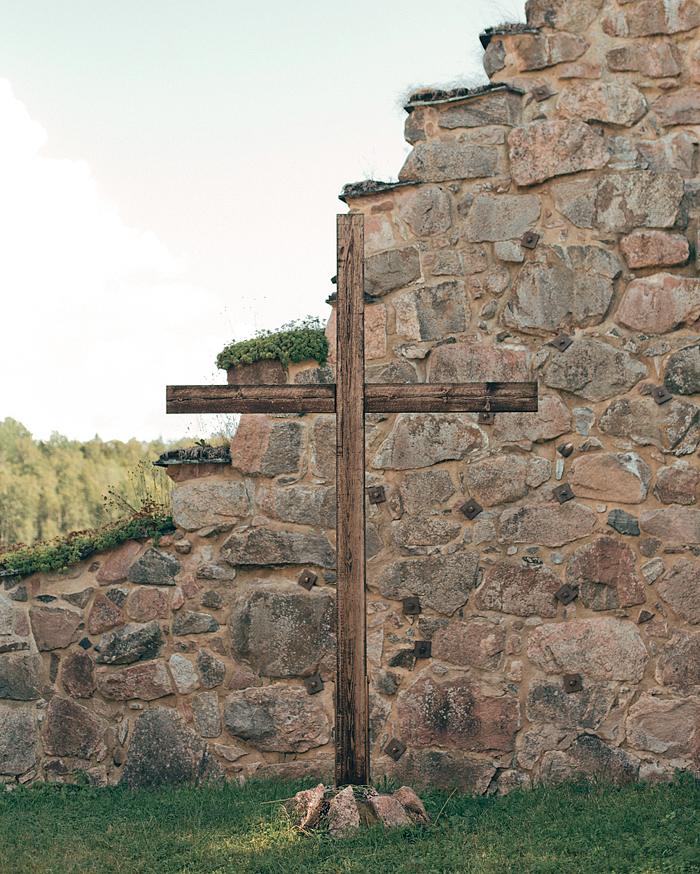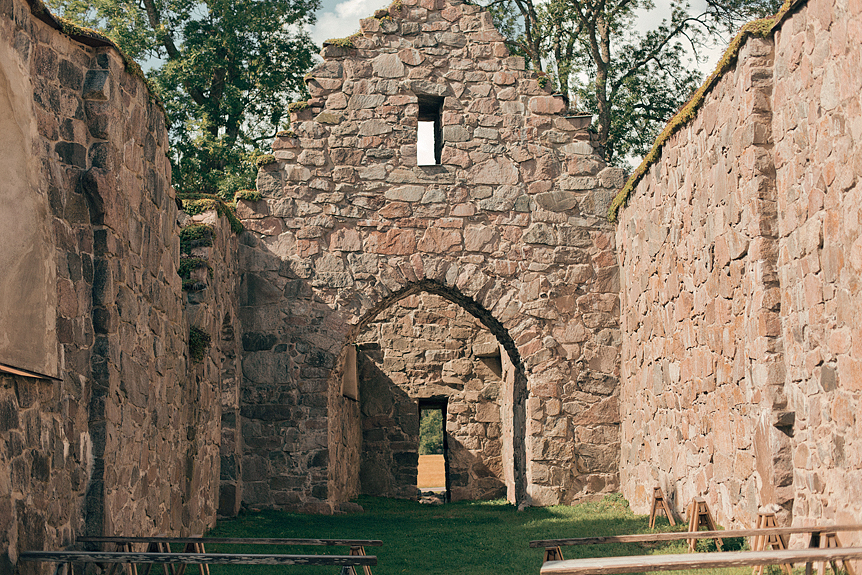 We decided to go into the city of Västerås to get some lunch and Mimmi called up a friend of hers who lives there and he spontaneously joined us. We ate at a place called Kalle på Spången, hanged with Mimmi's friend and then we got back to the car and drove back to Stockholm and managed to get stuck in rush hour. Fun fact, it was quicker driving from Västerås to Stockholm, than it was driving from the north side of Stockholm to the south side of Stockholm.