DAY 10
I spent most of the day at the competition site for the Swedish Championships in varpa as the day before, but this time only as a spectator and not as a participant. They were competing in an individual discipline this day and Stina and I sat beside cheering for our fellow teammates.
In the evening, we drove into Visby to get dinner at an Italian place called Isola Bella before taking a little stroll. I've said it about a million times, but Visby is my favorite city in the whole world, and one day I'm going to live there. Period.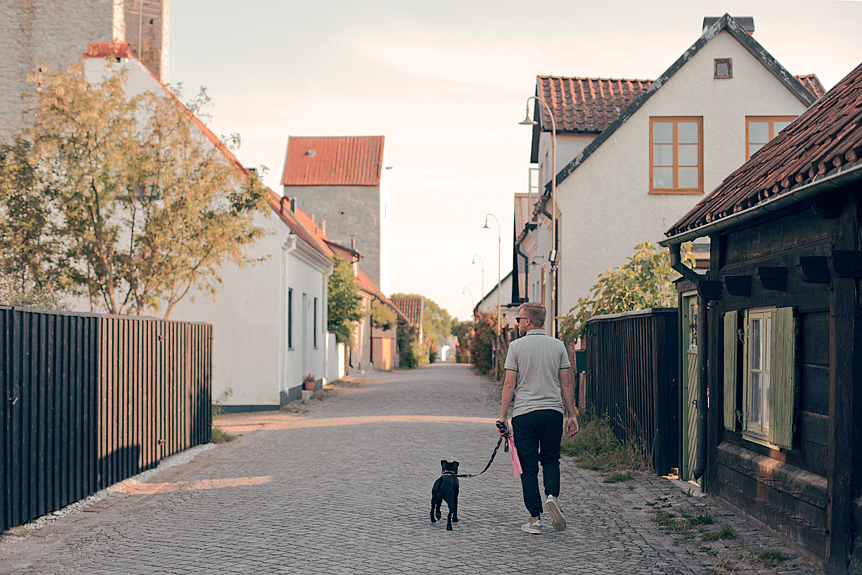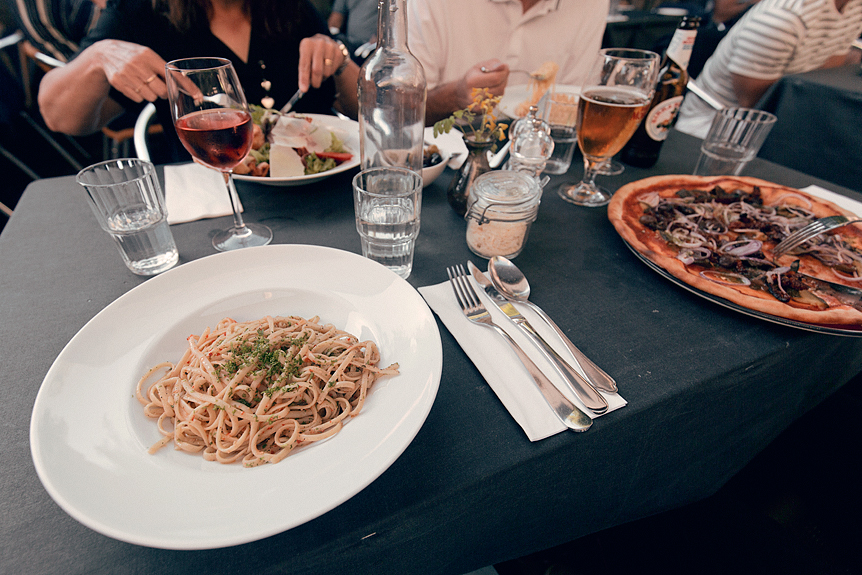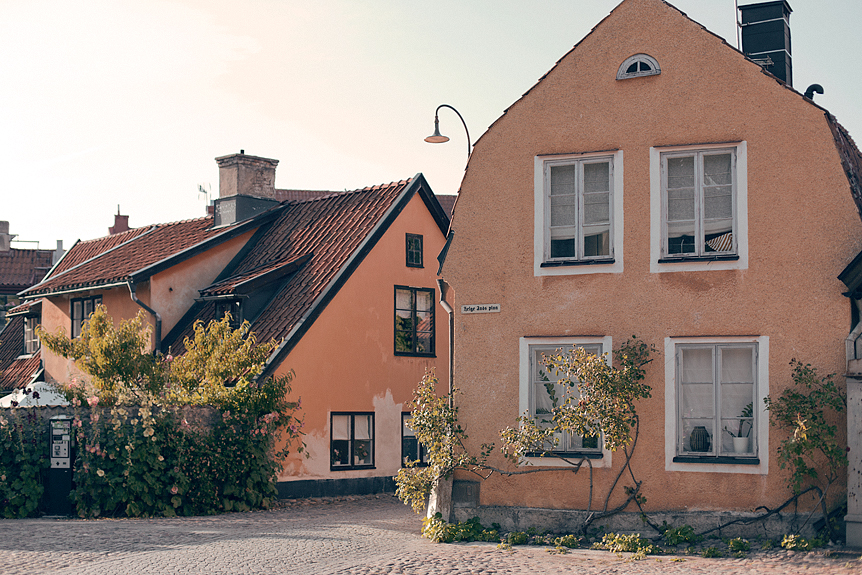 DAY 11
Our last day on Gotland this time. We started with cleaning out the apartment and then spent the morning driving around visiting a couple of friends in both Burs and Ethelhem.
When it was time for lunch, we drove to Ljugarn to eat at Våffelmagasinet. I had one waffle with feta cheese, avocado, and beetroot hummus and let's just say that I got a new obsession in life after this meal and want to eat beetroot hummus to all my meals, haha!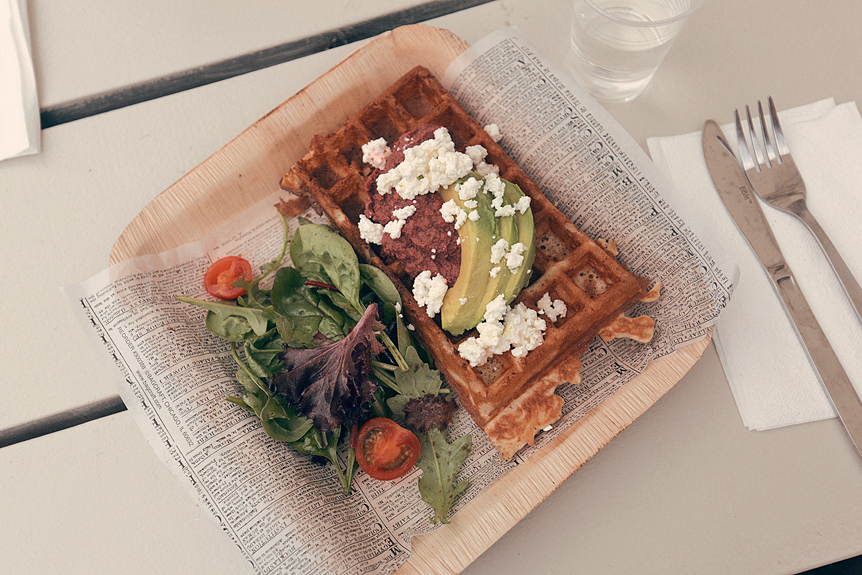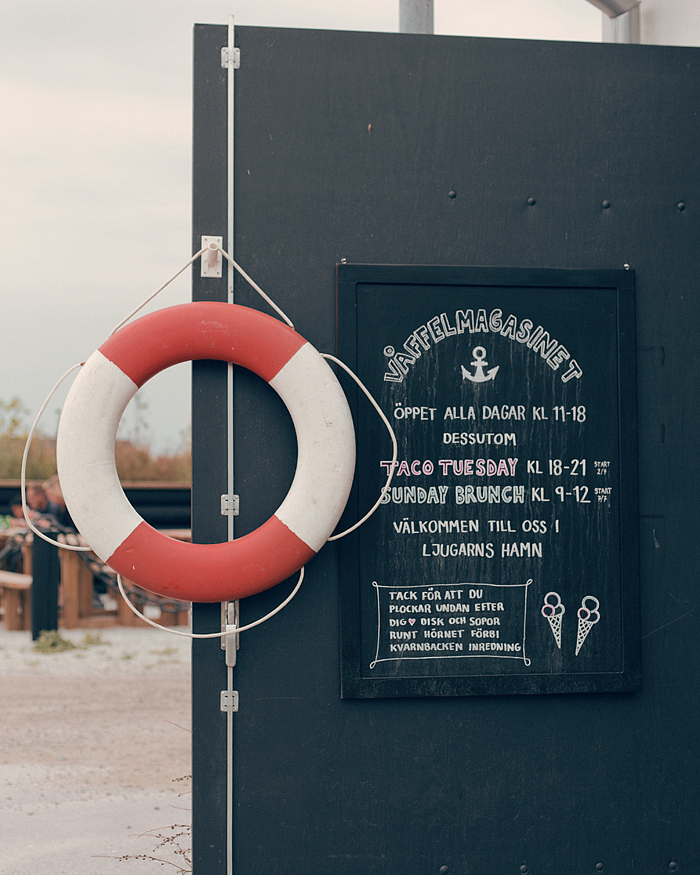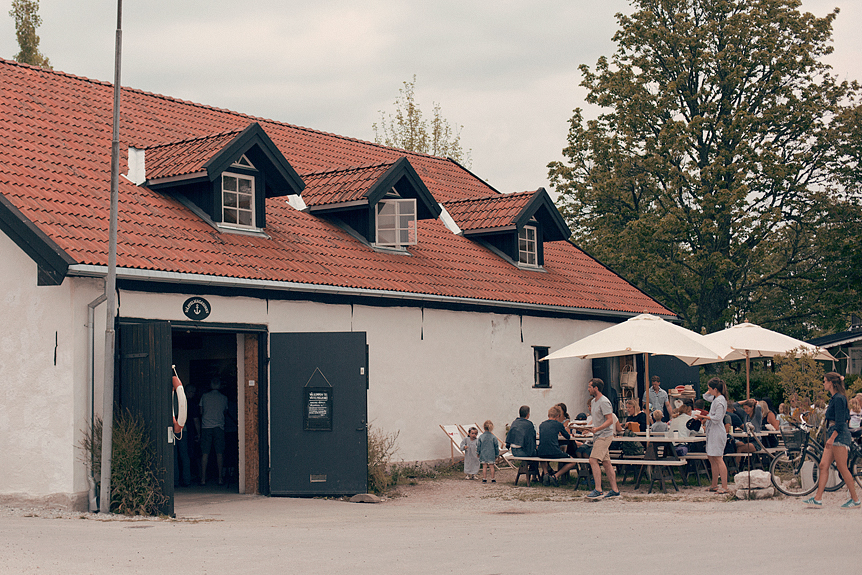 After lunch, we took a little walk around the harbor. It's funny, I've been on Gotland about a million times (sort of) and have actually stayed in Ljugarn 2 times, but there are still places I haven't explored before – like Våffelmagasniet and this cute fishermen huts in the harbor.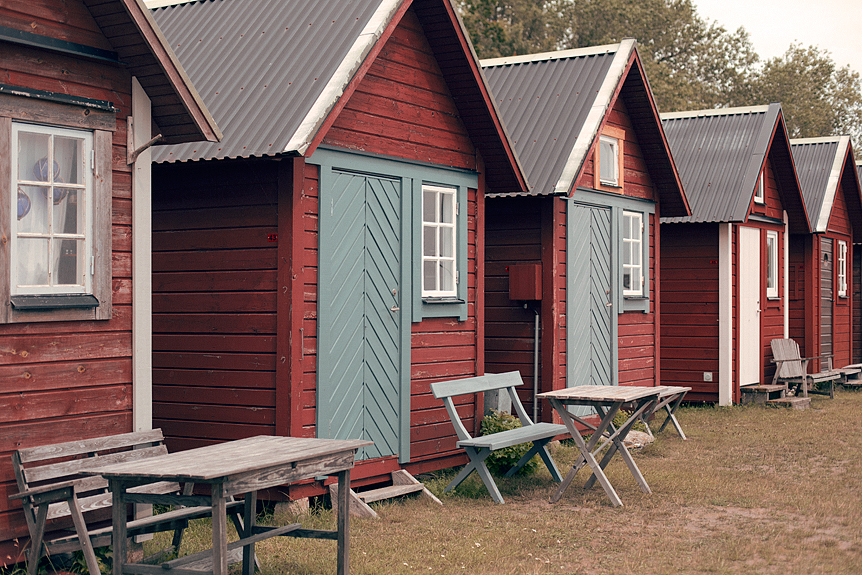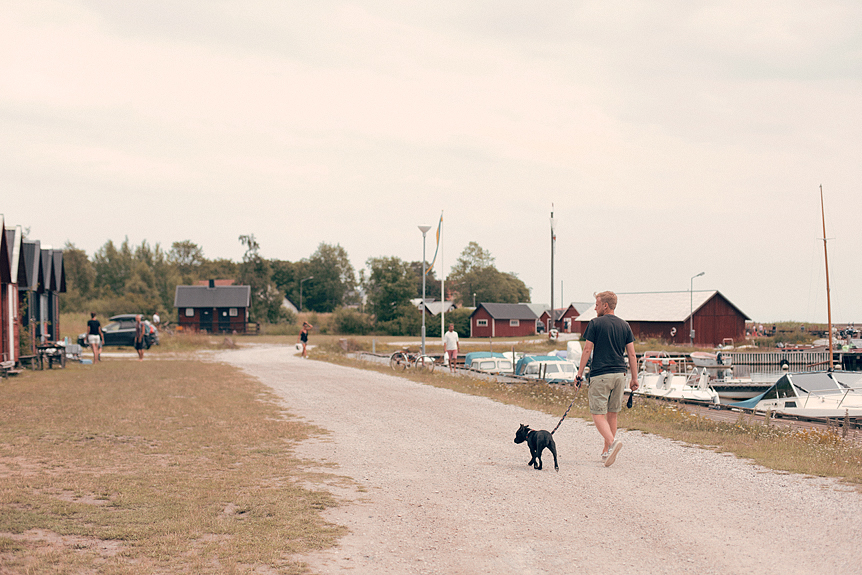 We had an hour or so to kill before it was time to get on the boat which was taking us back to the mainland so we decided to head to Krusmyntagården. They sell homemade species from their own garden and even though our kitchen cabinet is already filled with their spices we had to get a couple of new ones for our "collection", haha.
After this, we had to wave goodbye to my favorite island and take the boat back home after a great family vacation on Gotland. The best part about going home was the fact that I was going back to Gotland just two weeks later to explore Gotland during medieval times. Stay tuned!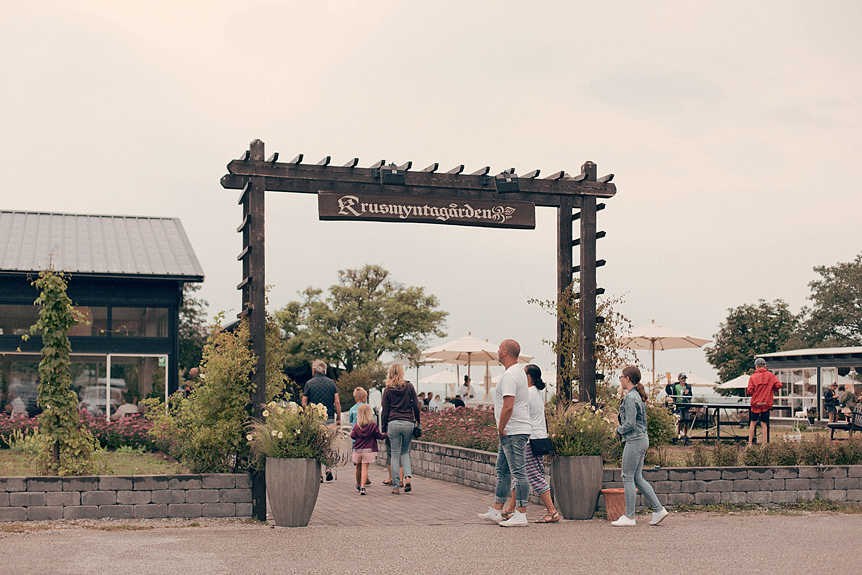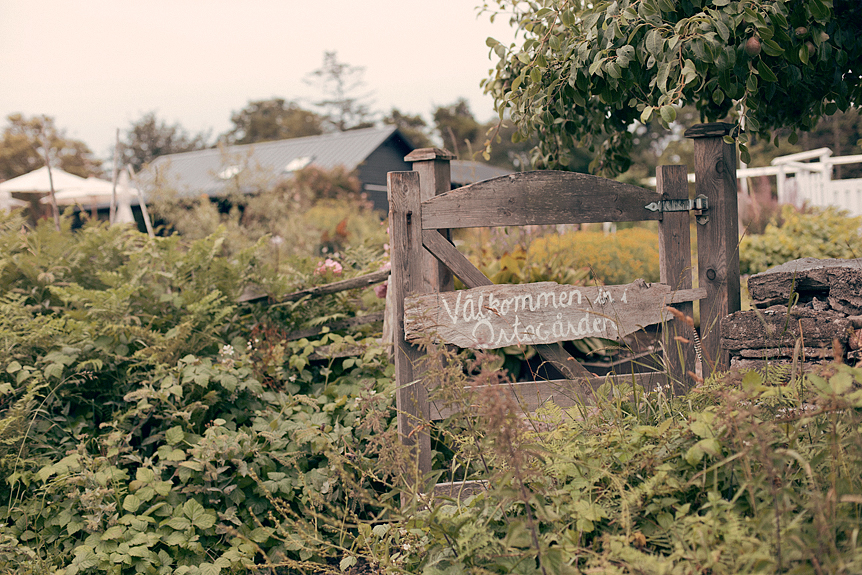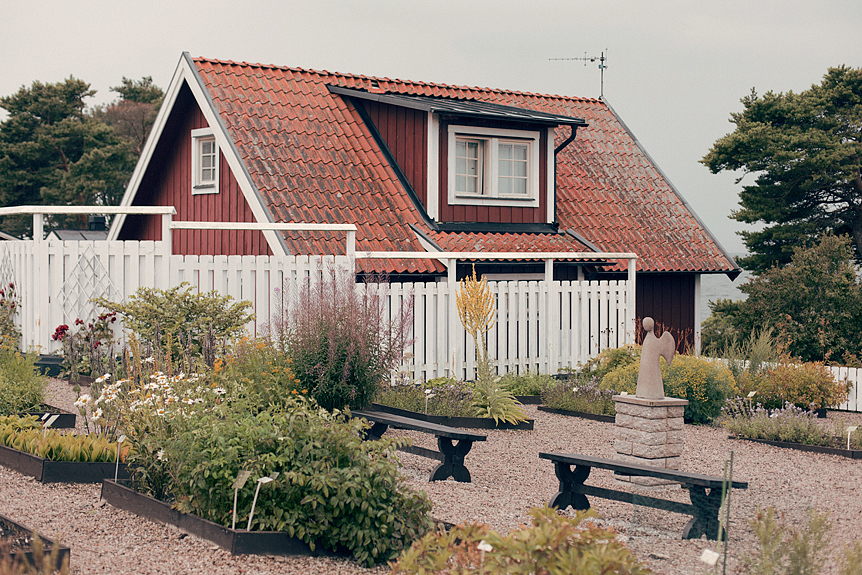 Read more from Gotland
Travel Diary Day 1 & 2 – Travel Diary Day 3 & 4 – Travel Diary Day 5 – Travel Diary Day 6 – Travel Diary Day 7 & 8 – Travel Diary Day 9