I'm officially back in school so let's have a look at where I've been this summer!
I usually travel around Sweden during the summer (because let's face it, Swedish summer is the best) and this year I've traveled more than ever! My goal was to be better at doing day trips to places close to Stockholm and that is one thing I've totally done this summer. Except for exploring more of Sweden, I also got to visit Poland for the first time.
Let's have a look at all the places I've been this summer!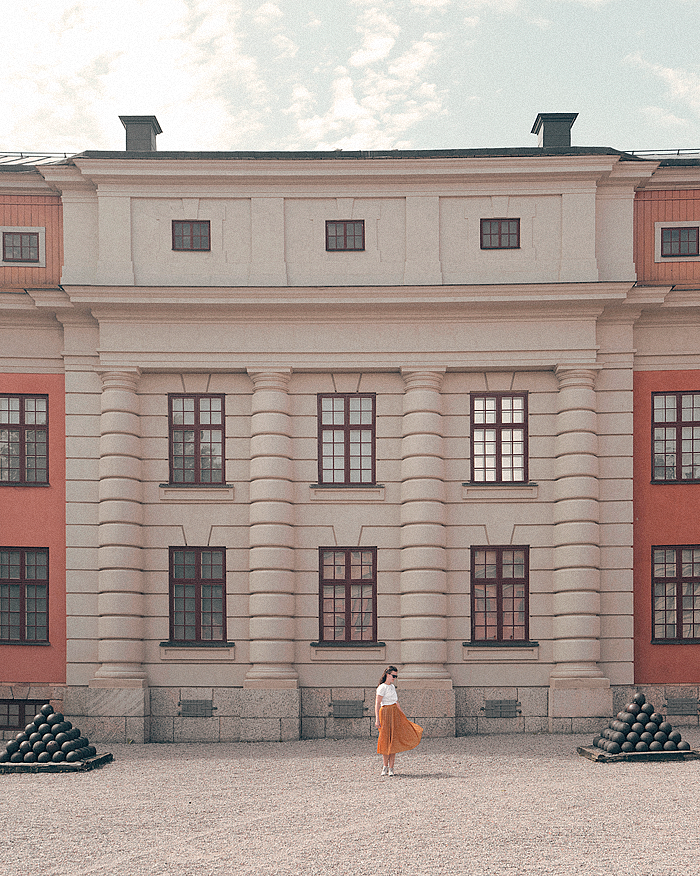 Vaxholm
2019-06-16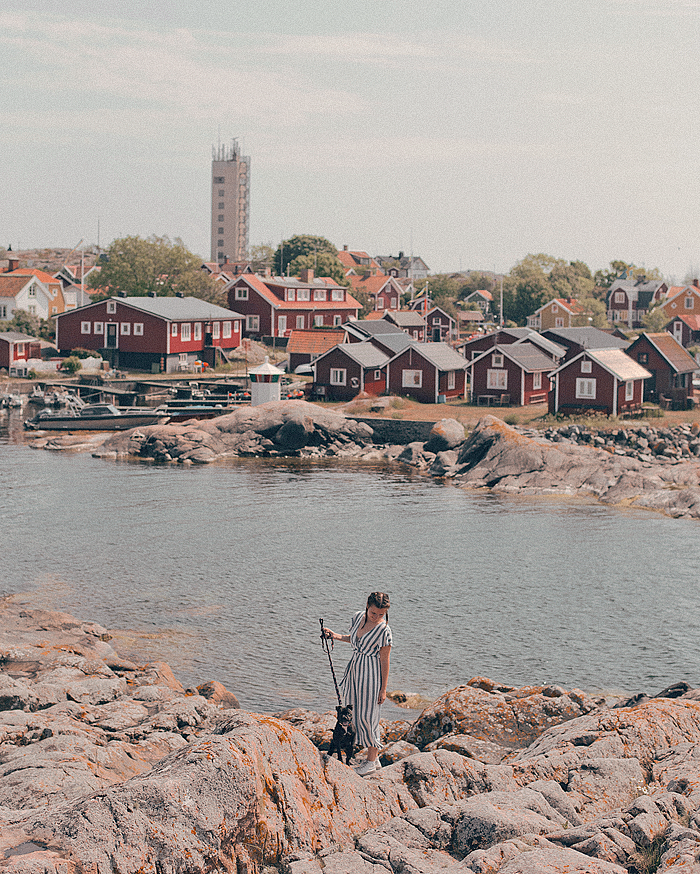 Landsort
2019-06-19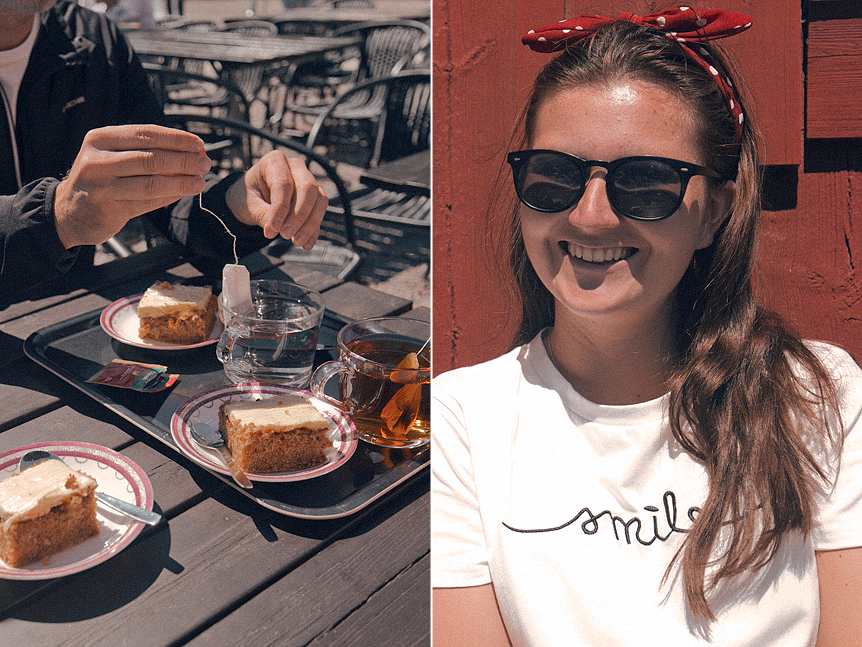 Fjäderholmarna
2019-06-23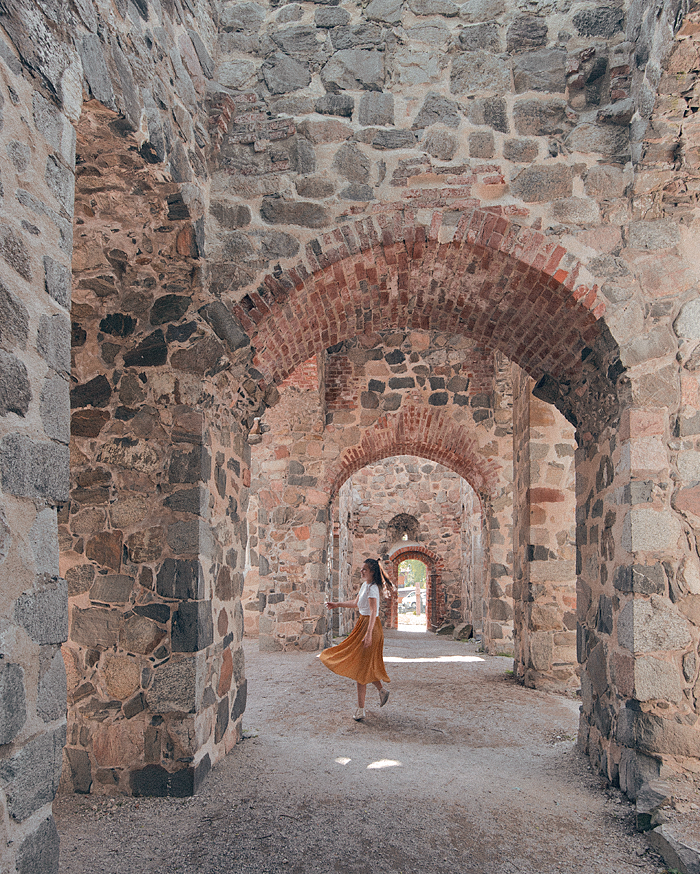 Sigtuna
2019-06-27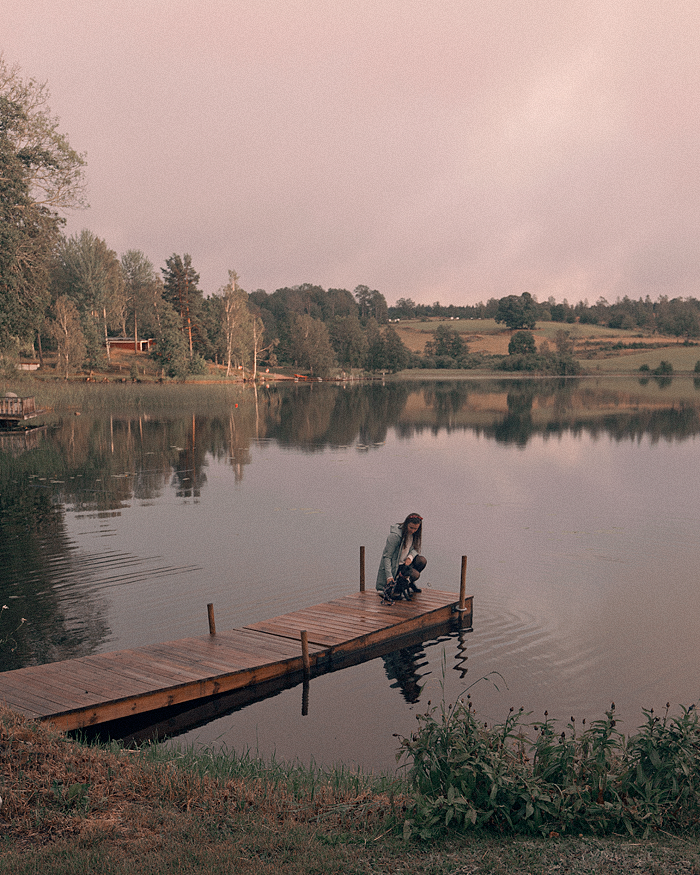 Gränna & Trehörna
2019-07-06 – 2019-07-07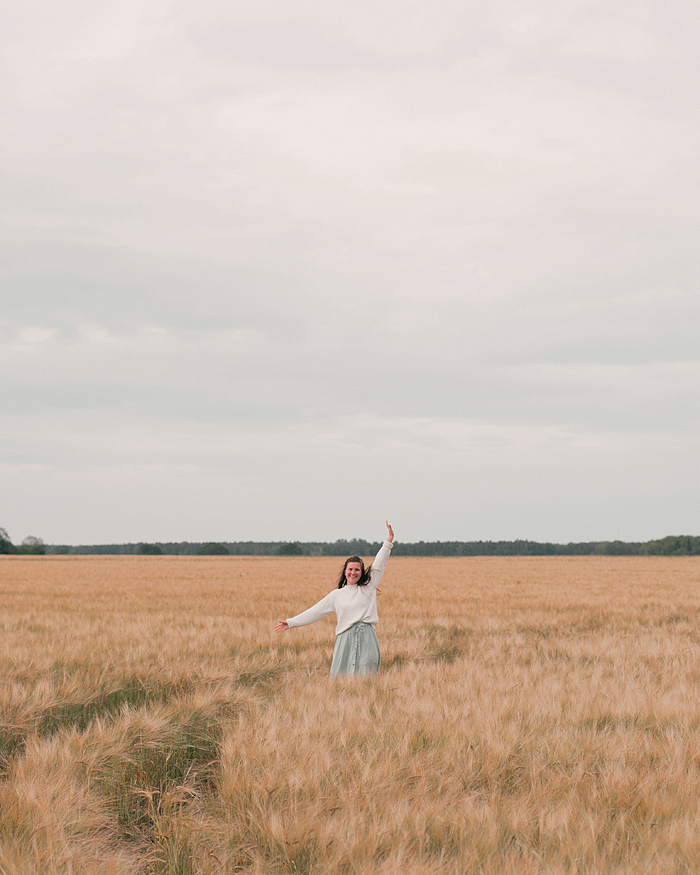 Gotland
2019-07-11 – 2019-07-21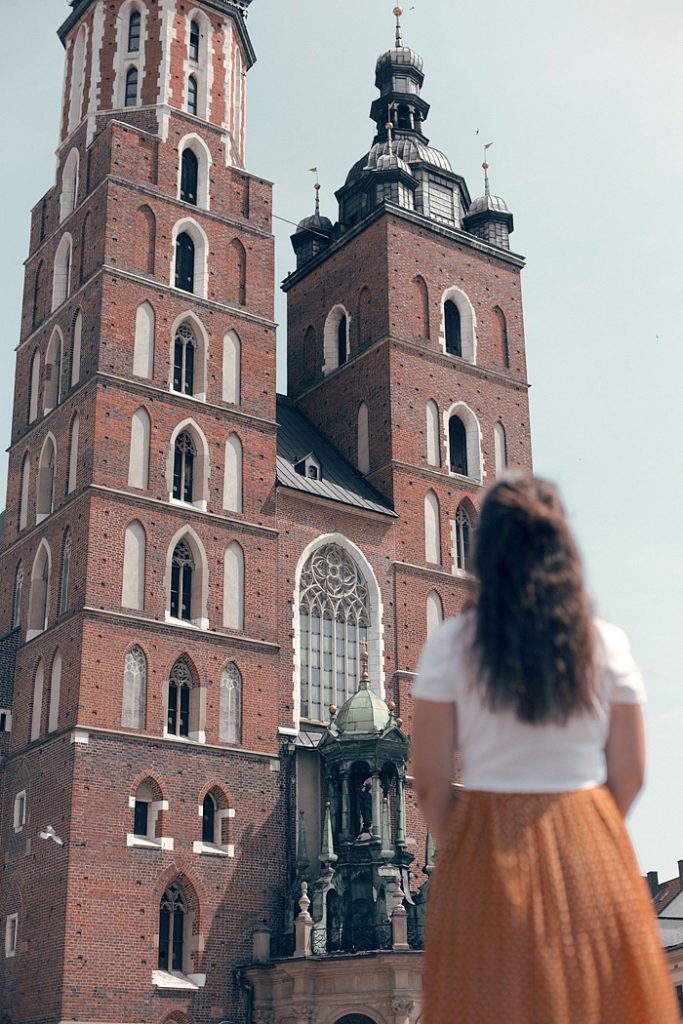 Kraków
2019-07-28 – 2019-07-31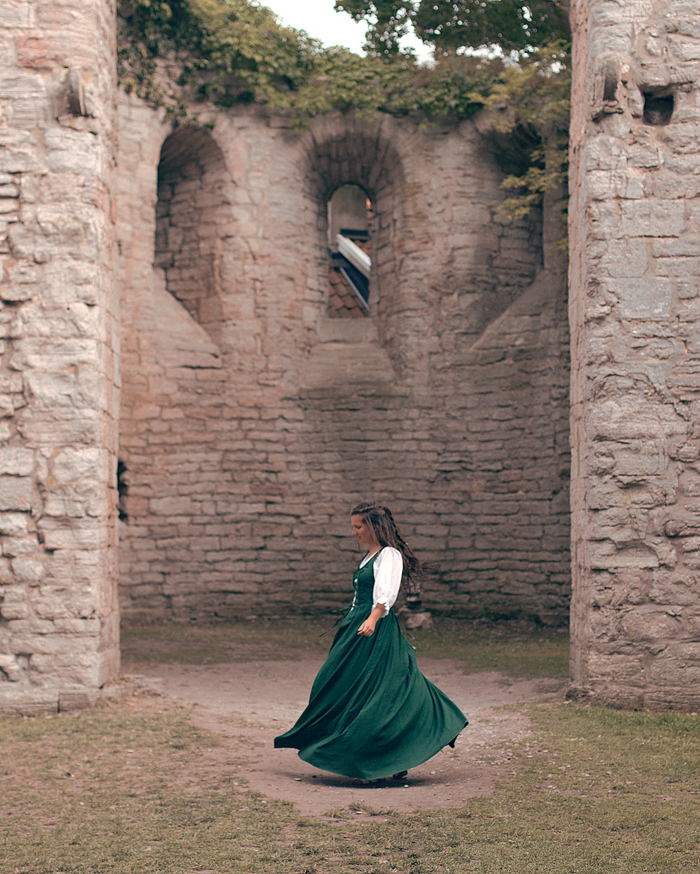 Gotland
2019-08-06 – 2019-08-09
Leksand
2019-08-09 – 2019-08-11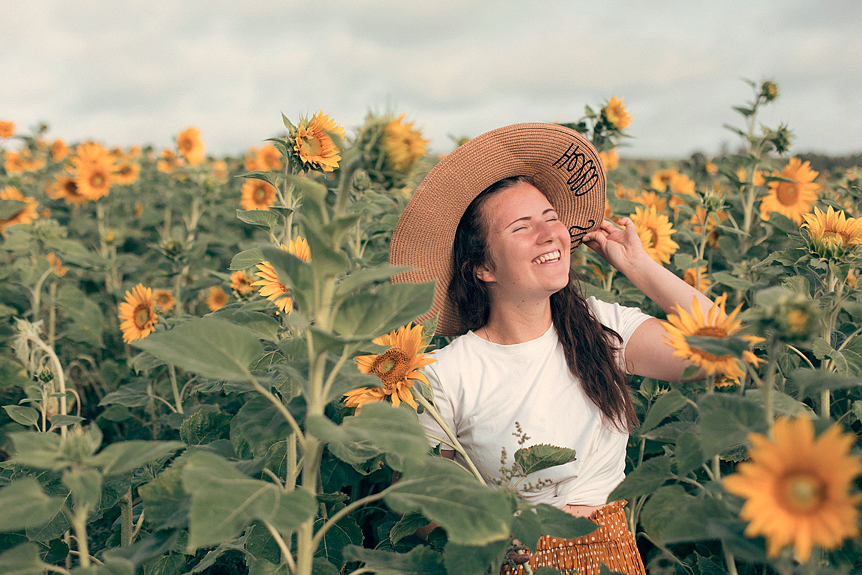 Västerås
2019-08-15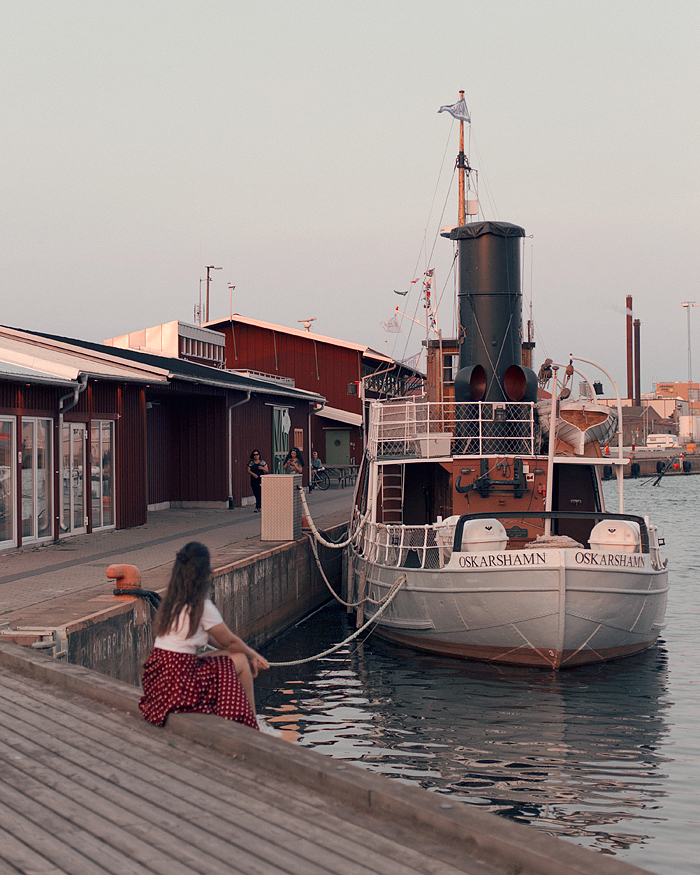 Oskarshamn
2019-08-31-2019-09-01
● ● ● ● ●
If you remember, I had a summer bucket list so let's see how I did with that one as well. I'm pleased that I manage to do so many of the things on my list!
Visit Stockholm's archipelago
YES! Both Landsort and Fjäderholmarna.
Sleep under the stars
NO. I have honestly not even been close on doing it, haha.
Have a water balloon fight
NO. Organizing a water balloon fight was way easier when I was a kid and all my friends lived in the same neighboorhood as me, and you know, I had a garden. Haha!
Visit Sigtuna
YES. Read my Sigtuna travel diary.
Photograph at a sunflower field
YES. Did it in Västerås.
Swim in a lake
YES. Did it on Gotland.
Visit Nora
NO. but I might go there this autumn instead.
Ride the attraction "Snake" at Gröna Lund
NO. But I'm going to Gröna Lund next week and will ride it then!
Read all those unread books in my bookcase
NO. Haven't read a single book page this summer. SHAME AMANDA!
Visit Gränna
YES. Read my Gränna travel diary.
Go strawberry picking
NO. Only started thinking about it in August and it was too late then. Next year!
Buy some sort of cage/carriage for my bike so our dog can join me on bike rides
NO. Decided to wait until next year when she's fully grown so I can buy one that fits her for the rest of her life.
Photograph the sunrise
YES. Nothing organized though, just moments captured with my phone.
Visit Birka
NO. Might do it in the autumn instead.
Have a picnic at Hammarbybacken
YES. Had one with my friend Annie a couple of weeks ago.
Sleep in a tent
NO. Definitely have to do it this autumn though!
Go kayaking
YES. Did it with my friend Isa who wrote a blog post about it.
Visit Gotland
YES. Not only once, but twice!
Swim in the ocean
NO. Too cold, haha.
Grill marshmallows
NO. Totally doing it this autumn!
Go hiking
YES. Went hiking in Paradiset nature reserve with Annie two weeks ago.
Visit Gripholm's Castle
NO. Another thing for the autumn bucket list!
Have a drink at a rooftop bar
NO. It's not too late though!
Go to an outdoor cinema
NO. Even though I wrote down the dates for the yearly outdoor cinema in Rålambshovsparken I still managed to miss it this year.
What did you do this summer?