We have reached the travel diary from my last day in Kraków!
We only had a couple of hours before the taxi was picking us up so we decided to only stay in Kazimierz, the old Jewish quarters were we had stayed during our visit Poland. This was probably my favorite part of Kraków since it felt genuine, no tourist shops or big brands like Starbucks or H&M anywhere. Just small stores with one of a kind items and so many cute and cool restaurants. I could have stayed like a month there just to be able to go and eat everywhere, haha.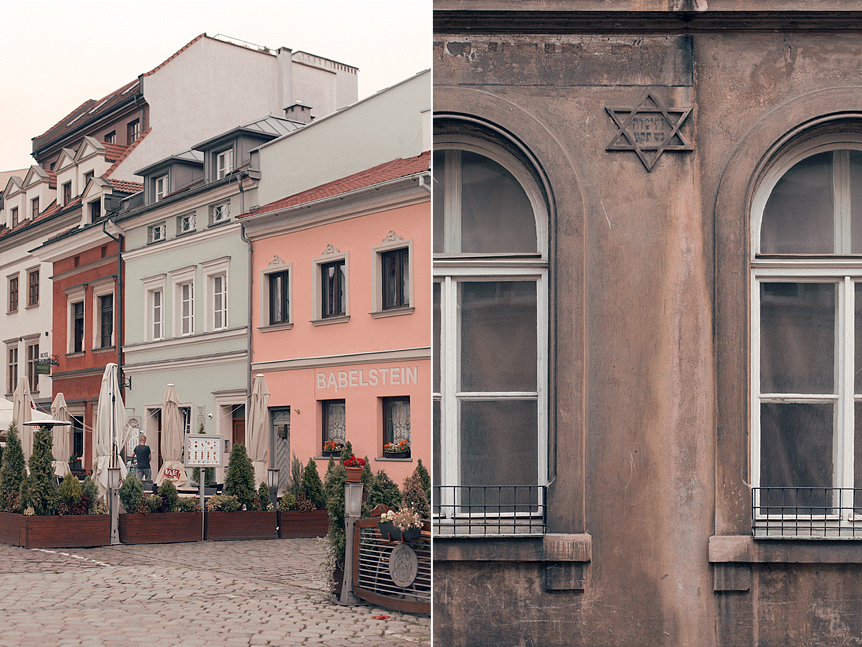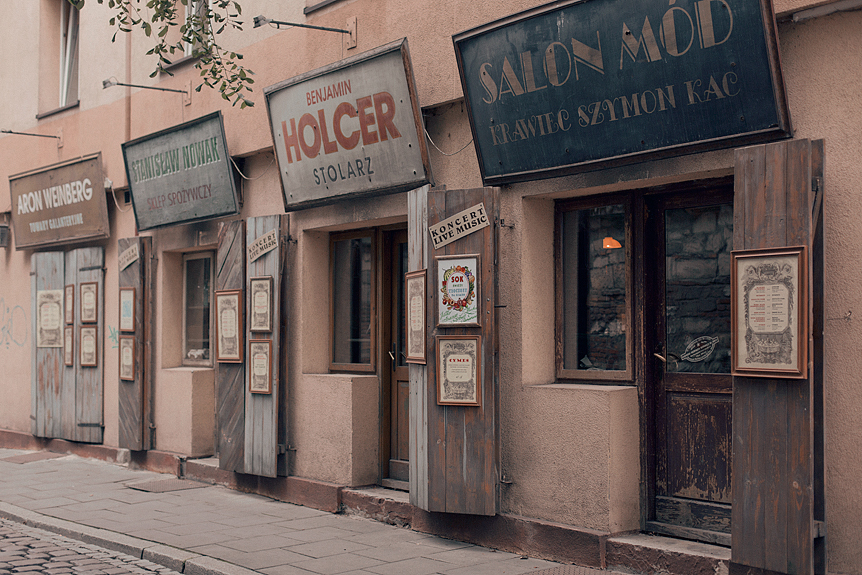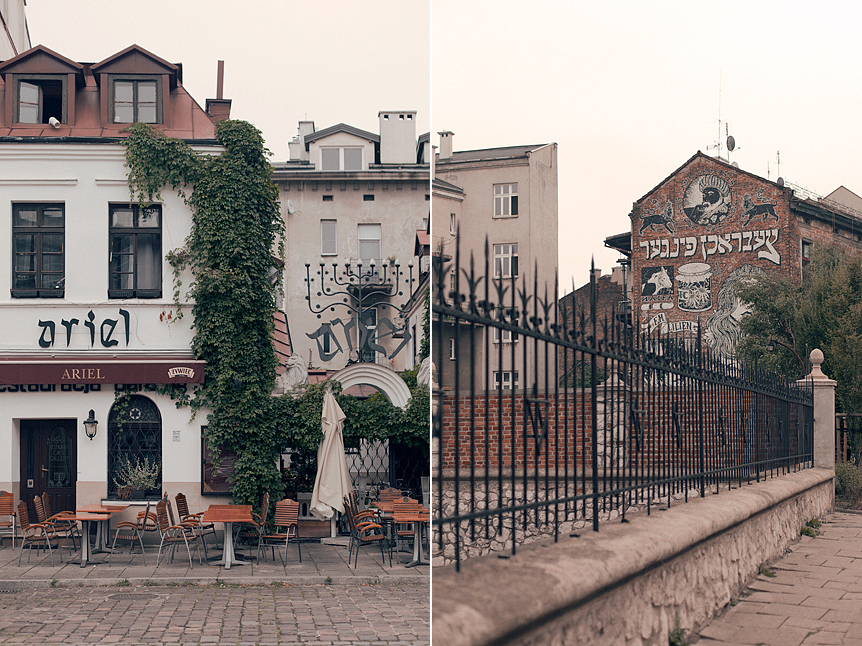 We decided to visit the old and the new Jewish cemetery in Kraków and this was actually a new experience for me since I've never been to a Jewish cemetery before. Instead of leaving flowers, the Jews leaves stones on the graves which I think is so beautiful since they symbolize the permanence of memory. They also let nature take over more than the Christian cemeteries I'm used to where the gravestones stand in a straight line with an equal amount of space between them. This felt more peaceful in a way.
The cemeteries are also a reminder of the cruelty during the Second World War since the Nazis used the Jewish cemeteries in Kraków as rubbish dumps and their synagogues as stables for their horses. So elaborated evil! Many of the gravestones were destroyed, but out of the pieces they've built a wall which is often referred to as "Krakóws Wailing Wall".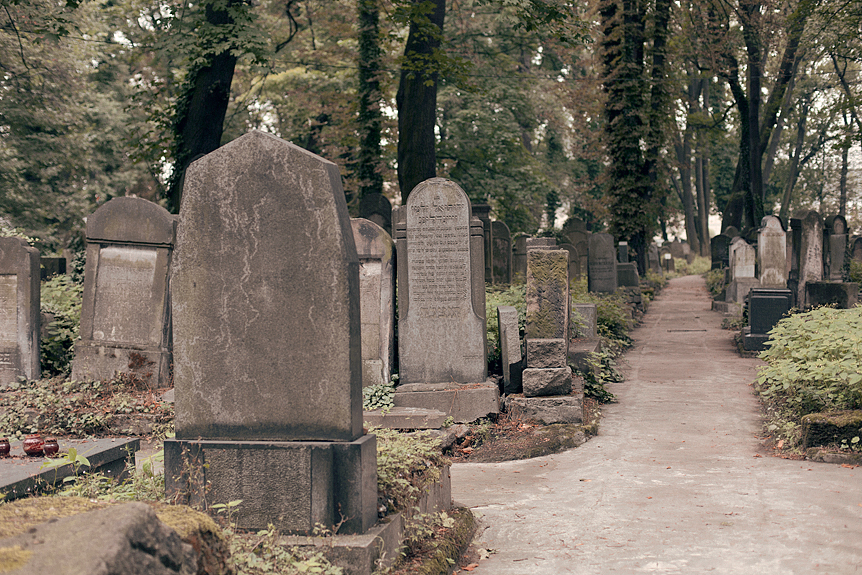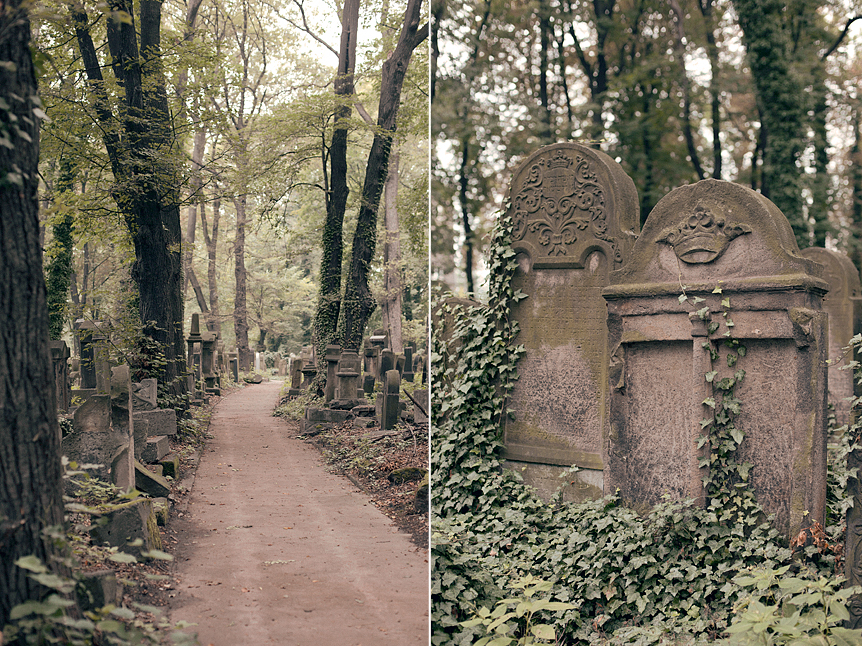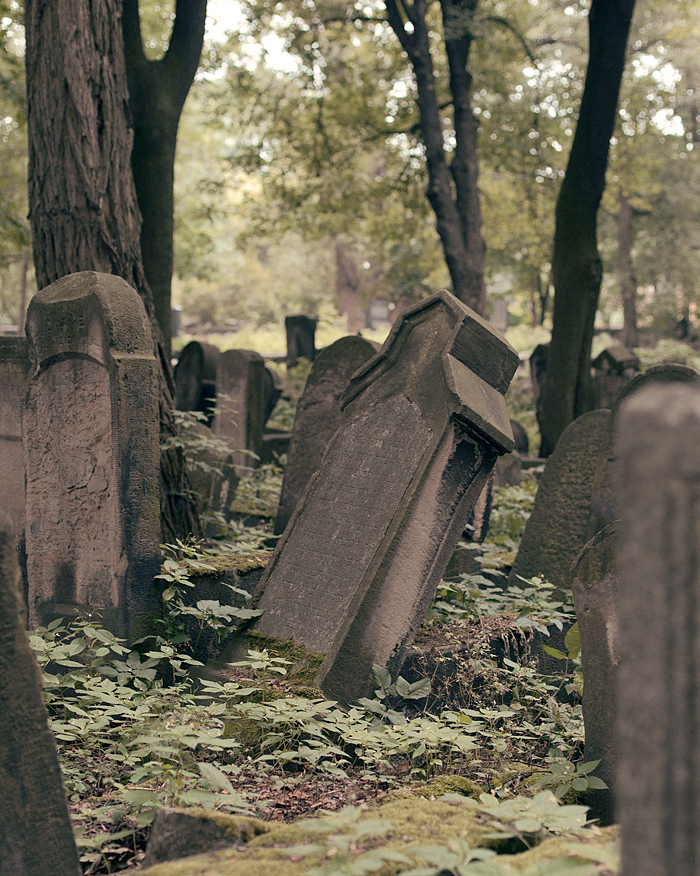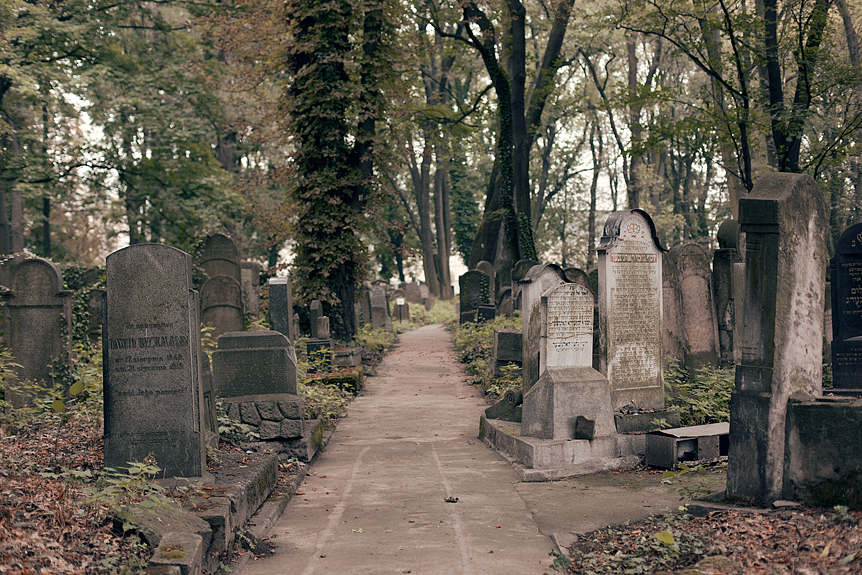 The last thing we did before the taxi picked us up was to head over to Plac Nowy to get ourselves a zapiekanki since we had seen many people walk around with them and we had to try one as well. They are a popular kind of street food in Poland and I can only describe them as a sandwich combined with a pizza, haha. Don't look at my mistrusting face in the photo though, it was really good but how could bread and melted cheese ever be bad?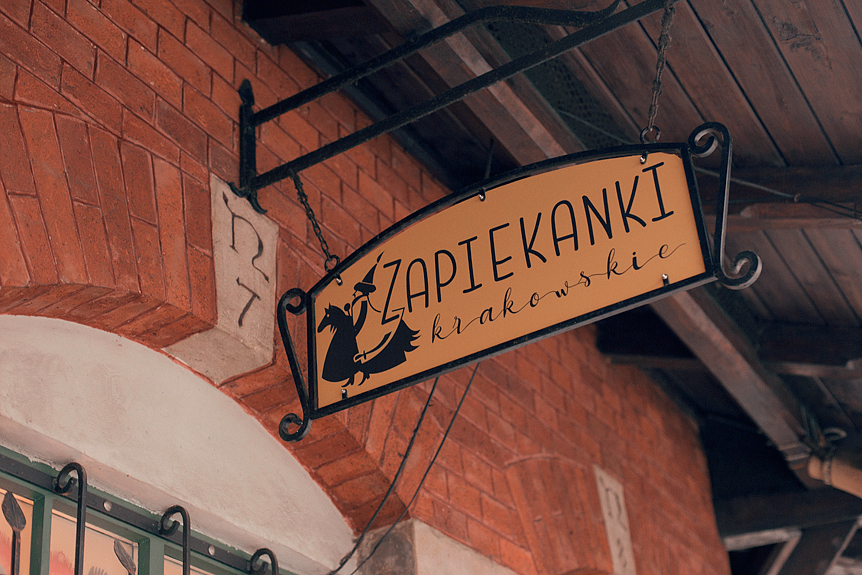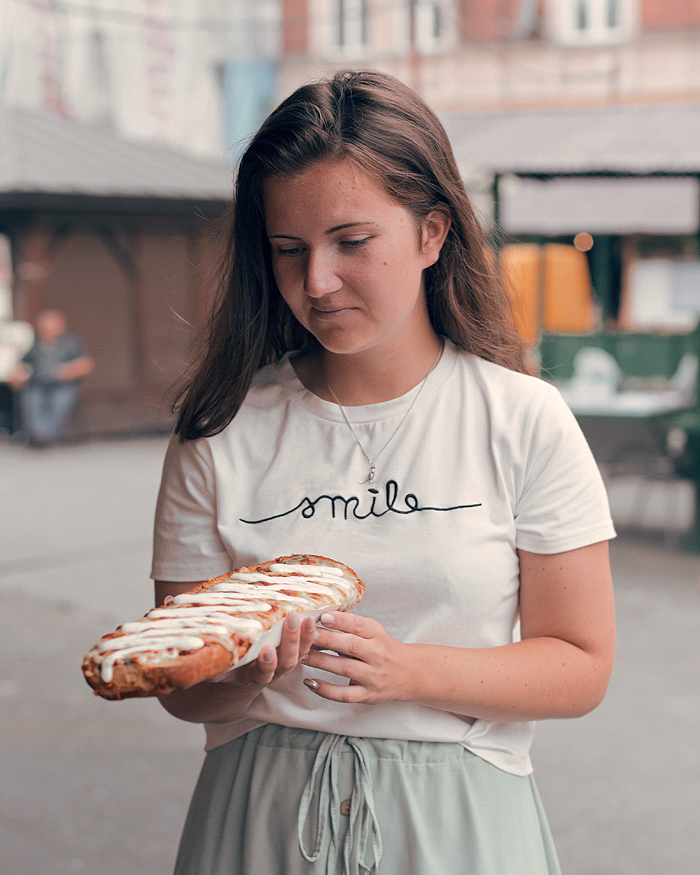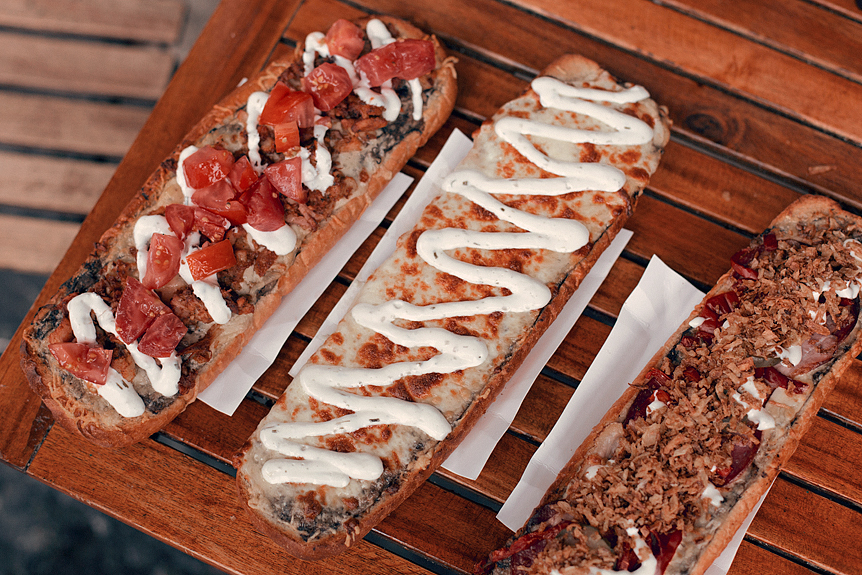 Read more from Kraków 
Travel Diary Day 1 – Travel Diary Day 2 – Sharing Photos from Auschwitz – Travel Diary Day 3