I've had this post as a draft for three months so I think it's time to publish it now, haha.
This is a place you can't miss in Stockholm during summertime, but it's great all year round! It's a garden located on the island Djurgården in the central part of Stockholm and it has a great greenhouse with a café inside. The island Djurgården has been in possession by the crown since the 15th century and there is a castle on the island called Rosendal, and next to it is the greenhouse and Rosendals Trädgårdskafe, or Rosendals Garden Café.
The interior of this café is just my style with a combination of cute and industrial, but if you're here during the summer you want to bring your "fika" outside and sit in the garden. There are many tables placed around the apple trees, or why not bring a blanket and sit on the ground?
Don't just get excited by the lovely atmosphere here, the food and pastries are really good too! Most of the ingredients are actually grown in the garden so talk about eating locally produced food. This is without a doubt one of my favorite cafés in Stockholm, and why not take a stroll around Djurgården when your done eating?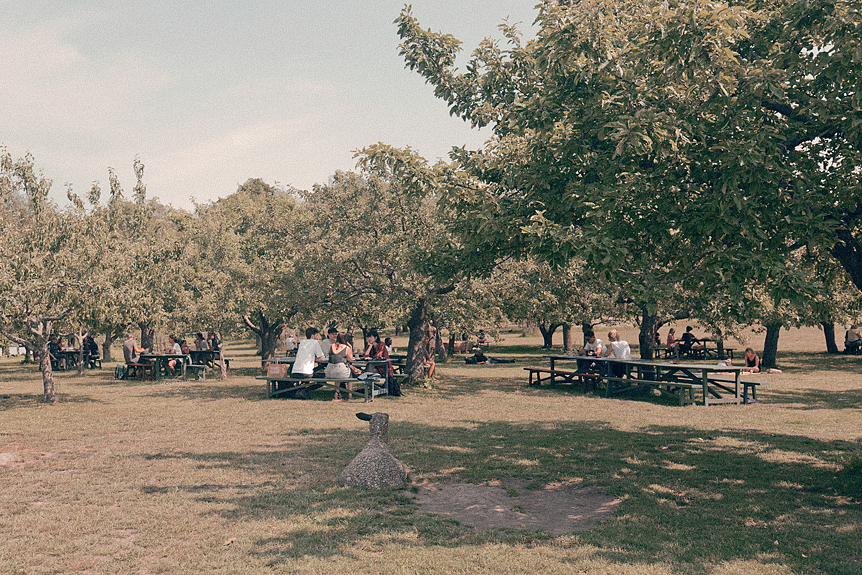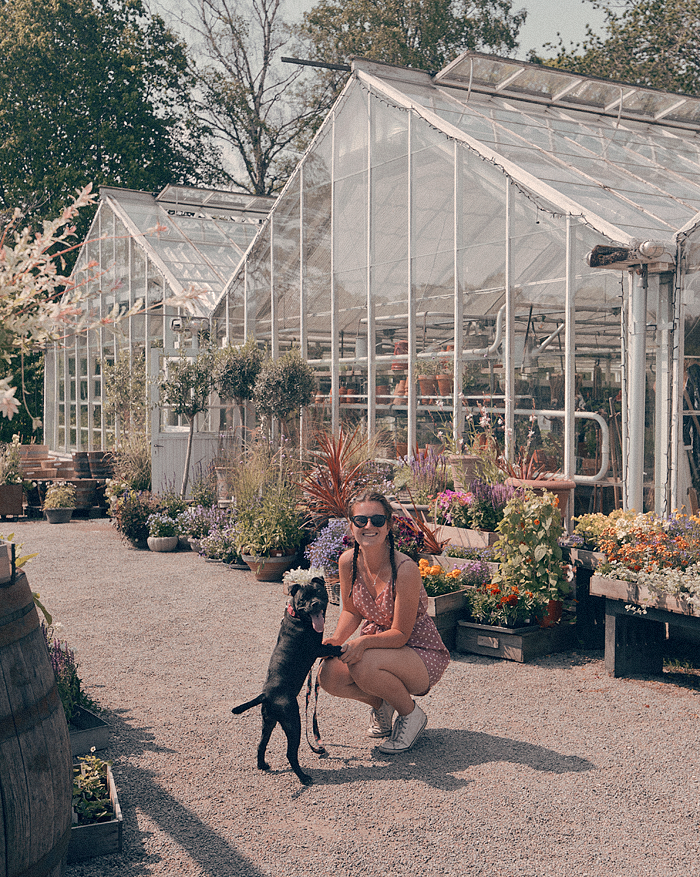 Quick facts about Rosendals Trädgårdskafé
Name: Rosendals Trädgårdskafé
Menu: They serve lunch every day with ingredients which are currently in season. They always got pasties and cakes
Opening hours: Open daily 11:00-17:00 during summer and 11:00-16:00 during winter
Other: They do not take cash so make sure to bring your card
My rating:
Food: ★★★★★/★★★★★
Interior: ★★★★★/★★★★★
Service: ★★★★★/★★★★★