I spent exactly 3 minutes at home after Gotland before it was time to go on my next trip!
I got home, switched bags and then jumped into my parents' car and drove to Leksand with them and my boyfriend. We have visited Leksand every summer for as long as I can remember since there's a varpa competition there we really like to compete in, and that was the reason we went to Leksand this year as well. Here's what our days in Leksand looked like!
DAY 1
We arrived in Leksand on August 9th which were a Friday. We dropped off our bags in our cabin and headed into the town center for some dinner. Finding vegan food in smaller cities is something I've discovered is way harder than bigger cities, but we found a pizza place which made vegan pizzas and had dinner there.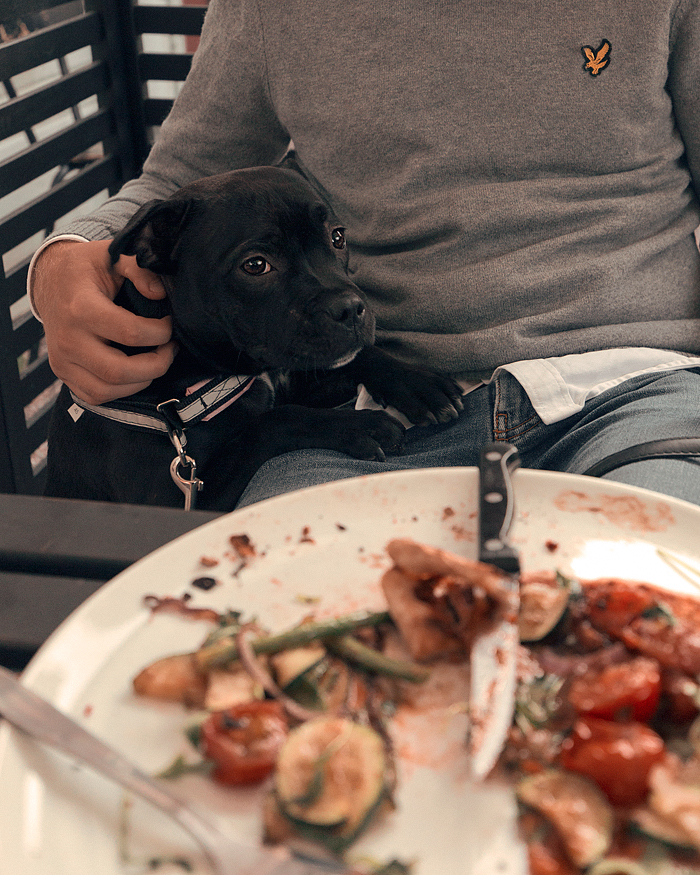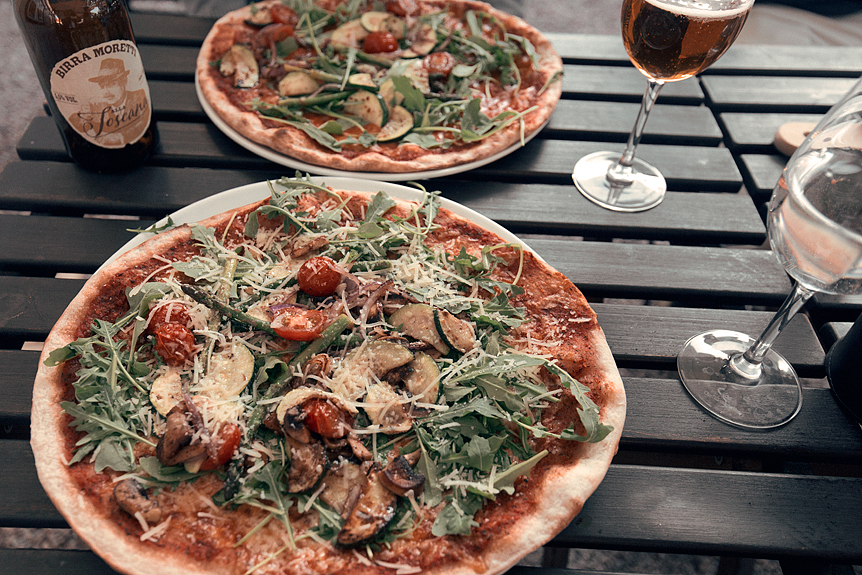 Stina was of course with us and since we had spent most of the day in the car, we decided to go on a long evening walk with her in the forest around the cabin where we were staying. She had so much fun racing around the trees and blueberries!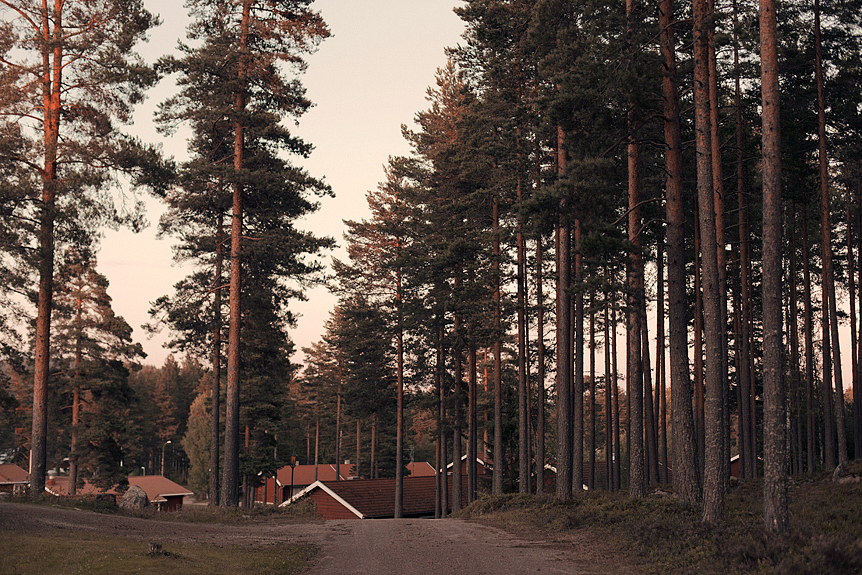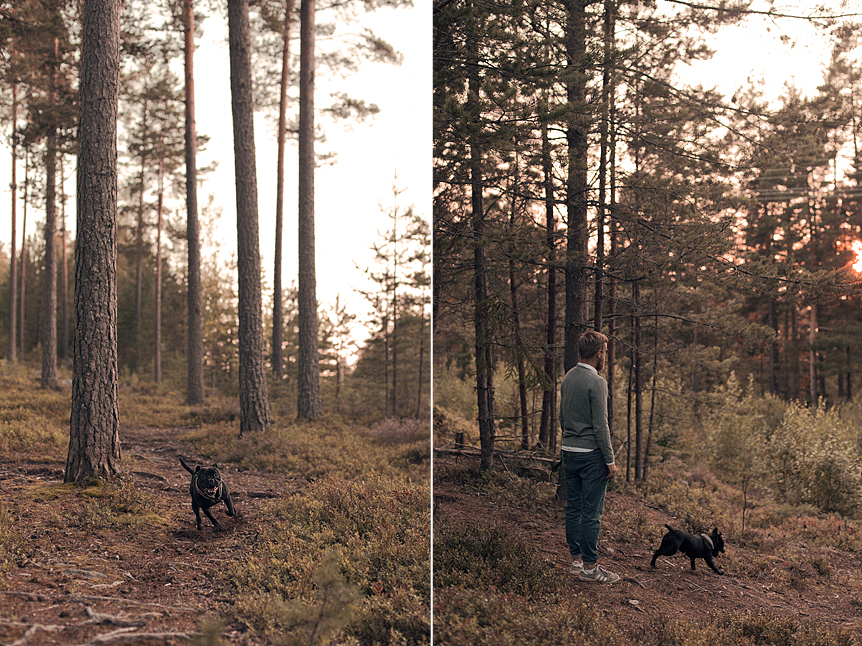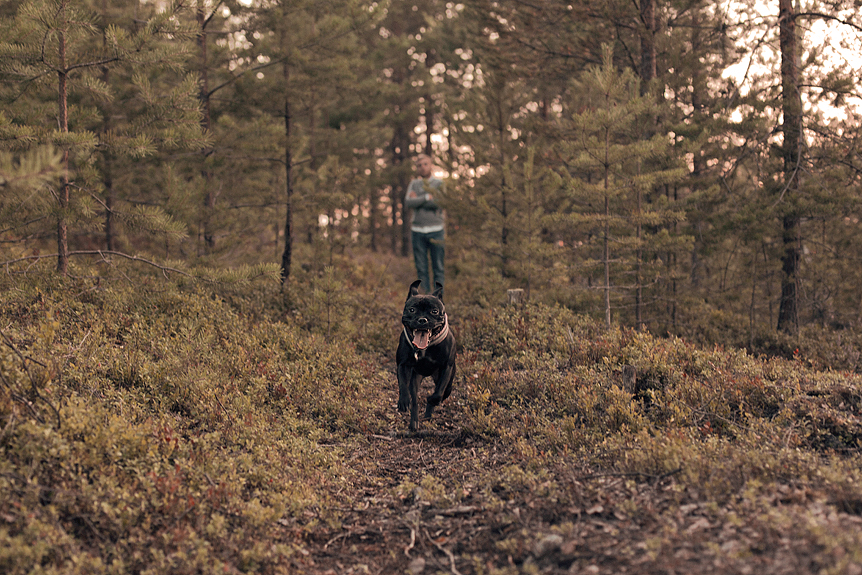 DAY 2
This competition in Leksand has three disciplines (two on Saturday and one on Sunday) and I was going to compete in only one since we didn't want Stina to be alone so much. While the others took off in the morning to go to the competition site, Stina and I slept in and spent the morning in the cabin before we took a walk around Leksand.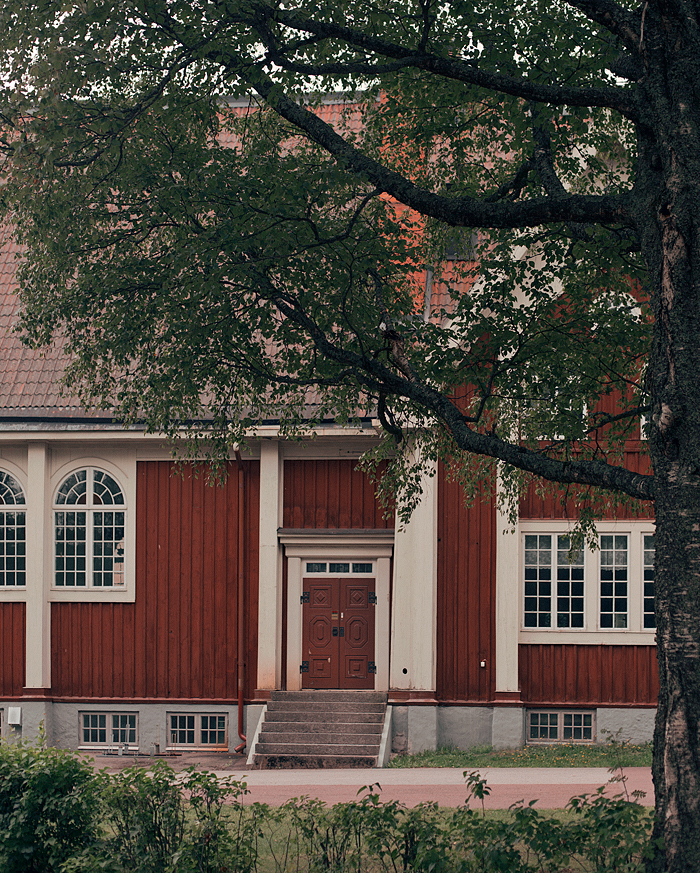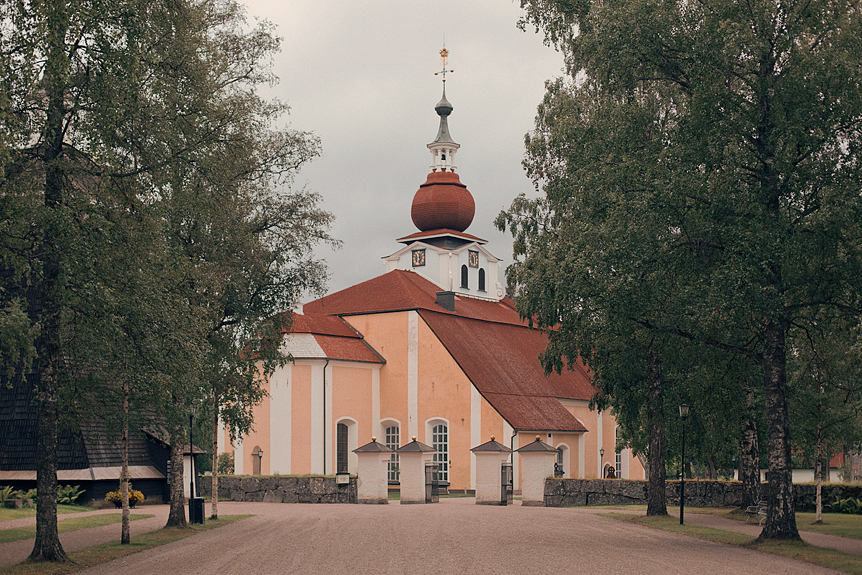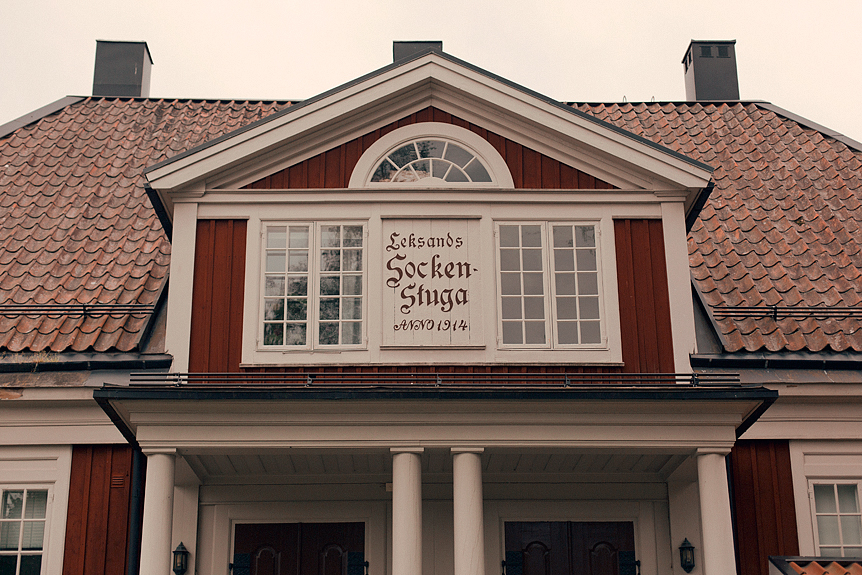 In the afternoon, I competed in a team with my dad and we managed to finish third place and was just one point from second place. Oh well, I was just happy that we were done since it rained so much and I was cold and wet and just wanted to get back to the cabin and take a shower, haha. I didn't take any photos from the competition, but here are some of me and Stina at Hembygdsgårdarna which are located next to the competition site: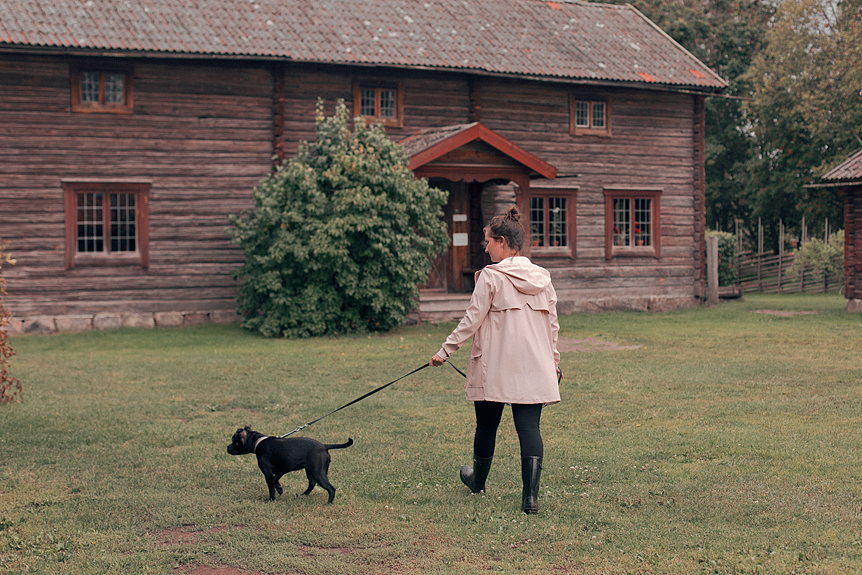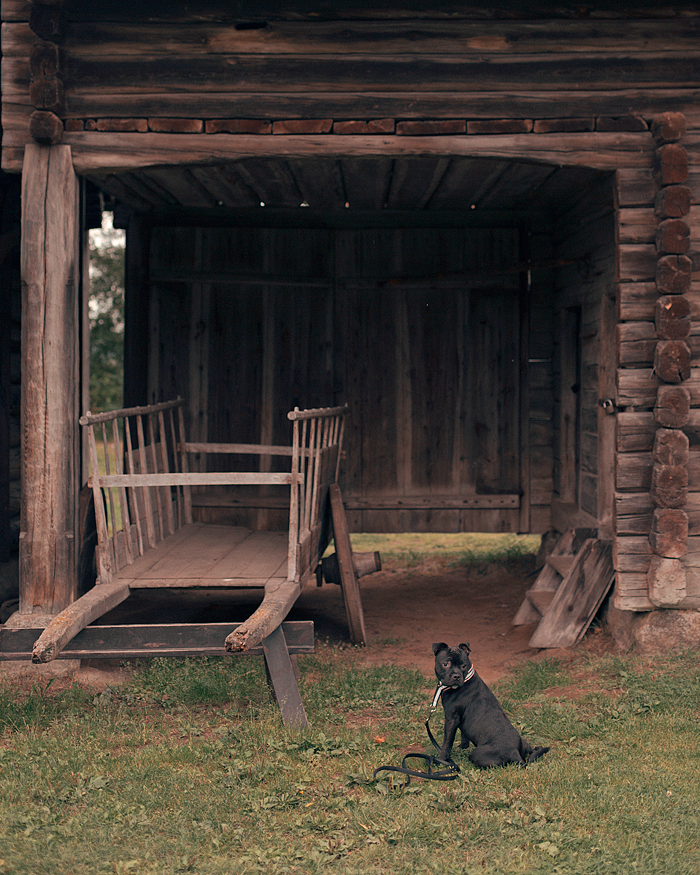 DAY 3
The plan this day was originally that I was going to have a day off and really explore Leksand as a true tourist because even though I've been there every summer for as long as I can remember, I haven't really seen much since we spent most of the time at the competition site.
Unfortunately, that plan changed quite drastically since my mom got injured and I had to step in and replace her in the competition. Instead of sightseeing all day, I ended up competing all day and finished at another third place. The prices in this competition are always Dala horses and we got a couple of new ones to bring back to the "stables" at home, haha. After participating in this competition for about 20 years, my family and I have managed to get quite a collection of Dala horses 😉