I haven't done a Travel Throwback Thursday in ages so I thought it was time to do one today!
Let's look back at that cruise trip I did around the United Arab Emirates back in 2012 when I also visited Dubai, Fujairah, and Muscat in Oman. In this post, we focus on the stop in Abu Dhabi which is the biggest emirate of the seven emirates and is also the United Arab Emirates capital.
We didn't spend more than a day in Abu Dhabi and since it's a city which pretty much is built around its highways it's not that easy to explore by foot. Since we didn't want to drive around in a cab all day we decided to hit Marina Mall and spend most of the day there. It's a huge shopping mall that even got icerinks and rollercoasters in it so let's say that we didn't have time to get bored in there, haha!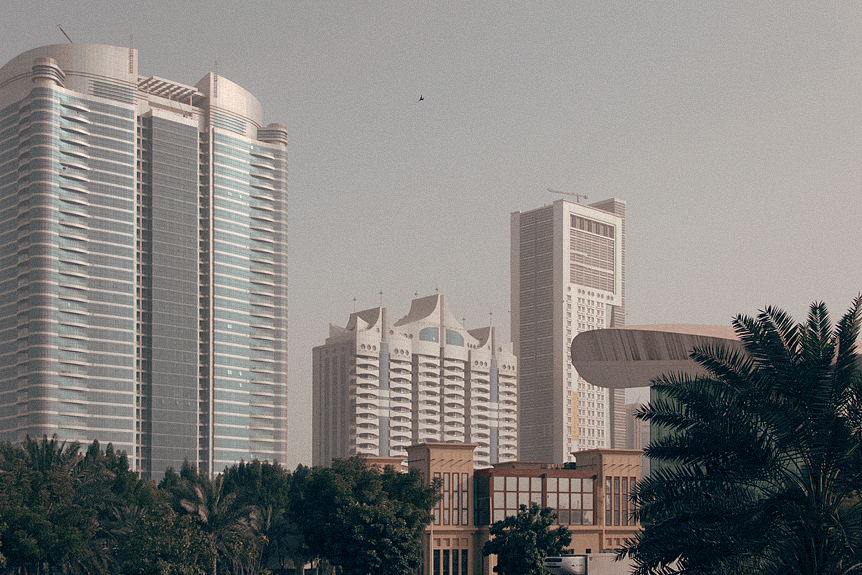 Abu Dhabi Skyline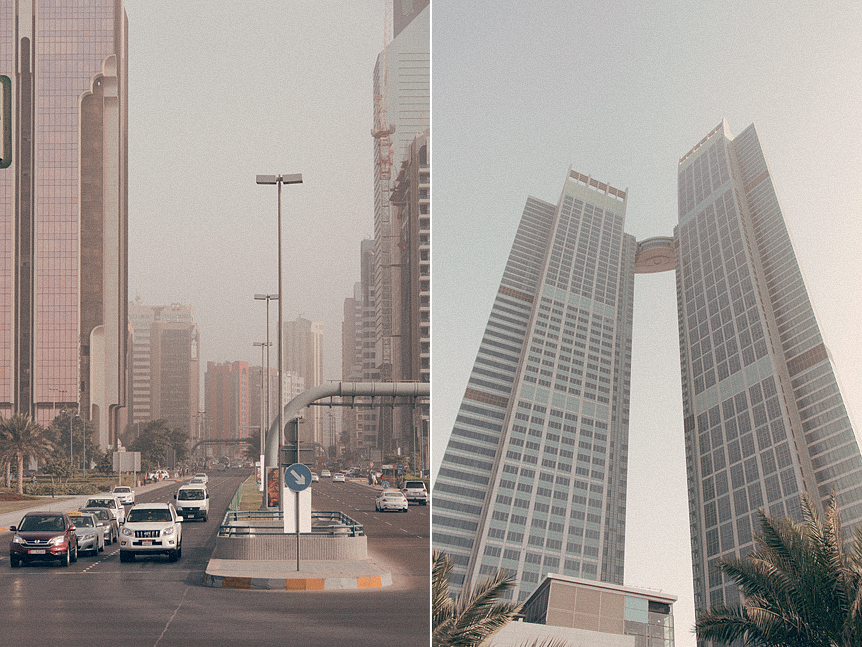 Since Abu Dhabi is a fairly young city, everything looks really modern and shiny, haha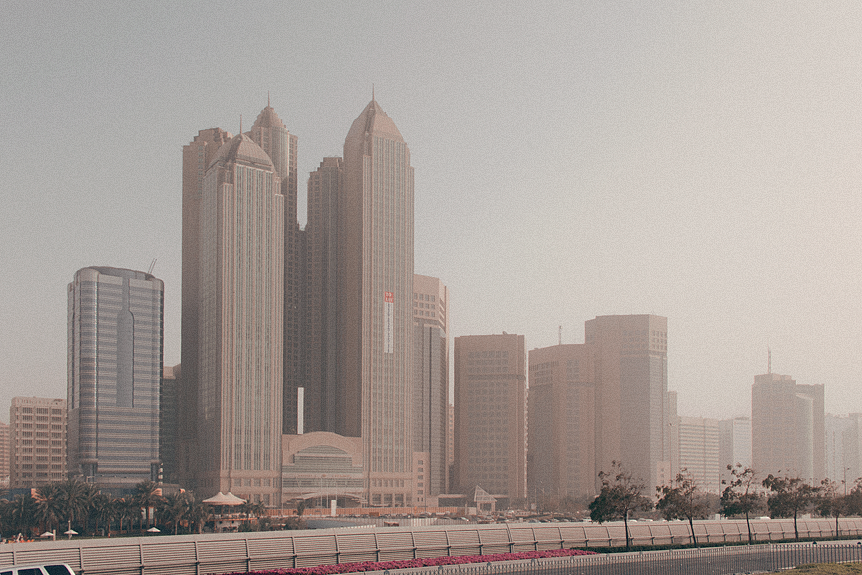 Another one of the skyline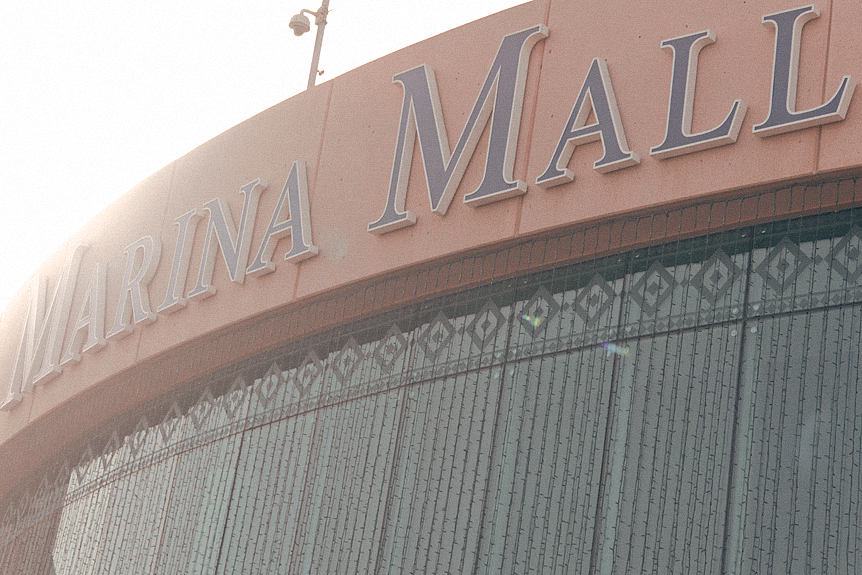 Where we spent most of the day: Marina Mall!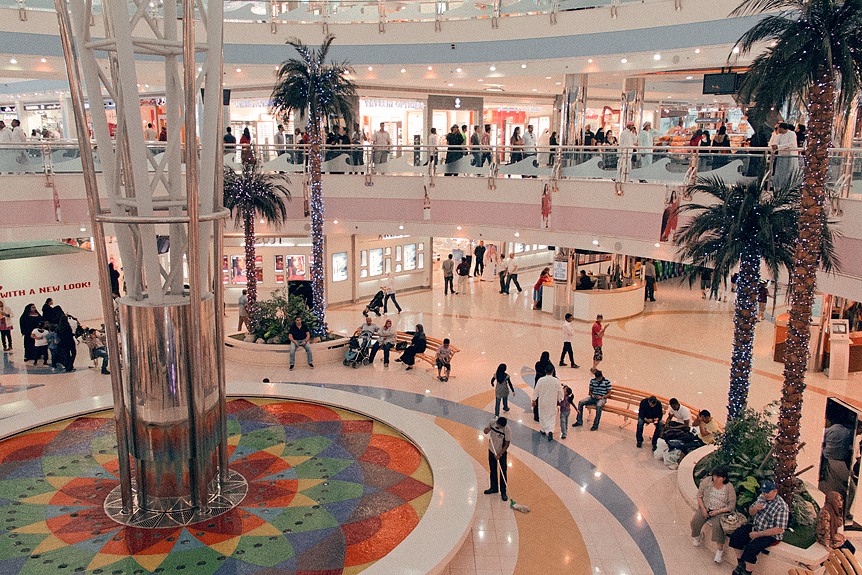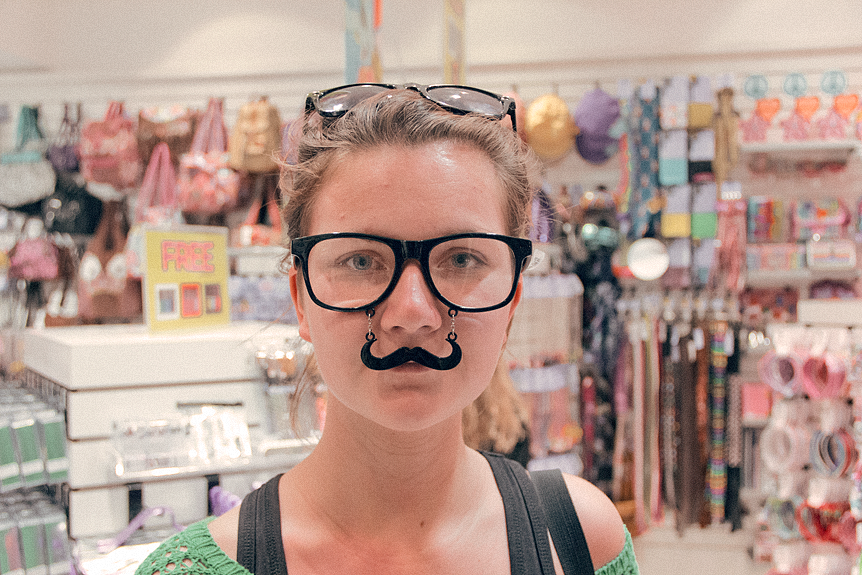 The only photo of me from Abu Dhabi. Don't ask about the glasses because I got no idea, haha!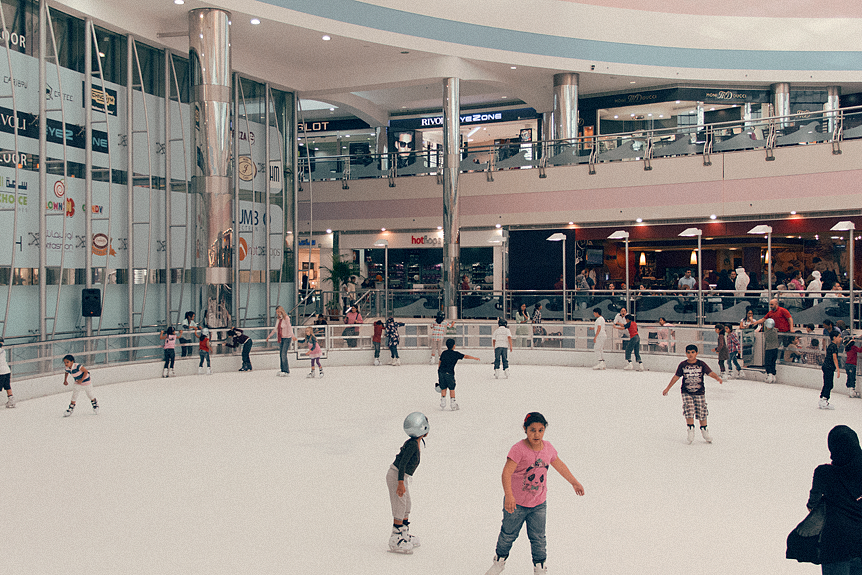 Ice rinks in shopping malls in the United Arab Emirates are not that uncommon, to be honest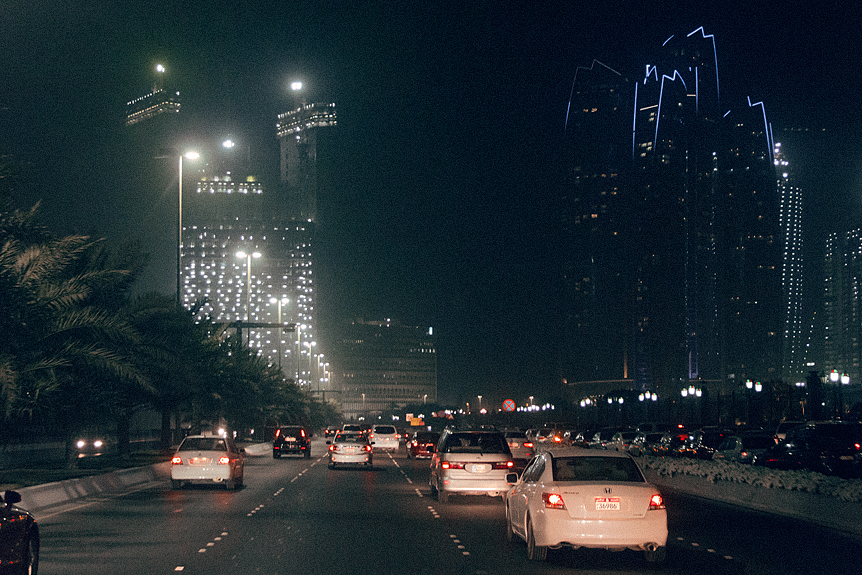 Abu Dhabi by night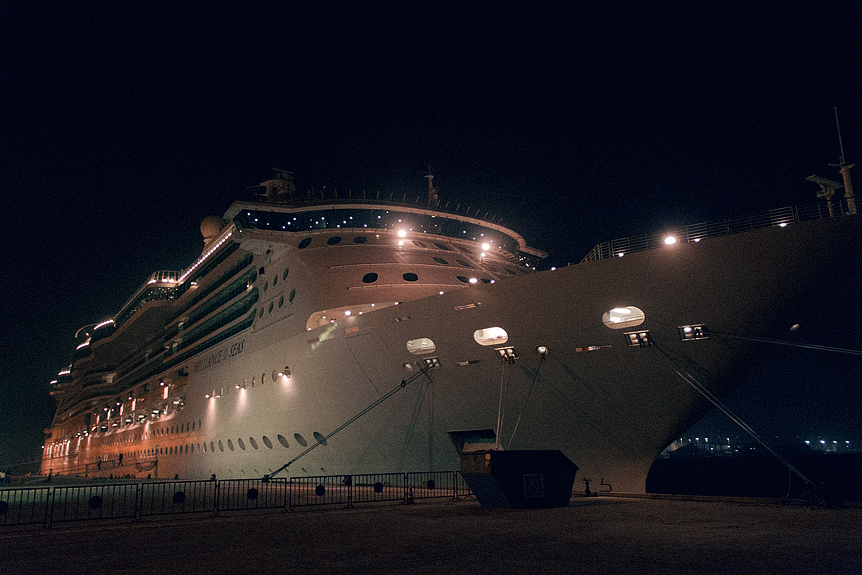 Our cruise ship