I found this list or challenge or whatever you call it on Jossus Travel Pics and thought it would be fun to do!
Event: Since all my social media feeds are filled with ads with Christmas Markets in countries like Poland and the Chech Republic I have to say that.
Home country: I've really been longing for a hike in Abisko and was sooo close to booking a train trip there this summer! I decided to wait a year with that dream though so my puppy Stina can get older and join me on longer hikes.
City: Even though I love strolling around in cute European cities, I have to admit that I've been thinking more and more about going to New York. I don't think it's my type of city really, but it feels like one of those places you have to experience in person.
Country: Even though I lived in Australia and are going back there in just a month (!!!), Australia is always going to be my answer to what country I would like to visit next.
Island: The most obvious choice for me is Gotland on this one, haha. Maybe too obvious, so I'll say some Greek island instead that feels genuine and hasn't been ruined by tourism yet.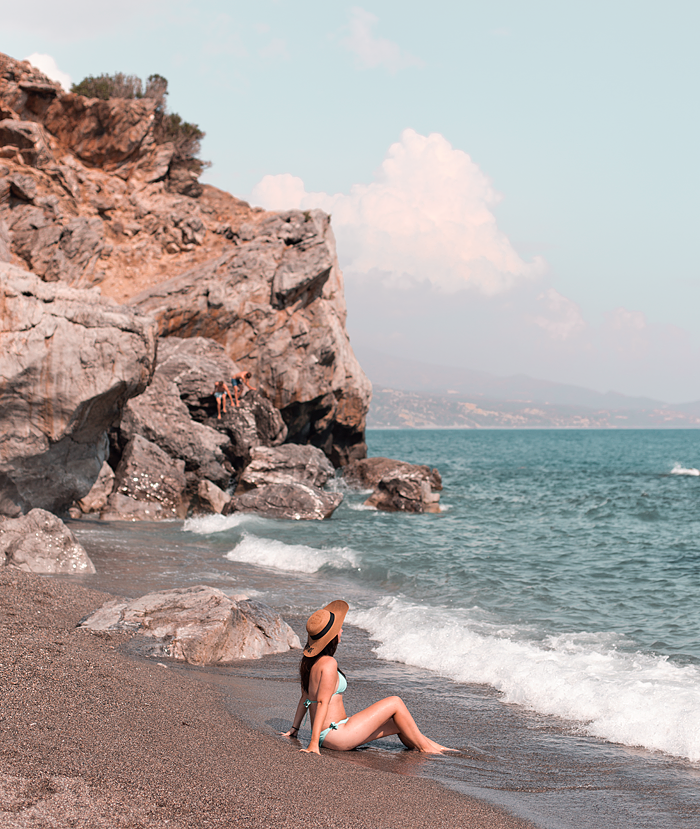 Extreme: The World's Largest Swing in New Zeeland, mostly because I'm going on that swing in December! I gave my brother a ride or a swing or whatever you call it as a birthday gift and we're so looking forward to it.
Accommodation: Okay, let us all just google "Bubble hotel Finland" and look at the photos with northern lights – YES PLEASE!
Nature: Iceland, without a doubt.
Food & Drinks: Since I love Italian I have to say some pasta in a cute, picturesque town in Italy and for drinks, I'd love to have some hot chocolate in the mountains in Germany or Austria.
Place: Had to save this one for last since it was the hardest one, haha. Is "Everywhere" a good answer?
Where would you like to go?