It's less than a month left until I'm back in Australia so let's do another throwback from my last time there!
I lived in Sunshine Coast back in 2016 and played quidditch (yes, the sport from Harry Potter!) and my team became State Champions in Queensland and went to Canberra to compete in the Australian Championship in quidditch.
Canberra is the capital of Australia and together with a Brisbane-based team, we took a bus to get there which took 18 hours – one way. That means I spent a total of 36 hours on a bus to spend a weekend in Canberra which is absolutely crazy, but we had so much fun! If I remember it correctly, there were about 30 or so teams and we finished 9th or 10th which honestly is quite good since Australia became World Champions in quidditch the same year, which meant that we played against some of the worlds best quidditch players.
We spent most of the time in Canberra on the quidditch pitch but since our hotel was located centrally (and Canberra isn't that big, haha) I managed to squeeze in a little stroll around the city of my own. There's not that much to do in Canberra (and it's only the capital since they couldn't decide if Sydney or Melbourne should be the capital or something like that) which means that it's not really a city you would travel to as a tourist so I'm happy I got the opportunity to go there during my time living in Australia.
Bunda Street, the street where pretty much all of Canberra's stores are located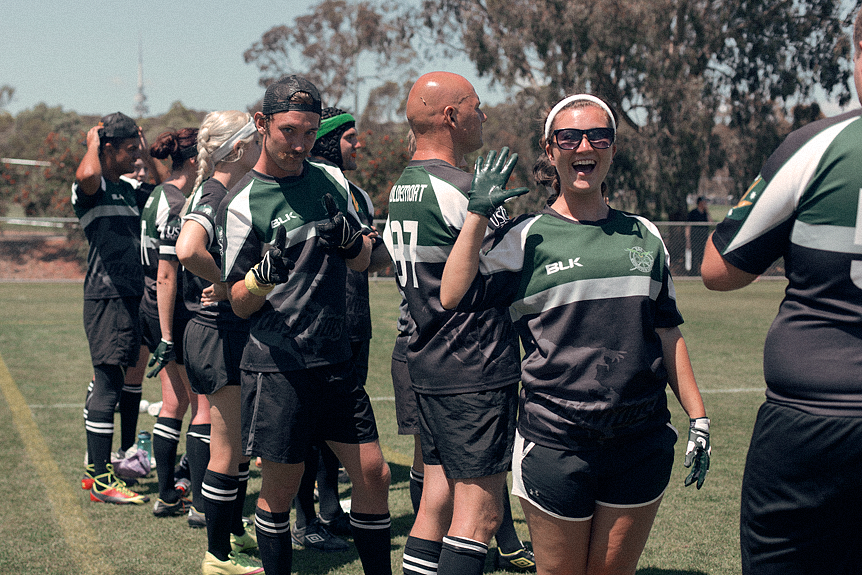 On the sideline, so ready to sub in and play some quidditch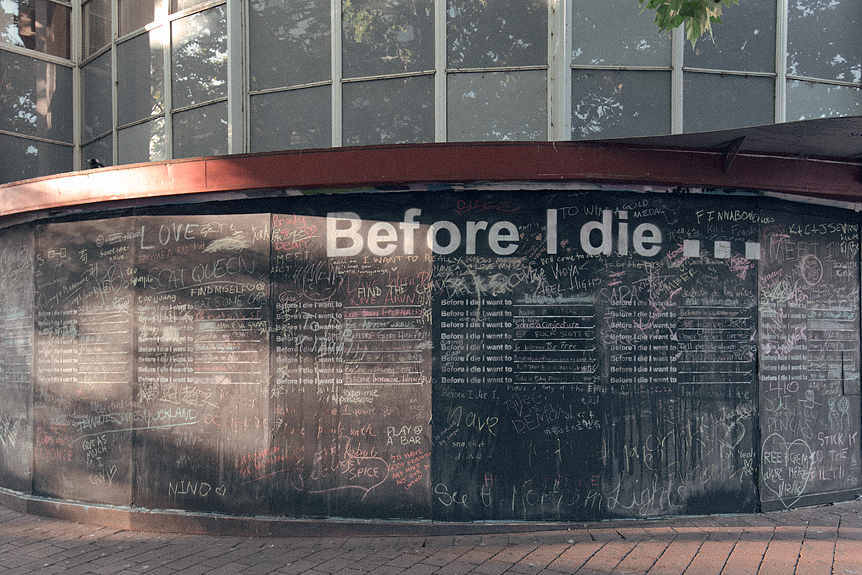 A wall where people had written things they wish to do before they die, so inspiring!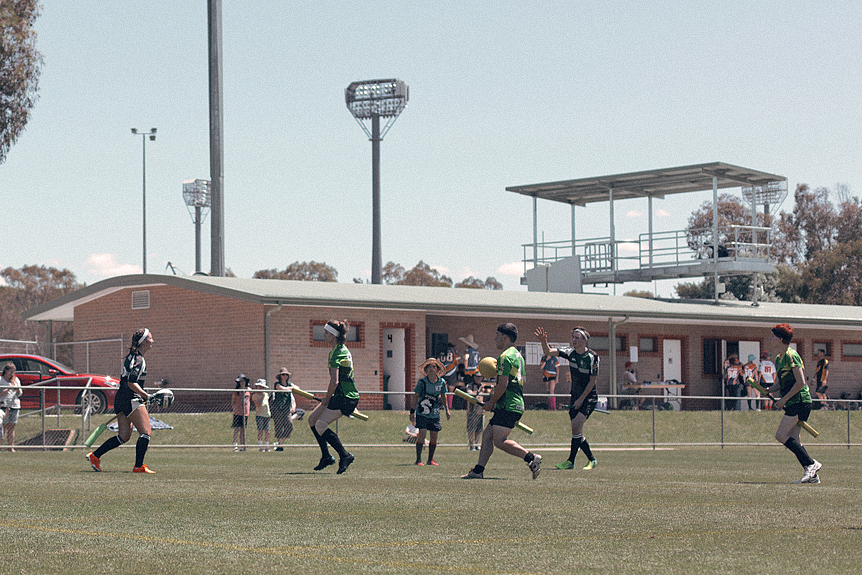 Me on the left, holding the "quaffle"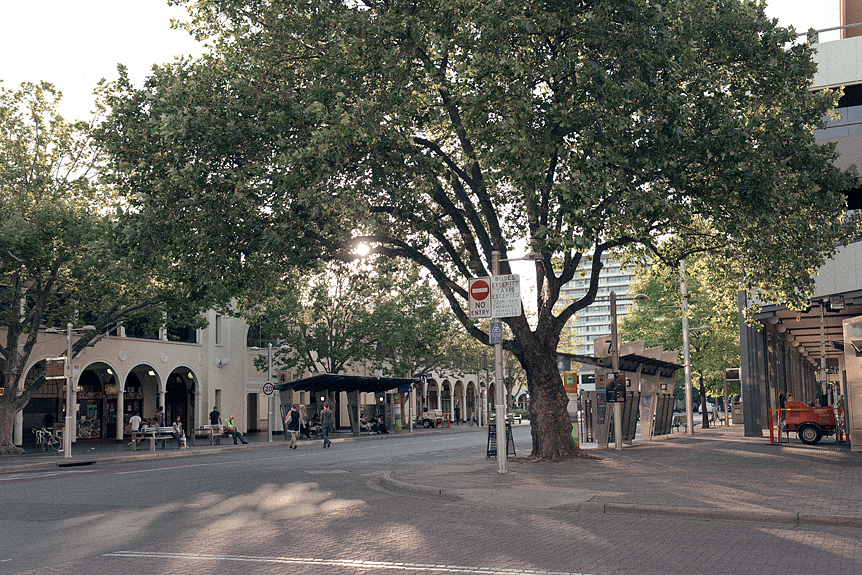 Another street in Canberra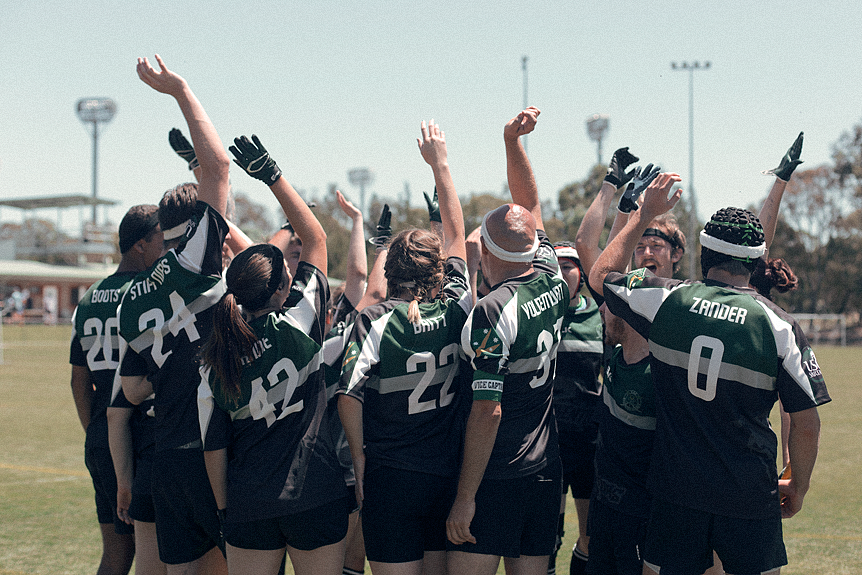 My team, USC Dementors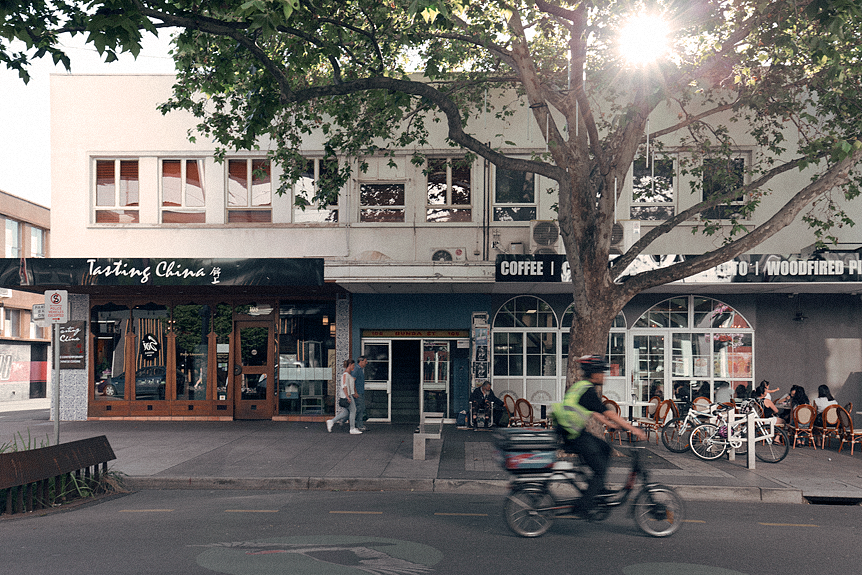 Bunda Street again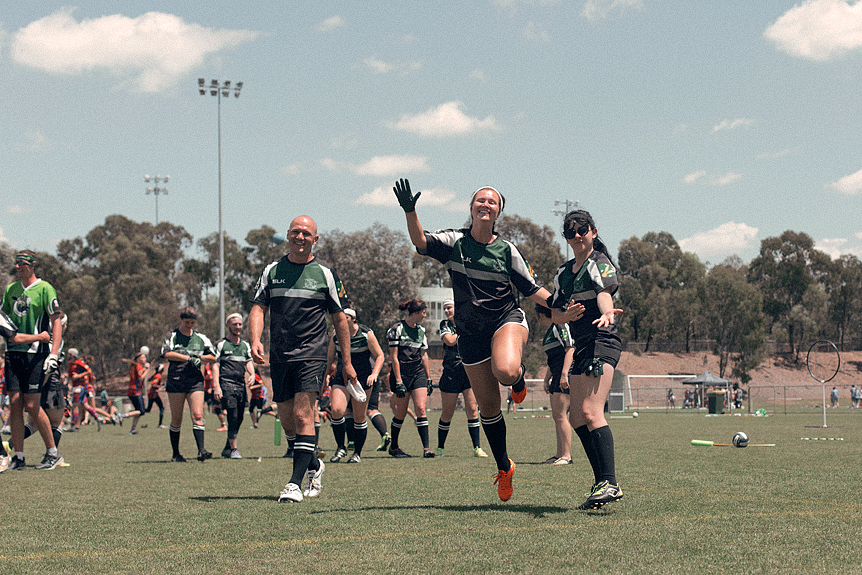 This is how excited you get after a game of quidditch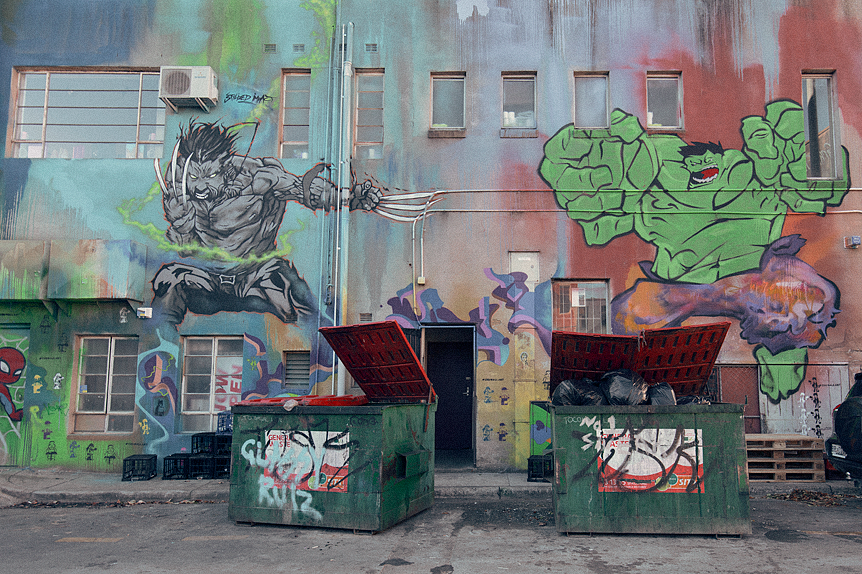 Found a parking lot/industrial area next to Bunda Street filled with really cool grafitti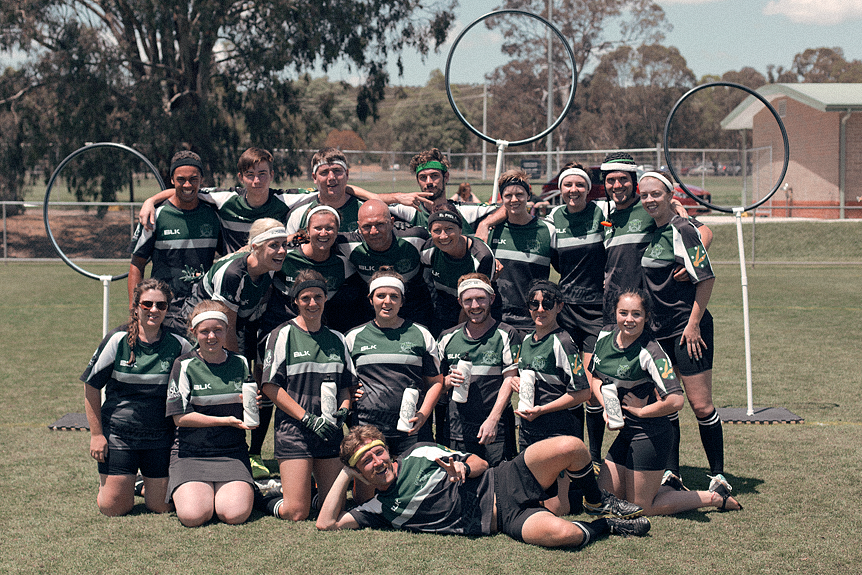 My Australian family ❤︎