This season was made for cuddling up with a blanket at watch series on Netflix.
That's why I would like to share three of my favorite series on Netflix that I think everyone who likes to travel would enjoy. So go and make a cup of tea, find your coziest blanket and fill your November evenings with these series: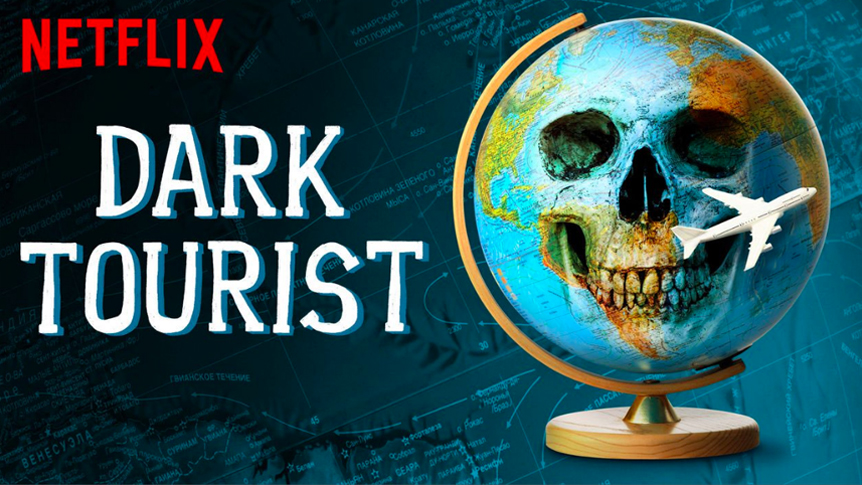 Dark Tourist
Dark Tourism is defined as tourism where you travel to places historically associated with death and tragedy. In this series, we get to follow the journalist David Farrier around the world where he visits some quite unusual places like nuclear disaster sites and abandoned cities.
Seasons: 1
Episodes: 8
Episode length: 40 minutes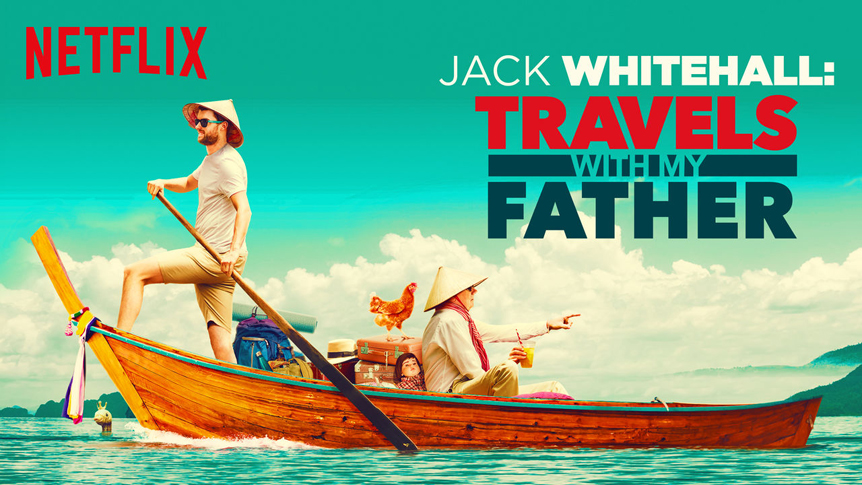 Jack Whitehall: Travels with my Father
Jack Whitehall is a comedian and in this sort of travel documentary, he brings his 78-year-old dad around the world and let's just say that they have different expectations on how and where they should travel.
Seasons: 3
Episodes: 13
Episode length: 30 minutes (season 1 & 2), 60 minutes (season 3)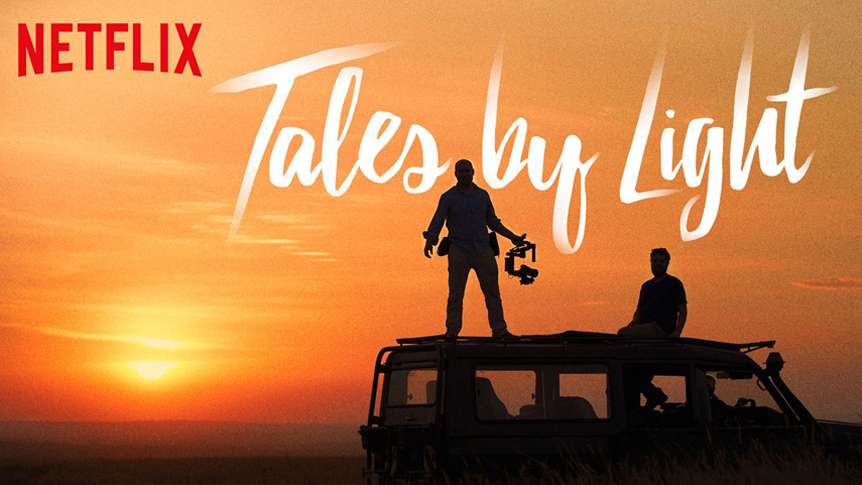 Tales by Light
This beautiful series follows different photographers around the world when they capture photographs that tell powerful stories.
Seasons: 3
Episodes: 18
Episode length: 25 minutes