Hello from the other side!
I'm currently traveling around Australia, New Zealand, New Caledonia, and Vanuatu with my family and my boyfriend. This is a trip we've been planning and dreaming about for three years so let's just say that this is something we have really been looking forward to.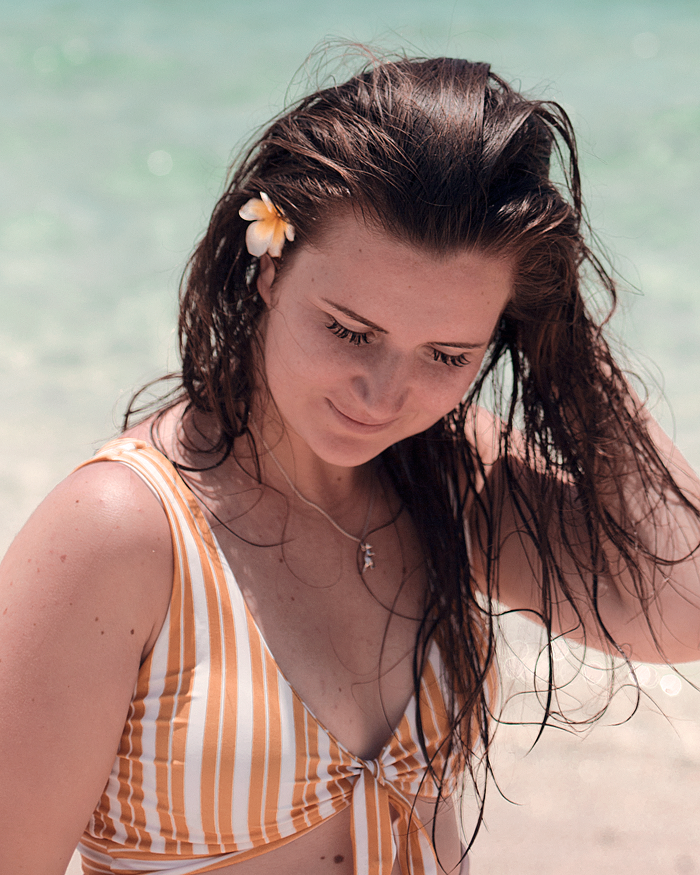 We're currently in Sydney and have spent the last couple of days at sea exploring Noumea and Lifou in New Caledonia, and Mystery Island and Port Vila in Vanuatu. After Sydney, we're going to Queenstown in New Zealand and then back to Australia again to visit Sunshine Coast which is the city my boyfriend and I lived in back in 2016.
As you probably can imagine, screen time isn't really prioritized right now but I have so many photos and stories I want to share when I get back home again. See you later!