Let's continue with my travel diaries, this time from Port Vila!
Our third stop on our cruise was the capital of Vanuatu, Port Vila. This was my least favorite stop on this whole trip because I hated being a tourist there. Vanuatu has only been independent since 1980. Like many other "new" countries, they are dependent on the tourist industry since it's a huge part of their economy. That is problematic in many ways, and one huge problem in Port Vila is that the locals don't get the money from the tourist industry.
I can't say if every tourist in Port Vila experiences this, but we definitely saw it first hand arriving with a cruise ship. Most people on these cruises book trips in advance with the cruise company and end up spending a lot of money that foreign companies take. That leaves the local guides with next to nothing. This is something the locals are aware of and try in despair to explain to the tourists. Unfortunately, it got way out of hand. As soon as we got off the ship, taxi drivers were standing outside the gates yelling that we should go with them (and there were probably a hundred of them!) and inside the city, we couldn't even walk a block without someone stopping us, trying to offer us a tour.
I know that this isn't the local's fault in any way. They are stuck in a hopeless situation were foreign companies make money out of them. They are desperate and try with desperate attempts to make the tourists understand their situation. The only problem was that we weren't interested in any tours and just wanted to explore Port Vila on our own.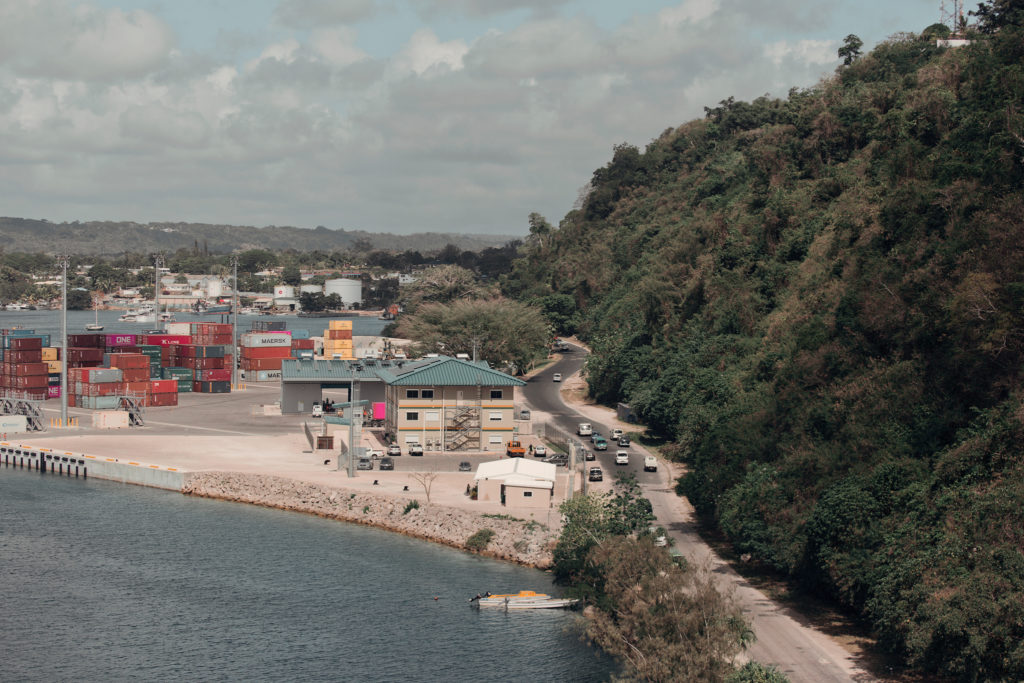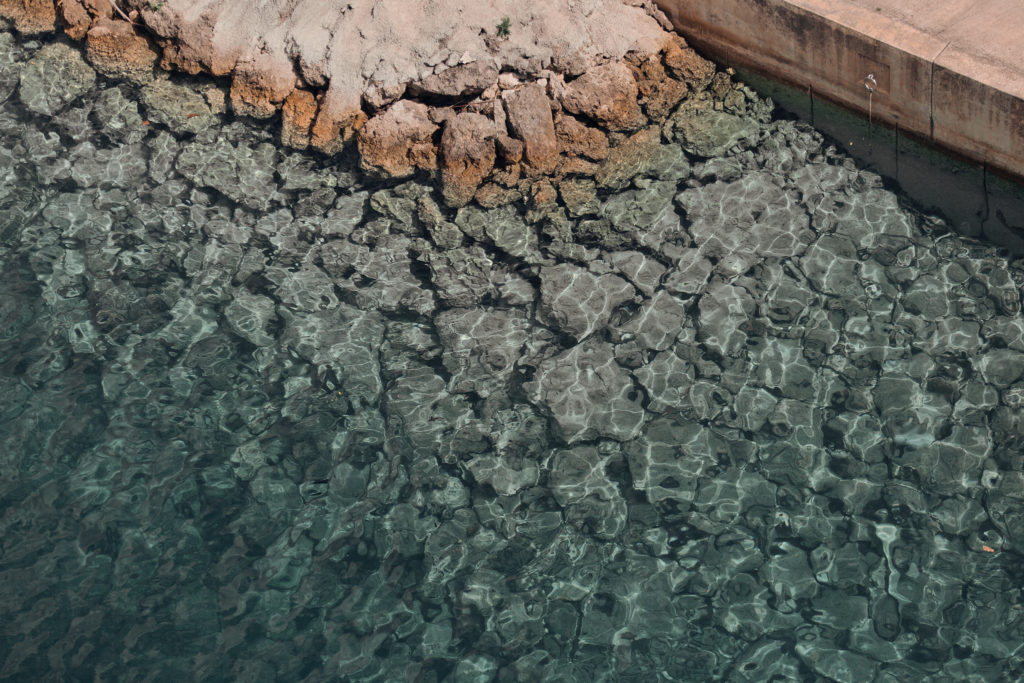 Handicraft Market
You have to take a taxi from the cruise ship terminal to the city center. We were on our way to the cars, but as we walked through the hundreds of yelling taxi drivers, we somehow ended up in a water taxi instead, haha. Such a good, spontaneous decision by the way! It was amazing arriving into the city by boat instead of by car!
Our first stop of the day was the Handicraft Market, a market filled with handmade art by local artists. There were a lot of beautiful things there, and we ended up buying two small paintings of turtles. We got some one-of-a-kind souvenirs and all the money we spent went straight back to the local society. Talk about a win-win situation!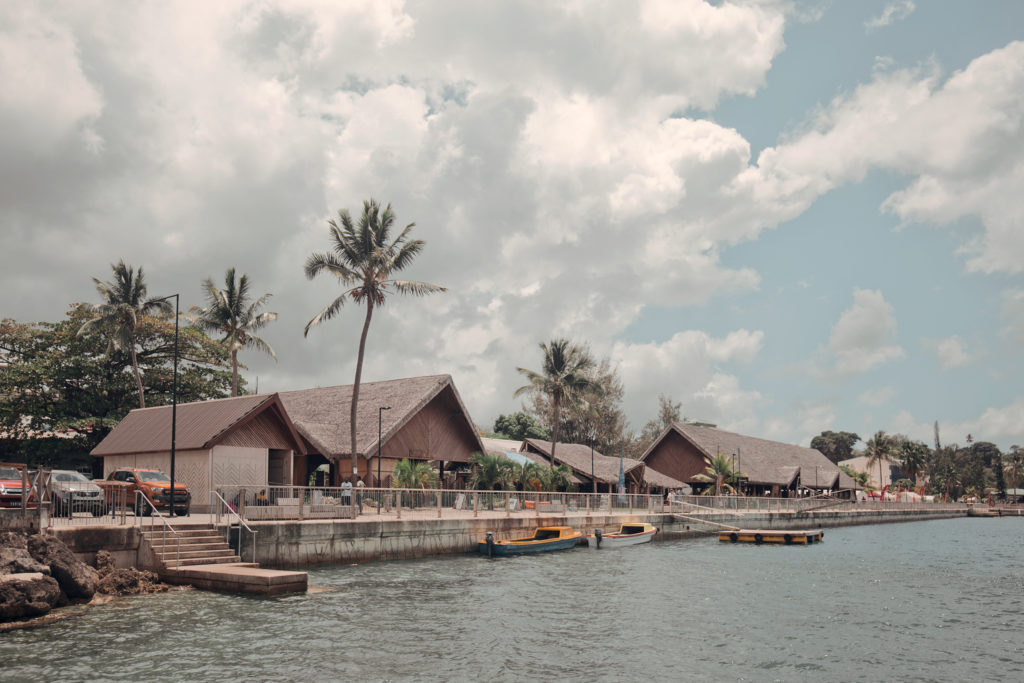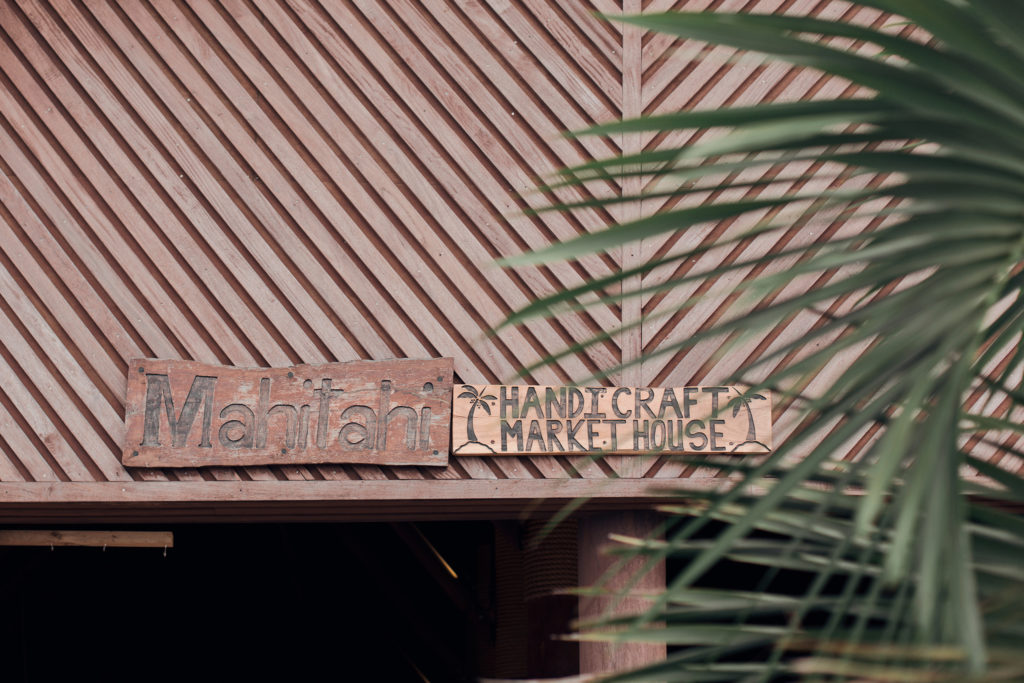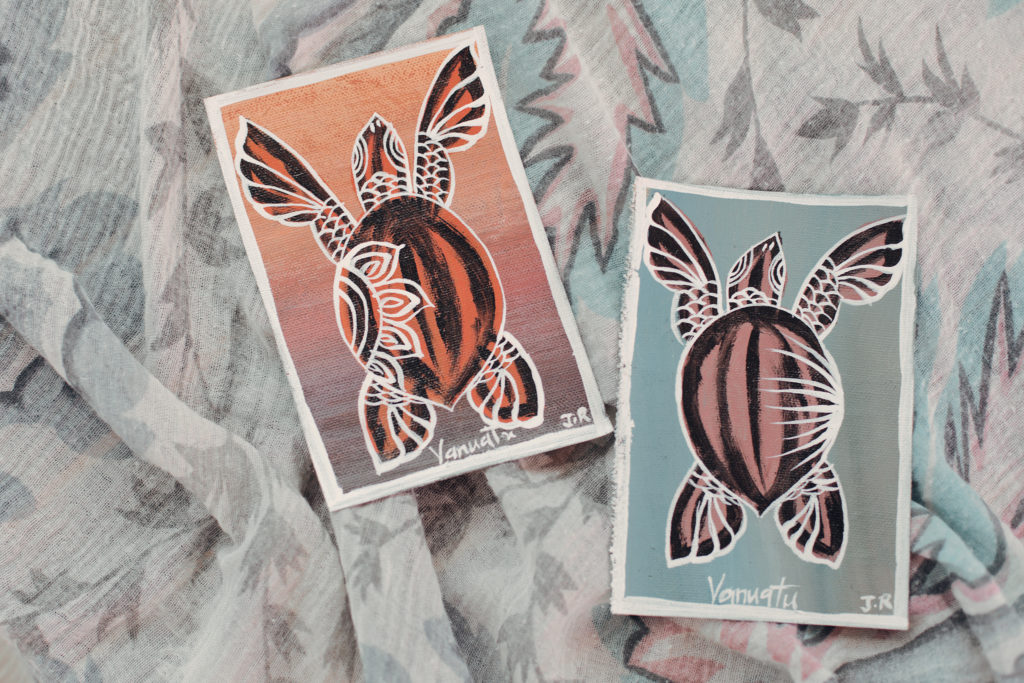 Palm Trees and Concrete Buildings
After shopping at the market, we took a little walk around the city. I took very few photos since the city itself was quite uninspiring with cars and concrete buildings everywhere. It's beautifully located by the ocean though, with all of the palm trees. Most of my photos from this day were therefore taken by the water.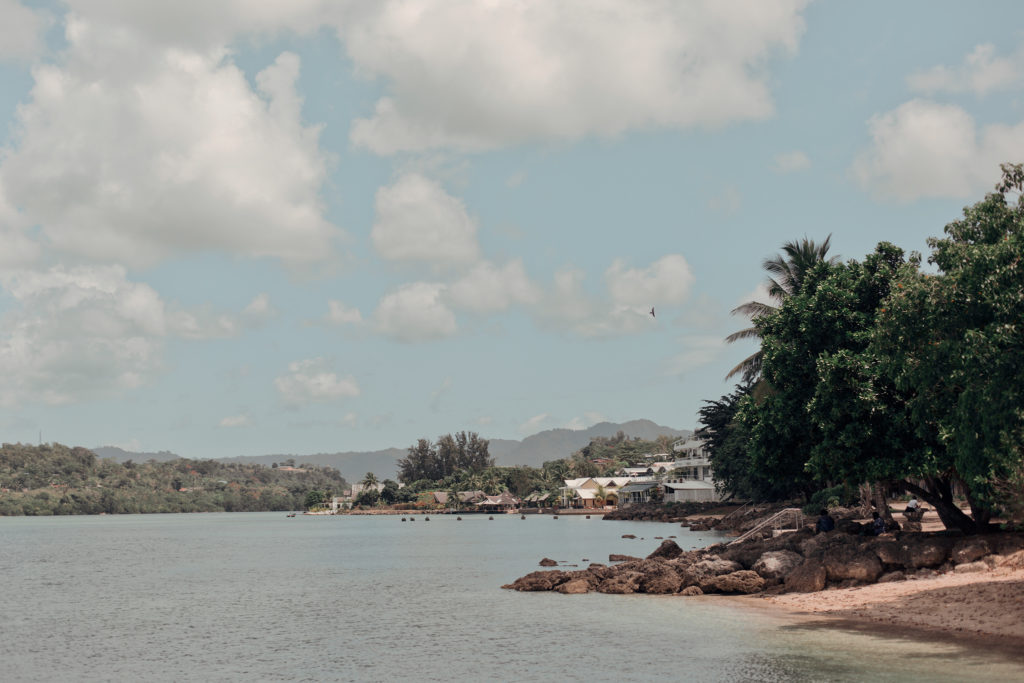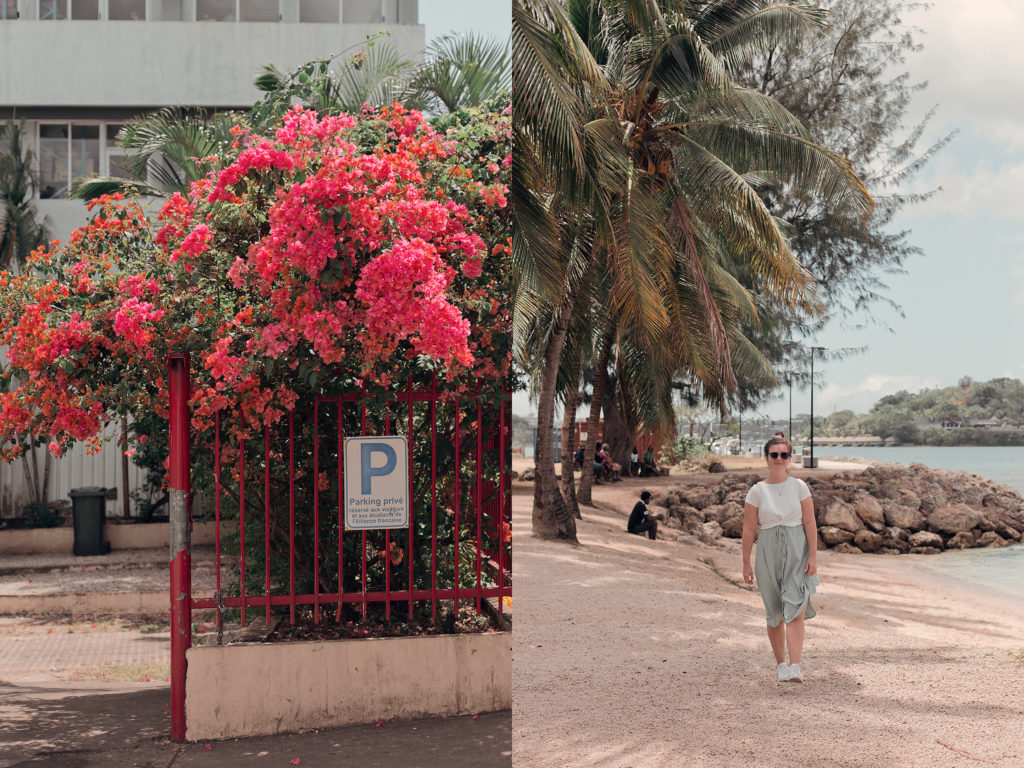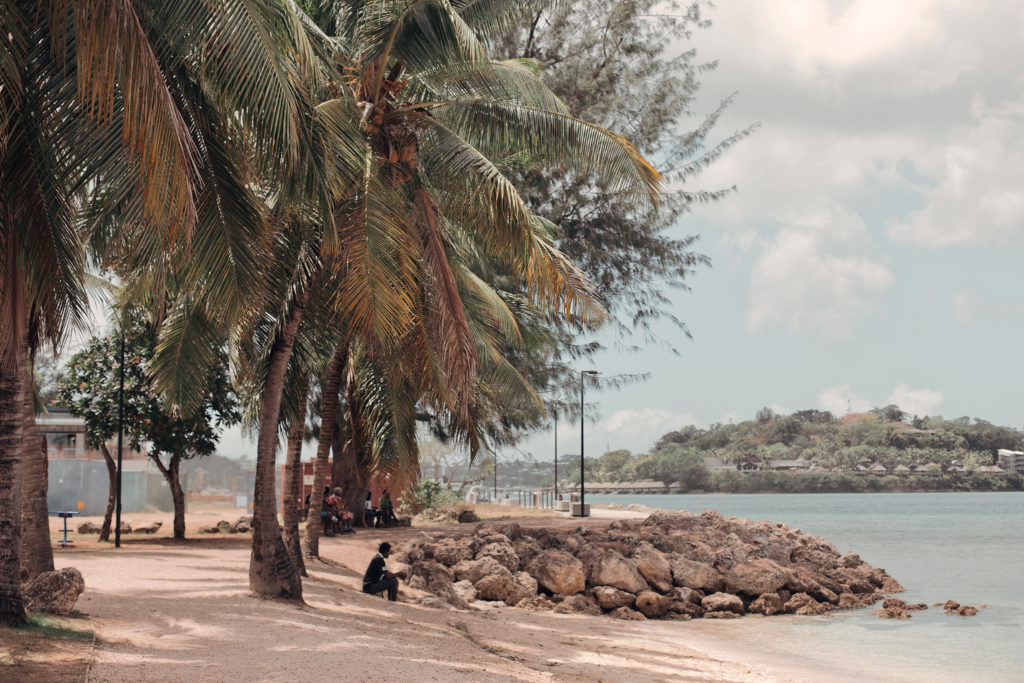 Water Taxi
After only spending an hour and a half on land, we decided to take the water taxi back to the ship again. I hate to admit it, but we simply got tired of being stopped everywhere to get offered tours. Don't get me wrong, the locals were super friendly! But after being stopped every fifth minute, it got annoying and we felt that we weren't able to explore the city on our own.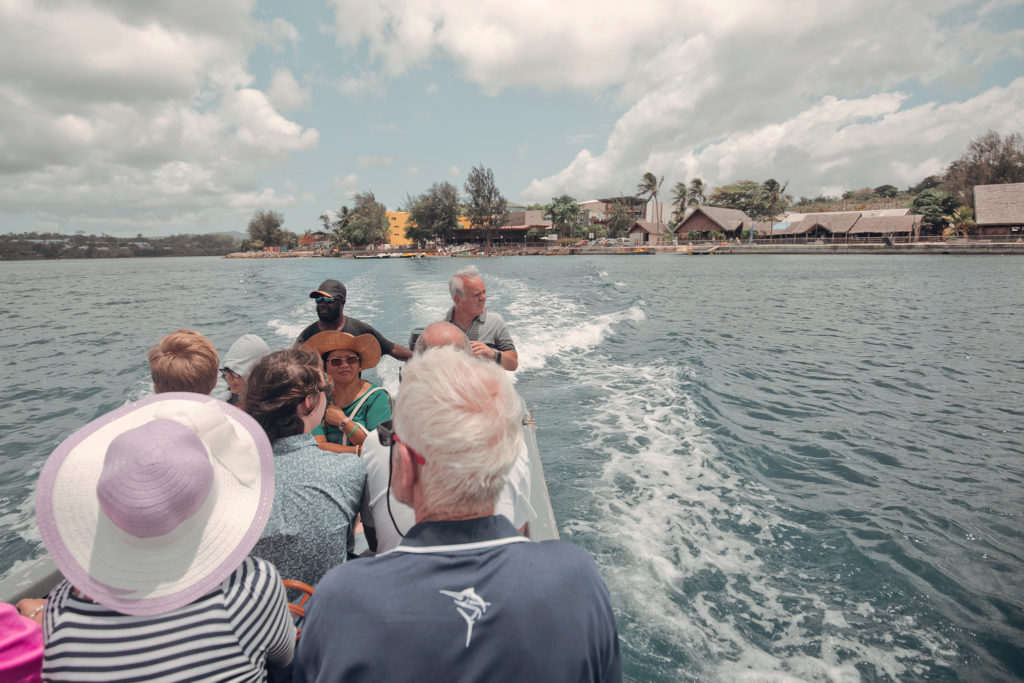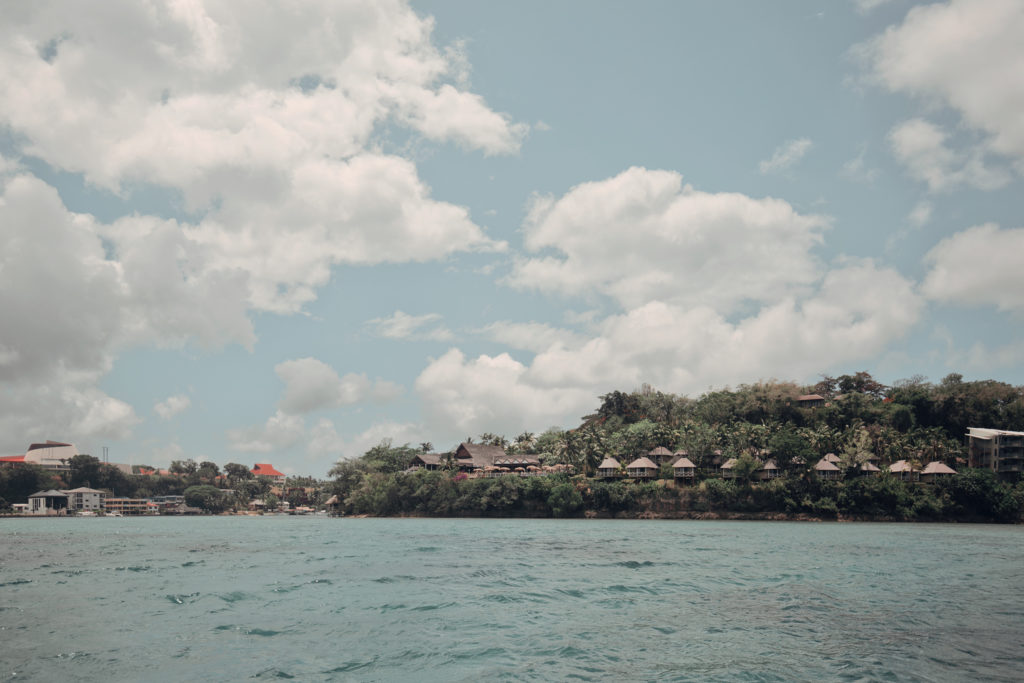 Cruise Terminal Market
Just outside the ship, at the terminal, they had a huge market as well. It was located between the taxis and the ship, which meant that we had to go through it both ways. We walked straight through it on arrival, but stopped and had a look before departure. Most of the things were touristy and mass-produced, which only made me love our turtle paintings even more! I did end up buying a flower crown though. Just because we were going to another paradise island the following day and I totally wanted to feel like paradise princess, haha!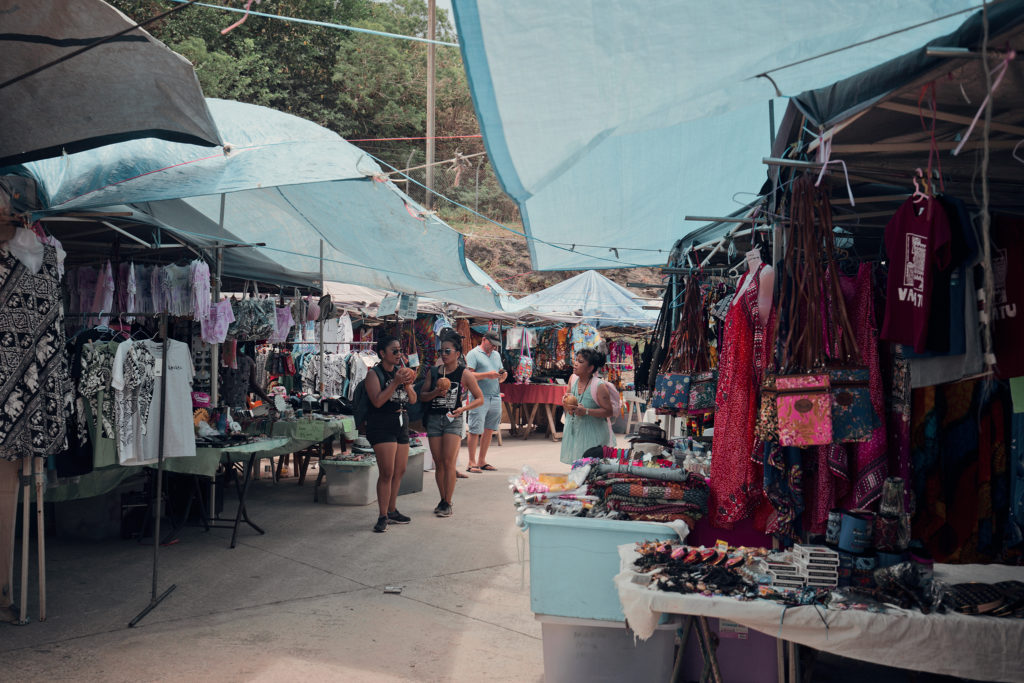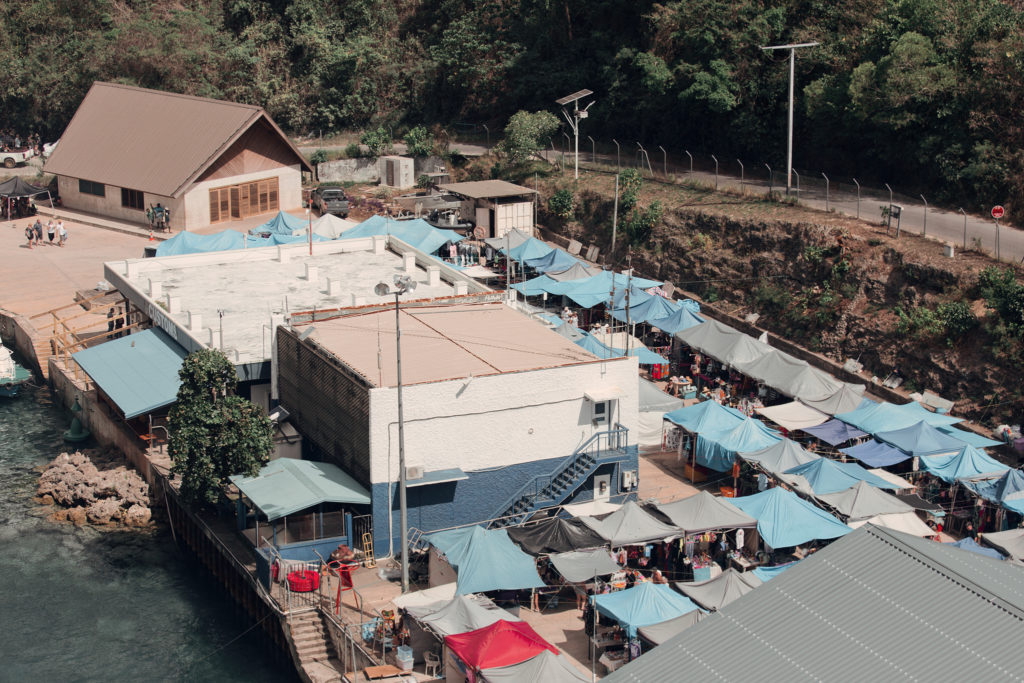 View from the Ship
It had turned into some sort of tradition, but as we got back to the ship, I had to go up on deck and take some photos of the view.