It's Thursday, so let's have a throwback on my trip to London 2015!
I was so sure that I already had written about this one, but when I did my blog post with plans for 2020 and wanted to include a photo from Warner Bros Studio Tour – I realized that I hadn't, haha. Oh well, here is a travel throwback on my trip to London in 2015!
I went on this trip with my family and my boyfriend, and it was such a chaotic trip in so many ways. My mom got a blood clot, we all got stuck in an elevator, and my shoes just fell apart – just to mention a few things that happened. At the same time, this was an amazing trip in so many ways. It was my first time abroad with my boyfriend and I FINALLY got to visit the studio where they made the Harry Potter movies. As a true Potterhead, it was the best thing ever. Other than that, we walked around London as true tourists, exploring Buckingham Palace, Westminister Abbey, Tower Bridge, Tower of London and Big Ben. I have to go back to London soon, such a pretty city!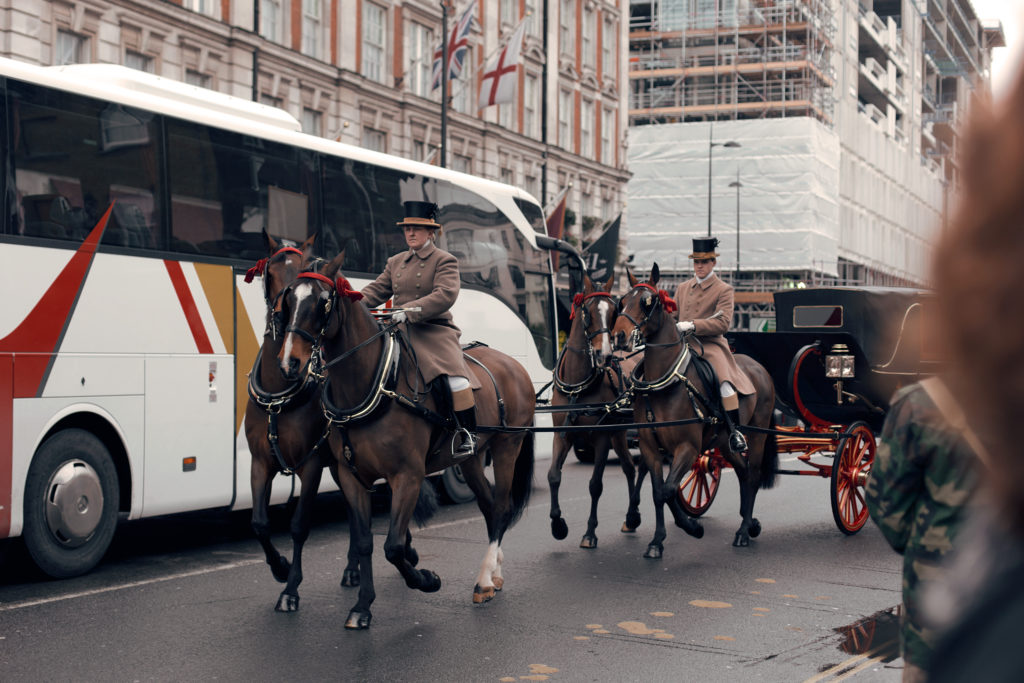 Royal Escort outside of Buckingham Palace. Totally going to pretend it was the Queen in the carriage even though I have no idea, haha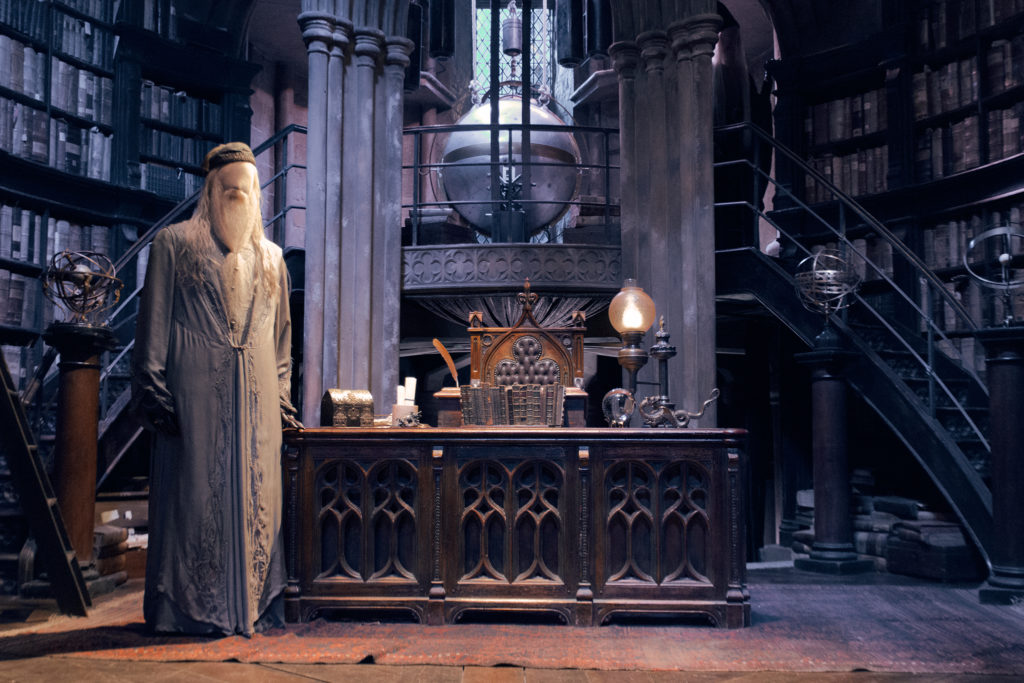 Dumbledore's office at Warner Bros Studio Tour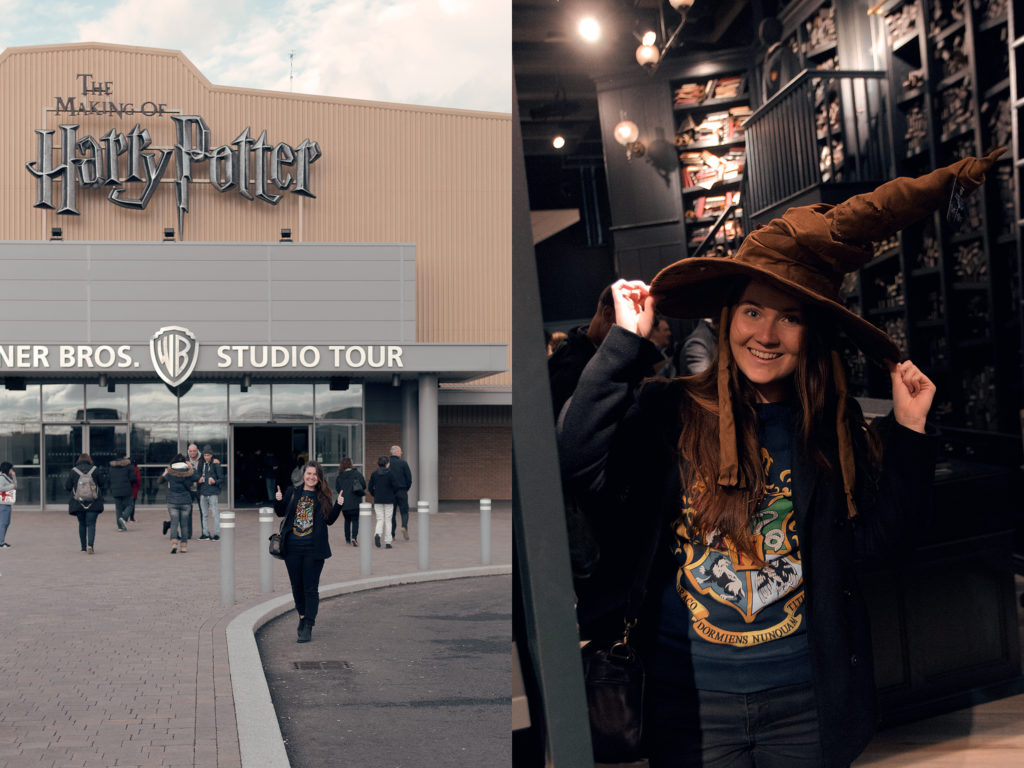 Beyond excited!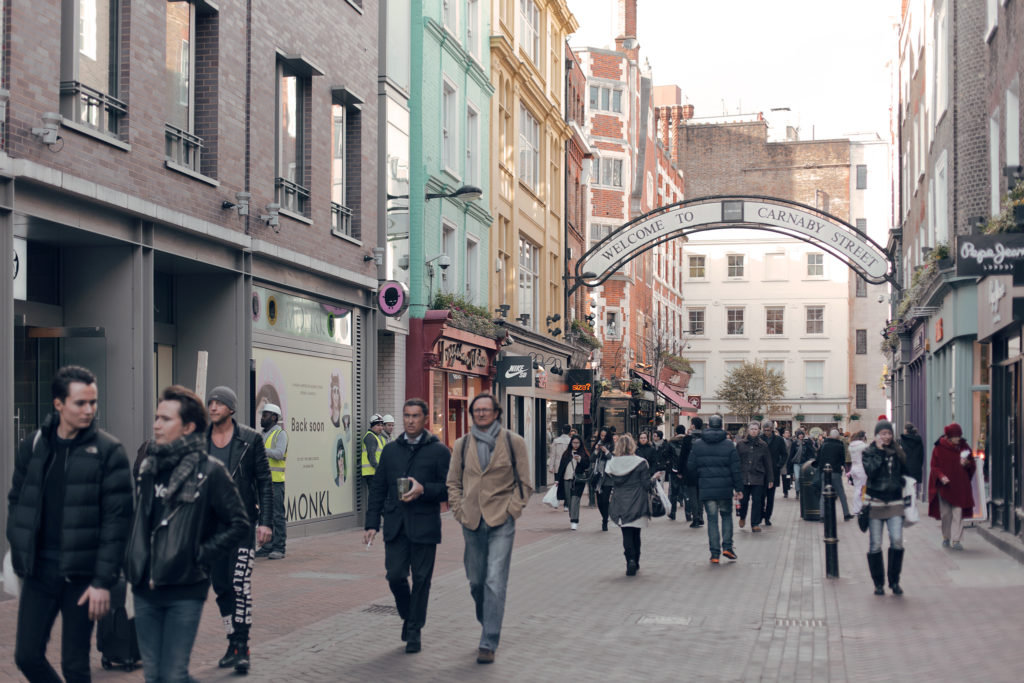 The shopping street, Carnaby Street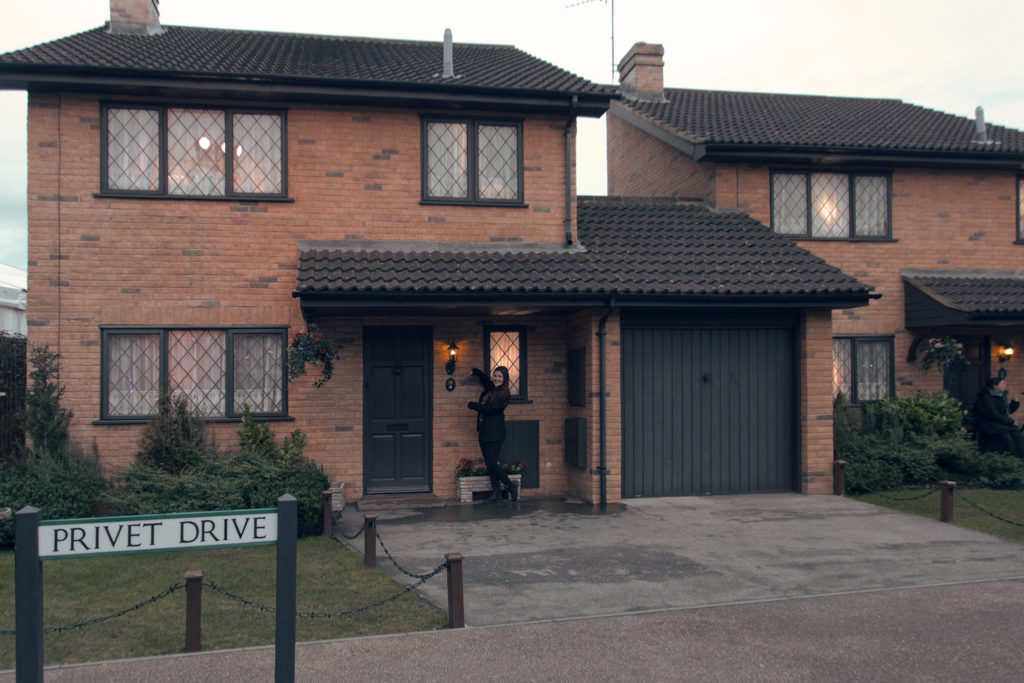 Number 4, Privet Drive (If you don't know that address, we can't be friends!)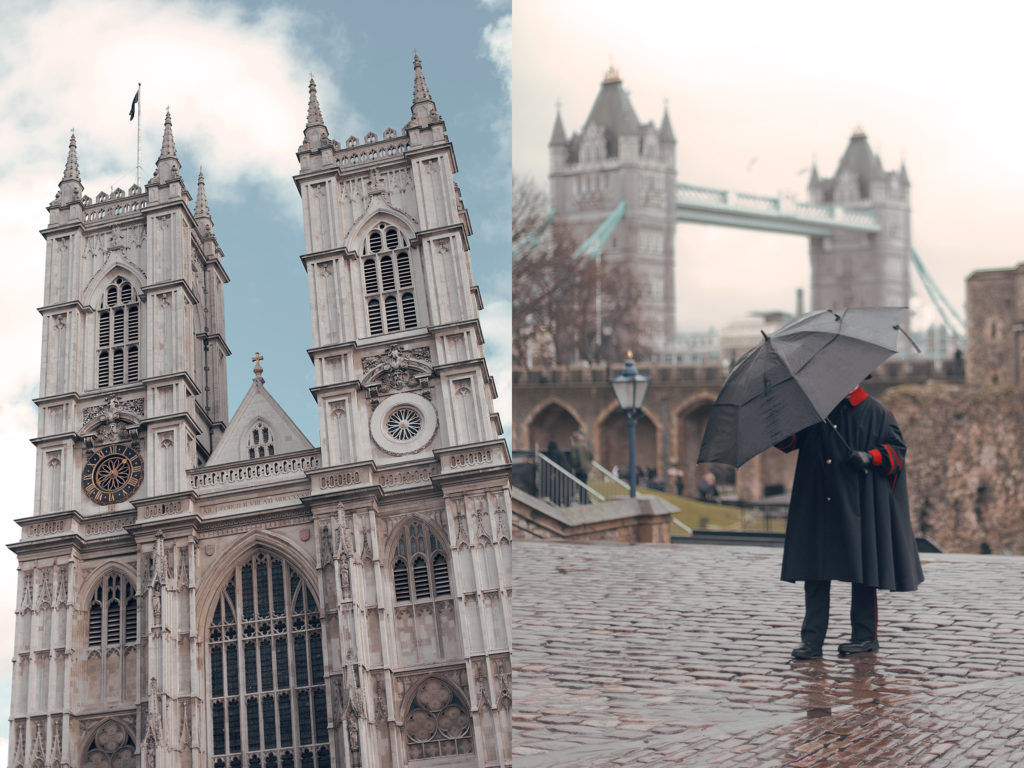 Westminister Abbey and a cute man in front of Tower Bridge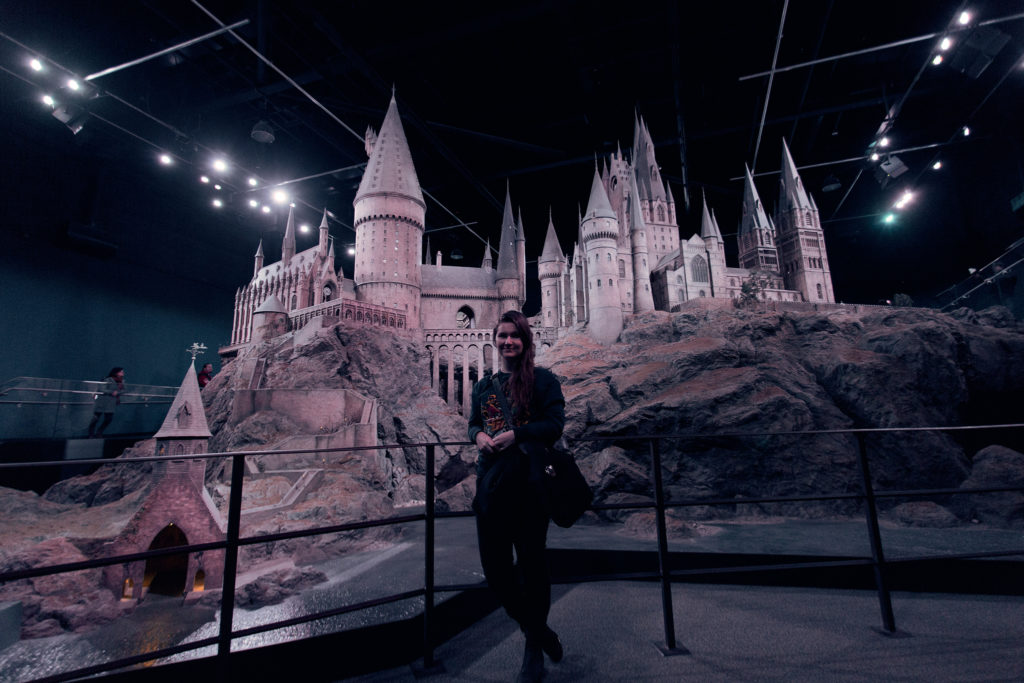 One of the most emotional moments of my life – when I got to see Hogwarts ❤️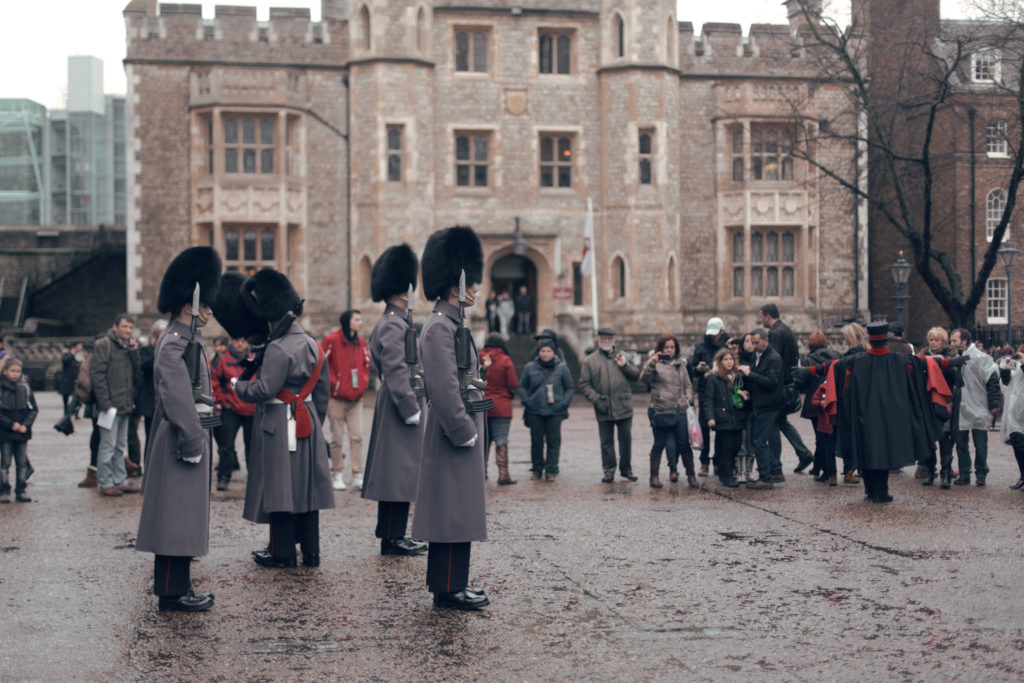 Guards at the Tower of London
Phonebooth and Big Ben, do not get any more British than that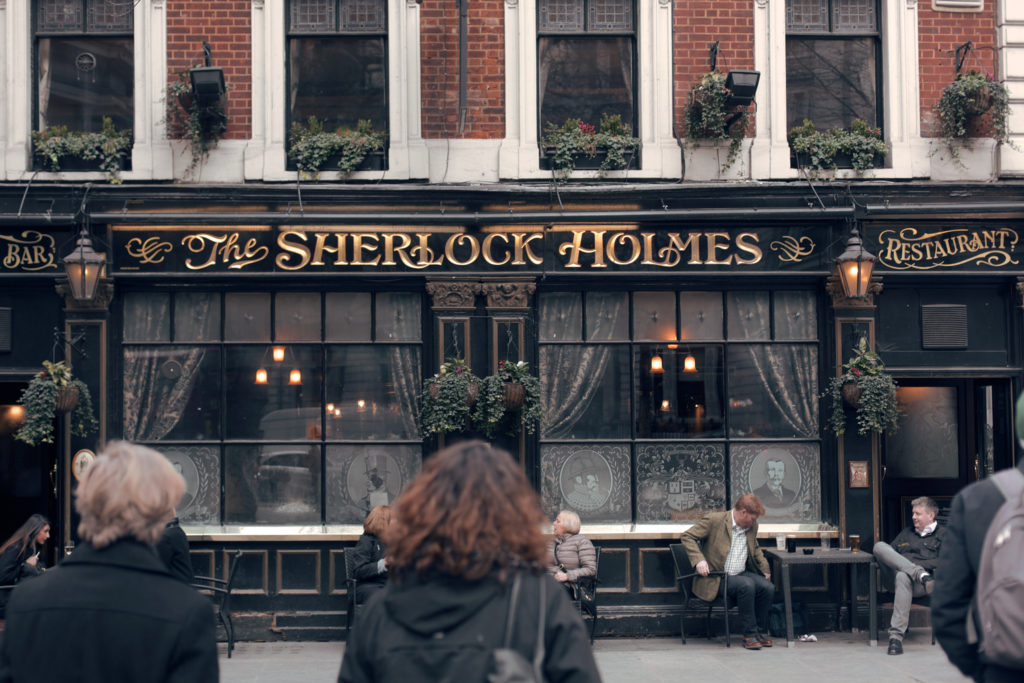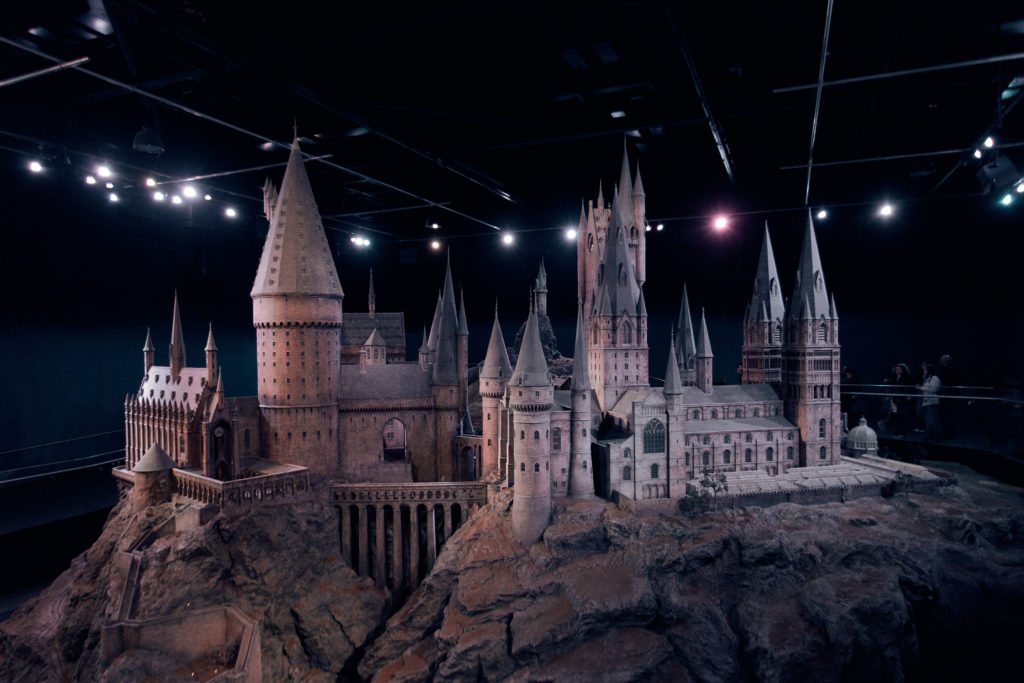 Hogwarts again, to amazing not to share twice