When we sailed away from Lifou, we had two days at sea before we got back to Australia.
I was almost as bad at taking photos during these days at sea as I was on the first two days of this cruise. One morning though, I decided to go on a little photography stroll. I walked around on deck while pretty much every other passenger on the ship were either sleeping or eating breakfast, so don't think that it was always this empty around the pool, haha!
We went on this cruise with the ship Radiance of the Sease which is quite a small cruise ship (comparing to some other ships we've been to in the past!), but it still fitted three pools, one climbing wall, one miniature golf course and a couple of sports activities on deck. So here's a couple of photos from our two days at sea!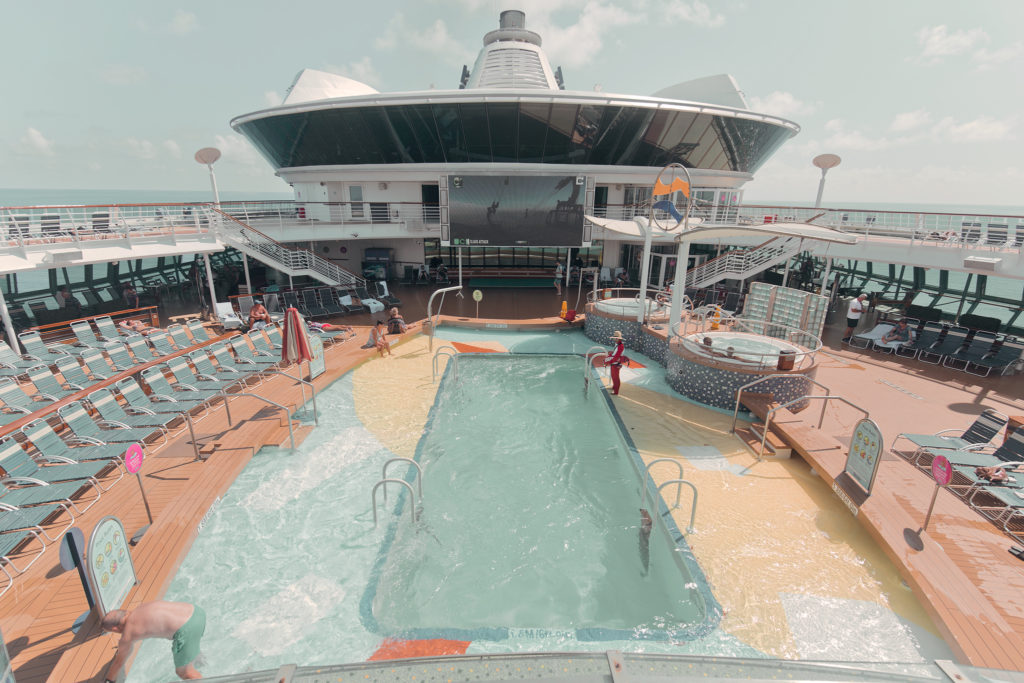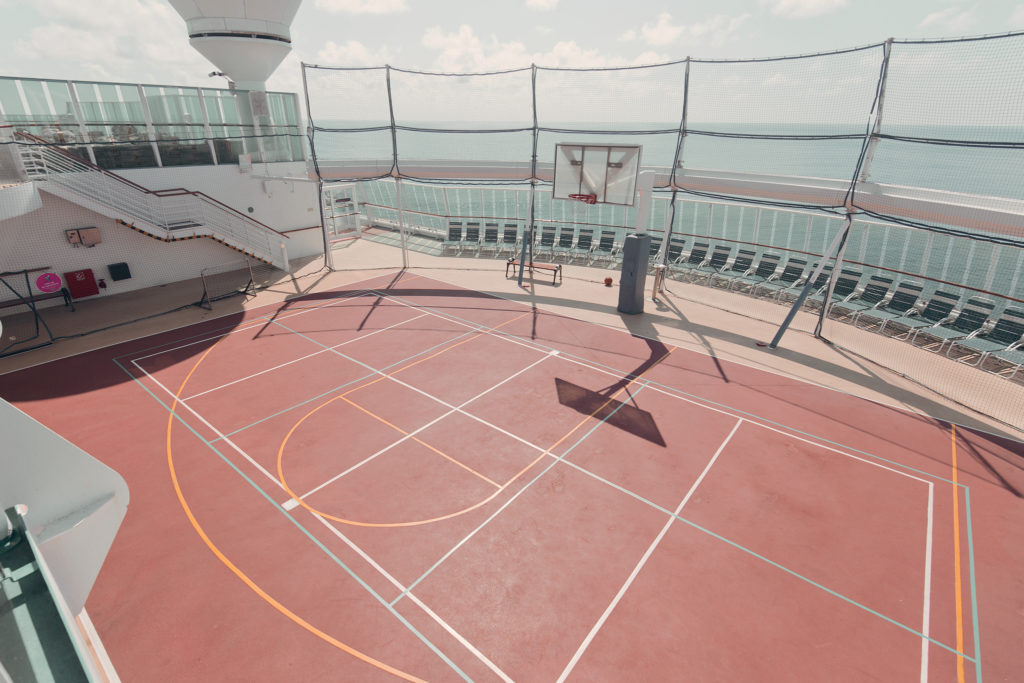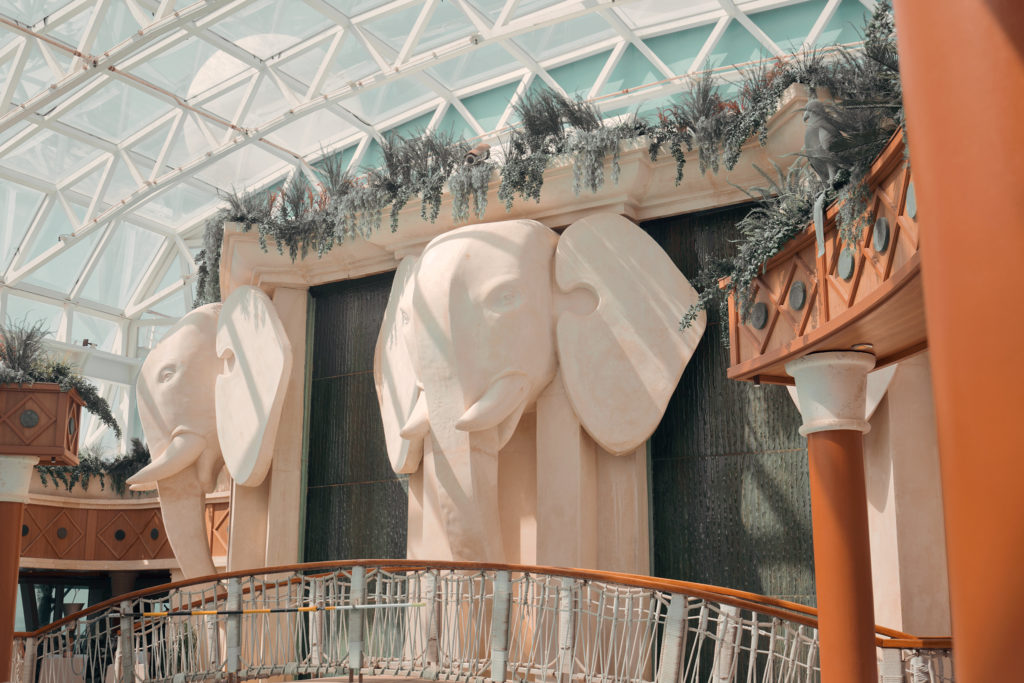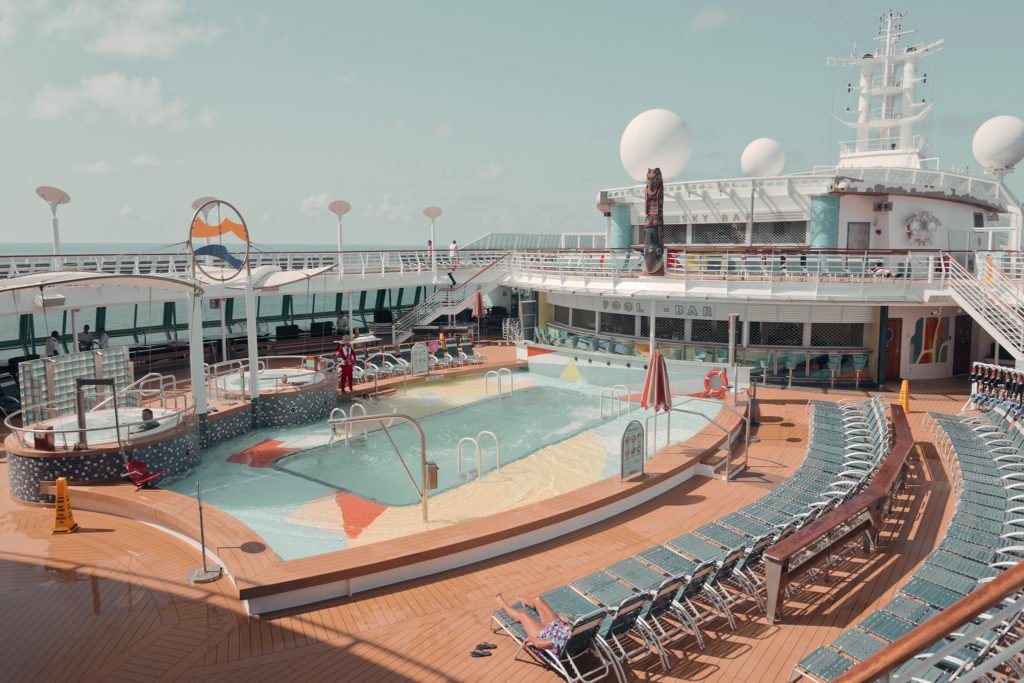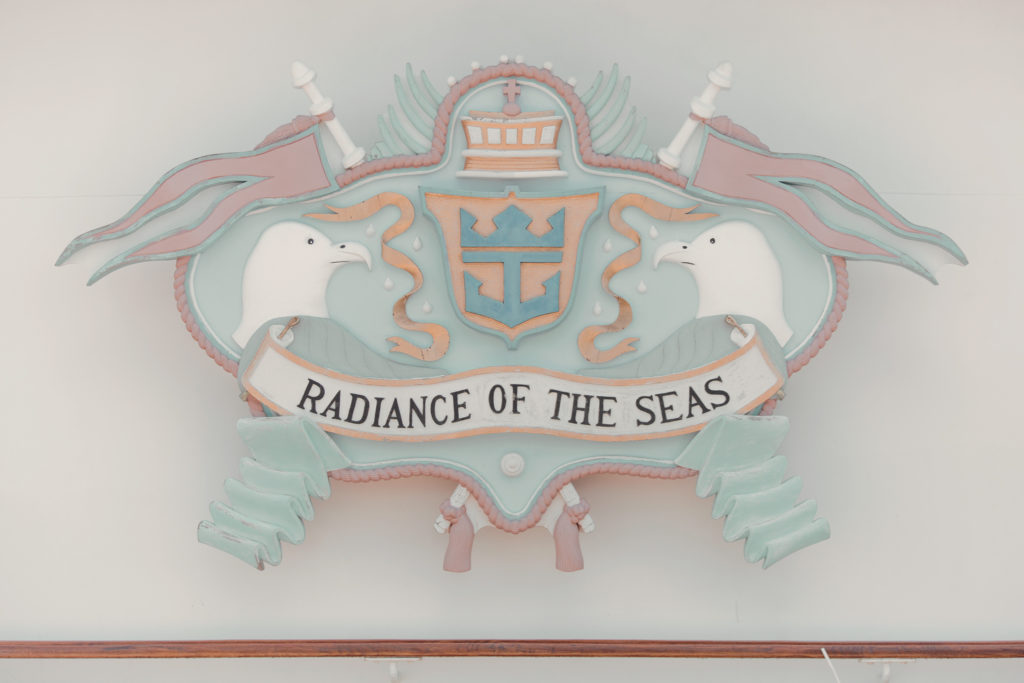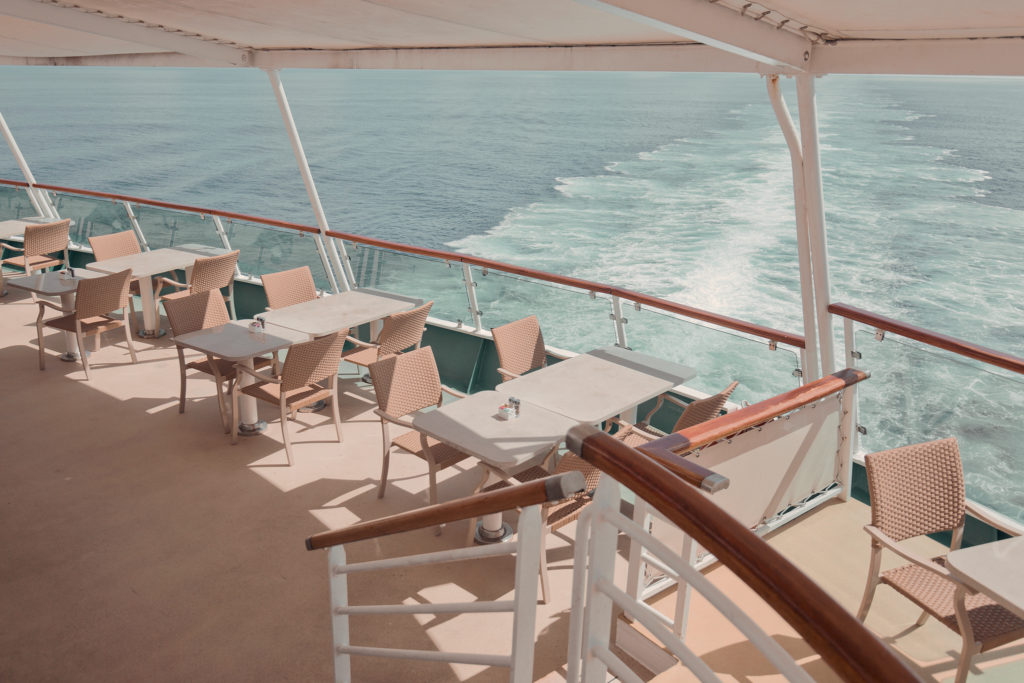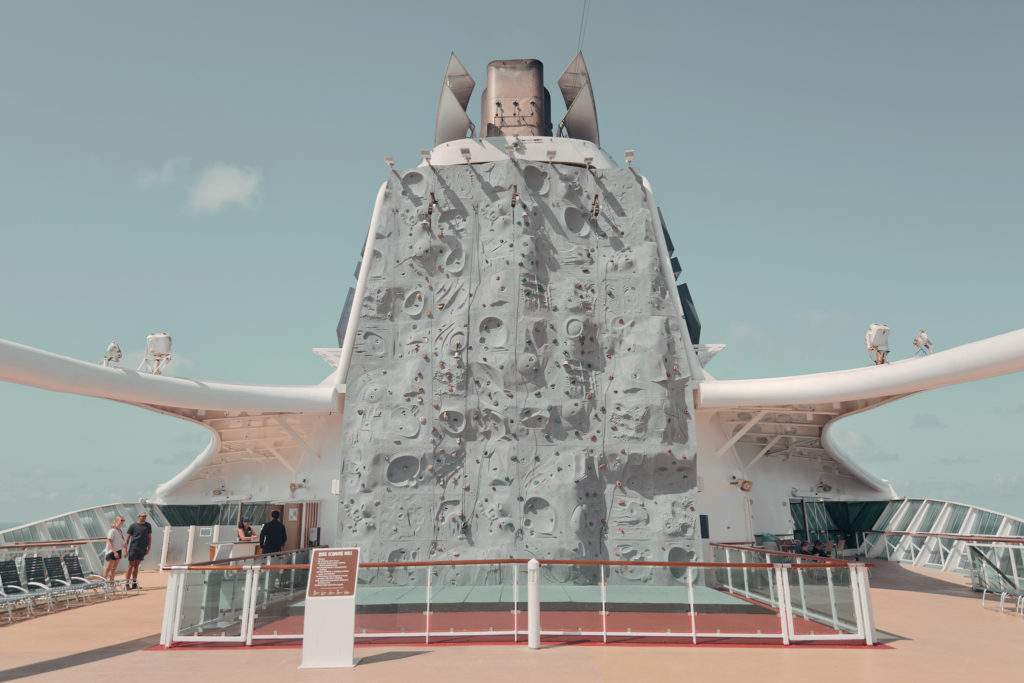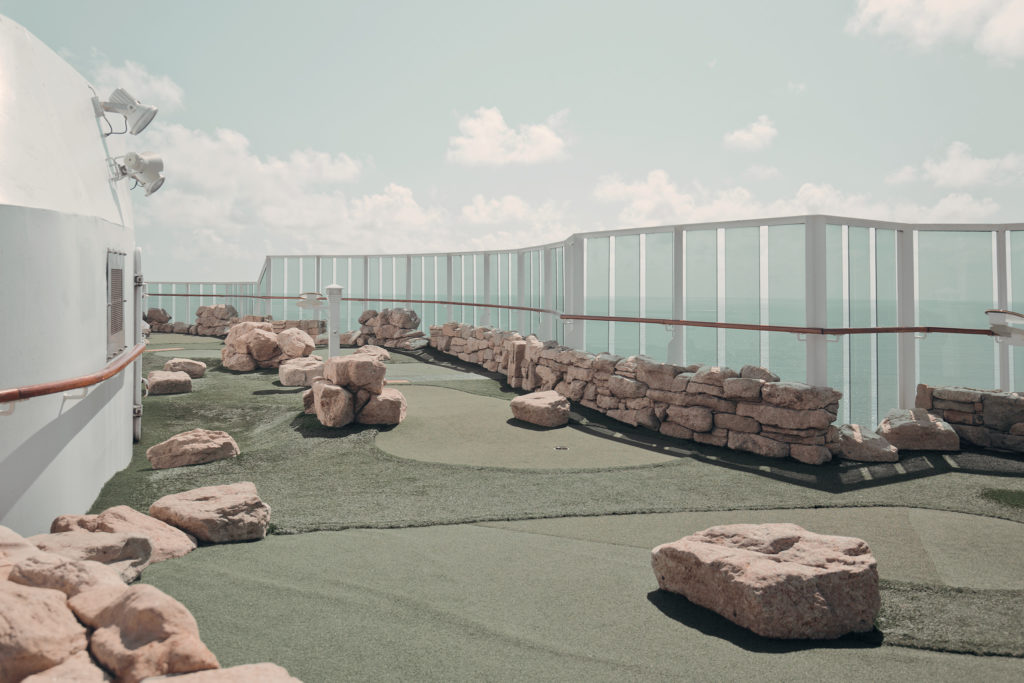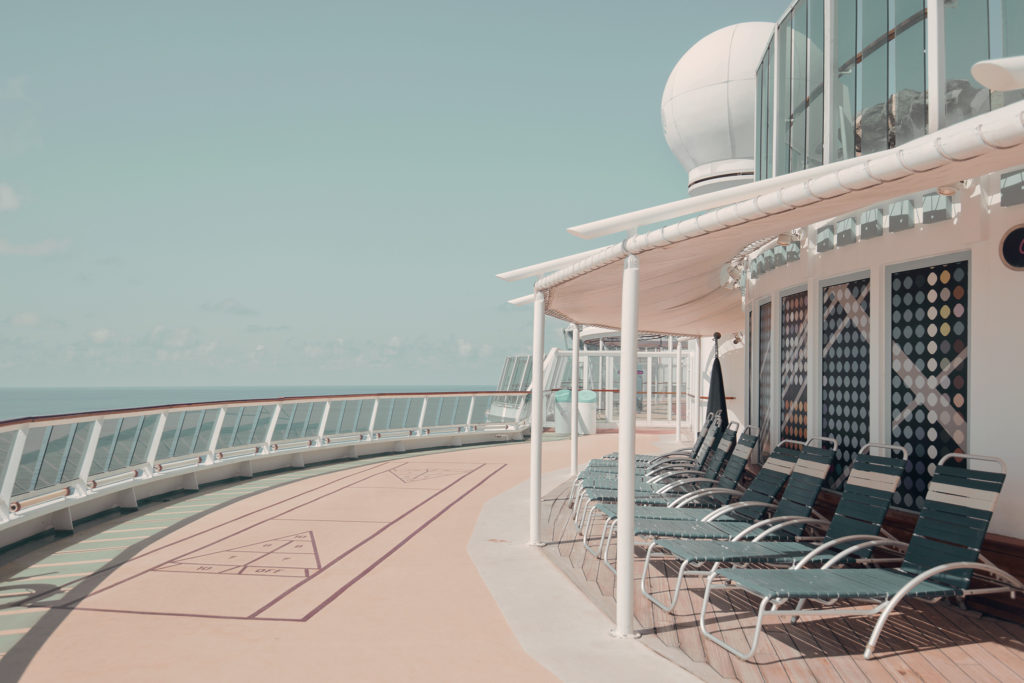 One of the main events on all the cruises we've been on with Royal Caribbean has been the Belly Flop Competition. It's a competition where a couple of men does a belly flop in the pool and the one who makes the biggest splash wins. So simple, but somehow so entertaining, haha!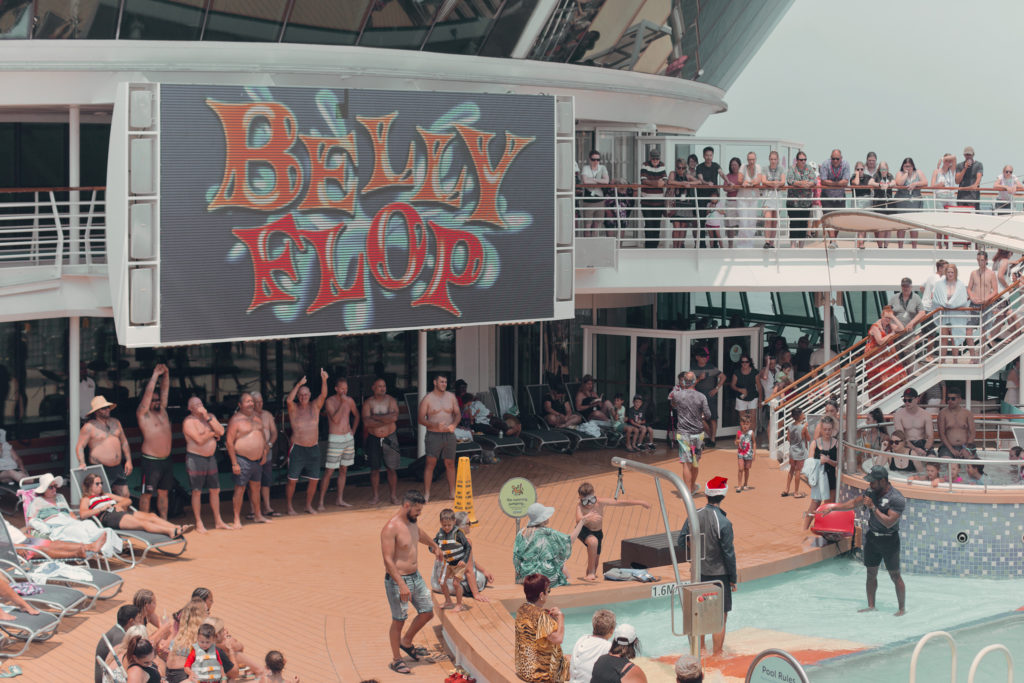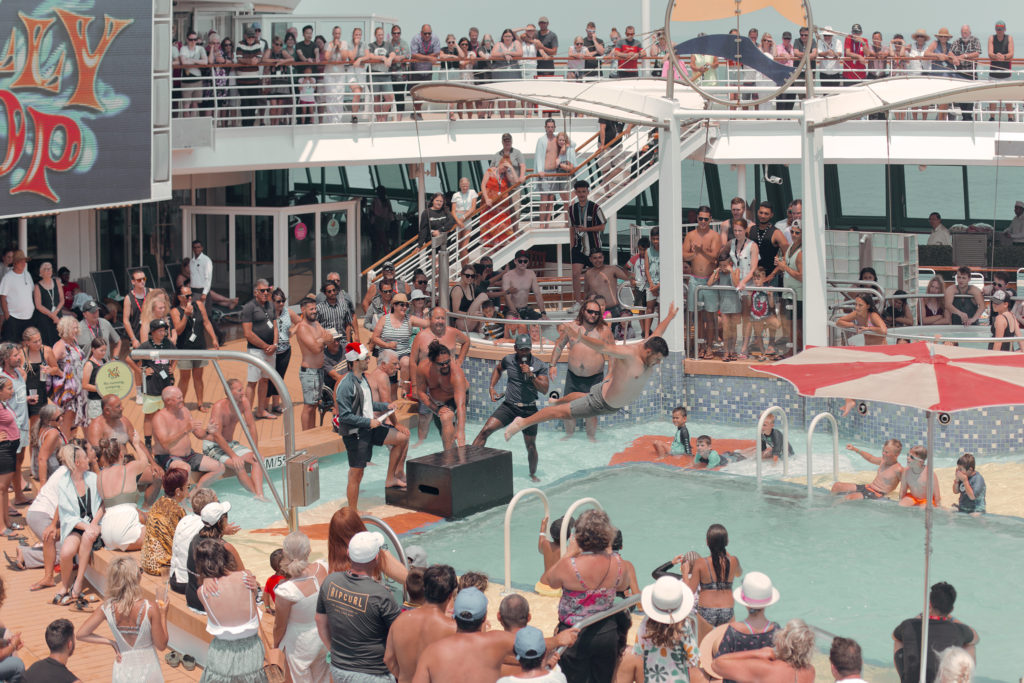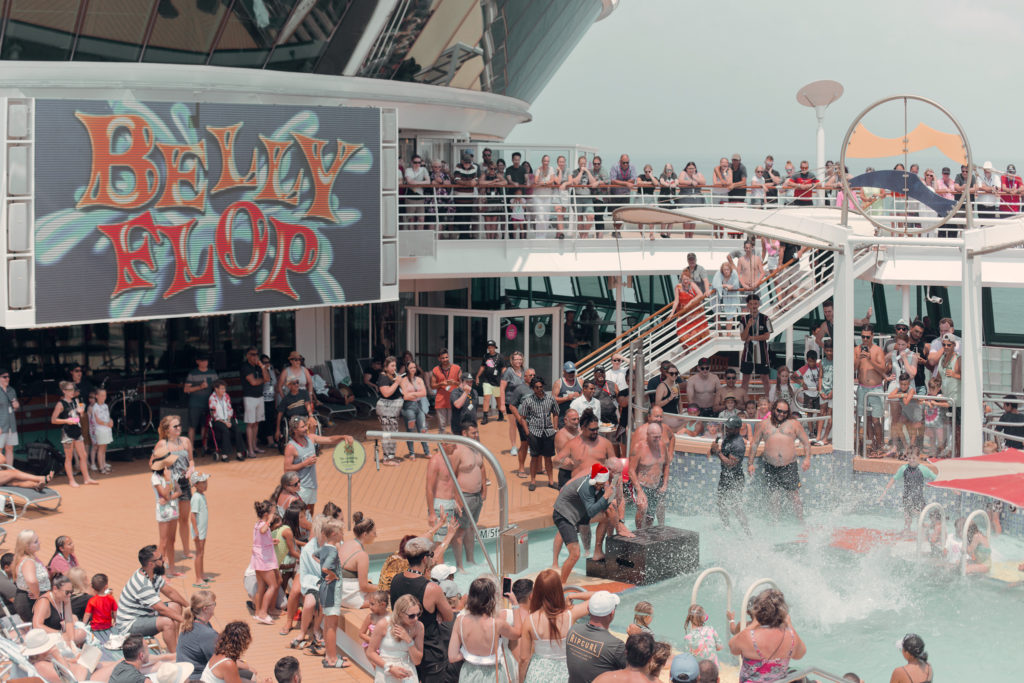 The ship is not just filled with activities on deck. We went on more trivia games in the pub than I can keep track of, and every night there was a new show at the theatre.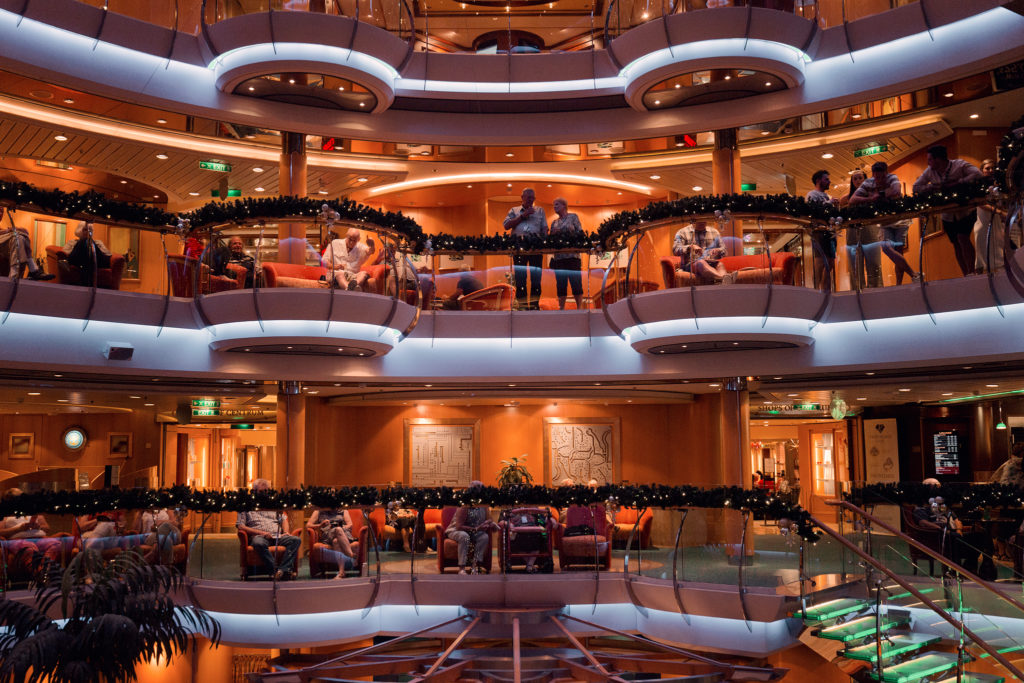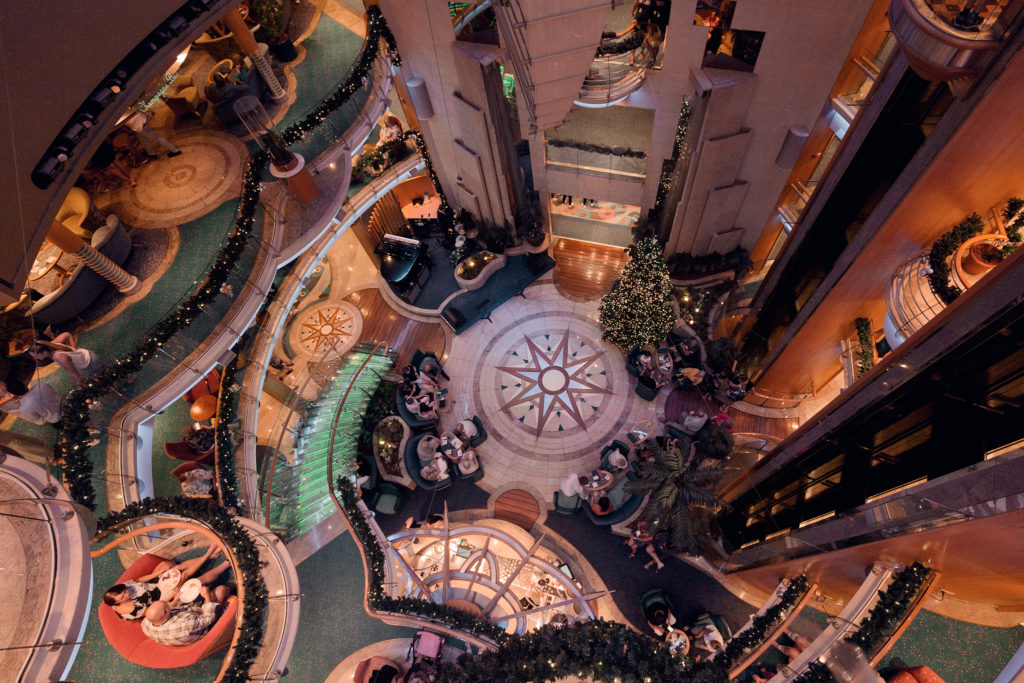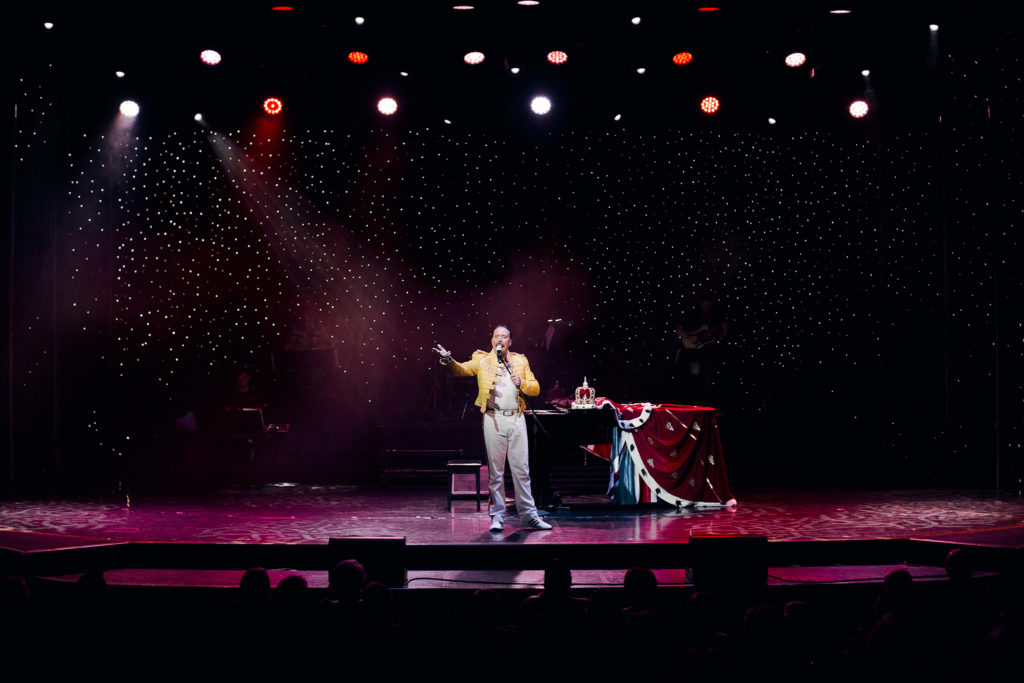 Check out my other posts from this cruise
At Sea – Nouméa – Mystery Island – Port Vila – Lifou