On our second day in Sydney, we had our eyes set on Bondi Beach.
I mean, did you even visit Sydney if you didn't touch the Opera House and take a swim at Bondi Beach? Haha! We had read that there's a beautiful coastal walk leading to Bondi and decided to walk it.
Said and done, after breakfast, we went down to the train station Town Hall, took the train to Bondi Junction and then a bus to Bronte Beach. Small applaud for us for actually figuring out how the public transportation worked, haha! Bronte Beach was really beautiful, and I just loved that there was an ocean pool there.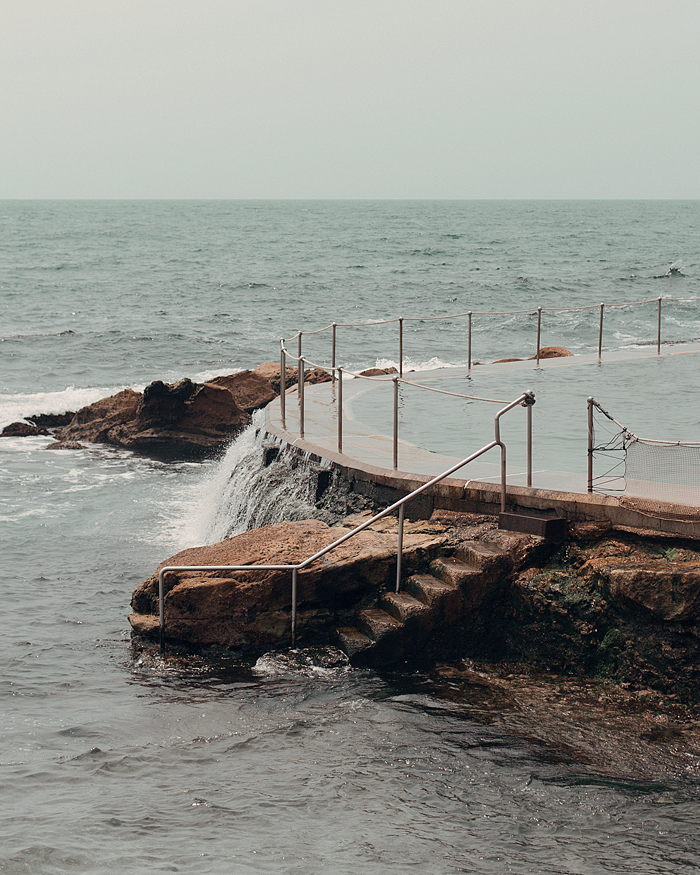 Bondi Coastal Walk
From Bronte to Bondi it's about a 3 km walk. I wanted to begin our walk in Coogee instead which is further south and 6 km from Bondi, but due to the surrounding bushfires, the air quality this day was really bad. It was also really hot that day so we did what felt best for our bodies and "only" walked the 3 km trail. Not that I complain though since it was amazing.
If you ever plan to visit Bondi Beach, you have to walk the Bondi to Bronte Coastal Walk! I mean, just look at this environment!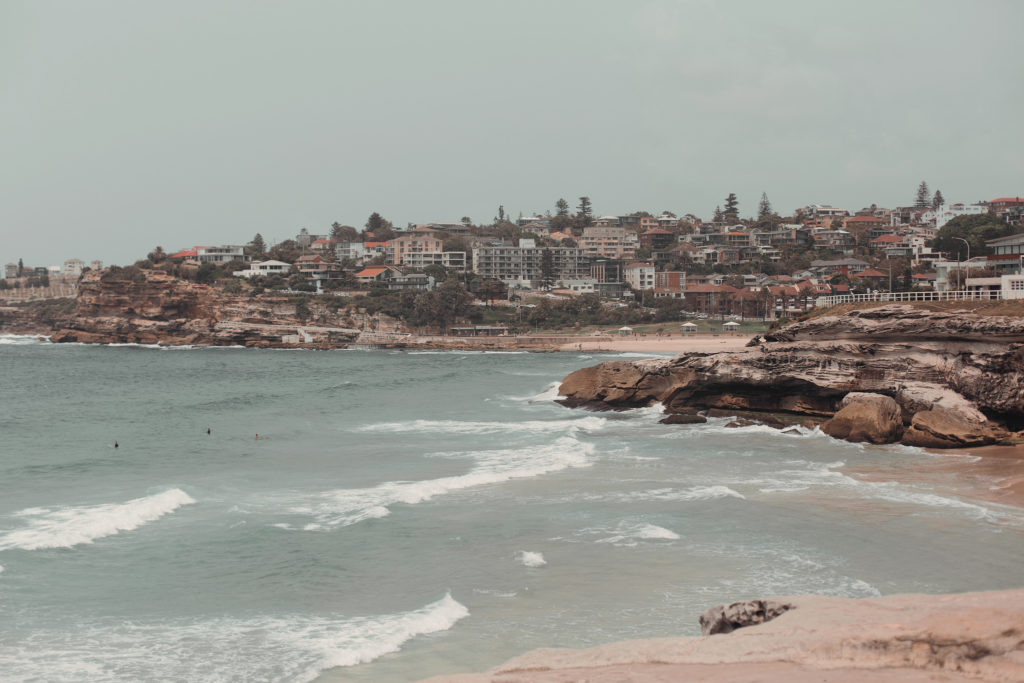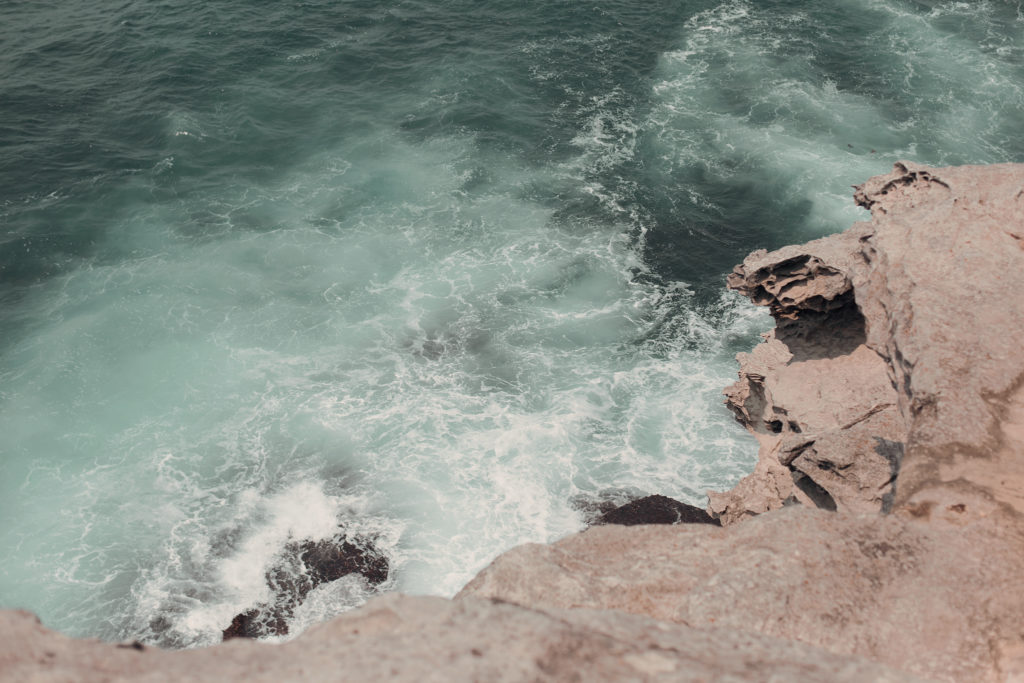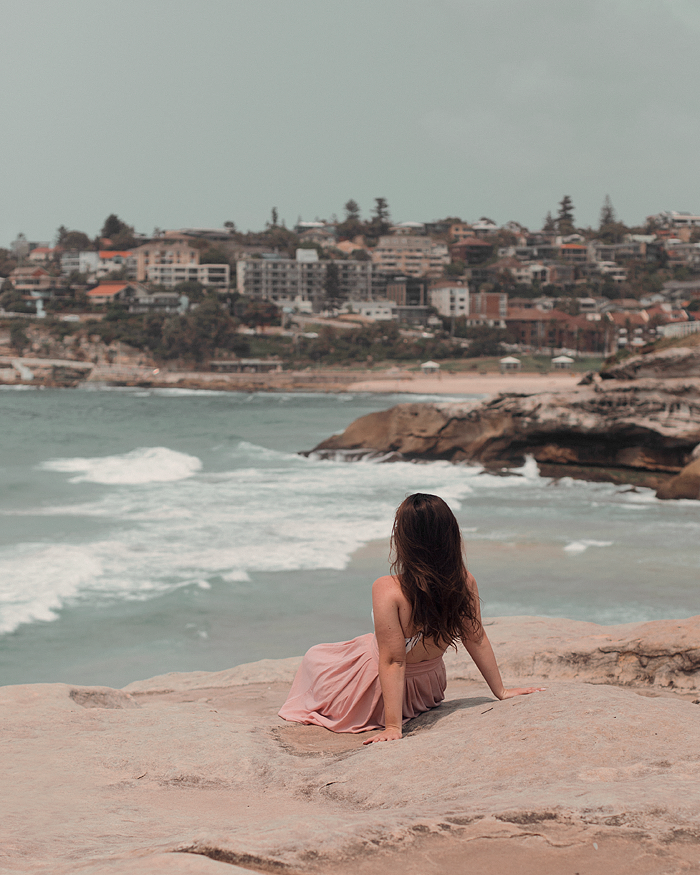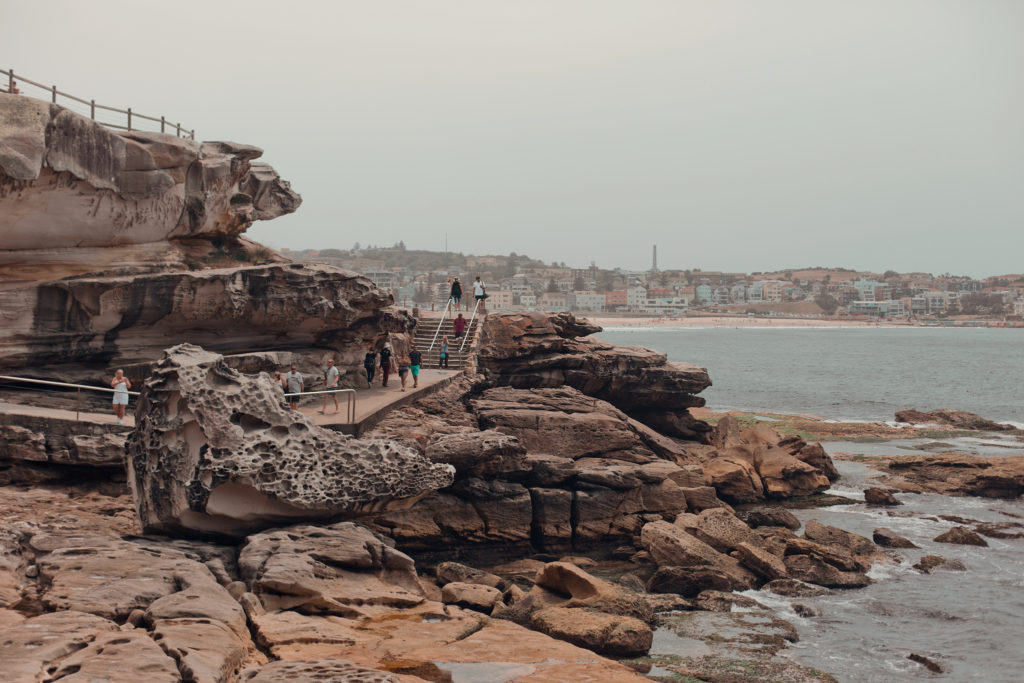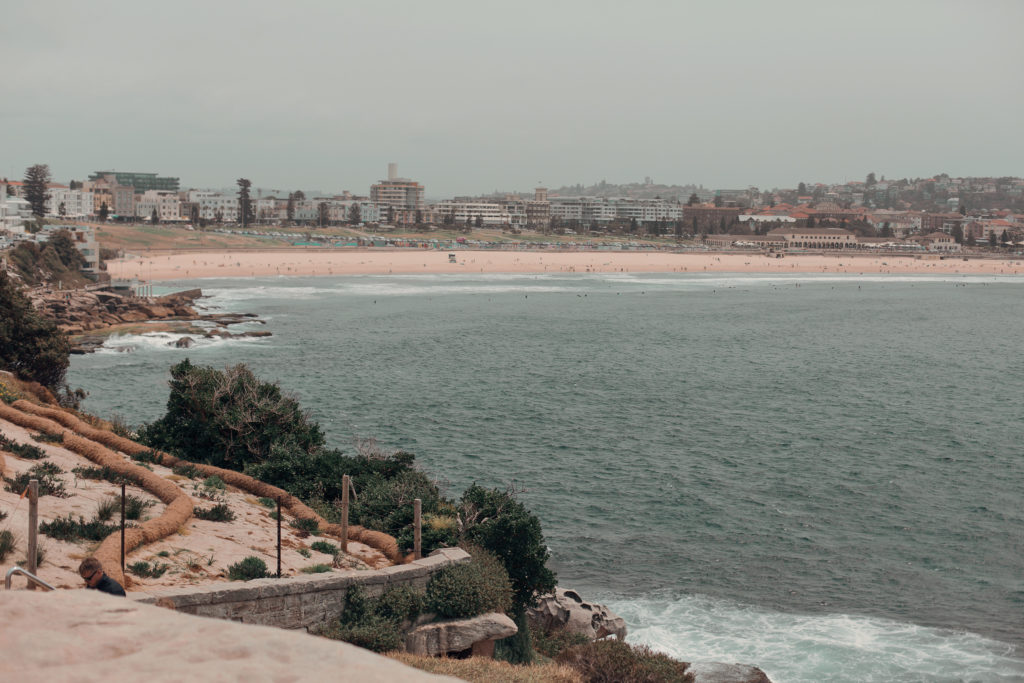 Bondi Beach
And then we reached it, Bondi Beach. This 800-meter long beach is the most famous beach in Australia, and maybe even the world. We stayed there pretty much all day and spent the day jumping in the waves, burring each other in the sand, looking at the Bondi Beach Lifeguards and took a stroll by the restaurants and shops next to the beach. You know, just one of those perfect beach days.
Bondi is far from the best beach I've visited, not even top 5 if I'm being honest. BUT, having such a long and beautiful beach in a big city with almost 5 million residents is remarkable, not going to lie. So in that matter I totally get the hype.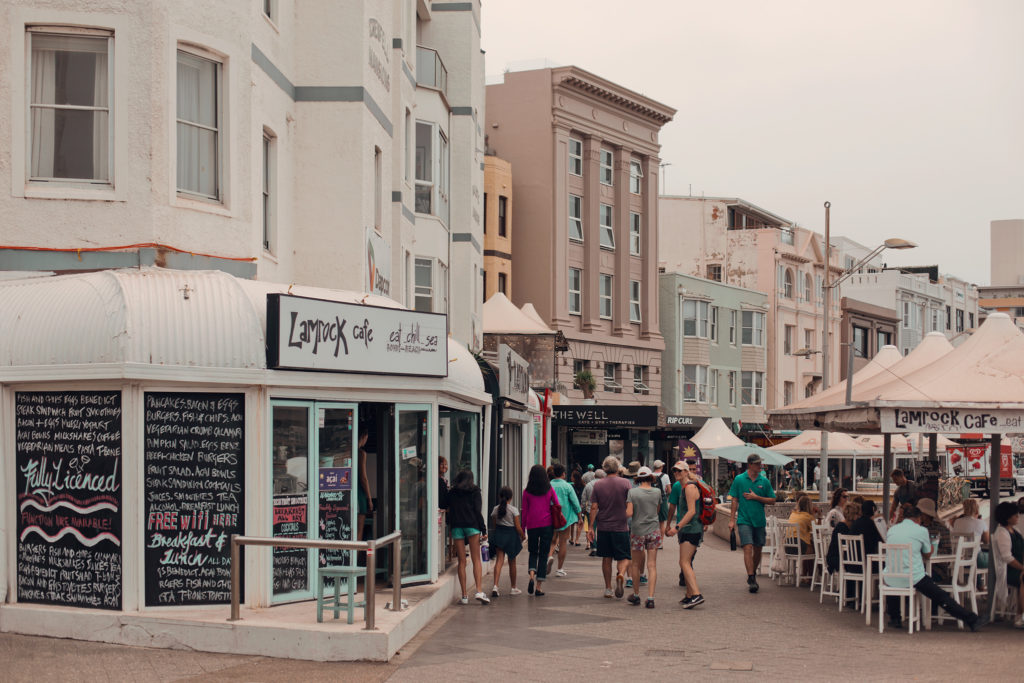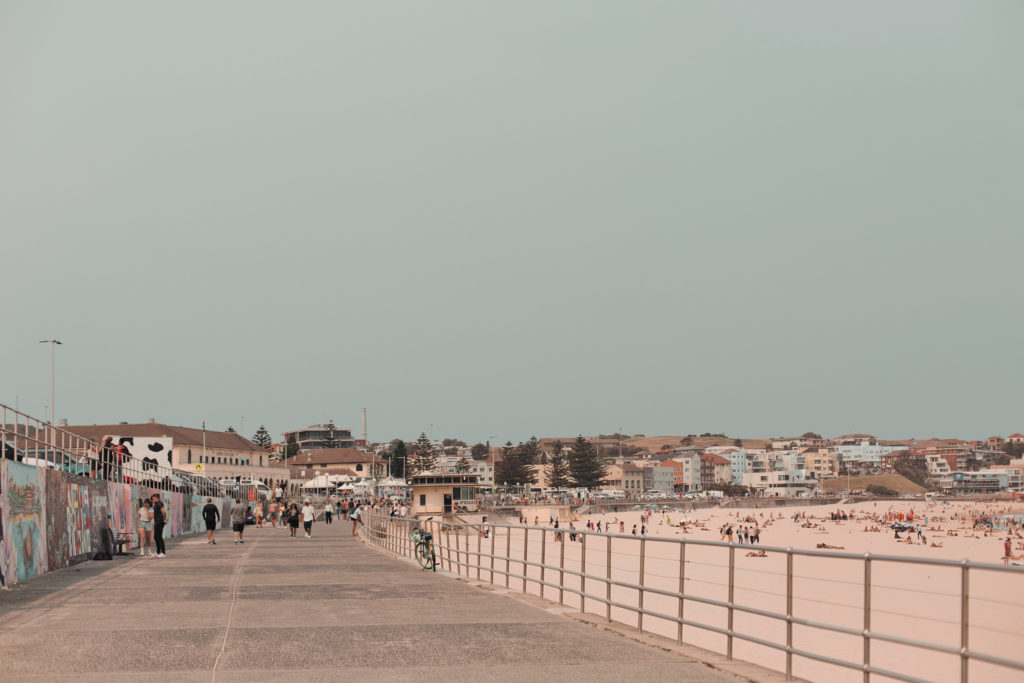 Since I Left You (SILY)
We left Bondi in the afternoon and went back to our apartment to wash all the sand and saltwater away. In the evening we went out and had a drink at a bar called Since I Left You (SILY) which was just on the opposite side of the road from our apartment. Such a cute little bar with and industrial feeling.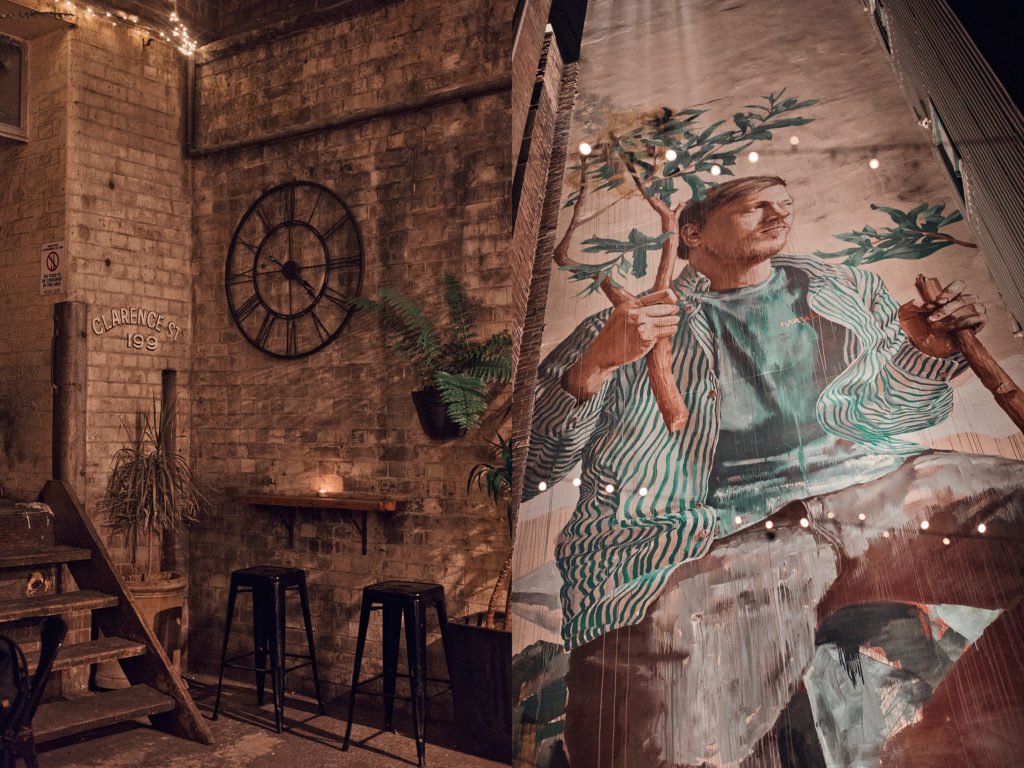 Read more from this trip
Sydney – At Sea – Nouméa – Mystery Island – Port Vila – Lifou – At Sea Part 2