And just like that, we have reached my last travel diary from Sydney.
Why am I saying "just like that"? I got home from my trip around the Pacific Ocean two months ago and still aren't done, haha. Anyway, here is what our last day in Sydney looked like, which was quite special in a bad way. As you might know, Australia has suffered badly from the bushfire season this year and one of the consequences has been the poor air quality.
We had felt it a little bit during our trip but on this day, December 10th, Sydney's air quality was the worst one yet. It was 11 times worse than what is considered dangerous. This was also the day after the volcanic eruption in New Zealand which affected me emotionally more than I thought since the ones who died had gone there with a cruise ship from Sydney with the same company we had been on a cruise with just two days prior.
The news that day was just about the poor air quality and the rising death toll from the volcano and everything just felt so dystopic. Authorities said that everyone should stay indoors so we decided to spend the morning in the shopping mall Westfield Sydney and the Museum of Contemporary Art.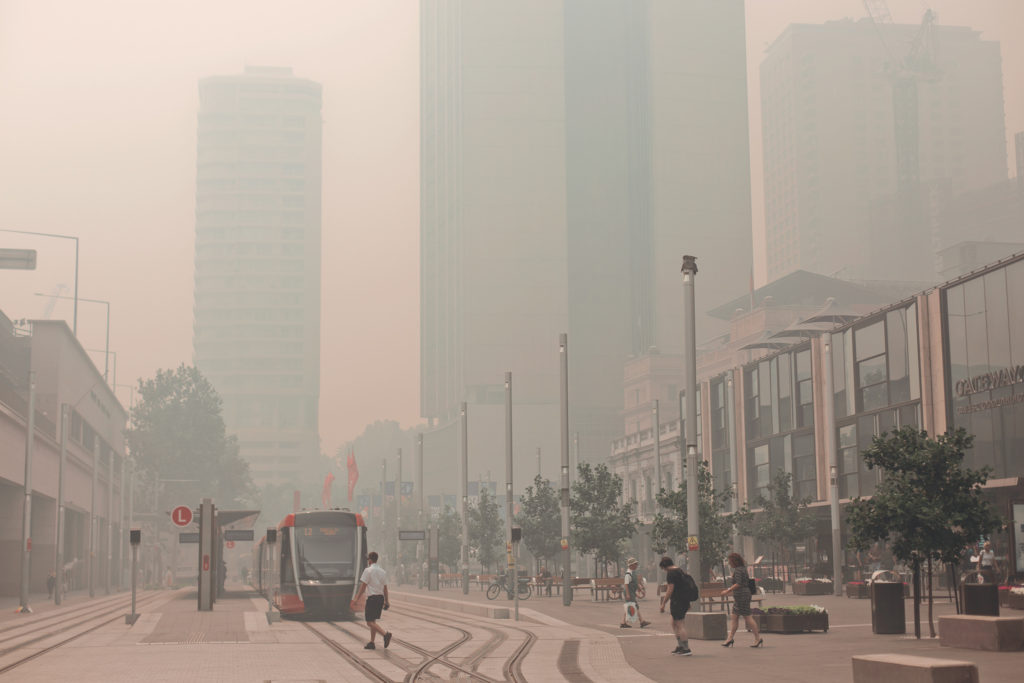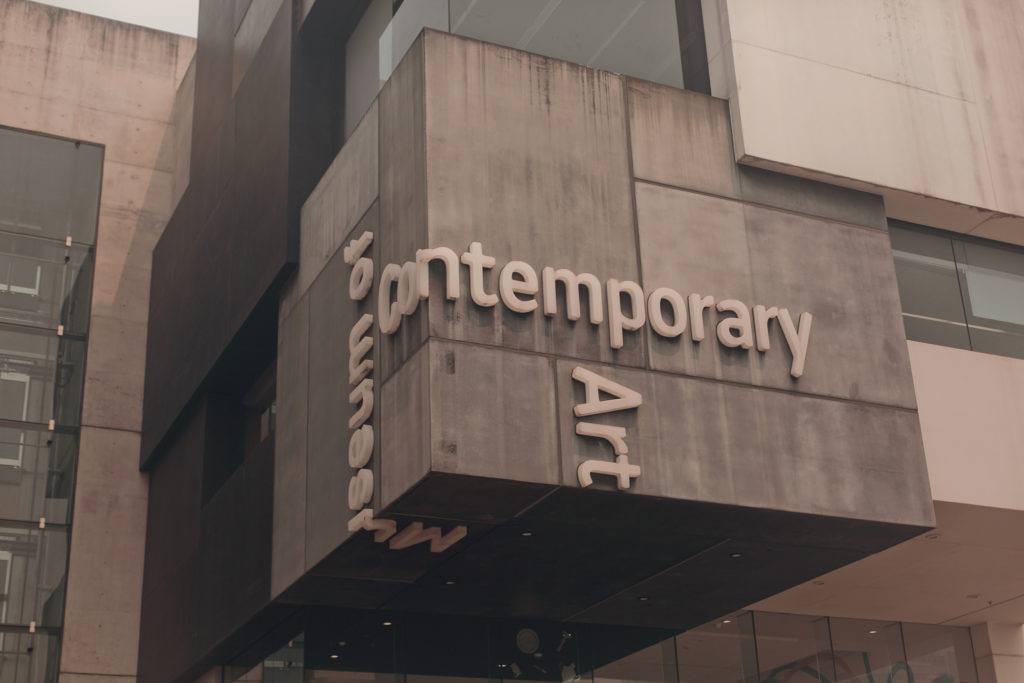 North Sydney
The smoke cleared up a little bit in the afternoon. Even though everything felt kind of wrong this day because of the circumstances, we still wanted to make the most out of our last day in Sydney. Therefore, we decided to do two of the things left on our "Sydney Bucket List" – Luna Park and Harbour Bridge.
We took the train across the bridge to North Sydney and walked down to the amusment park Luna Park. I think it's most famous for its either really cool or really terrifying entrance, I mean just look at it!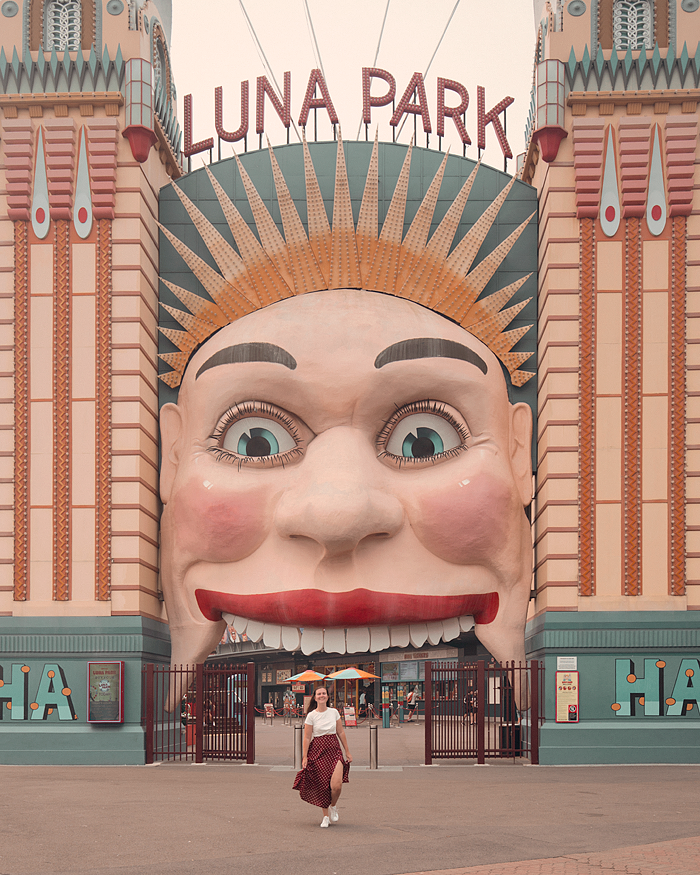 Luna Park
It's free to enter Luna Park, but costs money if you want to go on any of the rides. We actually skipped the rides this day, mainly because we didn't find any that looked fun, and just walked around the really beautiful amusement park. I really loved the artwork everywhere!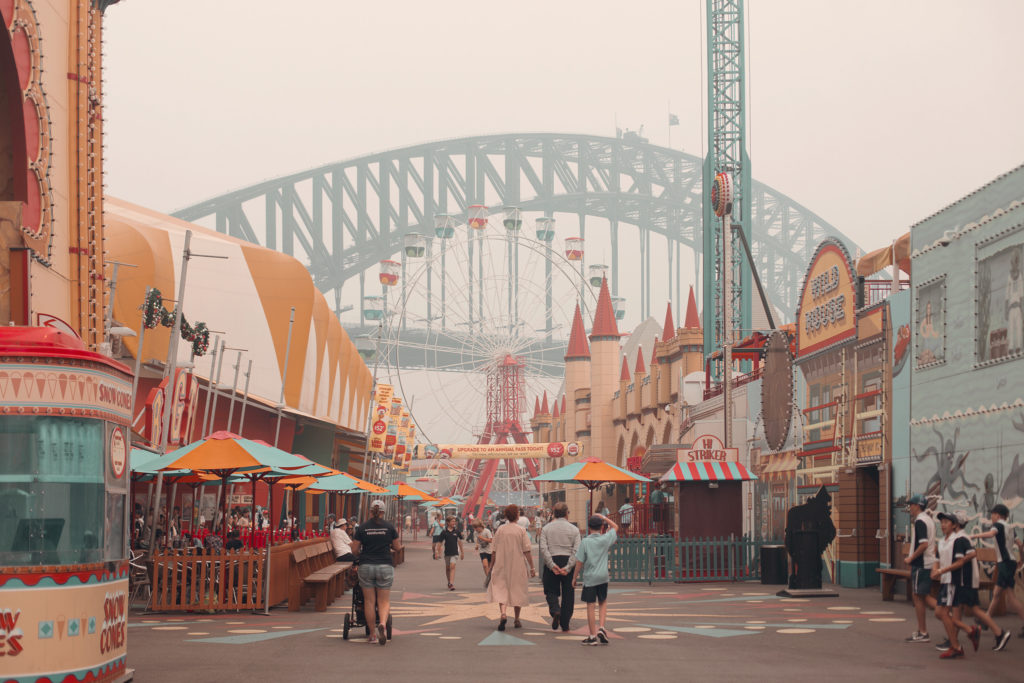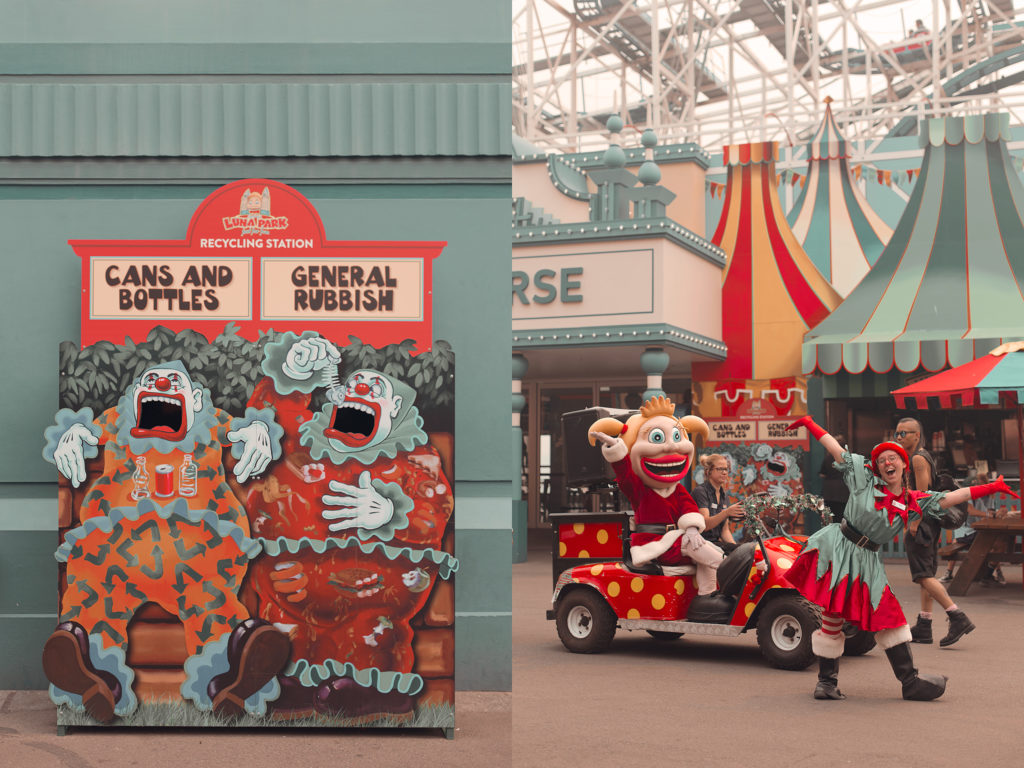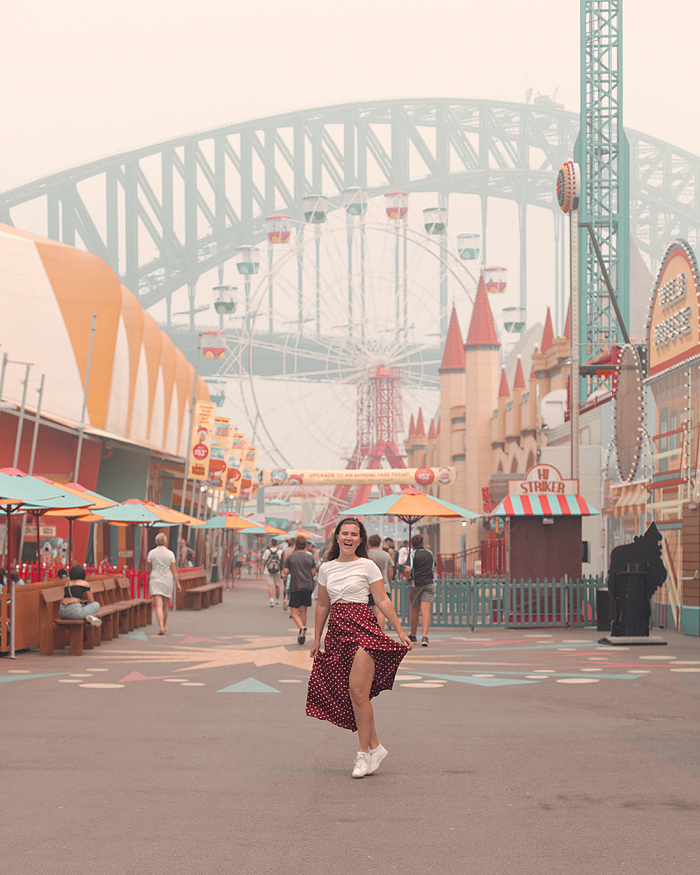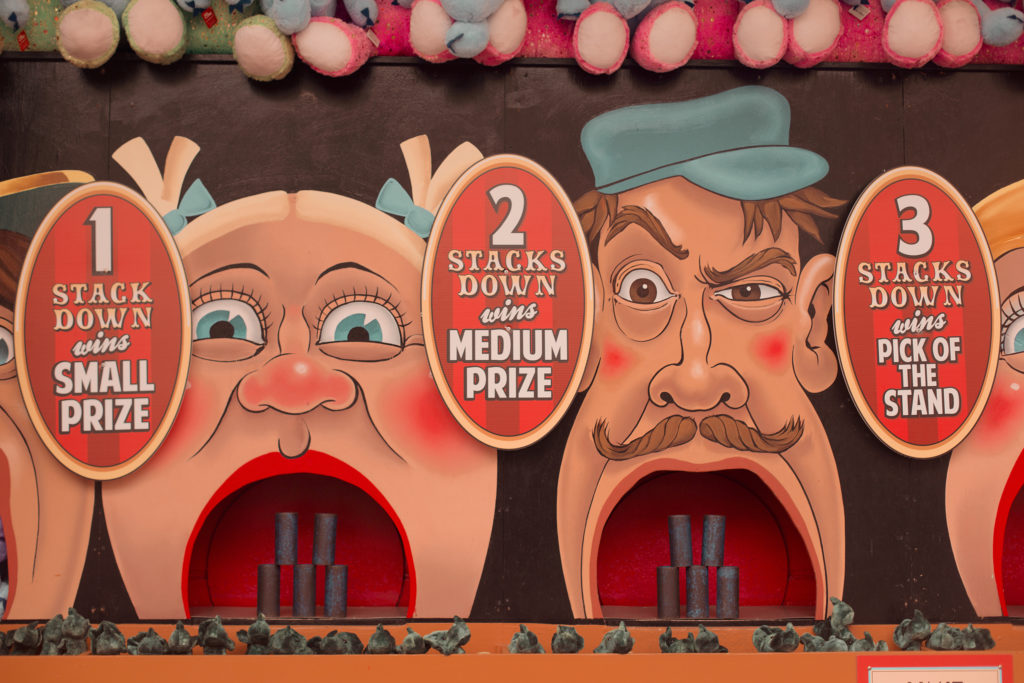 Sydney Harbour Bridge
The view from Sydney Harbour Bridge is supposed to be amazing. We therefore decided to skip the train and walk back on the bridge. This day, the view looked so dystopian with all the smoke. Oh well, "dystopian" was really the word of the day this day so maybe it was only fitting. Walking on the Harbour Bridge was just as much as a "bucket list"-thing as touching the Opera House and swimming at Bondi Beach for me, so it felt great that we decided to actually do it this day.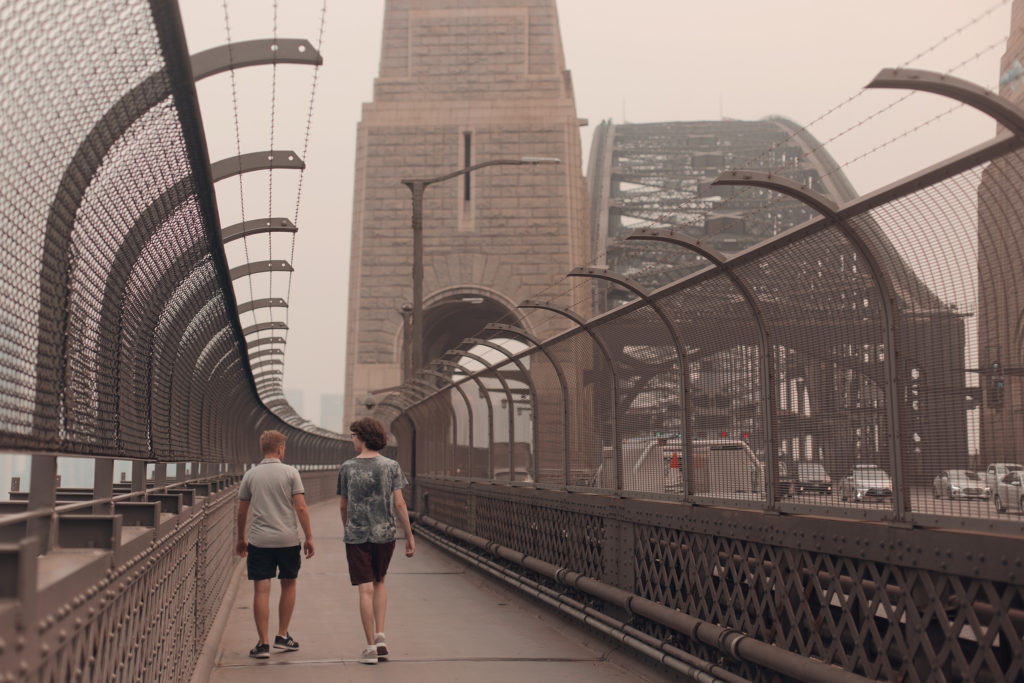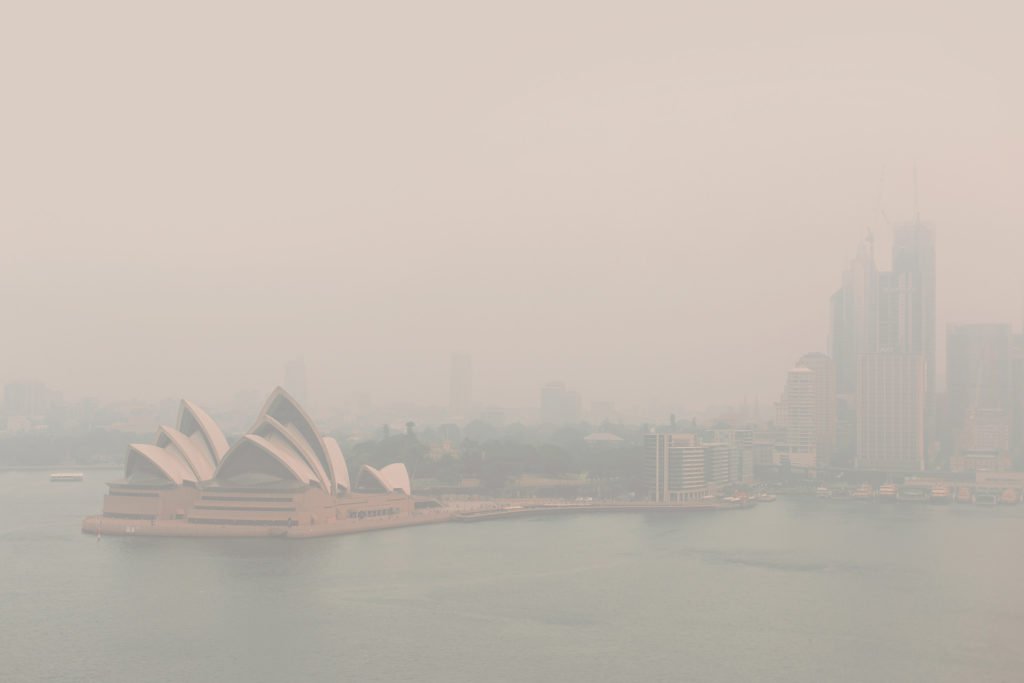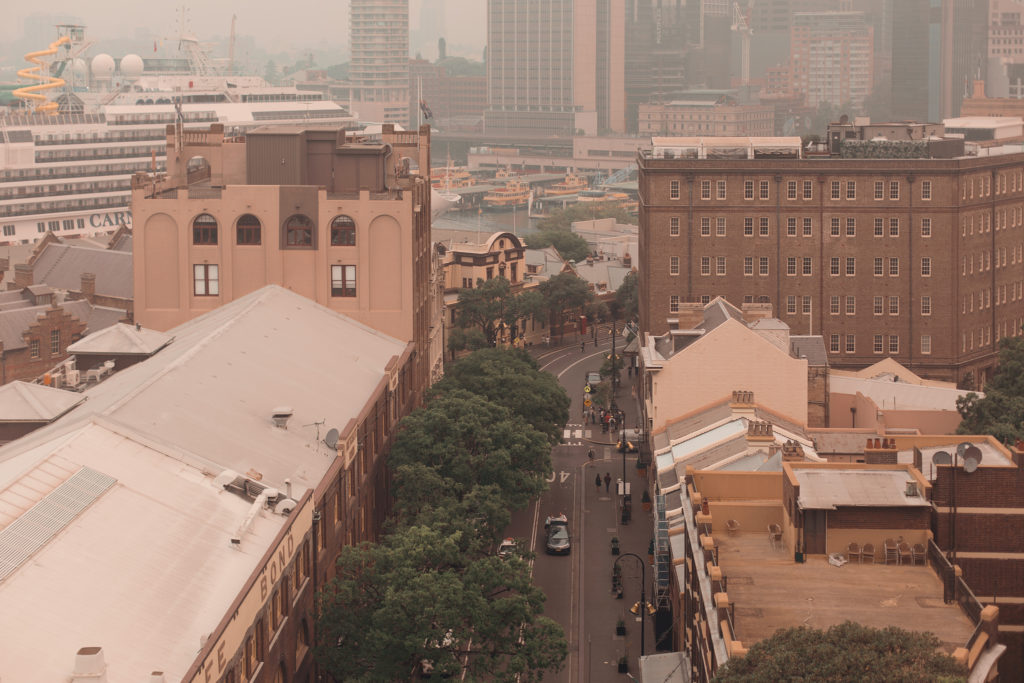 Darling Harbour
After walking across Harbour Bridge, we went back to our apartment and spent a few hours breathing clean air. We went back to Darling Harbour in the evening tith the goal to find a better restaurant than we had our first night in Sydney. We succeded and ate at Planar Restaurant which was so good. If you ever go there, order their vegan sweet potato burger. It was amazing!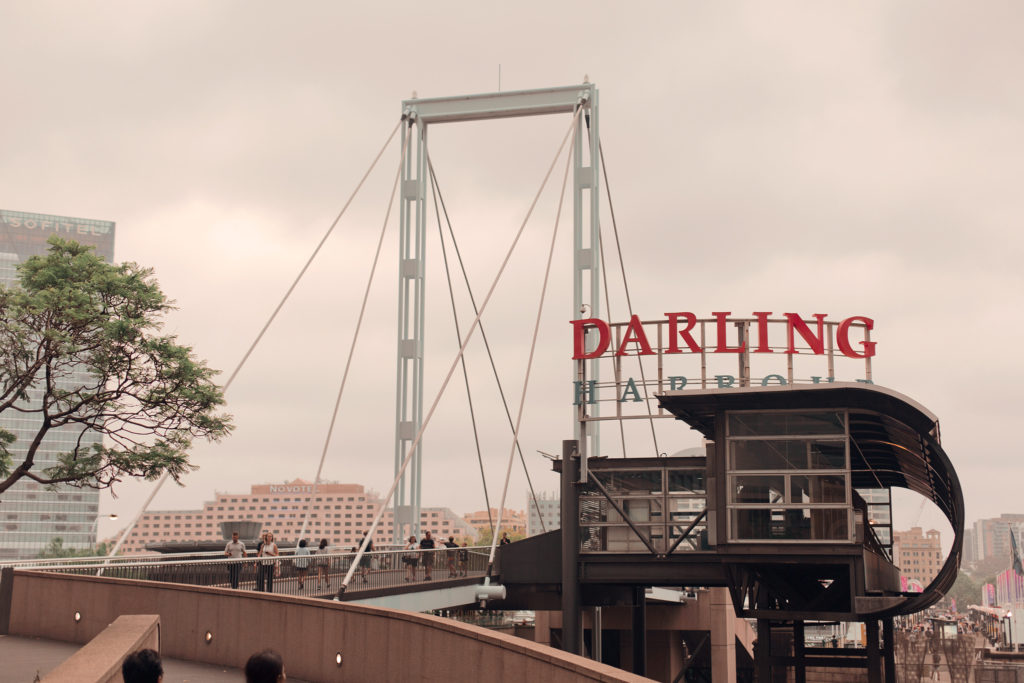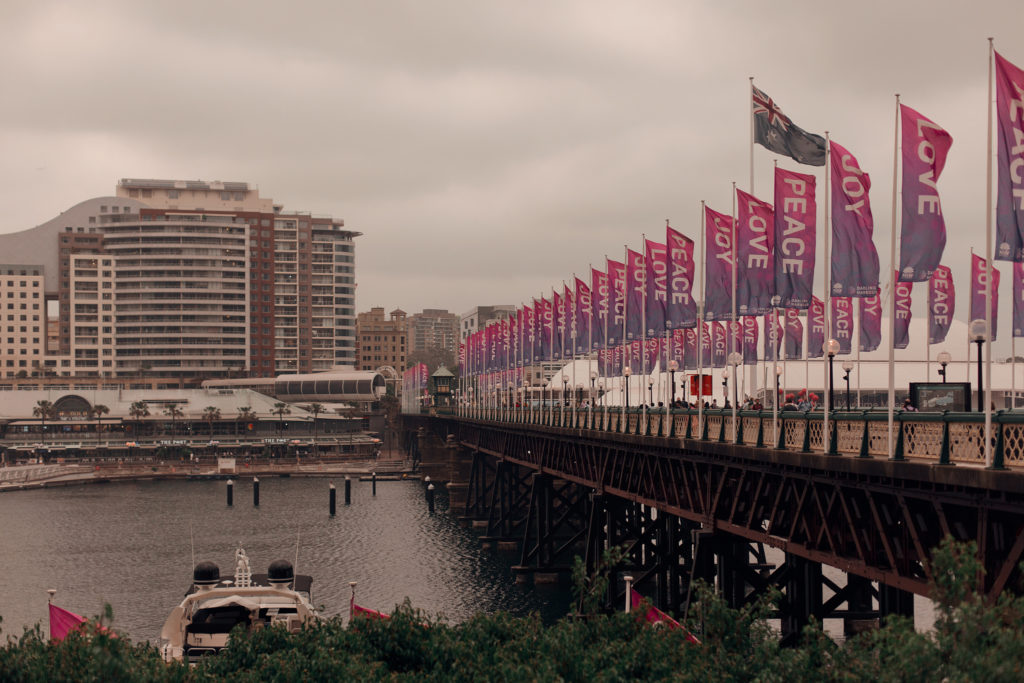 Papa Gede's Bar
Before going back to the apartment again, we stopped at Papa Gede's Bar to have some drinks. I like places with themes and this bar was Voodoo-themed and all the drinks were based on memes. I was a little bit disappointed that their non-alcoholic alternatives weren't as fun (hello, one sprite please!) but I'm going to let that slip because I really liked the atmosphere there, haha.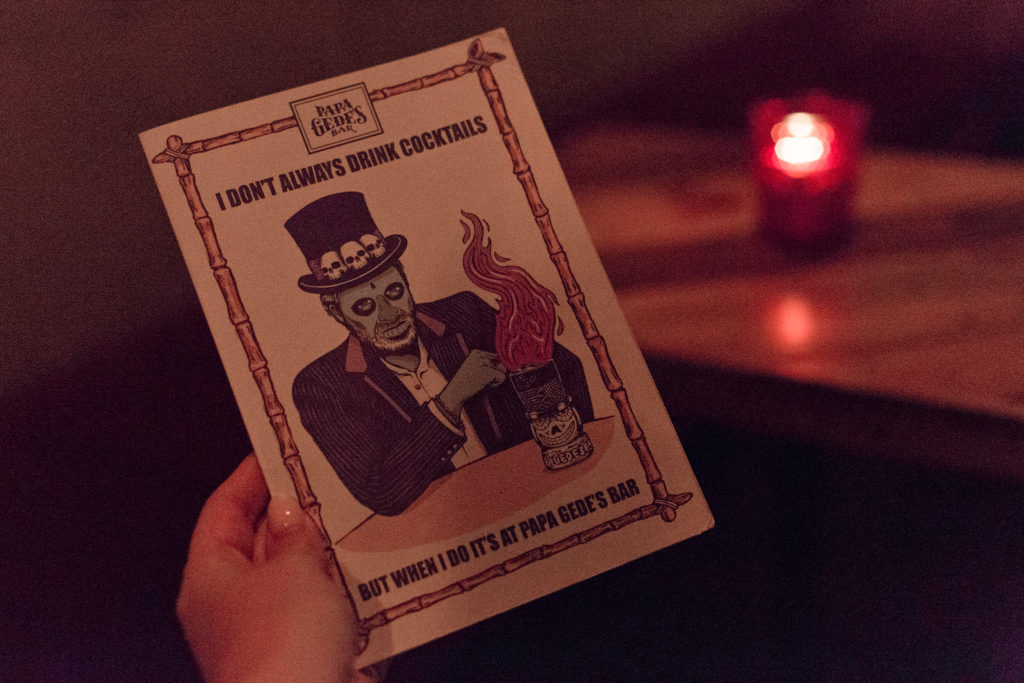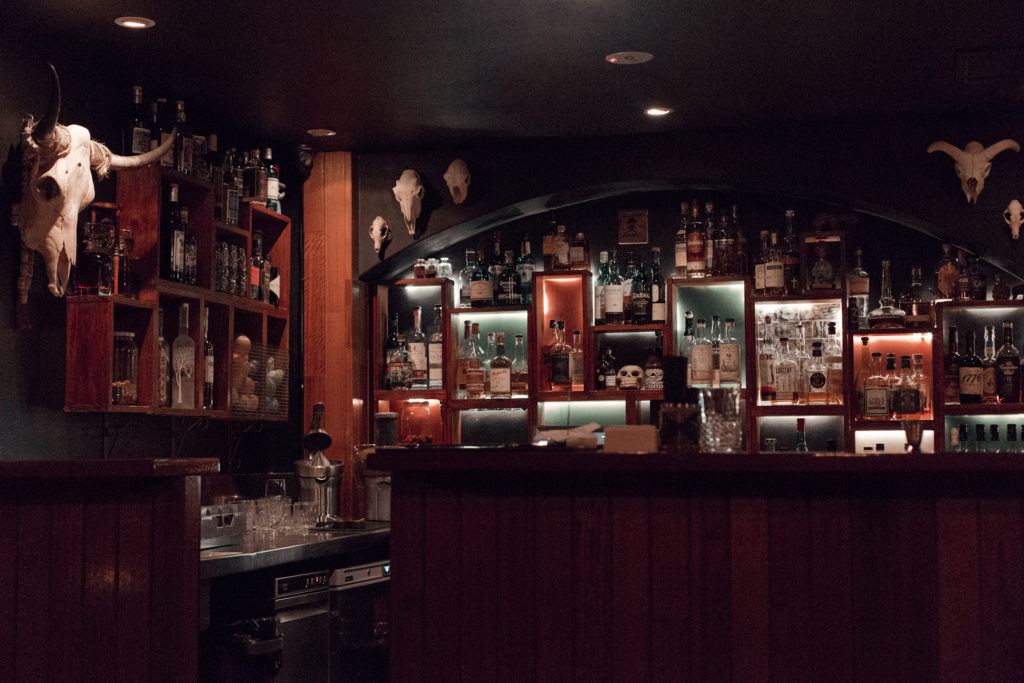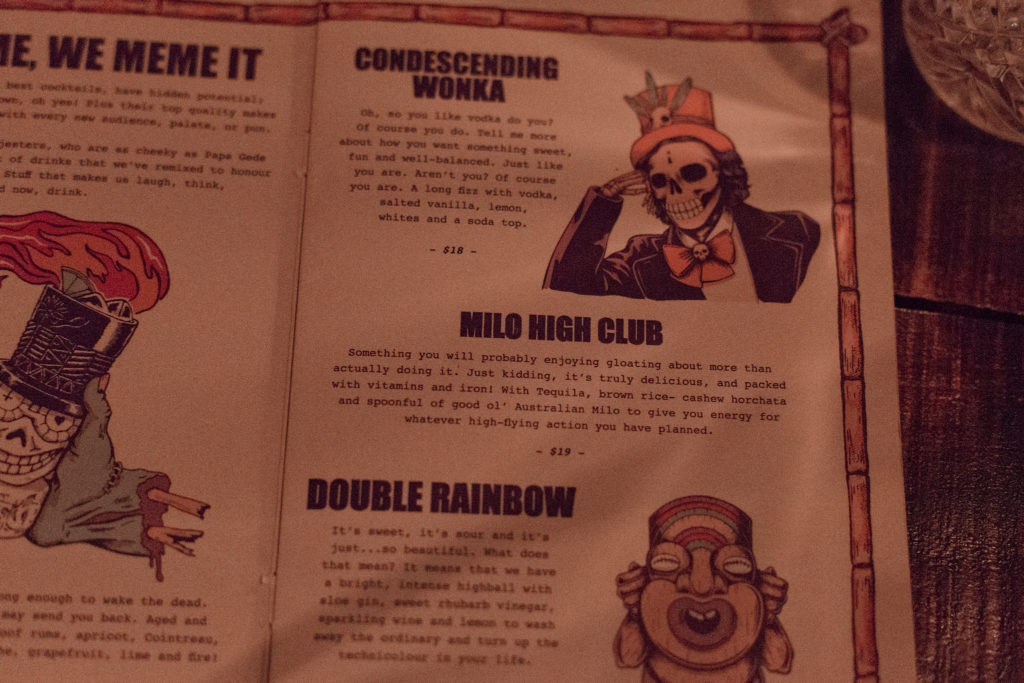 Read more from this trip
Sydney – At Sea – Nouméa – Mystery Island – Port Vila – Lifou – At Sea Part 2